15 October 2018
For Charlotte Howells (Char for short), winning the #justbecause competition for a trip to Buenos Aires with Flight Centre and Air New Zealand was a dream come true. With her twin sister, Yasmine Howells, the duo were able to experience all the highlights of the European-inspired city of Buenos Aires (dubbed the 'Paris of the South') and Iguazu Falls on the border of Argentina and Brazil, as well as a sneaky stopover on the way home to Australia with Air New Zealand.
Here's her BA adventure captured in images.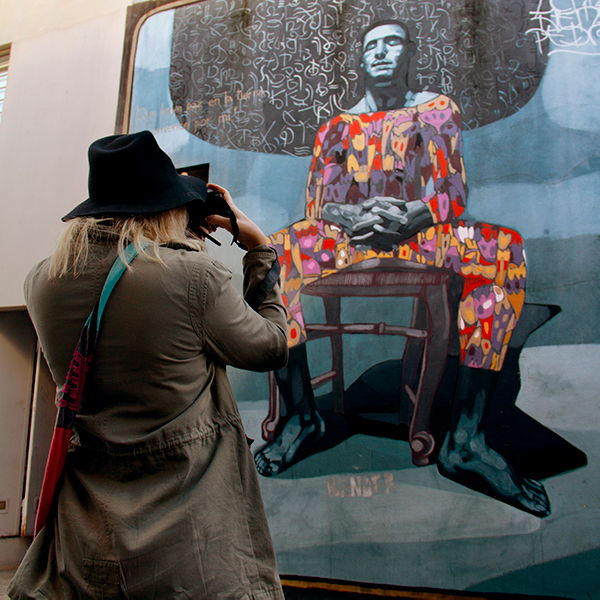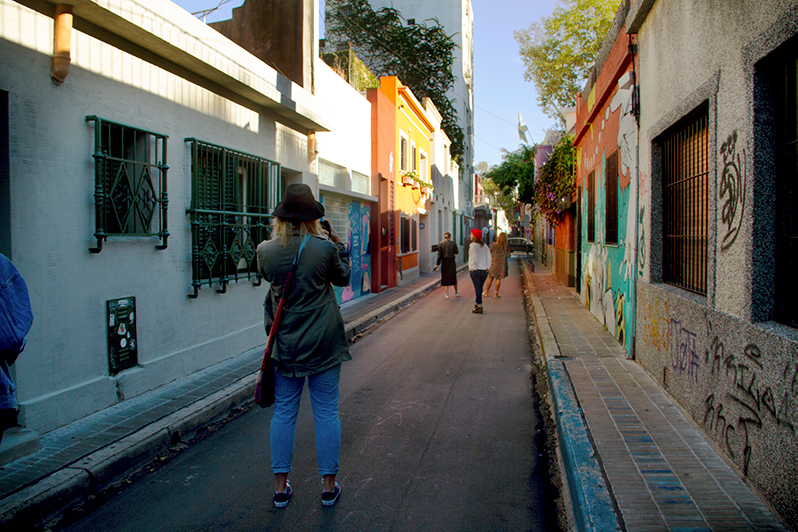 This was one of the first places we visited in Buenos Aires. We stayed in Palermo Hollywood, so we jumped in the car to Palermo Soho and walked down an alley with lots of cool street art. I couldn't put my camera down! For art of different kinds and to see a real-life Frida Kahlo painting, check out MALBA art musuem in Palermo too. Tip: Don't miss the San Telmo markets on a Saturday.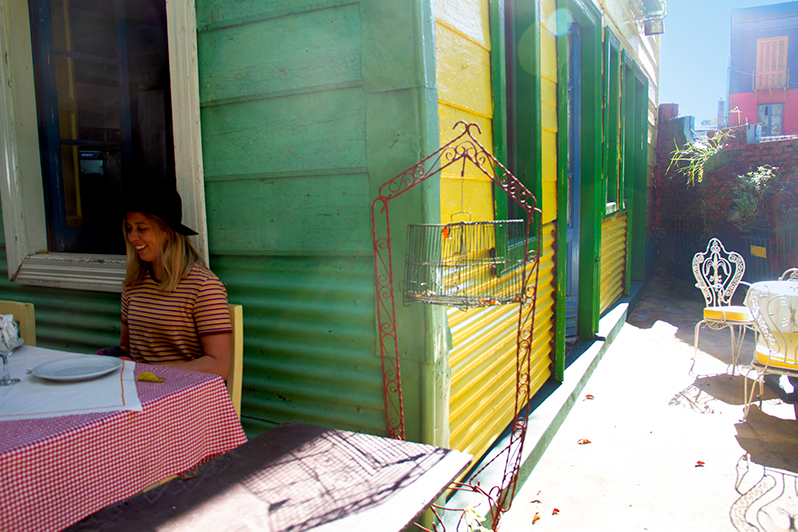 Our tour guide, Grisel, took us to El Gran Paraiso, a super-Instagrammable restaurant in the district of La Boca. Here we got to experience a real Argentinian barbecue and meet Walter, one of the local waiters (hey Walter!). I also loved eating dinner at 11pm (and that is early for Buenos Aires!). My other dining tips are La Cabrera in Palermo (make sure you book a table) and LAB Tostadores de cafe on Humboldt, a coffee shop in Palermo, for the most amazing cookies you will ever eat.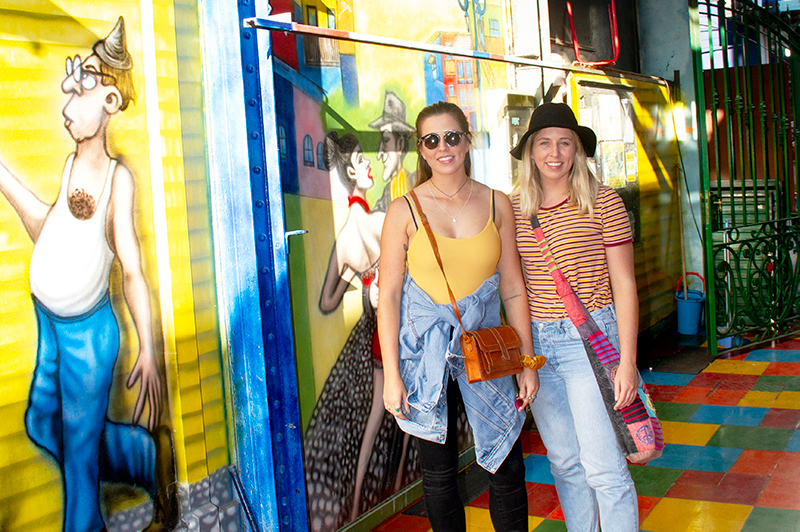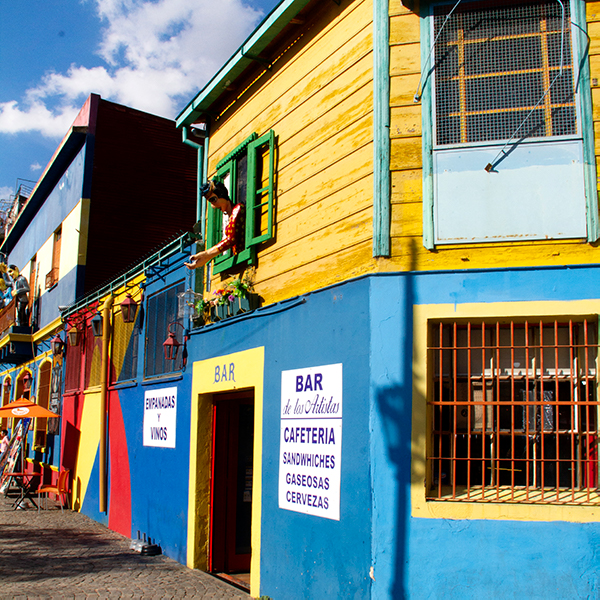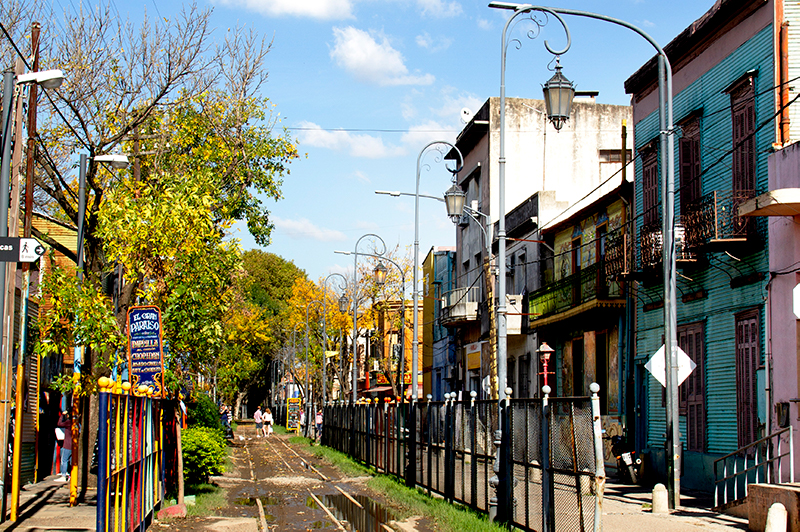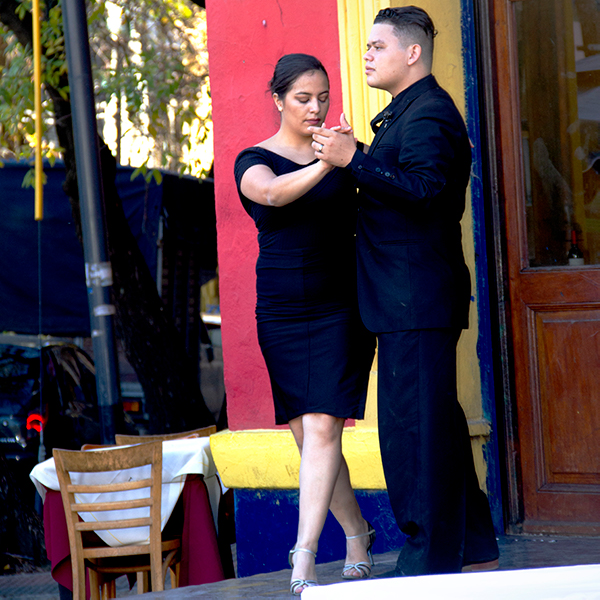 Yasmine and me in La Boca, a barrio (neighbourhood) in Buenos Aires lined with colourful houses that's not far away from La Boca Juniors Stadium (football). I loved walking the streets of Buenos Aires and getting to know this amazing city. La Boca is a must-visit to take hundreds of photos of the colourful houses that inspired me to enter this competition.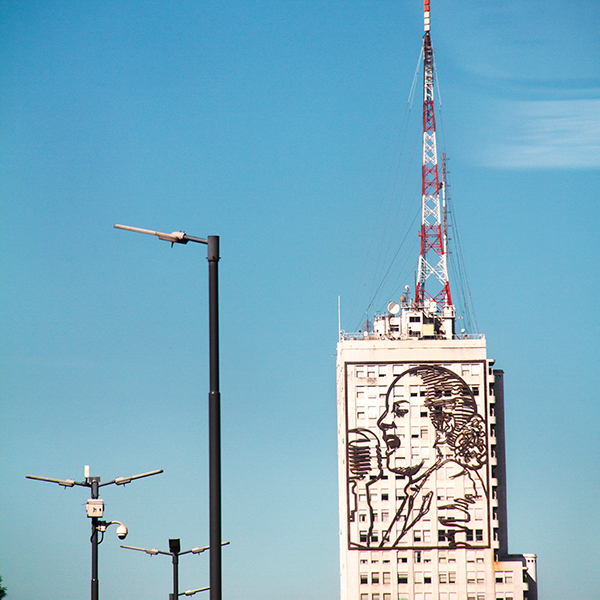 This is the north side of the Ministry of Social Development building on Avendia 9 de Julio with cool street art. I snapped this image from the car that shows the former Argentinian first lady Evita Peron making a radio broadcast.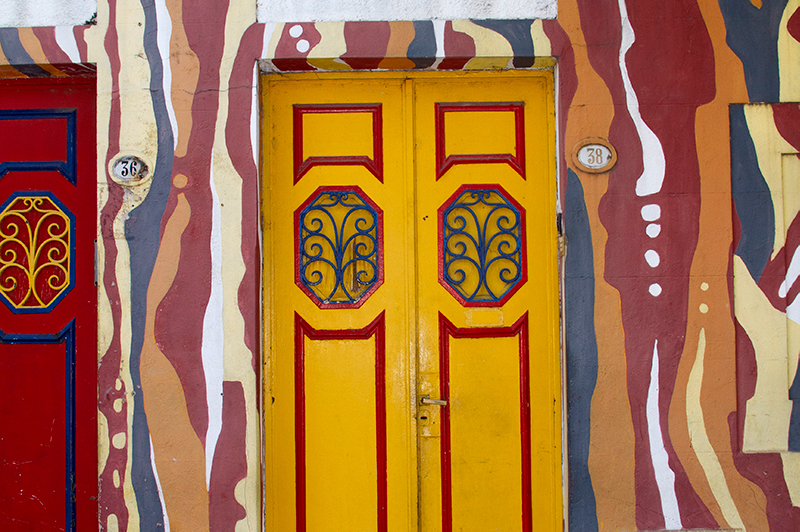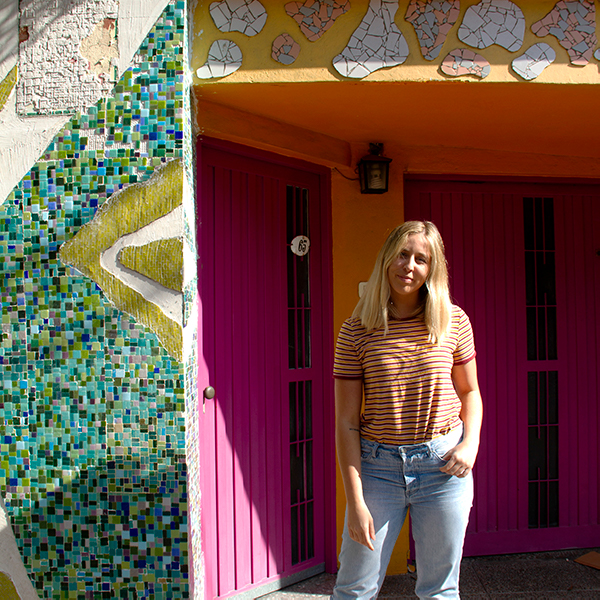 This is me in Calle Lanin, a street in Buenos Aires where the houses are covered in mosaics. We were honoured to meet the artist, Marino Santa Marina, a lovely man who is at the helm of some major art installations in the city. His team was creating mosaic art as we spoke to him. That was a surprising and humbling experience.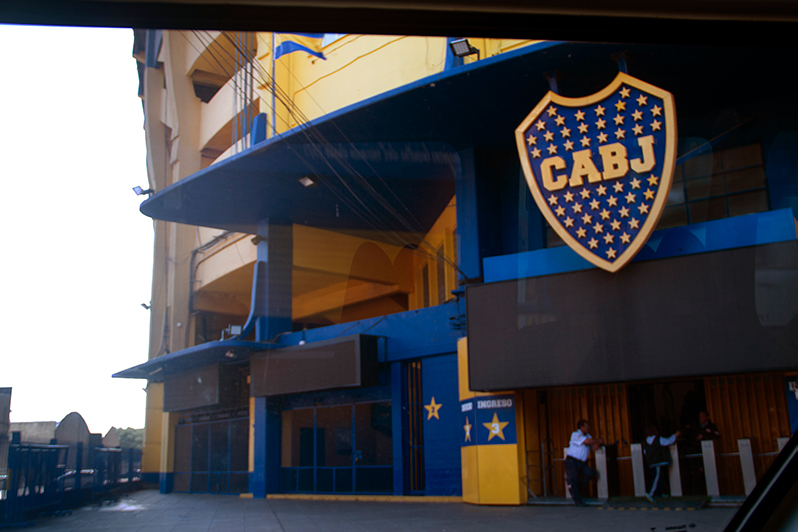 The famous La Boca football stadium. We didn't stop here as we were told it was not safe for tourists so this was a snap taken from our car.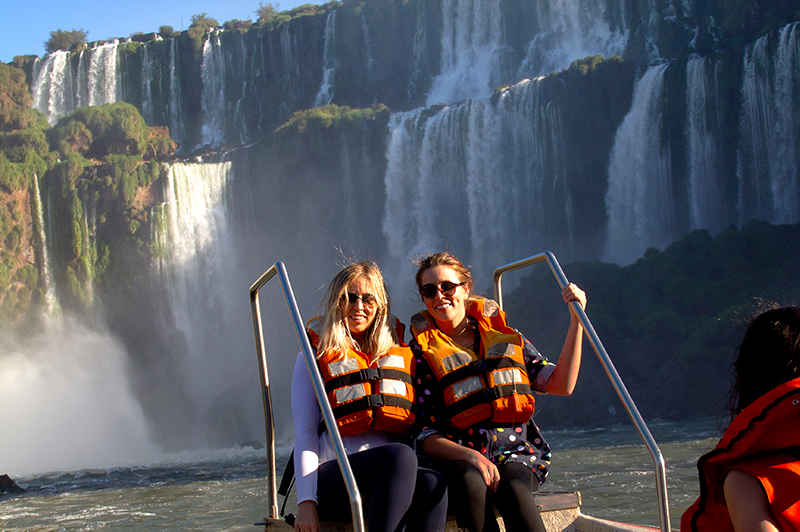 One of my many trip highlights was a Zodiac boat ride under the waterfall at Iguazu Falls (and the helicopter). Check out that rainbow!
All images: Air New Zealand
---
Inspired to visit Buenos Aires? Check out our Air New Zealand deals on sale now!
---

---
Other Travel Articles You Might Like...