22 November 2018
There's something about Fiji that is so intoxicating. It's not just the sea, the sun and the palm-fringed beaches. Everywhere you go, you'll be greeted with a loud warm BULA! Fijians know how to be happy. But if you want to experience the real Fiji, you need to go beyond the boundaries of your beautiful resort, and explore its many islands. It is, after all, called The Fiji Islands.
There are quite a few ways to explore Fiji's islands. You can choose your own island-hopping adventure, staying on a different island each night, or take the easiest option, a cruise. P&O Cruises has a wide range of cruise itineraries that explore Fiji – from South Pacific encounters covering a range of different nations, to Fiji-specific cruises.
Here are a few reasons to cruise the Fiji Islands:
Wake up on a different island every day
Every night a gorgeous sunset, perhaps enjoyed with a cocktail and canapés on deck, and every morning a beautiful new island to explore. That's reason enough already right? Explore remote Pacific islands without much effort on your part.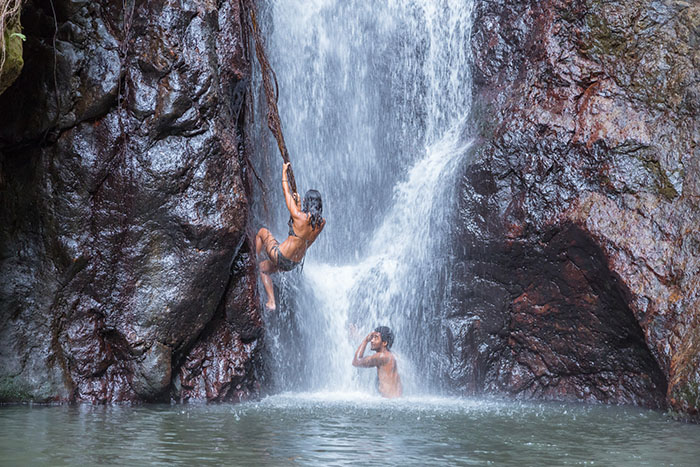 Lounge around on untouched beaches
P&O Cruises can take you to places you wouldn't otherwise get to experience. Imagine having a deserted beach all to yourself, or swimming beneath pristine waterfalls. From Suva you can take a day trip to Colo-I-Suva Forest Park, where you'll walk through lush rainforest, and can cool off in the fresh water pools.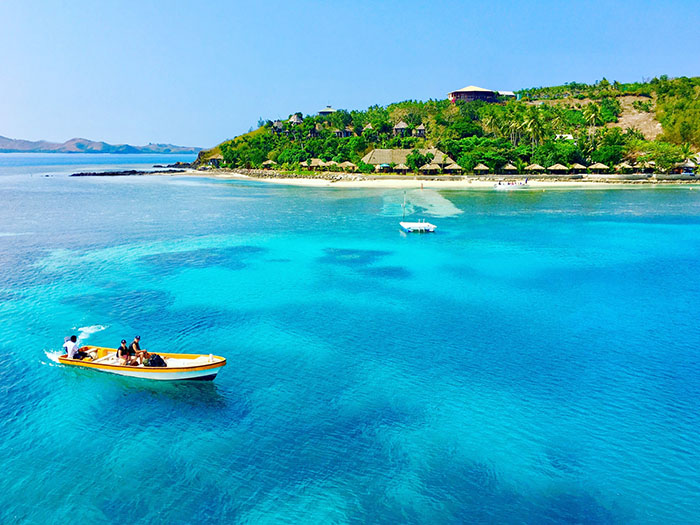 Visit remote islands and communities
Imagine landing on a remote island and being welcomed by a group of friendly, smiling Fijians? The hospitality in this happy nation is infectious. Escape the bustling tourist hot spots of Fiji for its remote islands, complete with snorkeling and watersports, roadside fruit stalls, and traditional Fijian meals with the locals.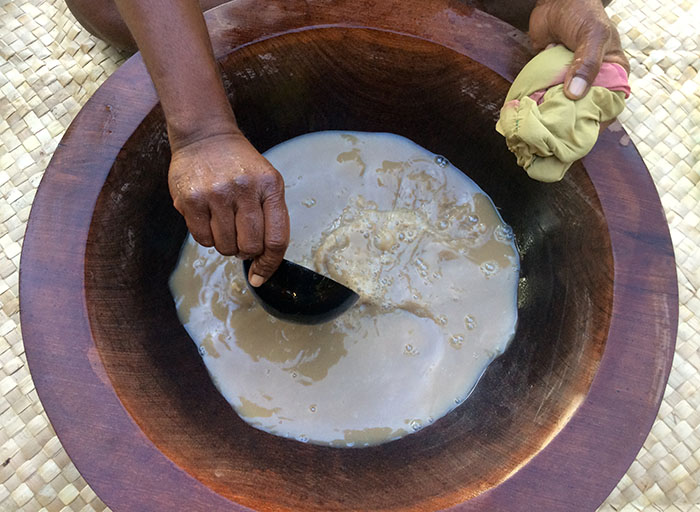 Learn a bit about Fiji's history
Fiji, like most Pacific island nations, has an interesting colonial history. On a P&O Cruise, you'll travel down river on a long boat to Nailili Village, where you'll experience a traditional kava ceremony, and guided tour of the historical village.
Get your heart racing with adrenaline activities galore
See the pristine Fijian rainforest from a new perspective on a Canopy Adventure Experience, sailing by rich flora and fauna from a zipline. The next you could be riding a disco-themed waterslide, or rock climbing onboard the ship.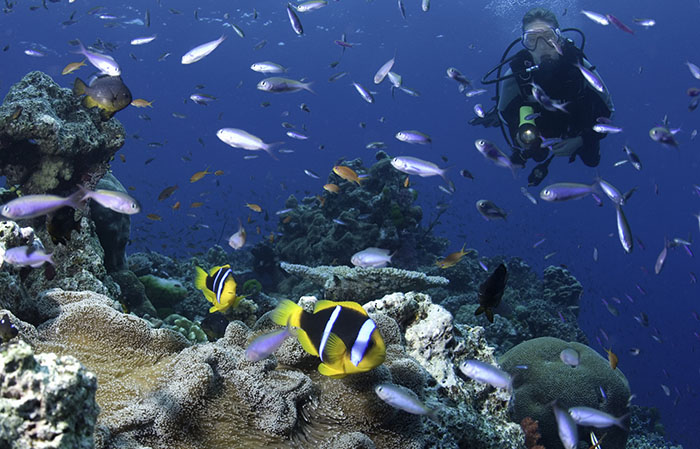 Experience some of the world's best coral reefs
Fiji is surrounded by some of the world's most pristine oceans, complete with vibrantly coloured coral islands teeming with marine life. Snorkel from shore, or head on a diving expedition, or simply drink in the beauty without getting wet!
---
Discover P&O South Pacific cruises now on sale here
---
Other Travel Articles You Might Like...