Answer These 8 Questions And We Will Tell You Where In Britain You Should Go On Holiday
27 March 2019
What makes Great Britain unique is its never-ending choice of things to do and see all year round, no matter the season or the weather there's 365 days of fun. You can shop until you drop along Glasgow's 'Style Mile', take a sumptuous food tour of London's East End - a must not miss experience, or celebrate at one of the many festivals and the world-class performers they attract!
Answer the questions below to find out which cities you should visit:
1. When you go on holiday would you rather:
a) Explore trendy cosmopolitan cities peppered with niche clothing stores and quirky cafes
b) Grab the closest map and head straight out of the city to hit the road and discover all of the little villages, towns and open countryside along the way
c) Walk the streets soaking up the history of a town
2. What is your favourite season?
a) Summer
b) Winter
c) All Seasons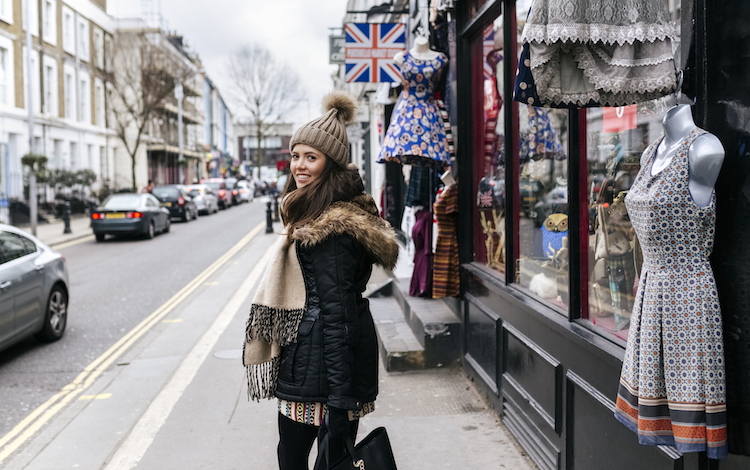 3. Would you rather end your day of travel:
a) On a trendy rooftop bar watching the sunset, ready for evening's adventures
b) Perched on a stool at the local tavern discussing with the publican where you will stop next as you continue on tomorrow's road trip
c) By a crackling fireplace with a good history book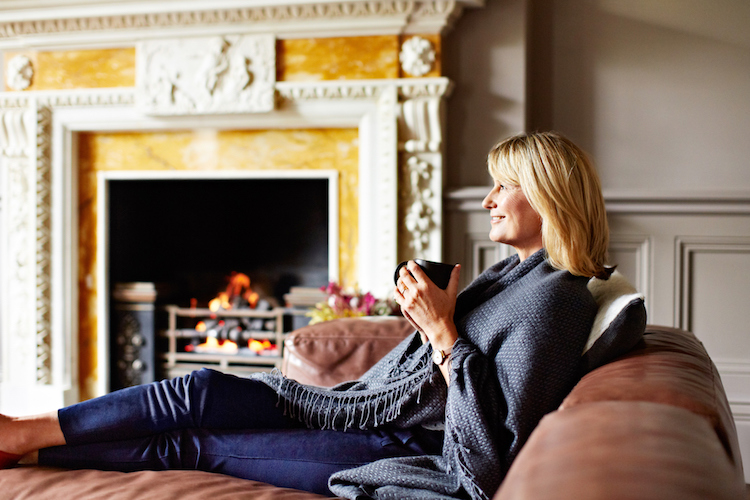 4. If you could only choose one, what would be your ultimate holiday activity:
a) Chilling out and eating your way around a city
b) Trawling through local markets and antique stores to see what treasures you can find
c) Hopping from museum to art gallery during the day and taking a guided tour by afternoon to learn more about the city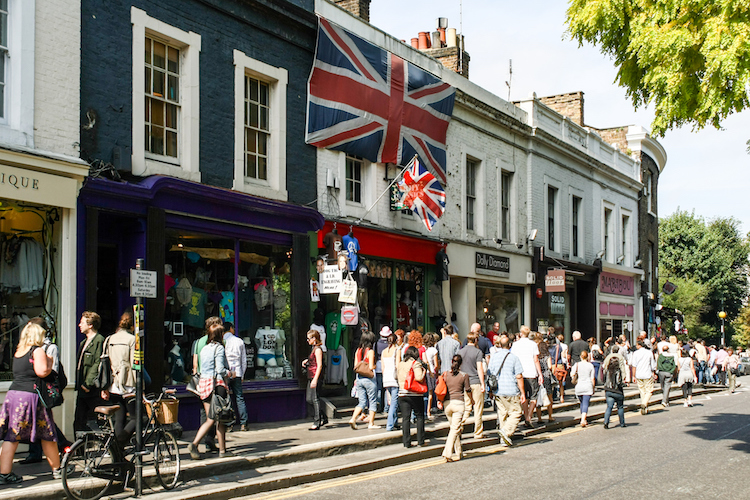 5. You're on holiday, what style of accommodation do you choose?
a) The newest trendy boutique hotel, right in the heart of the city
b) A campervan
c) A cosy cabin or bed and breakfast favoured by poets and writers of the past
6. You're going travelling for 2 weeks, who do you take with you?
a) Yeah the boys/girls
b) My better half
c) All of the family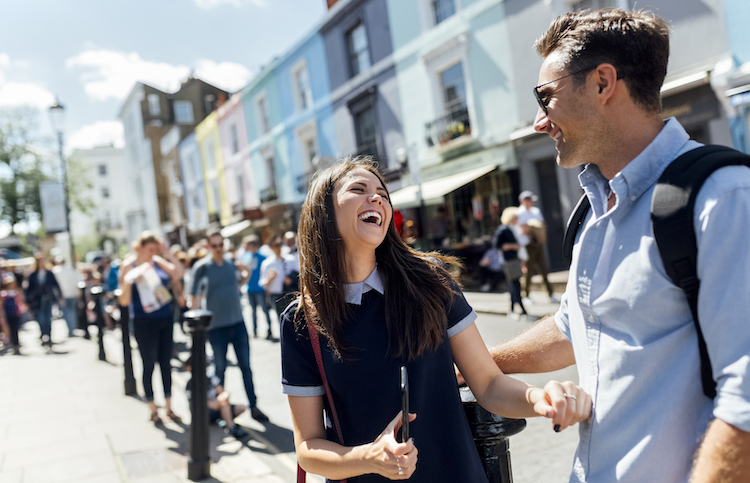 7. Would you rather walk around a corner to discover:
a) The secret London speakeasy your work colleague told you was impossible to find but the best bar in the city
b) A country antiques fair that you've always wanted to attend and didn't realise was happening that weekend
c) A doorway used in the filming of Game of Thrones
8. What is your favourite food when travelling?
a) Anything recommended by the hostess at the restaurant you've had a reservation for since before you even booked flights
b) A hearty home cooking style meal
c) Whatever the locals are eating.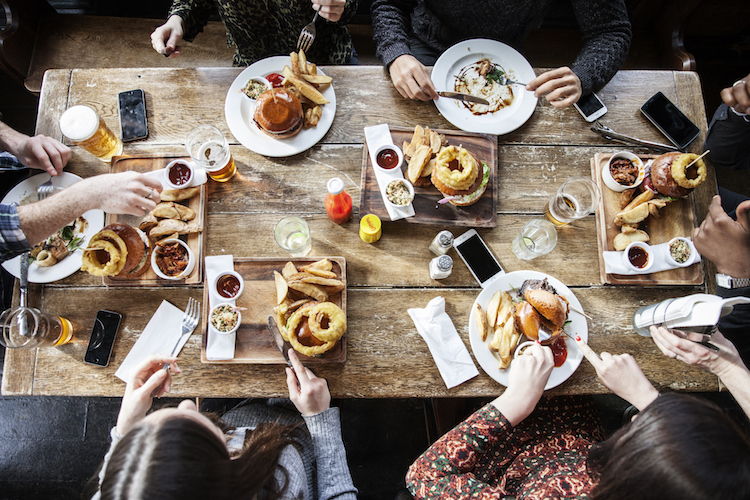 If you answered:
Mostly As
Cool Cities: You should head to cosmopolitan cities such as London, Edinburgh, Glasgow, Cardiff and Manchester each offer their own unique take on the trendy British metropolis. It's not all about size though for each of these cities which offer up character in droves. From the latest in food and nightlife to shopping and world-class museums, Great Britain has the trendy cities sorted.  
Mostly Bs
Inspiring Countryside: You will love the inspiring countryside with towns and regions like the Cotswolds, Stratford upon Avon, Worcester, Chester, Haworth, Abbotsford and the Lake District. The contrast to the city is most distinct as soon as you leave its confines. Relax and unwind while getting a taste of what it's like to live like a local, staying in coastal towns and villages and stopping in all the best country pubs along the way not to mention special stops like Beatrix Potter's Hill Top Farm and William Wordsworth's home.
Mostly Cs
Living History: Britain is full of rich historically significant destinations including York, Inverness, St David's, Cambridge, Oxford and Bath all offer a wonderful change of pace from Britain's larger cosmopolitan cities. The castles are straight out of a fairytale, ancient monuments are as intact as the day they were created and museums are for more than simply seeing.
---
---
Other Travel Articles You Might Like...