15 August 2019
Manchester is a popular city with a significant industrial history, a rich sport and music scene, and is one of the most visited destinations in the United Kingdom.  We recently sent Pete and Zade, two of our Flight Centre Travel Experts, to this thriving British city. Read on for their top tips for travelling to, in and around Manchester, their favourite bars, restaurants and their take on the best things to do in the city.
When is the best time to book flights, and when is the best time to travel to Manchester?
Best time to visit: This is one of the most common questions, as people generally want to visit during the British summer. This is when the city boasts warm weather and a calendar full of summer events.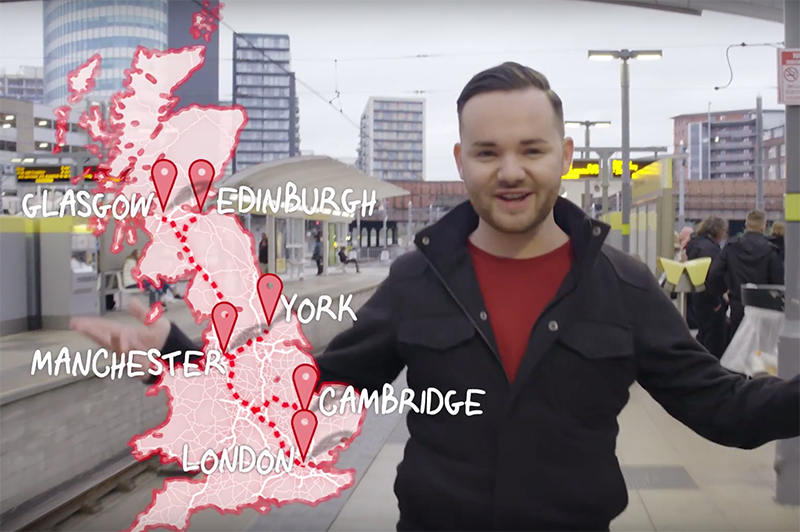 Booking Flights: This one depends on when you want to travel. The best airfares for UK summer are released the September prior, making that a great time to book as much of your travel as you can. If you are more flexible with your schedule, check out the Flight Centre Travel Expos for great deals.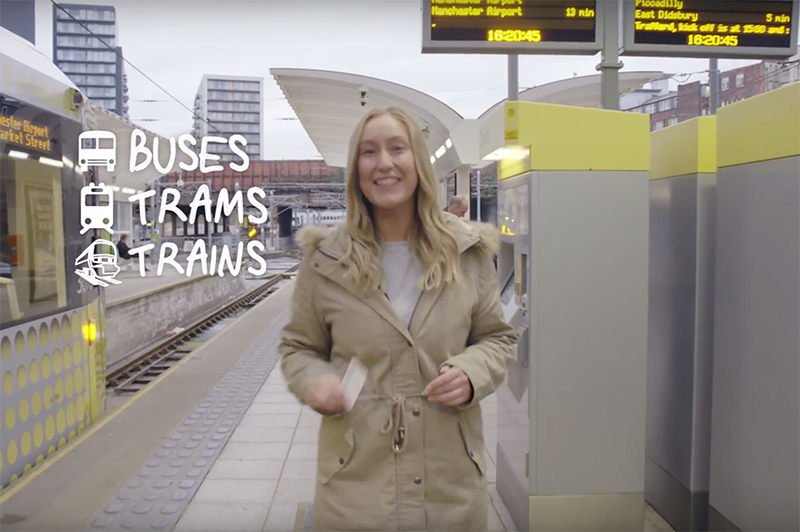 What's the best way to get around Manchester?
The city's public transport system; the buses, trams and trains, make getting around really easy.  The system links up with Britrail which means you can easily get a train from Manchester to other British cities nearby like York, Edinburgh or London. Alternatively, your Flight Centre consultant can organise car hire, and have the flexibility to take day trips to Lancashire, Cheshire or the Lake District National Park areas. 
Things To Do In Manchester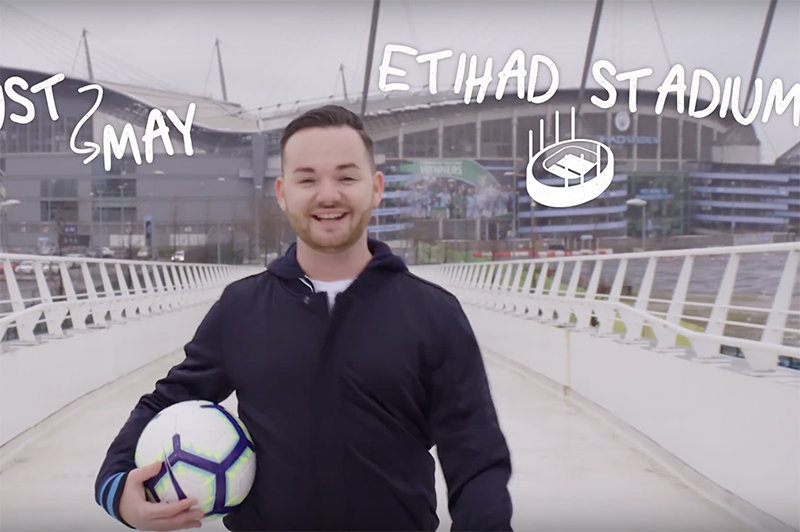 Premier League Football
One of Manchester's biggest draw cards for visitors is the Premier League Football, thanks to their two home teams, Manchester United and Manchester City. The season runs from August through to May, which is when you can watch a live football game at Etihad stadium the home of Manchester City, or you can catch the famous Manchester United team in action at Old Trafford. If that's not enough for the diehard fans, both venues run stadium tours year round. Where you can get a peak behind the scenes. 
There are also some fantastic themed cafes and bars where you can watch the game, one of my favourites is Hotel Football, right next to Old Trafford.  It's a great place to stay if you're there to catch a ManU game, and always a good spot for a gameday pint.
Culture: Museums, Art Galleries & Music 
For football fans, check out the National Football Museum, Medieval Quarter.  
From textiles to industrial relics and early fighter jets, the Science and Industry Museum is a favourite for all ages. Liverpool Rd
The People's History Museum will take you on a two hundred year journey telling the stories behind democracy. New Ct St
The Whitworth Gallery has been made art 'useful' in creative ways, since 1889. Whitworth Park
Being the hometown to bands like New Order, Oasis, Bee Gees and The Smiths, the city has quite the musical scene, and the iconic Albert Hall. The venue iss a must to check out a gig while in town. Peter St, City Centre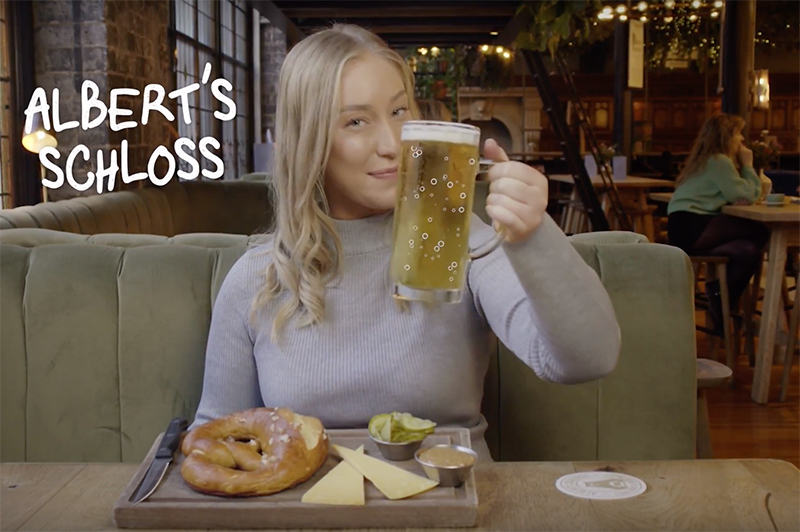 Manchester's Best Bars & Restaurants 
Manchester has a fantastic food and bar scene, and while it would be too hard to list all of our favourites, here are a few suggestions to get you started: 
Cloud 23, an elegant bar where you can enjoy a drink with a view, Beetham Tower.
The Lowry hotel, an elegant bar where you can rub shoulders with the football WAGS, Dearmans Pl.
The Refuge by Volta is a must for incredible cocktails, Oxford St
Science & Industry serves up drinks with a twist, Thomas St
The Deaf Institute is a quirky music hall where you can get some great vegan fare, Grosvenor St
Crazy Pedro's is known for its huge tequila and mezcal selections, Bridge St
Rudy's Neapolitan Pizza has been voted the best pizzeria in the UK! Peter St, City Centre
Albert's Schloss exudes Bohemian vibes and is where you will find delicious German brunch and a range of tasty Bavarian beers. Peter St, City Centre
The Bay Horse Tavern serves up all your British classics, Thomas St
For a caffeine hit, pot kettle black is the place to go. Two locations - Barton Arcade & Spinningfields 
If craft brew is your thing you're in the right place! Manchester has some great microbreweries like 7 brothers. Blossom St.
---
---
Other Travel Articles You Might Like...