23 October 2015
FLIGHT Centre has scored as a runner-up at its first outing at the Mumbrella 2015 Publish Awards for Travel Ideas magazine.
Flight Centre's inspirational travel magazine was included in the 'Custom Magazine of the Year' category at the award ceremony held in Sydney on October 21, narrowly missing out to Woolworths Fresh as the top pick.
Flight Centre Travel Group Editor-in-Chief Jason Dutton-Smith said it was a thrill to be included in the awards given the infancy of Travel Ideas.
"We launched the magazine only 14 months ago with the intention of connecting with our customers during the dreaming stage of the travel cycle," he said. "Being named runner-up in our first outing at the awards feels like first for us, and we are proud to have produced an inspirational and educational magazine that resonates so well with readers and our consultants."
The magazine has grown to a stable of seven editions, each exploring a singular destination or travel style with editions including the Best of Cruise, USA, Snow and Ski, and Asia.
"Our aim with Travel Ideas is to be more than a standard travel title by incorporating practical advice from our consultants and first-hand accounts without pricing information so the content is valid for a year," Mr Dutton-Smith said.
Travel Ideas is produced in collaboration with Hardie Grant Media and the nominated edition was Travel Ideas: Best of Queensland.
Click through to read the following Travel ideas issues: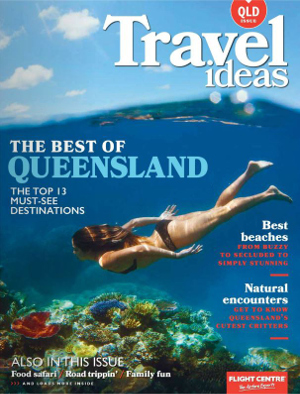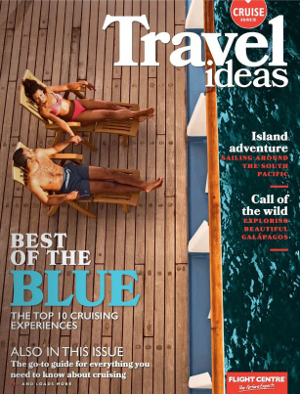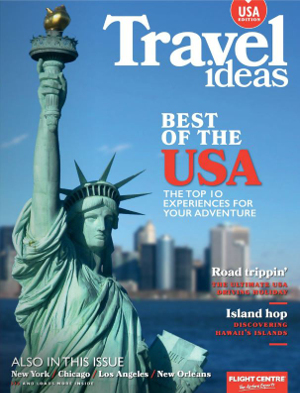 Other Travel Articles You Might Like...