27 August 2020
They say that every cloud has a silver lining; well, if you're a resident of Western Australia, we've found yours. And it's a paradise. 
If you don't know what we're on about, last month (July 2020) a travel bubble opened up between Western Australia and the Cocos (Keeling) Island and Christmas Island. WA residents cannot get to the Whitsundays right now so they found their own alternative, and it's a pretty good one!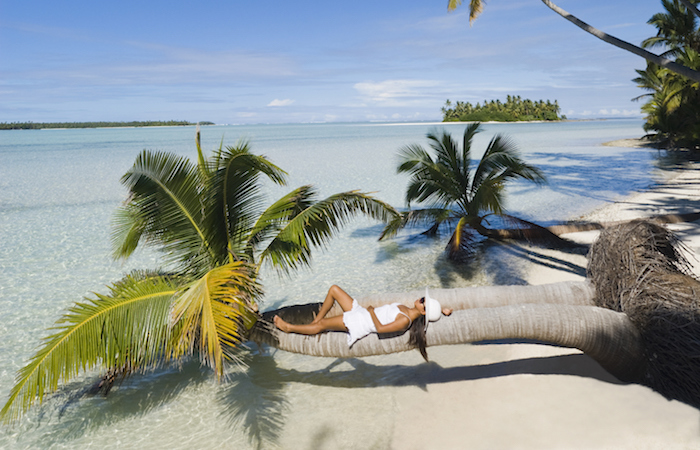 While the rest of us are exploring our own metaphorical backyards, and poor Victorians are exploring their actual backyards (or balcony herb gardens), you Westerners have idyllic islands like the Cocos (Keeling) Islands, within legal reach. If you're not reading this with a smug grin, you're either not from WA, or you're yet to discover this paradise that exists on your very own doorstep. Read on dear friend.. 
---
---
Never heard of the Cocos (Keeling) Islands? 
Located in the Indian Ocean Territories, about half way between Perth and Sri Lanka, the Cocos is two coral atolls that comprises 27 little islands, complete with the mandatory white sandy beaches, swaying palm trees and brilliant blue waters that are starting to induce jealousy across the rest of the country. Only two of those 27 are inhabited, and if you didn't know better, you'd think I was talking about Mauritius or the Maldives.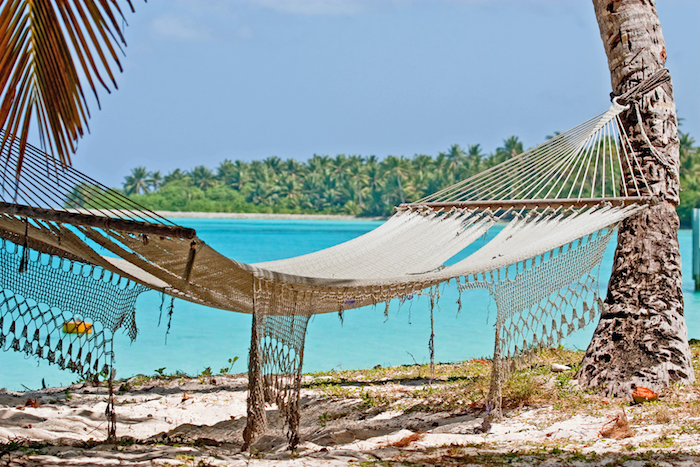 But the islands are actually a remote territory of Australia, just west of Christmas Island.  Home to bird colonies, a shipwreck, rugged ocean-carved shores, enticing beaches and bulk tropical vibes, they are one of Australia's best kept secrets. They've also got world-renowned conditions for kitesurfing, and snorkelling is another popular activity thanks to the ideal water temps and myriad marine life to "ooh" and "ahh" over. 
There's a variety of accommodation available on West and Home Islands, ranging from beachside villas to very impressive heritage-listed homes. Flights to the Cocos (Keeling) Islands are available directly from Perth or via Christmas Island (and flights to Christmas Island operate from Perth bi-weekly).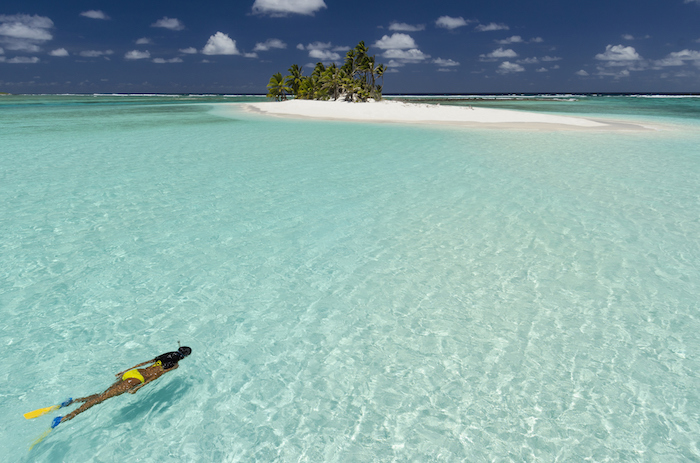 In case you needed any more good reasons to pop this on your itinerary, none of the Indian Ocean Territories reported cases of COVID-19 during the pandemic, before they were closed off from the mainland. So now that the shores are starting to welcome tourists once again, it's safe to say it's a pretty good option. But you better move fast, because word is getting out. As if being from an island nation isn't enough, us Australians seem to want to flock to every other group of islands within reach. It must be in our blood.
Not #blessed enough to be living in WA? No worries, check out our Australia wide deals here
---
Sign up to our newsletter for more travel inspiration, tips and exclusive deals sent straight to your inbox. 
---
Other Travel Articles You Might Like...