9 January 2020
We published 272 blog articles in 2019 – that's a lot of travel inspo, tips and practical info! We covered everything from cruise holidays to adventure travel, under-the-radar destinations and perennial hotspots, family holidays, solo travel and so much more.
As we head into a new decade, ICYMI we take a look back at the top topics that whet our wanderlust in 2019, where we travelled and what we're looking forward to in 2020.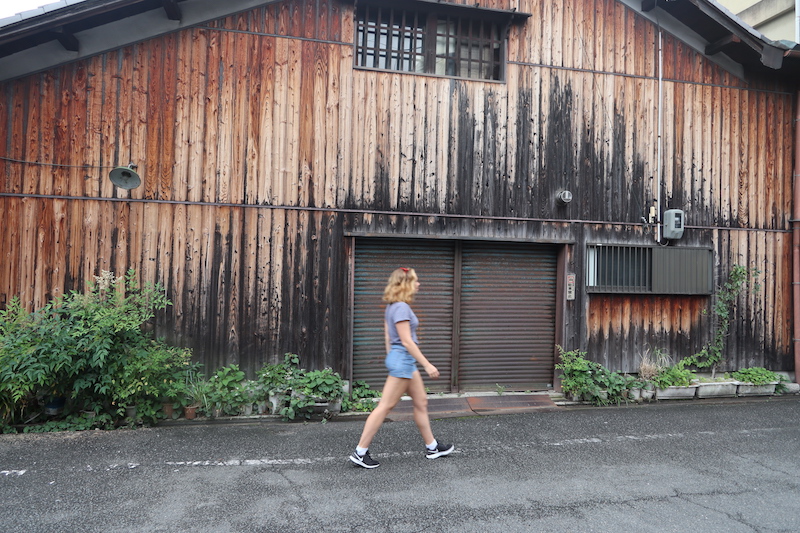 Japan went gangbusters with Aussie travellers in 2019 and with hosting duties for the Rugby World Cup last year and the Tokyo Olympics this year, this Asian nation is only going to continue to rise in popularity. If you're heading to Japan for the first time, this is your top guide to all the things you need to know before you go.
Looking for a Bali getaway recommendation? With so many bungalows, hotels and resorts to choose from, researching your perfect stay can get a little overwhelming. Check out our roundup of Bali resorts for all budgets.
From Bali to Japan, Maldives to Malaysia, there's a Club Med resort in Asia for you whether you're into a beach stay or a ski holiday. Here's seven all-inclusive options in Asia.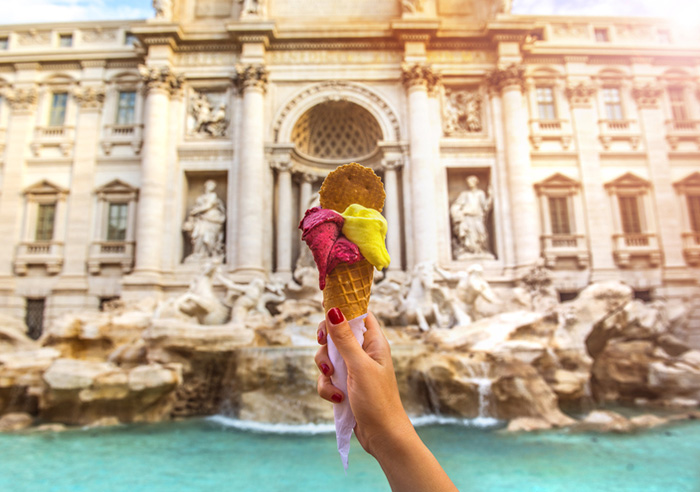 Italy – it's amore at first sight, amiright? If you needed any extra incentive to live la dolce vita, we've got nine reasons to quit your job and move to Italy, stat.
Who wants more for their money overseas? You do! Our travel money mates at Travel Money Oz gave us their top tips on the surprising destinations where your Aussie dollar will go further in 2020.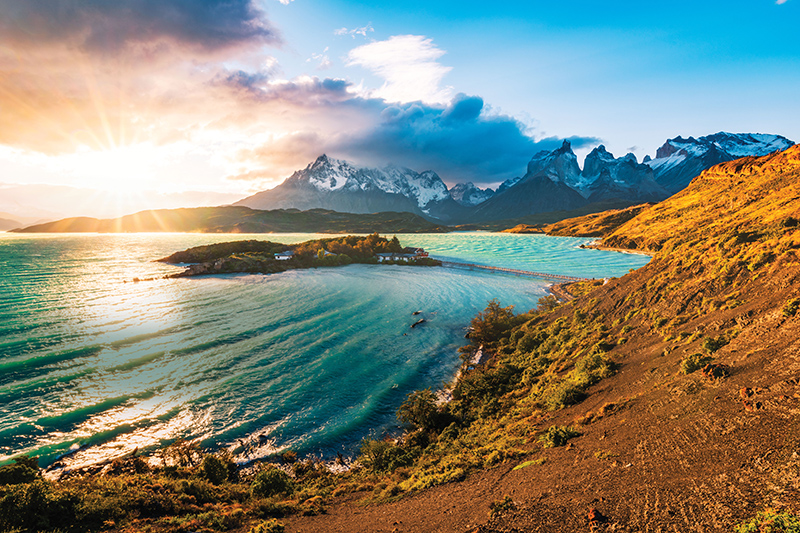 From our Top 50 List of the must-have travel experiences for 2020, based on internal data and research, we found nine adrenaline-fuelled experiences for adventurers at heart. What's on your travel wish list?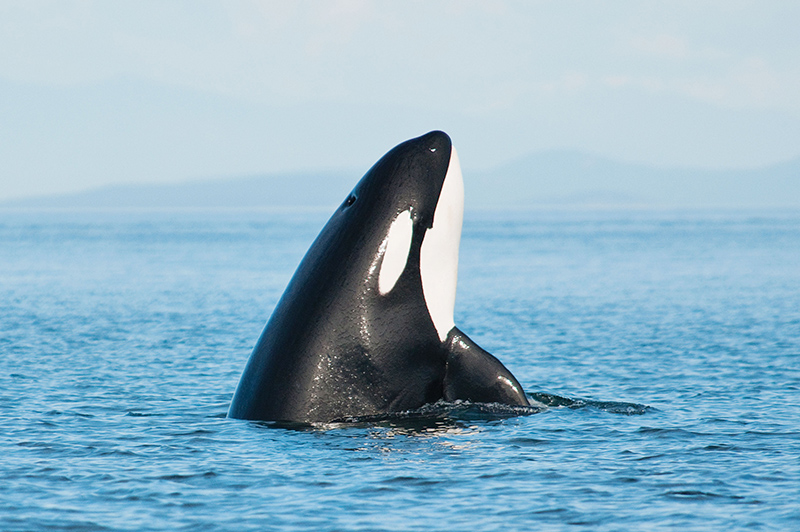 Want to tick off some destinations on Flight Centre's Top 50 List?  How about seven locations on the one trip? These three round-the-world itineraries are just the ticket.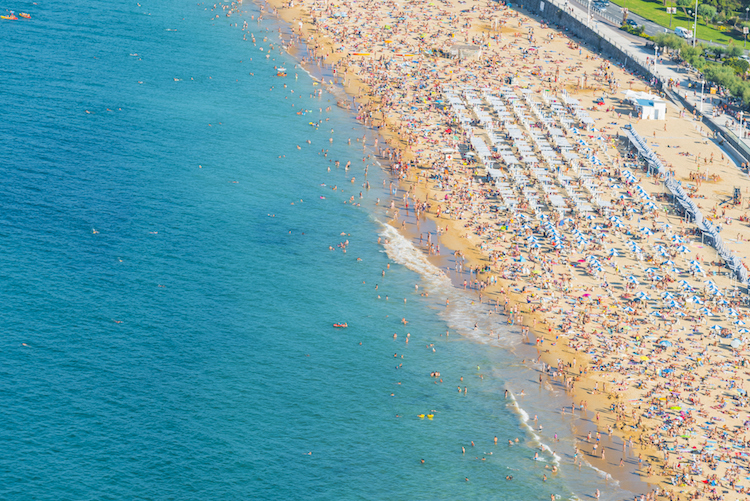 Seems like heaps of you are keen to avoid crowds and higher costs in the peak Europe summer season, due to the popularity of this article. Find out the best time to visit Europe for cheaper flights, accommodation, tours and more.
Who doesn't love an overwater bungalow? Not many! Here's some top options just a direct flight from Australia.
Plenty of you want to know how to ace your next shopping spree in Bali with these top tips from the travel experts.
Do we love some resort recommendations or what? From Phuket to Samui, Bangkok to Chiang Mai, here's 12 top stays we've researched for you already. You're welcome.
Europe on a budget? You need these travel hacks to live it up in Europe with extra euros to spare.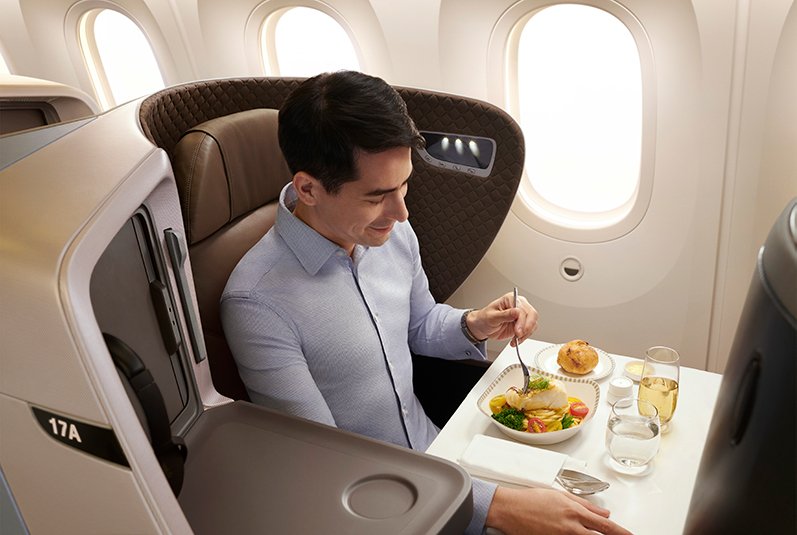 Want to know what it's like flying in Singapore Airlines Business Class to London? Here's our lowdown on the inflight experience.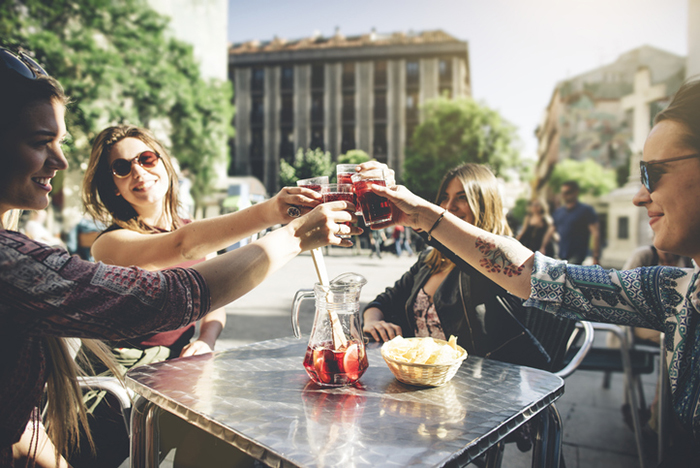 Bueno! Apparently we're all moving to Spain as well? Alrighty, then. Hasta luego!
If you thought cruises were only for the newly wed or nearly dead, think again. Australia is one of the world's fastest-growing cruise markets and this blog will bust any lingering myths.
Who better to rate Fiji's best kids clubs than an actual kid? Read our pint-size travel expert's top picks.
Find out more about one of the most anticipated cruise ships of the last decade – Celebrity Cruises' Celebrity Edge.
From currency confusion to actual locations and some pretty *interesting* travel hacks, you won't believe some of the curious questions our travel experts have fielded in store.
Conjuring up feelings of nostalgia, a trip to Disneyland Resort California is pure magic but can be pretty overwhelming for first-timers. We break down the lingo in this essential guide, so read on to find out how to do Disneyland right.
---
---
Other Travel Articles You Might Like...