9 December 2019
You may have seen our Top 50 Travel Experiences for 2020 that dropped this month. And so now you're probably wondering how exactly you can tick a bunch of them off at once right? Well aren't you lucky, because there's not one, not two, but three Round the World airfares that will do just that. 
RTW 1: Vancouver - Cancun - Paris - Malta - Zurich - Delhi
This itinerary puts you in the right places for a solid dose of nature experiences, including seeing orcas and whale sharks in the wild, chasing the northern lights in Canada and travelling through the beautiful landscapes of France and Switzerland!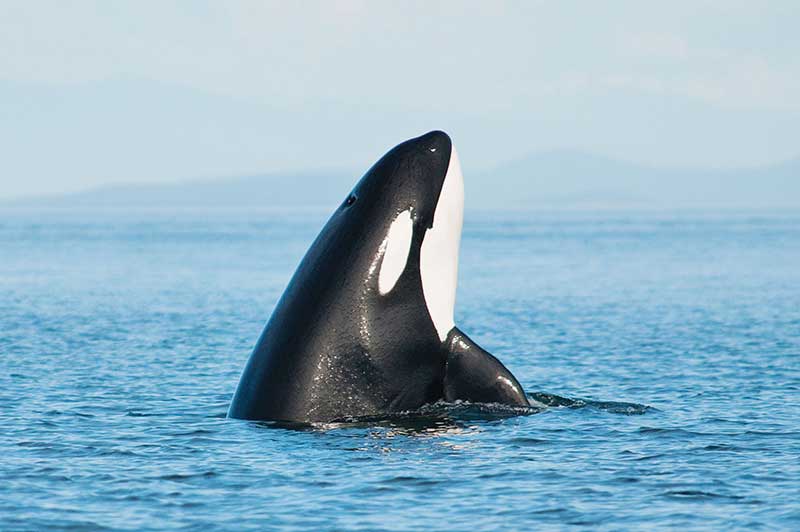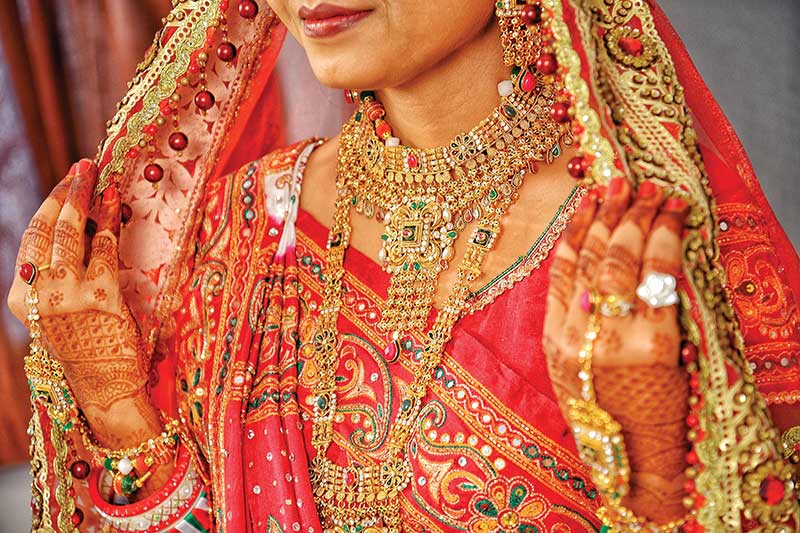 ---
RTW 2: Chicago - Orlando - London - Barcelona - Dubai - Singapore
If you want to tick off a bunch of big cities, like Chicago and its design scene, London and its historic pubs and Dubai and its World Expo city within the city, this is the itinerary to choose!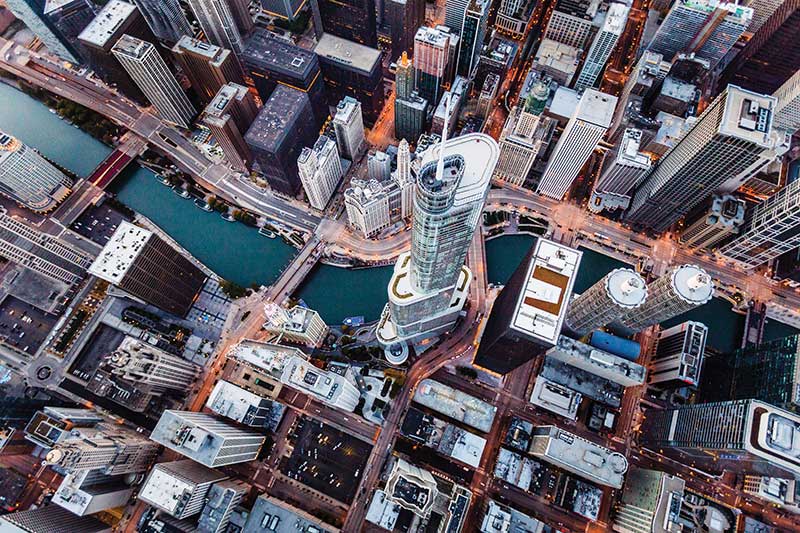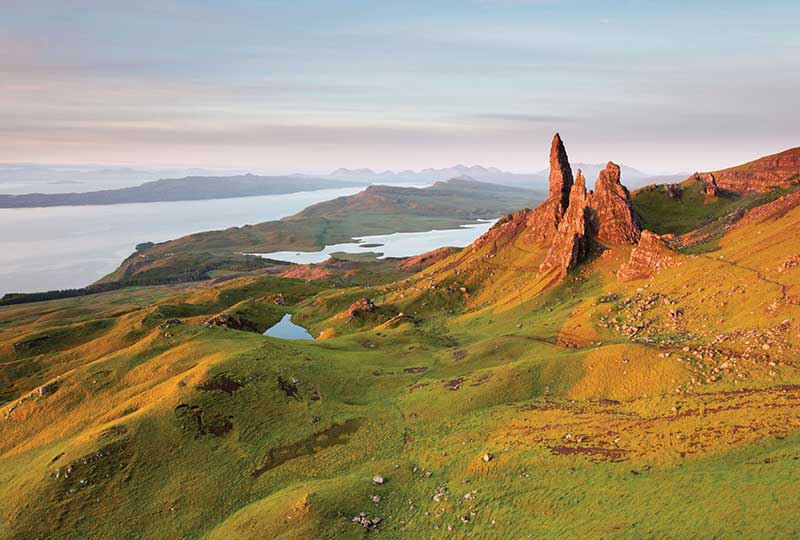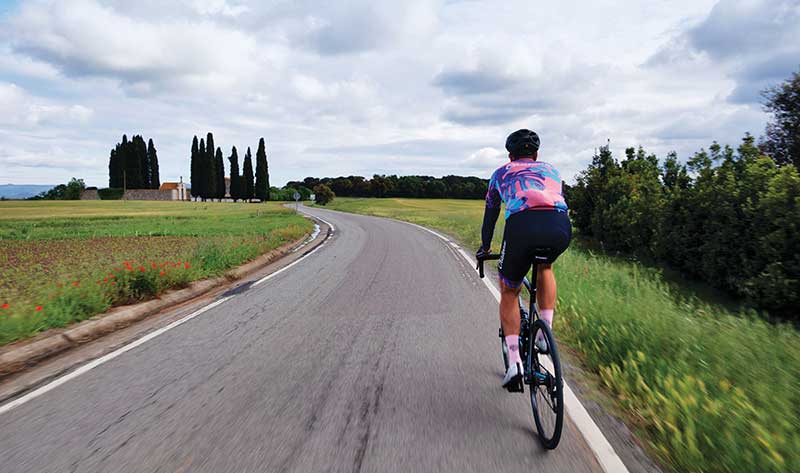 ---
RTW 3: San Francisco - New York - Zurich - Oslo - Dublin - Seoul - Tokyo
From the wild landscapes of Yosemite and Norway to cultural hubs like New York City and Dublin, Japan's historic traditions and Switzerland's epic railways, this itinerary opens up a whole world of experiences to choose from.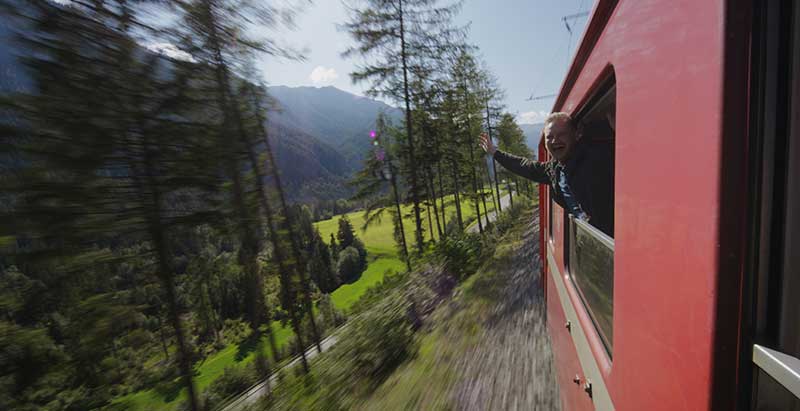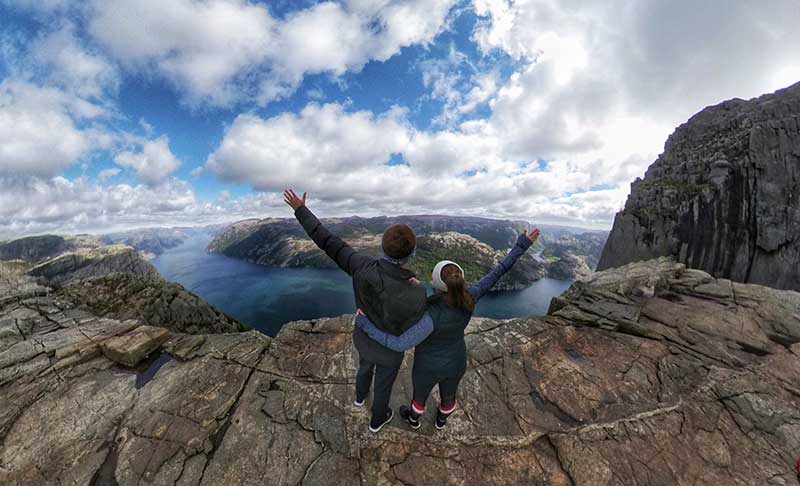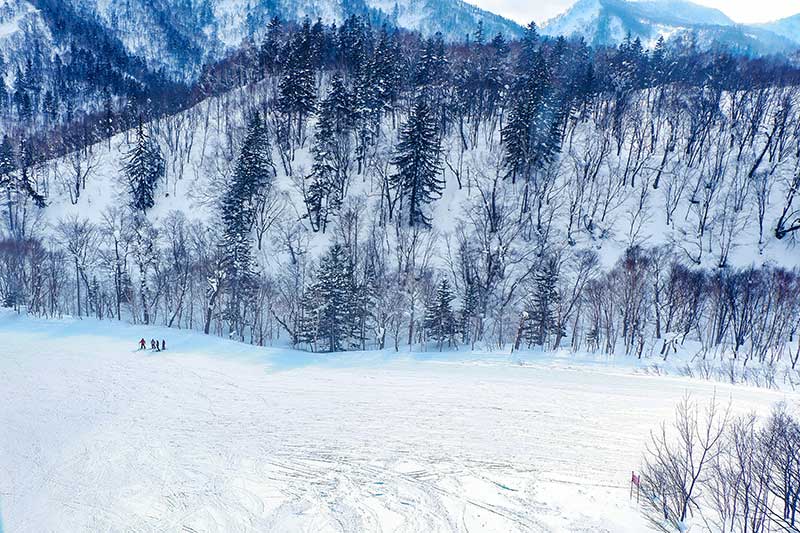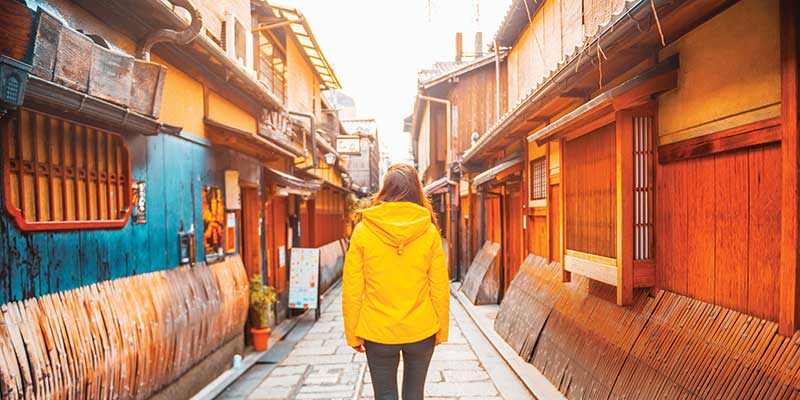 ---
---
---
Other Travel Articles You Might Like...