4 July 2019
So, the Aussie government wants to give you money! Sorry what? Yes, you read that right. The Senate looks set to pass a new income tax cut this week, which means many of you could get an extra $1,080 in your bank account. 
How and why? 
This is the second major tax cut in two years with the package totalling $158 billion in tax cuts for working Australians. 
It hasn't passed just yet but if it does (and that looks likely), the package will bring up to $1,080 in tax relief to low and middle-income earners when they lodge their tax returns in the coming months. 
What does that mean for you?
Depending on your tax bracket, it could mean a holiday - at least that's the best way to spend your tax break right?
See how much you will get back below:
Income in 2018-19:
$25,000 = $255 tax cut
$40,000 = $580 tax cut
$60,000 = $1,080 tax cut
$90,000 = $1,215 tax cut
$120,000 = $315 tax cut
Aussies earning between $48,000 and $90,000, who have already lodged a tax return could see the dollars heading their way as early as next week. And lucky for you, we've already figured out how you can spend the extra dosh:
Calgary, Banff, Jasper, Edmonton and back again - this is the great Canadian road trip. Pick up your car in Calgary and head West through the magnificent Rocky Mountains of Canada to your first stop - the quaint little ski town of Banff.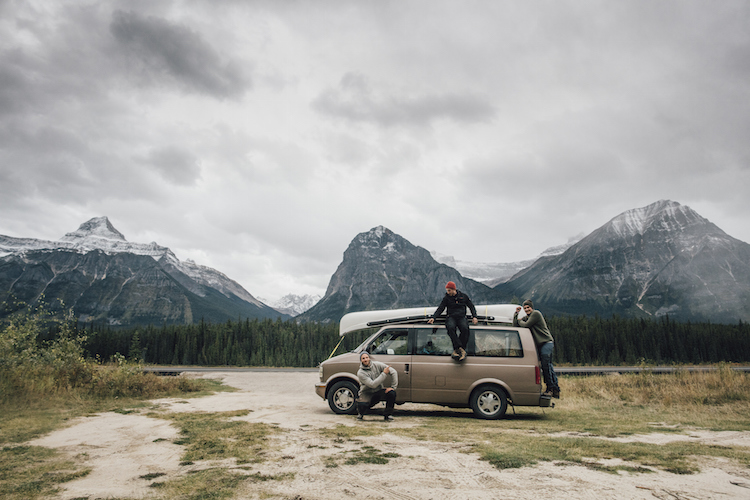 You could take that nice free government money and spend three nights in a Superior Ocean View Room at the beautiful Sofitel Gold Coast. The Flight Centre Exclusives package also includes flights and a buffet breakfast daily plus heaps more like beverage credits, and you'll still have a chunk of money left over!
Relax over six nights at Phuket's Centara Villas in a Deluxe Villa plus flights, breakfast daily, return private airport transfers, two 60 minute massages for 2 people...basically the works.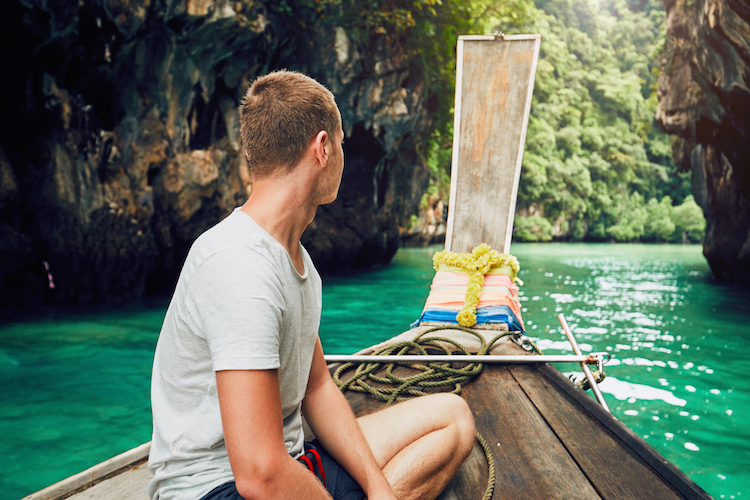 Nuff said. Just do it because this is an epic price for return flights to see the City of Angels.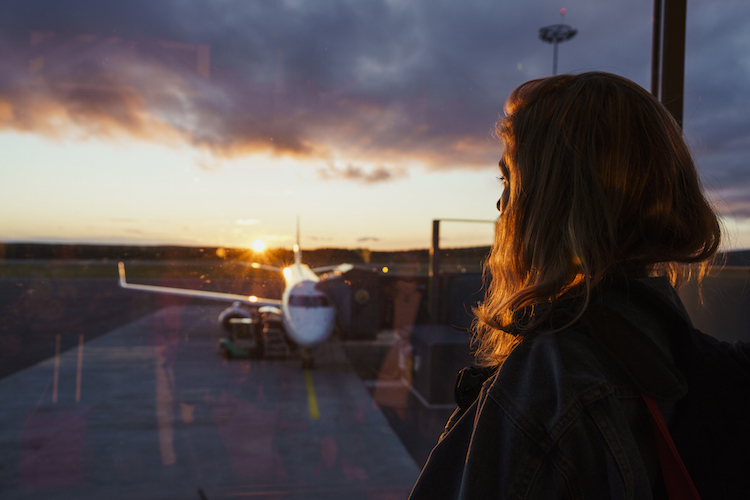 Find out why so many Australians rate this Indonesian island paradise as their number one holiday destination with this awesome deal for 8 nights plus return flights in not one but two different distinctive regions of Bali. Get lost in the winding streets of Seminyak from your base of Liberta Seminyak Hotels and then discover the lush rainforests of Ubud with a stay at Champlung Sari Hotel.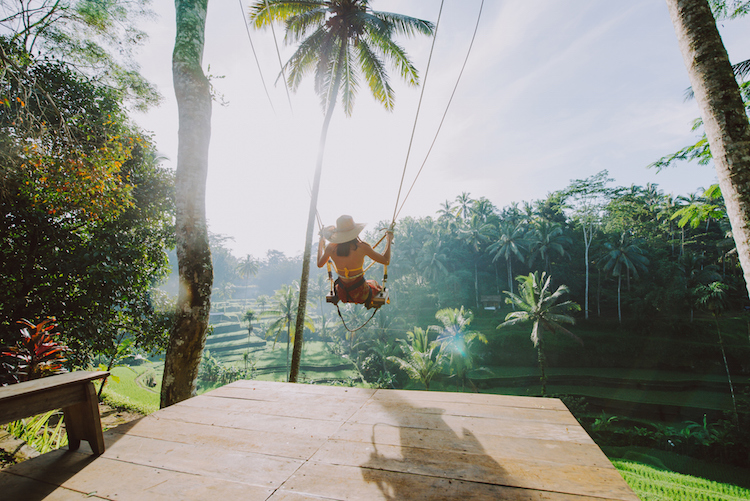 Experience three nights accommodation at the 4.5-star Disney's Hollywood Hotel. Designed in Art Deco style with whimsical Mickey Mouse- inspired motifs, Disney's Hollywood Hotel will immerse you in the glamour and glitz of Hollywood's Golden Age. Guests staying at any Hong Kong Disneyland Resort will also receive a Priority Admission Pass for selected attractions and seat reservations for stage shows in the park*.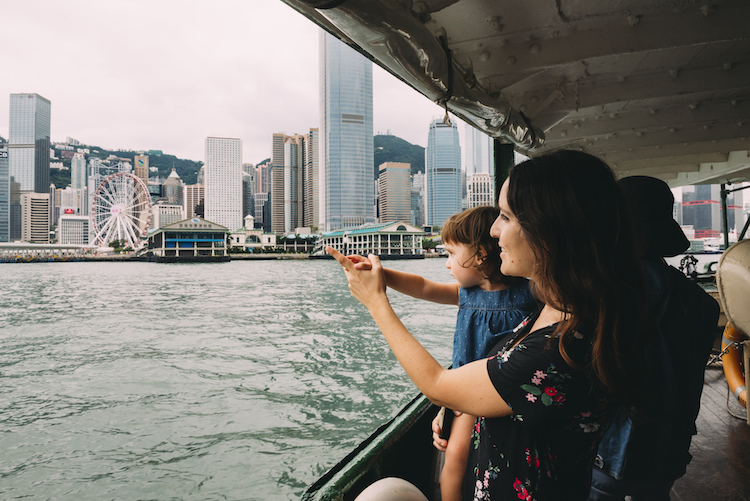 Never been on a cruise before but curious to see what everyone is raving about? Sounds like the weekend sampler cruise is the one for you. 
---
There are seriously so many awesome travel deals on right now that will cater to even the lowest tax break, check them all out on our Deals page here.
---
Other Travel Articles You Might Like...