Melbourne shopping just isn't like shopping anywhere else. It's better. From sprawling shopping centres to small family businesses, the savvy shopper can discover treasures without travelling too far or spending too much. If you love a bargain hunt, read through our Melbourne shopping guide below so you can make the most of retail therapy during your stay in the city.
Melbourne Markets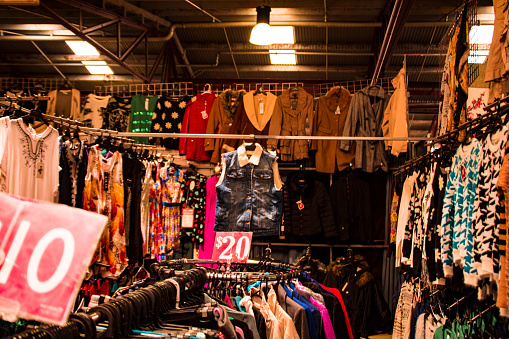 Queen Victoria Market (QVM), as with all great Melbourne markets, boasts far more than just delicious food. QVM, like other sites such as South Melbourne Markets, the Docklands Sunday Market or Prahran Market, is packed with wares of every sort, from clothing to electronics, all at extremely affordable prices. Head in, explore, grab a bargain, and find some great holiday mementos.
Melbourne Shopping Centres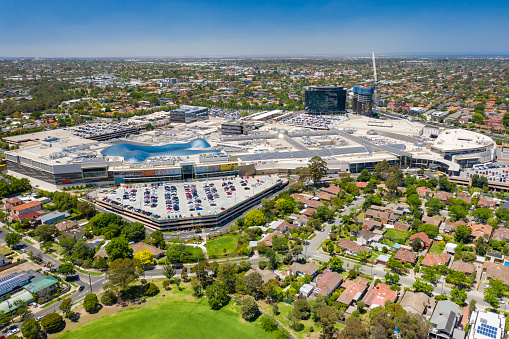 Knowing what to buy in Melbourne is much easier when you can spend some time exploring the many amazing Melbourne shopping centres like Chadstone. The Bourke Street Mall is a unique open-air shopping experience for the fashion-forward, but if you want to support independent designers and the local fashion industry be sure to visit the legendary Brunswick Street.
Melbourne Shopping Precincts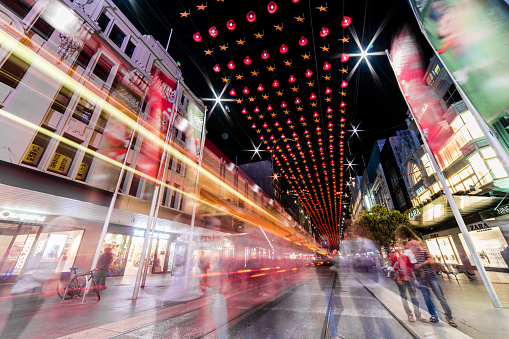 The Bourke Street Mall is easily one of the most recognisable Melbourne shopping precincts – and for good reason! It's central, and it's packed with outlets selling incomparable Melbourne fashion. There are plenty of city trams that will take you there directly too. When you're looking to escape the heart of the CDB, there are also fabulous shopping precincts on Chapel Street and The Strand Melbourne.