There's no need to be unsure of where to stay in Perth. The city is filled with amazing places and areas to call your temporary home. The best areas to stay in Perth, ranging from beautiful Fremantle to Northbridge and even Scarborough Beach, stand out among so many wonderful suburbs because they possess an atmosphere of their own.
Spoiled for choice? Not to worry! Speak to your Flight Centre travel expert for some help finding the perfect place to stay in Perth. Whether you're visiting for a single night or booking an amazing package, your Perth accommodation can be a highlight of your visit.
Perth City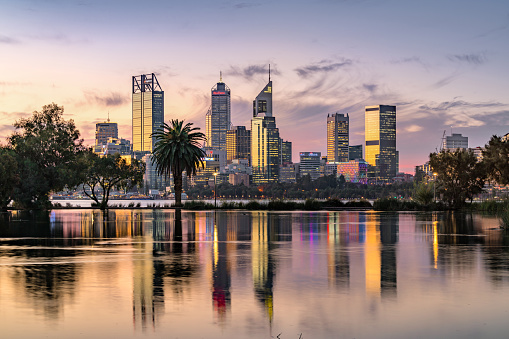 Perth City is the densest area of the city and offers incredible accommodation options – some of the best places to stay in Perth are found here. Staying in this area will put you right in the heart of the CBD, close to hundreds of amenities, landmarks, galleries, shops, and transport. If you're planning to immerse yourself in Perth's booming cultural spaces, Perth City is the perfect place to base yourself.
Cottesloe Beach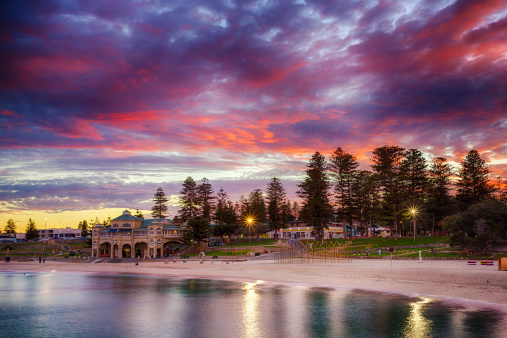 If you're excited to spend time in Perth's great outdoors, Cottesloe Beach is the smart place to start. Filled with beautiful accommodation both new and old, staying in Cottesloe Beach puts you close to the water and all of the activities that go along with it. This is the perfect place to stay in summer as you'll catch the cool breeze sweeping in from the west.
Fremantle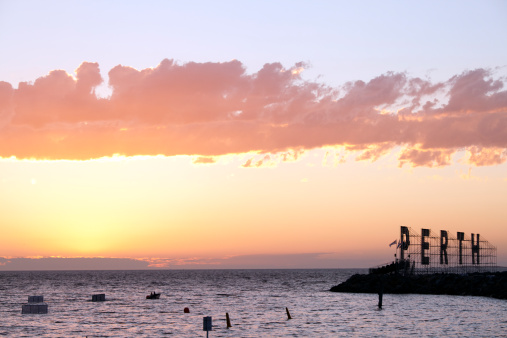 One of Perth's oldest suburbs and home to the west's only national AFL team, Fremantle is a beautiful port city set at the mouth of the Swan River. While it functions as Perth's major sea port, it maintains an identity all of its own. If you're interested in Perth's rich maritime history, staying in Fremantle is a must.