London is a vibrant, international city with entertainment for everyone. Catch a first-run theatre show in West End, admire quirky art at the Tate Modern, or immerse yourself in history at the British Museum.
See a Musical in West End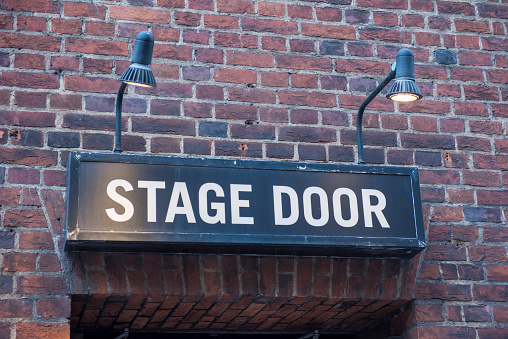 The beating heart of London's creative show business, West End is the place to see first-run musicals and sell-out, world class theatre. The neighbourhood is also buzzing with trendy and elegant bars and restaurants for a pre- or post-show dinner and drink.
Catch a show at Shakespeare's Globe Theatre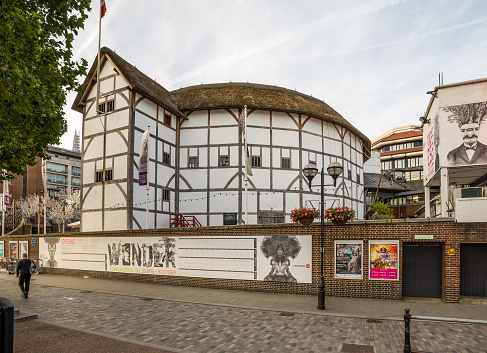 A replica of the original, where William Shakespeare premiered most of his works, the present day Globe Theatre touts a circular shape with open roof and wood-and-thatch design, very similar to the original, which was opened in 1599 just 200 metres from the present theatre. Catch a brilliant theatrical performance and feel history come to life with plays, musical concerts events and workshops. 
Admire Art at The Tate Modern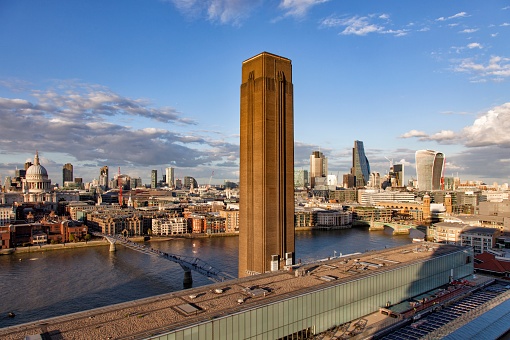 The Tate Modern is Britain's national museum of contemporary and modern art, making it a must-see on every traveller's list. Entry to the permanent collection is free, which showcases art from as early as 1500. Spanning many art themes including surrealism, cubism and still life, with work from the likes of Matisse, Warhol and Picasso, the collection touts over 70,000 artworks by 3,000 artists.
Learn History at the British Museum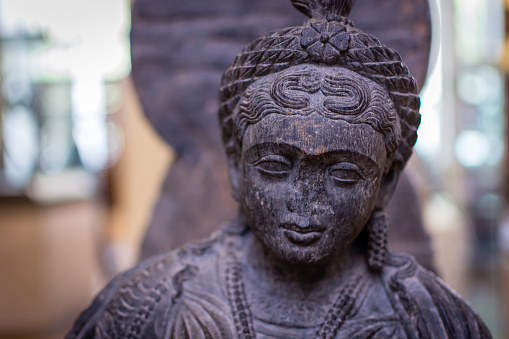 London has over 170 museums, most of which are free. The British Museum is home to an incredible collection of ancient Egyptian, Roman, Middle Eastern and European relics, including the famed Rosetta Stone and Parthenon Sculptures, the British Museum is one of the most famous in the world. The building is impressive too, built in the 19th century, and designed by various architects. Highlights include the Quadrangle building and Weston Hall.
Explore more of London's Excellent Museums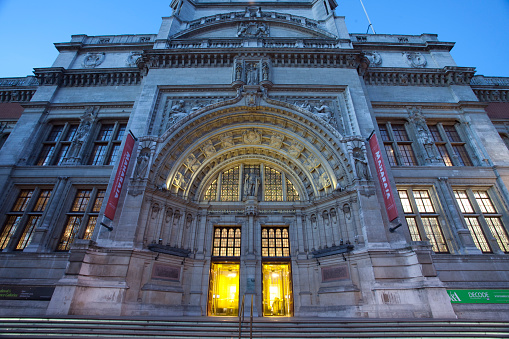 The Victoria & Albert Museum is London's destination for design and decorative arts, with a dazzling collection of fashion, jewellery, furniture and sculpture from right around the globe. The Natural History Museum  is known for its dinosaur and rare animal collections, while the science museum brings fascinating facts to life. There is also Scotland Yard, the Crime Museum and the Old Operating Theatre.