Explore the many Edinburgh museums, arts and culture sites and you'll find a blend of old and new, local and international. While Edinburgh is comfortable celebrating its proud history – as you'll see in the National Museum of Scotland – it's also able to look beyond its own walls.
Edinburgh welcomes cultures and ideas from around the globe. Sites like the Scotsman Steps are a daily reminder of this as you move from the Old to New Town, while the Scottish National Gallery of Modern Art and Edinburgh Tattoo champion international cultures through their exhibitions and shows. Edinburgh holidays really will show you more than just Scotland. 
Edinburgh Tattoo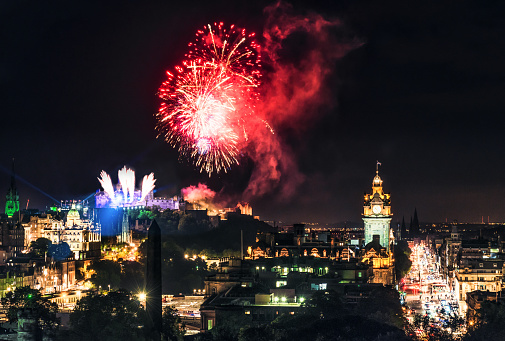 The Edinburgh Tattoo is an annual Royal Military event held under the watchful eye of Edinburgh Castle and thousands of spectators. The Tattoo celebrates Commonwealth and international music, entertainment, and military ceremony. There's a different theme to the performances each year, so no two Tattoos are ever the same. A seat to this show will allow you to see Highland dancing, military bands (including bagpipes), and acts from international entertainers.
National Museum of Scotland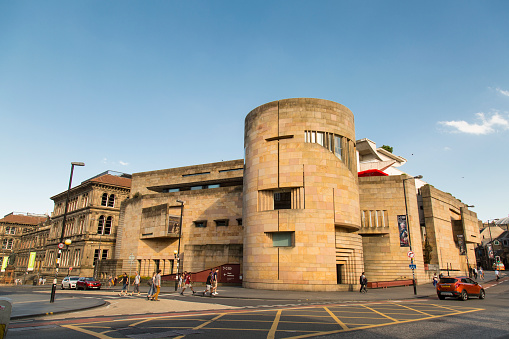 A trip to the National Museum of Scotland offers a deeper understanding of the country's rugged history. Exhibits clearly demonstrate how proud Scotland is of its past. Across several floors, collections of artefacts and information show how Scotland emerged as a nation and looks at modern history and the present, as well as the past. 
Scottish National Gallery of Modern Art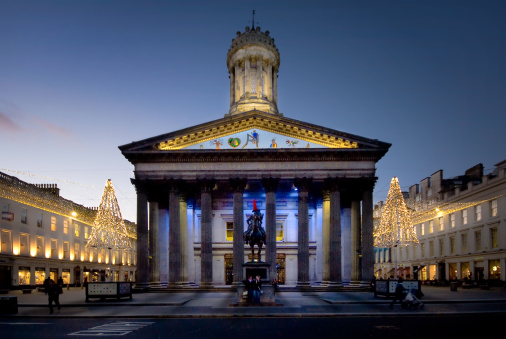 The Scottish National Gallery of Modern Art is housed in a beautiful neoclassical building surrounded by green space. The contemporary art collection – made up of Scottish and international artists alike – spills from the galleries out into the grounds. Whether you're an art lover or not, the collection of paintings, sculptures and photographs will provoke a reaction, or at least give you something to ponder.
Surgeons' Hall Museums
You'll need a strong stomach when visiting the Surgeons' Hall Museums. Charting the city's remarkable relationship with the development of modern medicine, discover information on theatre practices of yesteryear and a host of bottled curiosities in the Wohl Pathology Museum. It's also where you'll find a book said to be made from the skin of 18th-century body snatcher, William Burke.
Scotsman Steps
The Scotsman Steps have long been a thoroughfare, linking Edinburgh's Old and New Towns. After years of being left to ruin, they were finally given a new lease of life by artist Martin Creed. Now, each step has been resurfaced with marble from around the globe. The idea is that you're not only walking from one part of town to another, you're also stepping through the world.