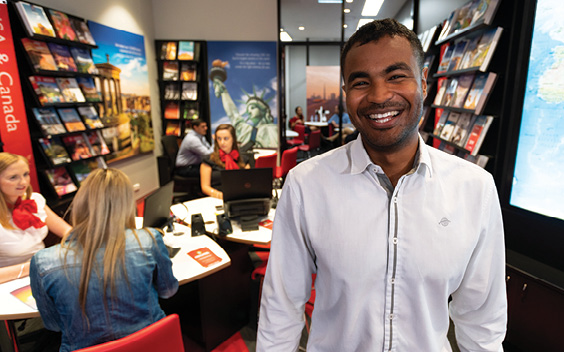 A message to our customers
We are incredibly sorry you have not received our usual level of service during this period. Unfortunately, the impact on our company and our people has been extreme, and we have not been able to deliver the level of service you rightly expect of us. We are working hard to address this as quickly as possible.
Refund processing timeframes
Due to the exceptionally high volume of refund requests, Flight Centre has been working on ways to streamline the process. It has taken some time to navigate the complex process of suppliers changing refund conditions and finding new ways to manage this. We are actioning all requests faster than ever before by redeploying teams from other areas of the business, identifying efficiencies in our technology, and standing up staff to assist.
We know our refunds process has been a bumpy ride and we apologise for the delays. We also want to reassure you that we are have identified and corrected the process, and are working hard to return your funds to you as quickly as possible.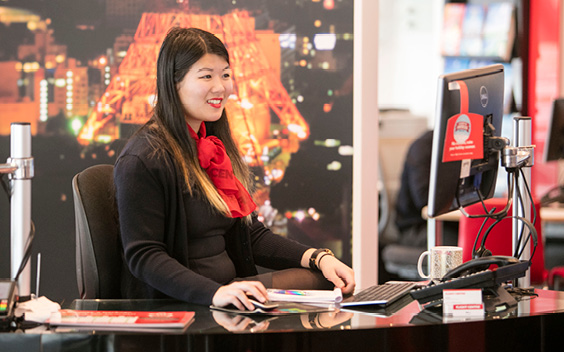 When can we travel again?
There have been many proposed timelines by industry and government bodies, however, these timelines should be viewed as a guide only, and will be reliant on the Australian Government opening up the borders for citizens and permanent residents to travel freely.
The proposed 'Trans-Tasman travel bubble', which would allow travellers from Australia and New Zealand to move freely between the two nations, has been put on hold. The main reason is that the New Zealand Government has concerns about our state borders remaining closed, and the impact of new Coronavirus cases being recorded in Australia.
For more information on domestic travel restrictions and border openings head
here
.
We're with you all the way
A proudly Australian company, we've been helping Aussies travel for over 40 years, and will continue to do so into the future.
We have over 1,700 agents nationally with generations of experience ready to assist you with your travel needs.
Wherever possible, we're dedicated to providing flexible options for credits, refunds and changes that suit you.