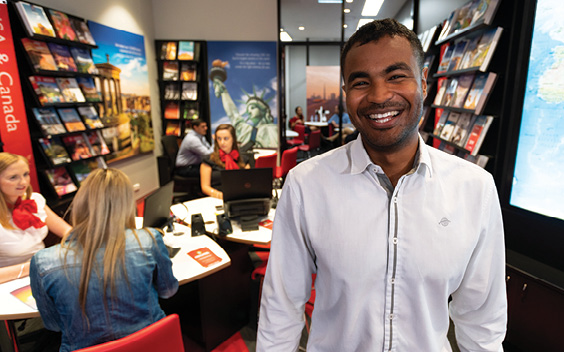 A message to our customers
We have now surpassed over $1 billion in refunds secured for our customers and we want to say thank you to our travel agents and to you for your support during the most challenging period in the history of our company, and the travel industry.
As domestic borders begin to reopen and more customers are booking holidays each day, it's encouraging to see signs of business returning to what is a new normal. We look forward to helping you discover more of Australia and to take that long awaited and well deserved break soon.
We're with you all the way
We've been helping Aussies travel for over 40 years, and will continue to do so into the future

$1b +
In refunds processed
In refunds
processed

120k +
Customer enquiries serviced
Customer enquiries
serviced

5k +
Cheques received and processed
Cheques received
and processed
Flight Centre Travel Group data sourced from March-September 2020.
Refund processing timeframes
We know our refunds process has been a bumpy ride and we apologise for the delays. We also want to reassure you we have identified and corrected the process, and are working hard to return your funds to you as quickly as possible.