Search Form Image: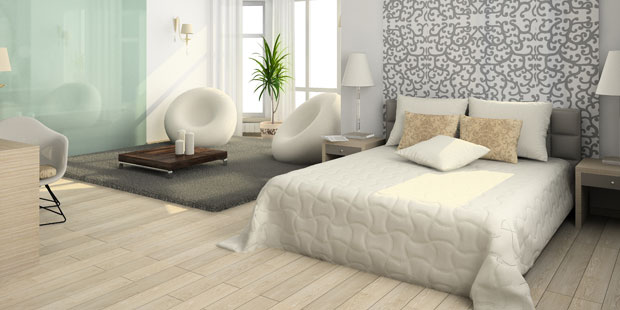 Thumbnail Image:
Bottom Content Left:
North America Package Deals
Holiday Parent Destination:
Override Popular Destinations:
Hero Image:
Banner Description:
Whether you want to live large like a movie mogul or look around with wonder like a starry-eye ingénue, the 'City of Angels' is where your wishes of a fabulous holiday will come true if you embrace the L.A. experience.
Los Angeles Holiday Packages:
About Los Angeles:
Follow your dreams to Los Angeles for a seriously A-list holiday
Want to follow your favourite celebrities? Visit the Hollywood Walk of Fame or buy a star map to famous abodes. While you're in Hollywood, Sunset Strip boasts some of the best hotel bars and nightlife at Chateau Marmont and Skybar at The Mondrian, or have a bite to eat at famed eatery The Ivy. However, a Los Angeles holiday isn't just about Hollywood – this sprawling city is full of must-do experiences.
Stroll Among the Stars on the Hollywood Walk of Fame
The Westside of L.A. is home to the beautiful beaches and scenic suburbs of Beverly Hills and Bel-Air, or take in the unique vibe of Venice and see the funky, freaky and fabulous on its infamous Boardwalk. Downtown is the place to go for architecture, museums and shopping with whole districts dedicated to fashion, flowers and jewellery. Famished? Gourmet food trucks are popping up all over L.A. and there's also the famous In-N-Out Burger chain.
There's Always Something Fun to do at Santa Monica Pier