3 June 2016
Words by Carlie Tucker
How many times have you found yourself waiting in the airport with nothing to occupy your time? Whether you've given yourself a bit of a buffer before your flight, you've run into an unexpected delay or you were unfortunate enough to miss your flight, you suddenly have a couple hours (or more) to kill in the confines of the airport.
Sure you could take a seat and make a dent in that new book you've been meaning to read, or you could lose yourself in smartphone apps. You could even hot-foot it to the lounge to while away the time. Or you could get creative...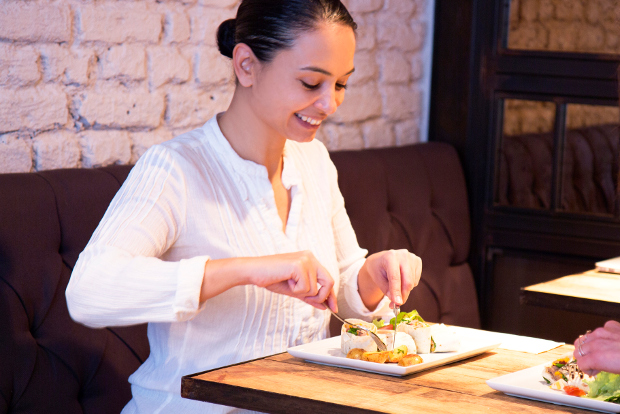 Food Or Pub Crawl
If there's one thing all airports have plenty of it's eating and drinking establishments. If you're lucky enough to be at an international airport such as Heathrow or Changi, your options are not only endless, they incorporate the culinary genius of the world's top chefs (Heston's Perfectionists' Cafe in Heathrow T2, anyone?).
Why not take yourself on a gourmet journey while you wait for your flight? Grab a map (if necessary), mark off a few spots you'd like to hit and sample some signature dishes. If you're more of an oenophile, why not swirl and sip a glass or two at some of the airport's watering holes? Eating or drinking, just remember not to overdo it lest you have to suffer through a long flight crammed in Economy.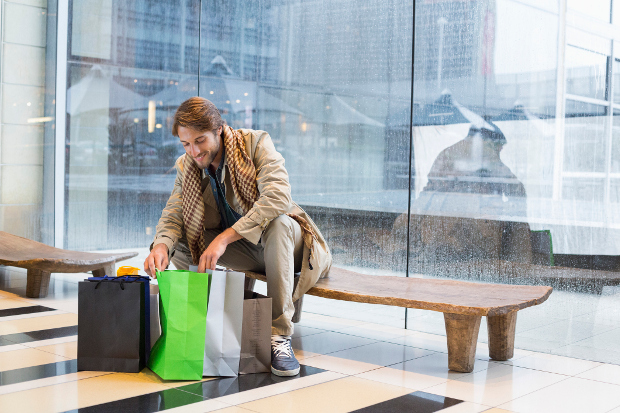 The Worst Souvenir Contest
Another staple of airports (domestic and international), souvenir shops are usually available in great supply. Some larger airports even go so far as integrating top shopping destinations into their terminals. In such cases it's certainly worth making the rounds to find something nice for yourself or significant other. But even if there's nary a Gucci or Harrods to be found, you can still have some shopping fun.
Why not waste some pre-flight time by doing a little window shopping for the cheesiest souvenir you can find to bestow upon your friends, family members or partner with a really great sense of humour? You may be surprised at how quickly the time will fly when you're trying to decide which refrigerator magnet is the most garish.
---
Looking for more fun in the airport? 5 Airports That Offer Layover Tours
Or the best airports for fun? The Layover: 6 Airports That Will Keep You Entertained
---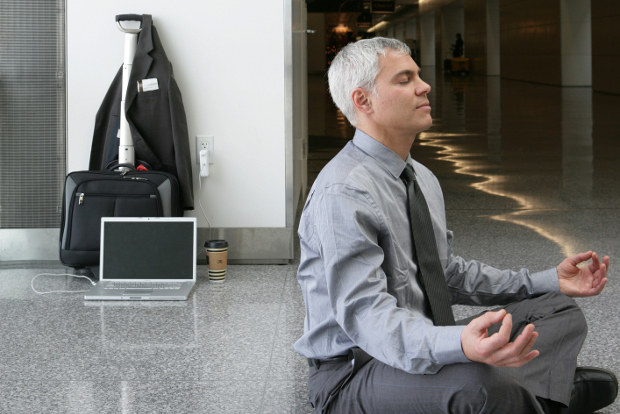 Break A Sweat
For the health conscious among us, exercise is not only an excellent way to use your time between flights, but it's also something that many airports have picked up on. Now more than ever domestic and international terminals are integrating health and fitness options for waiting passengers. From fully equipped gyms to yoga rooms, you can work out any kinks before you fly.
If you happen to be stuck at an airport that doesn't offer a gym, you can still burn a few calories (and minutes) with hot laps around the terminal. In fact, Dallas Fort Worth has worked a walking track into their terminal design just for this purpose. Plus, it's good to get the blood flowing to the lower extremities before, during and after any flight to avoid deep vein thrombosis (DVT).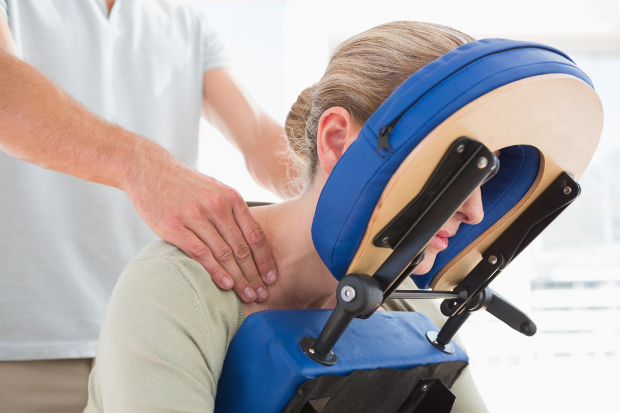 Get To The Spa
If you prefer to get your zen on over all else, you're in luck! Airport spas are a thing now. Frequent flyer members with status can head for the lounge to take full advantage of in-house services. Of course, not all treatments are free so be prepared to shell out a few bucks to relax and rebalance before your flight.
Even if you're not a member of a luxe lounge with spa services, rest assured you won't be left out. Larger airports, such as award-winning Changi, have wellness centres available to all passengers to pay for reflexology and massage therapy treatments. Pay-per-visit lounges that don't require memberships are also getting onboard with spas of their own. As mentioned above, though, they will often come at an extra cost.  
Sightseeing In Or Out Of The Airport
If you consider yourself to be a bit of a culture cat looking for something to do, there are more than a few airports around the world that have integrated museum exhibits into their design. From world class art collections to aviation history, Charles de Gaulle, Changi, Amsterdam Schiphol and San Francisco International are just some of the airports that have added a hint of culture to their concourses. Even better, these exhibits are usually totally free to enjoy!
Passengers with a more significant delay (five or more hours) may want to look into leaving the airport all together for a spot of sightseeing. Layover tours are one of the latest airport trends that many passengers are getting behind. Currently only a handful of airports offer such a service, including Heathrow, Gatwick, Narita, Changi and Salt Lake City.     
Other Travel Articles You Might Like...