7 February 2022
The world is your oyster! There is so much to see and wealth of experiences to be had. You shouldn't miss out just because you use a wheelchair, walker or mobility device!
America, often referred to as the land of opportunity, beckons you to make the journey and discover all it has to offer. The United States recently passed landmark laws like the Americans with Disabilities Act (ADA), which goes a long way to ensuring the country is accessible to all. But like any trip, some advanced planning that will allow you to better enjoy your travels. So, to get you started, here are our top 3 wheelchair-friendly destinations to visit in the USA.
---

---

Los Angeles, California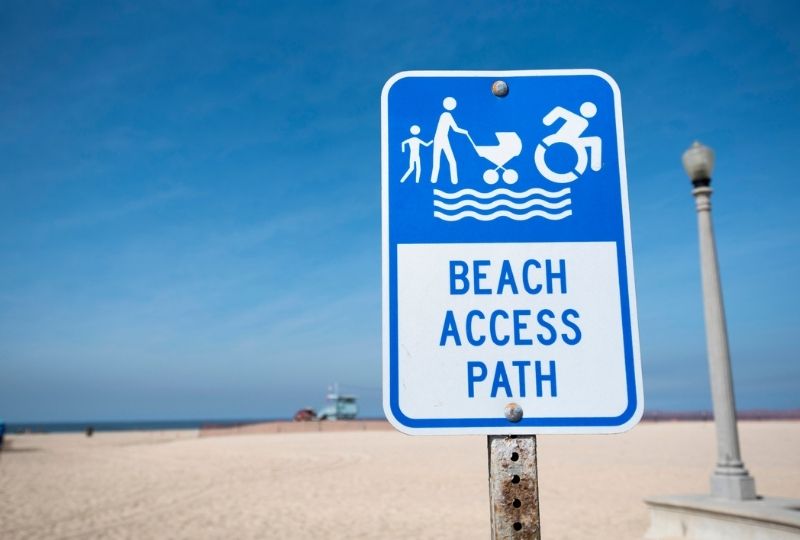 You're never short of entertainment in LA. Travellers using wheelchairs and other mobility devices can catch a concert or a game at all kinds of fully accessible venues including Walt Disney Concert Hall, STAPLES Center, Dodger Stadium, Los Angeles Memorium Coliseum, Banc of California Stadium, and Hollywood Bowl.
Enjoy the city's foodie scene. There's a wealth of restaurants in the city's hub which have large accessible washrooms, low tables, and either ramps or no steps to enter. Don't miss out on a fun day at California Science Centre, Universal Studios Hollywood, LA Zoo, or Getty Center and Getty Villa.
Disneyland and Disney California Adventure both offer services to assist people with mobility disabilities to ensure the park can be enjoyed by all. Both parks have a number of rides that are wheelchair accessible. The parks also offer a number of services including wheelchair/ECV rental and disability parking to ensure guests are comfortable.
Best of all, the beach is not out of reach! Specialized beach wheelchairs, both motorized and non-motorized are available to the public free of charge on a first-come-first-served basis. Additionally, you'll find beach access mats across the county's most popular beaches.

Denver, Colorado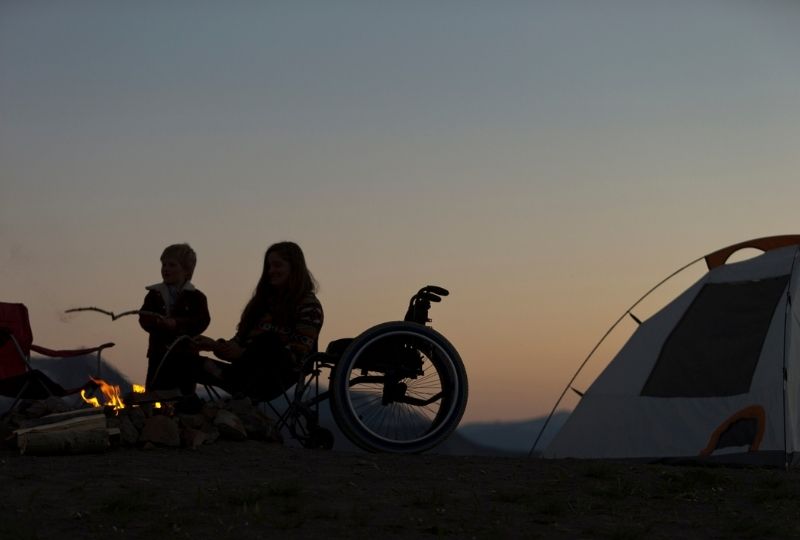 'Colourful Colorado,' a land known for its stunning landscapes and natural beauty. 5,280 feet above sea level, and at the foot of the Rocky Mountains, the city of Denver stands tall in more than just location. The city is extremely accessible to people with mobility disabilities thanks to adaptations made by the council and their efforts to comply with the Americans with Disabilities Act.
One of the main attractions in Colorado is the national parks, with many people heading to the west for hiking and camping experiences. People do not have to miss out on this experience just because they are in a wheelchair, with many parks such as the Rocky Mountains National Park and the Great Sand Dunes National Park offering wheelchair accessibility. The Great Sand Dunes National Park even offers sand wheelchairs to visitors, but availability is limited so be sure to plan ahead.
Getting around the city is also very easy for people with disabilities thanks to its public transport network. The Denver Light Rail offers wheelchair accessibility at all stations with a ramp that provides easy access to the train. The city's bus network also provides wheelchair access with lowered floors and wheelchair ramps or lifts.

New York City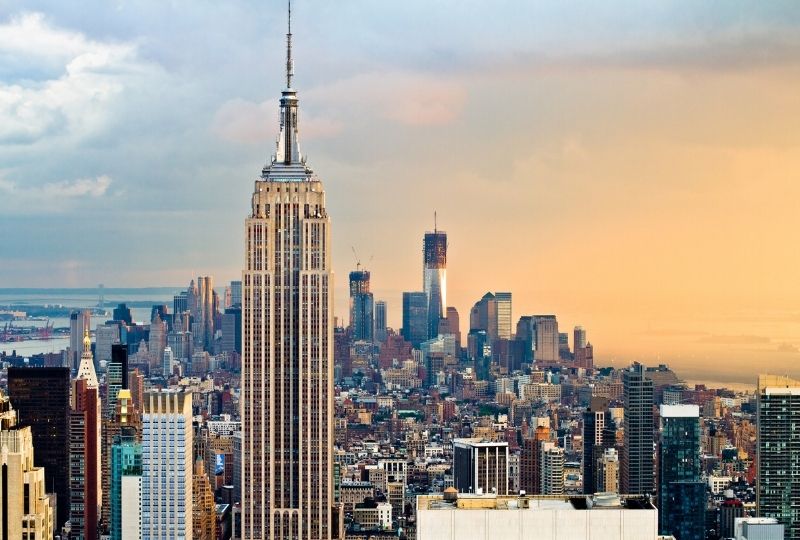 New York City, or Gotham and Metropolis as it is known in some universes, is a city that is full of life and experiences. Fortunately, the majority of New York's main attractions are easily accessible for those in wheelchairs.
The famous Empire State Building, possibly the most iconic figure in the New York skyline, caters to people in wheelchairs with both observation decks being wheelchair accessible. However, it is important to note that the 86th floor offers lowered walls to allow people in wheelchairs to see more easily.
The Statue of Liberty is also fully wheelchair accessible. Visitors can get to the island via the ferry. Assistance will be provided by ferry staff to help people in wheelchairs board the ferry safely. On the boat, enclosed areas are provided for safety. On the island there are wheelchair accessible lifts and bathrooms available.
When it comes to getting around the city, there is a lot of areas for improvement in terms of accessibility. For people in wheelchairs, it is best to avoid the subway as it can be overcrowded and offers limited accessibility. Instead, you will be better off using the city's bus network or calling one of the cities wheelchair taxis.
---
---
Other Travel Articles You Might Like...