There are some experiences that you can only have in Western Australia. With unique and varied landscapes, magical natural phenomenon and fantastical experiences, Western Australia can feel like another country within our own at times. Step into a dream and discover this fantastic state!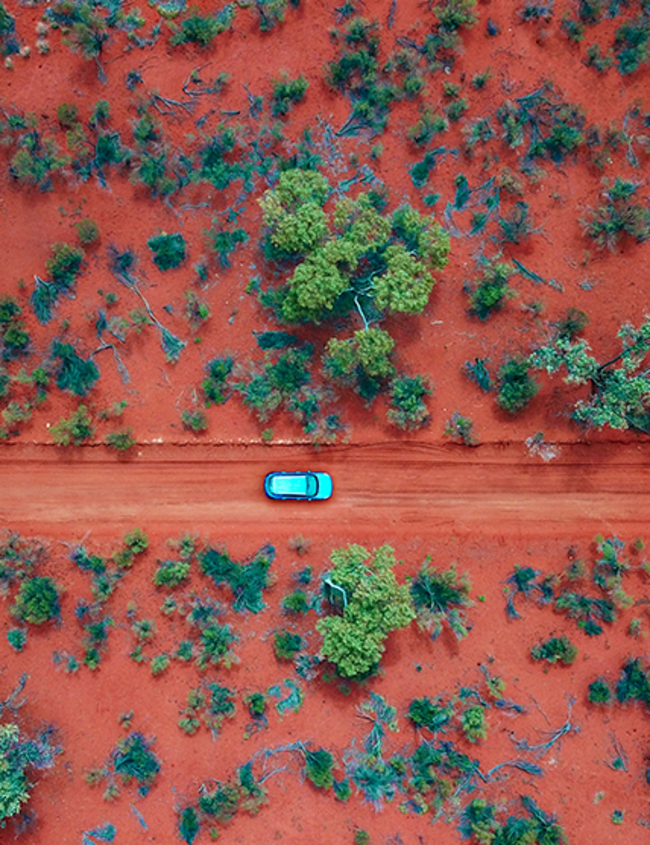 Watch The Sunset Over The Ocean
Sunsets are stunning no matter where you are, but a sunset over the ocean somehow manages to make the experience even more beautiful. There are few places in Australia where you can experience this idyllic moment, and Western Australia has some of the best. Sit back on one of the state's many glorious beaches and watch day turn to night as the sun slips below the horizon.
Thomas Dambo's Giants Of Mandurah
Thomas Dambo's Giants of Mandurah feels like a dream. This magical and whimsical forest is filled with quirky and playful creatures. This world-class art installation by the acclaimed Danish artist features a number of towering sculptures up to five metres tall that create a fun, fictional world in the bushland of Mandurah. Each sculpture is also carefully handcrafted from recycled and mostly-locally sourced timber.
Swimming With Whale Sharks
Swimming with whale sharks at Ningaloo Reef is a once-in-a-lifetime experience. In fact, swimming with whale sharks is so unique, that only one in 3-million people globally will ever experience it. Being in the water with the biggest fish in the world is humbling, exhilarating and awe-inspiring all at the same time.
The best time to swim with the whale sharks is between mid-March and the end of June.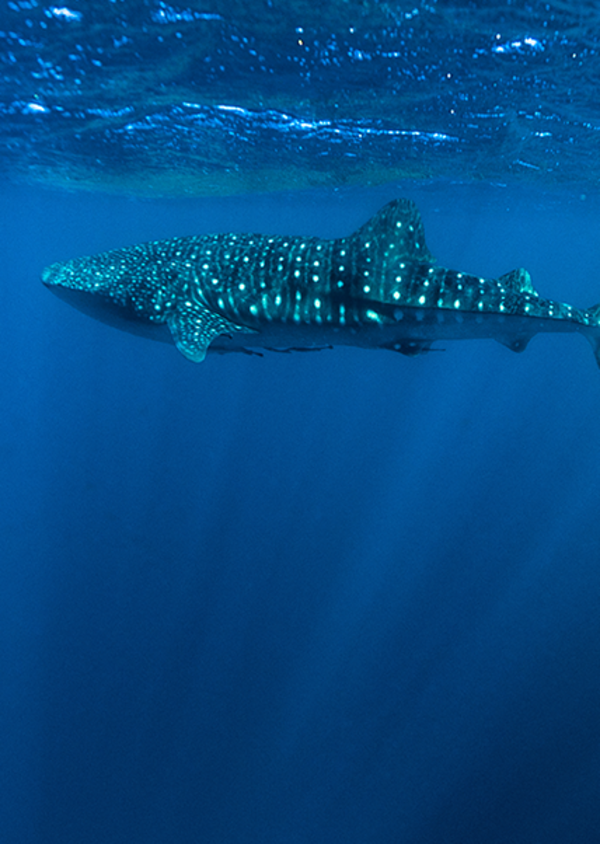 Staircase To The Moon
There are few moments more magical than the moment the 'Staircase to the Moon' forms along the Kimberley and Pilbara coastlines. When conditions are just right, an optical illusion caused by a full moon rising over the water, will form a pathway or 'staircase' that appears to lead all the way across the ocean to the moon.
The best time to witness this natural phenomenon is between March and November. 
Meet The Quokkas
You won't find these quirky little creatures anywhere else on the planet! Considered to be one of the happiest marsupials you will ever meet – it doesn't get much cuter than a Quokka. 10,000 of these adorable balls of fur call Rottnest Island near Perth home. They are known for being super friendly, as well as a great companion for a selfie.
Remember: Quokkas love their herbivore diet, so make sure not to feed them any human food.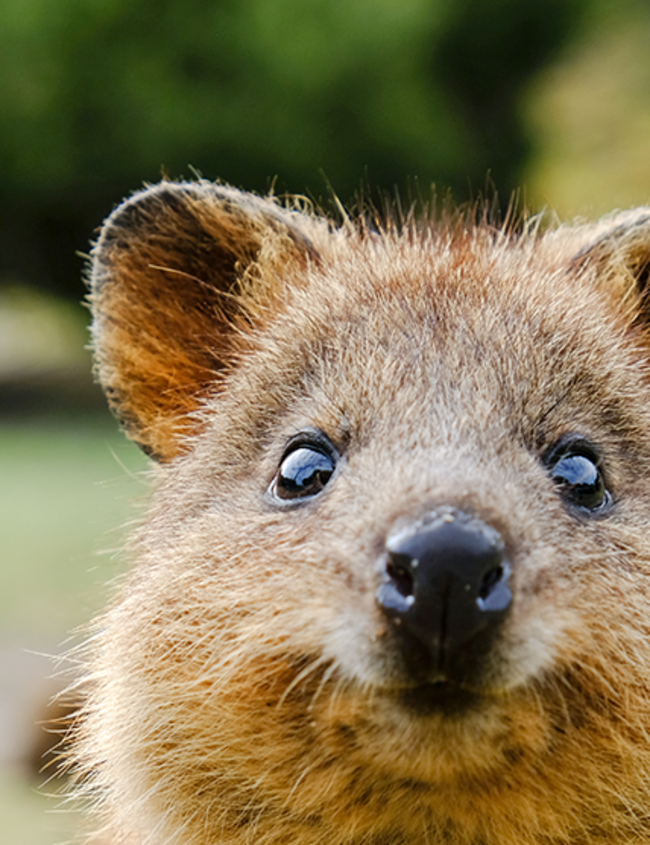 Explore The Pinnacles
When walking through the Pinnacles, you could be forgiven for thinking you had just set foot on another planet. The unique and fascinating landscape feels other-worldly with thousands of tall limestone spires rising out of the yellow desert sands. 
After spending some time walking through the magnificent structures that were shaped from seashells by water and wind, be sure to head to the lookout and take in a glorious view. 
The Beauty of Western Australia
Start planning your next trip to Western Australia and experience this beautiful piece of Australia.
---
Flight Centre acknowledges the Traditional Custodians of Country throughout Australia.