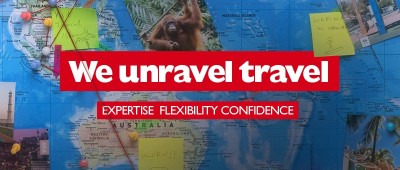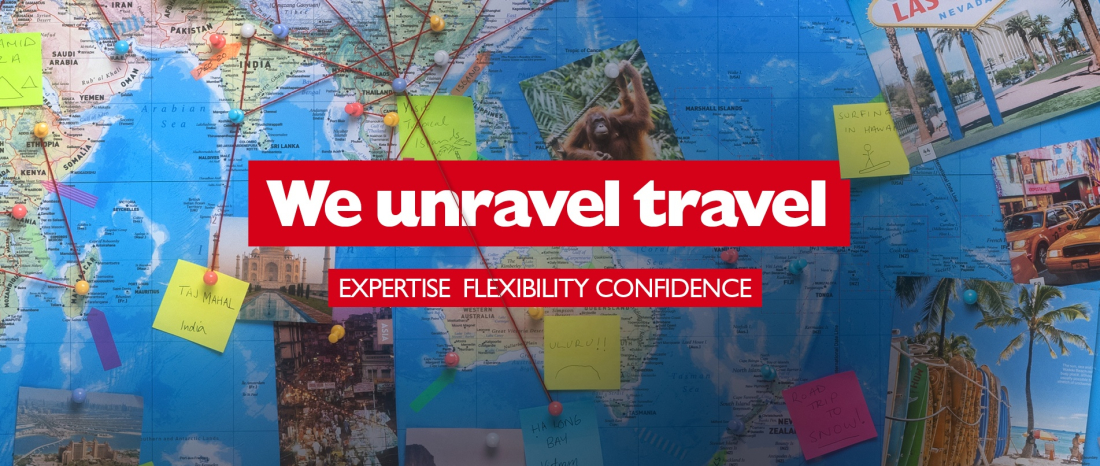 Have pre-departure PCRs and quarantine queries got you in a head-spin? We get it, travel has got trickier.
So we've done the groundwork and unravelled the complexities of travel for you. Our 1563+ Travel Experts helped bring over 15,000 travellers home when they needed us most and now we've got your back to help navigate the new normal. When you book with Flight Centre, you're never flying solo.
Need help?
For more information on COVID-19 updates and current travel restrictions, plus things to know before you travel, bookings, payments, credits, fees and more.
We Unravel Travel
Your travel tangles sorted
Are pre-departure PCRs and quarantine conundrums putting a dampener on your dreams? We get it! Planning travel's got trickier, so we've made it our mission to unravel travel for you. Book with Flight Centre and feel at ease with our expertise.