24 October 2019
Desperately need a holiday? Why book flights, accommodation and all of the extras individually when you can save money, time and hassle with a pre-packaged holiday in a box. Here are our top picks for beach breaks on sale right now! 
Gold Coast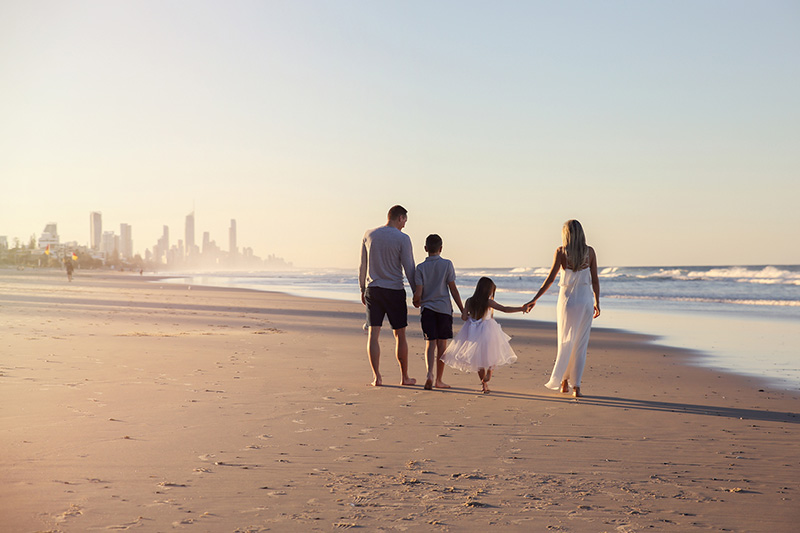 It's Australia's favourite holiday destination, and it's not difficult to see why. Long stretches of sand, excellent restaurants, open-air bars and a growing number of sophisticated shopping precincts mean there's something here to satisfy everyone from families to romantic getaways. And that's just what there is to offer along the shoreline. Head inland and you'll find theme parks, hinterland hikes, wineries and more. 
We've got package deal stays for the whole family, including flights, nights, meals and exclusive extras like kids club access, theme park passes and more! 
Check out all of the Gold Coast great value package deals here!
Vanuatu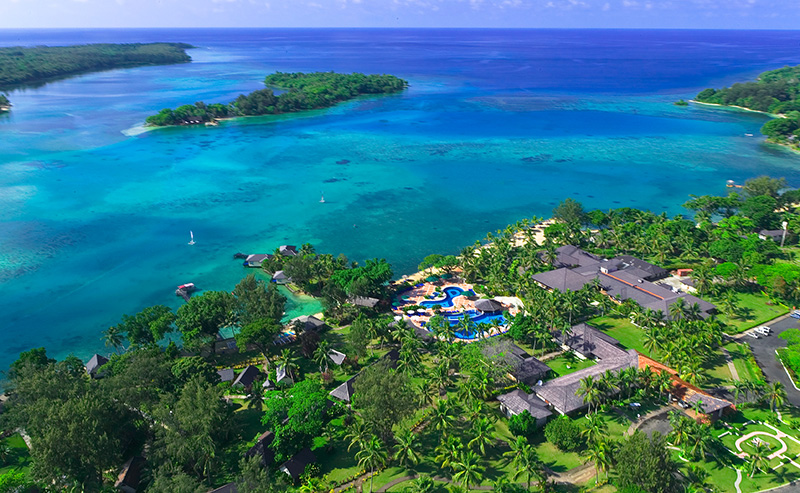 Vanuatu really is the South pacific's best kept secret. An island nation surrounded by some of the most clear blue water you can imagine, pristine swimming holes, a live volcano you can climb, and beautiful waterfalls. The main island of Efate is home to the capital of Port Vila, where you'll find an abundance of excellent resorts, as well as activities galore. Explore the island in a helicopter, swim in the Blue Lagoon, or visit the Mele Cascades - the options are endless! 
Discover a brand new island paradise with a resort stay and exclusive extras like a kayak tour, massages, games of golf, airport transfers, flights and more! 
Book your holiday in a box here!
Bali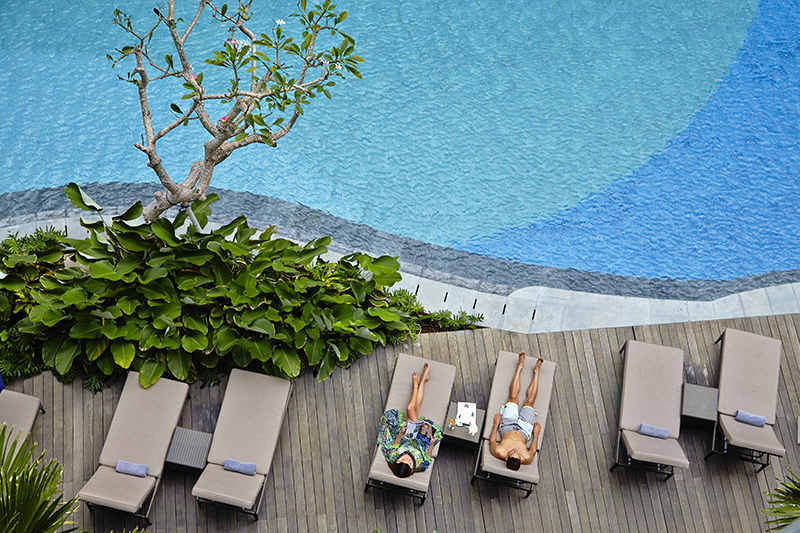 Picture this: sunset cocktails by the pool, a swim at the beach, a shopping spree for unique finds, and an excursion to explore cultural highlights. You can do all of this - or none of it - on a Bali break, the choice is yours! Flop and drop or make the most of exploration in Australia's most popular holiday getaway. 
Sunshine Coast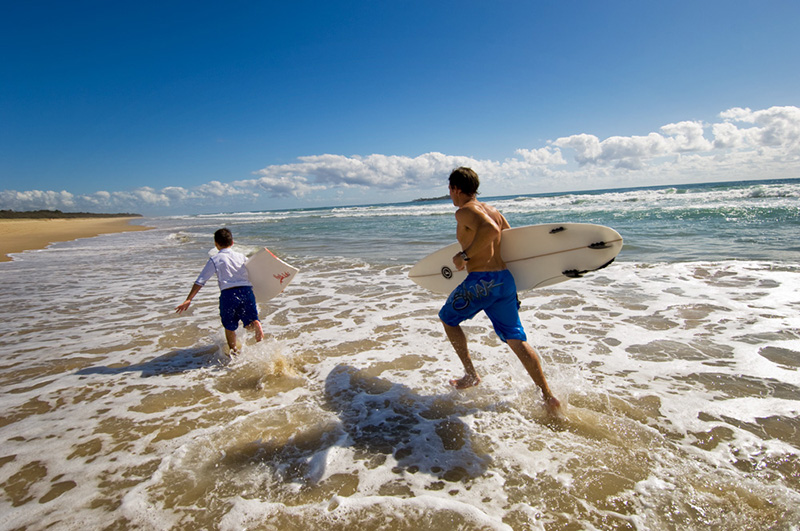 Arguably Australia's best kept secret when it comes to beach escapes, the Sunshine Coast has natural beauty, hospitality and culture to rival destinations like Byron Bay, The Gold Coast and Tropical North Queensland. Book a stay in the heart of it all and make the most of the pristine beaches, local breweries, quaint hinterland towns and more! 
Find your Sunshine Coast package holiday here!
Hawaii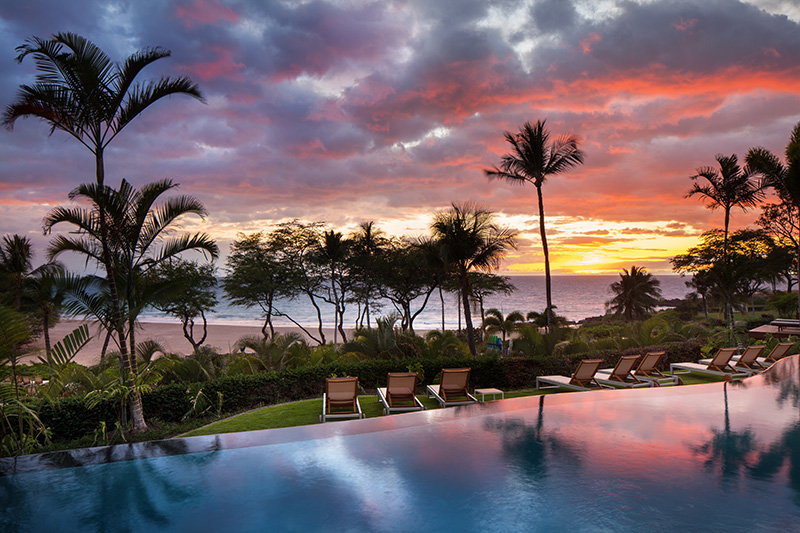 Hawaii could just be the ultimate holiday destination. It has flop and drop resorts, island hospitality, delicious cuisine, world-class surf breaks, active volcanoes, shopping outlets and more. From Waikiki resort stays to an escape on the Big Island, there is something for the whole family in Hawaii. 
Book a getaway to Hawaii here!
Phuket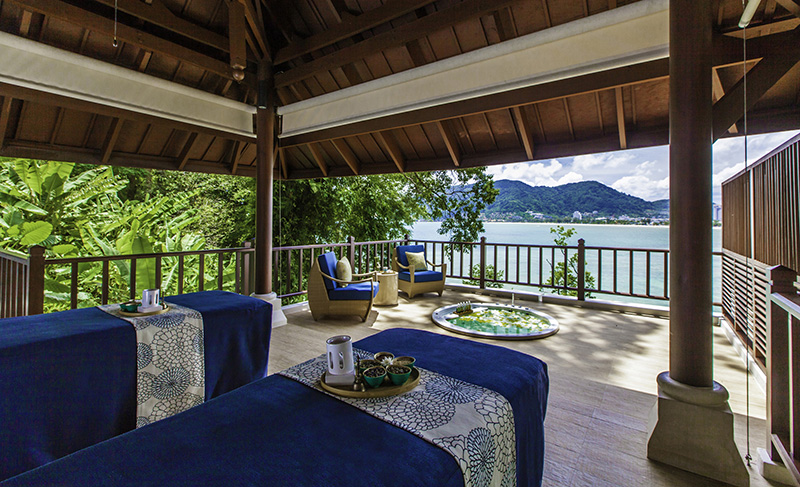 Where better to escape the grind than Phuket? A new country and culture, some of the best cuisine in the world, islands to hop, cultural sights to explore and market shopping galore! 
---
Other Travel Articles You Might Like...