22 September 2017
Airport Lounges were once a place for the elite and wealthy high flyers to retire to, rubbing shoulders with one another over a fine malt whisky.. and sometimes a cube of cheese.  These days they are much more accessible to the masses, and to both vacation and business travellers alike.
Leading airlines are frequently renovating, improving and launching swanky new members-only areas, but now the industry is seeing a trend in pay-as-you-go lounges too. Several are well established in busy international ports; the likes of New York's JFK, London Heathrow, LAX, Dubai International, Hong Kong and Sinapore's impressive Changi host several pay-per-visit options for the international jetsetters, however domestic Business Travellers are now in luck too.
Australia has just seen the unveiling of its third pay-as-you-go lounge with Dubai-based Marhaba recently opening it's prejudice-free doors in T2 of Melbourne's International Airport.  With two similar style lounges already challenging the traditional model on home soil, they are sure to shake up the status quo.  This new way to 'lounge' provides a haven for those who may not necessarily be affiliated with one particular carrier, economy passengers and international tourists.
Melbourne's Marhaba Lounge is a spacious sanctuary that can host up to 200 guests with 26 staff to offer assistance from 6am until midnight.  For an upfront fee of $65 ($35 for children under 12) visitors can enjoy free Wi-Fi, Australian wines, buffet dining, barista service, shower facilities and a quiet zone for catching up on emails or just taking a little time out before a flight.  Alternatively, organised guests can secure themselves a spot by pre-booking online at marhabaservices.com - particularly useful for those travelling during peak transit times.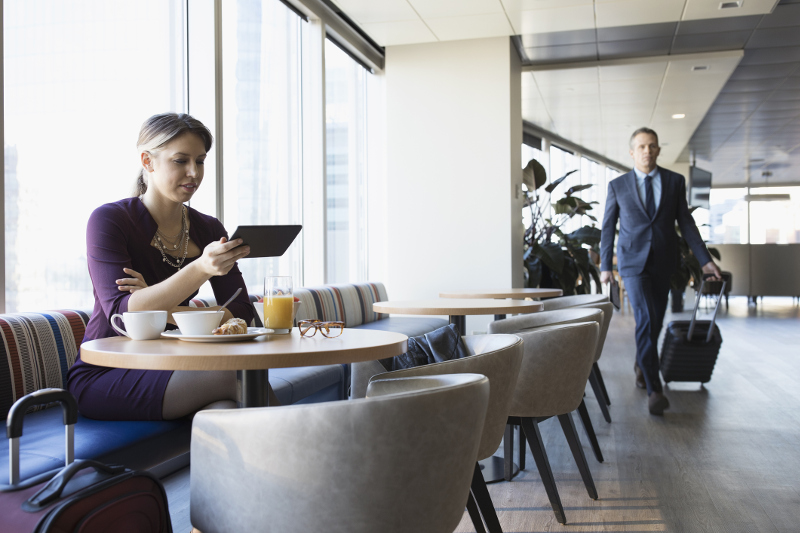 Guests flying with partner airlines JAL, Tianjin and Xianen can enjoy complimentary access when ticketed with those carriers, while Marhaba are working to secure more partner airlines.  Marhaba is part of Dnata, an international airline service provider specialising in airport transfers and lounge services, operating for over 20 years within in the UAE, Switzerland, Singapore, Italy, now Australia and growing. 
So if you find yourself transiting through Melbourne, Sydney or Brisbane airports without lounge access, don't suffer empty hours or potential flight delays while a mountain of deadlines and reports mount up.  Take refuge in one of these new age pay-as-you-go lounges, and use your time efficiently.  Enjoy a hot shower, cold beer and a decent meal while charging your electronics, tackling emails and making the most of the fast, reliable Wi-Fi.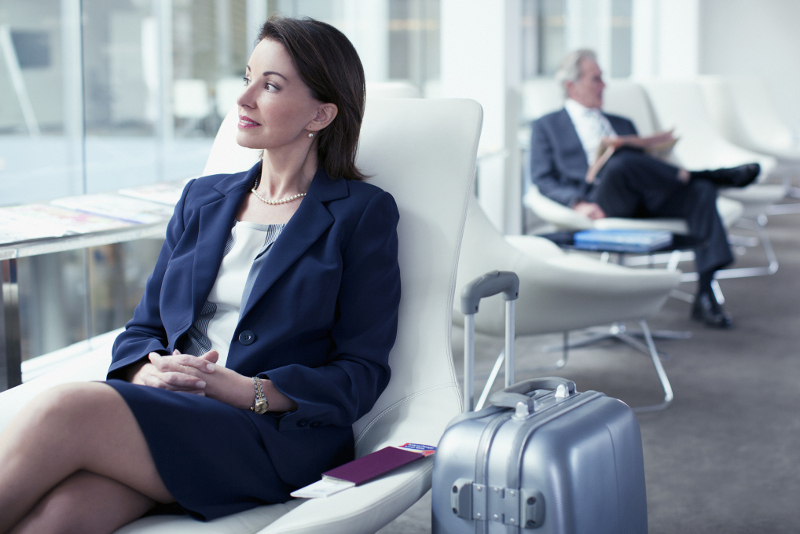 Images courtesy of Getty & Instagram.