20 October 2016
Words by Carlie Tucker
Passengers embarking on the gruelling 24-hour flight from Australia to London can now rest and refresh when they arrive, as Plaza Premium announces the opening of their new arrivals lounge at London Heathrow.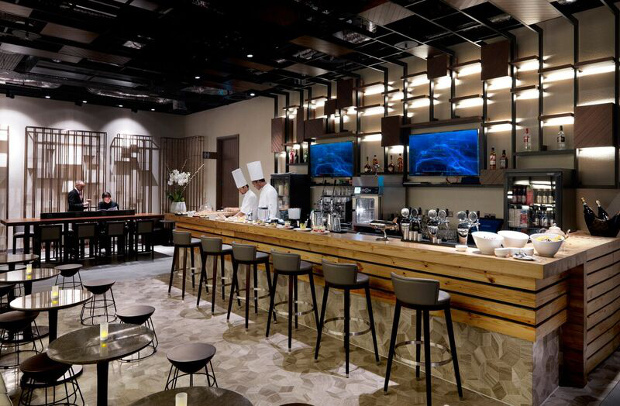 This marks the first independent arrivals lounge in Heathrow's Terminal 2. Open to all passengers regardless of cabin class or airline, this pay-per-visit experience is designed to add convenience, comfort and value to airport passengers. This is especially true for corporate travellers coming from Australia as it provides the opportunity to refresh with a shower  before heading out for a day of business in the city.
---
Looking for more Plaza Premium news?
Brisbane's New Plaza Premium Lounge
Taipei Welcomes New Plaza Premium Lounge
---
The new lounge incorporates a number of facilities to entice travellers, including shower facilities a Wellness Spa with a full menu of organic treatments and private resting rooms. There is also a bar and food menu. If you're scheduled for an onward journey and just need a comfortable spot to relax while you wait, Plaza Premium is a great choice. WiFi is available as are international newspapers, magazines, televisions and full flight information.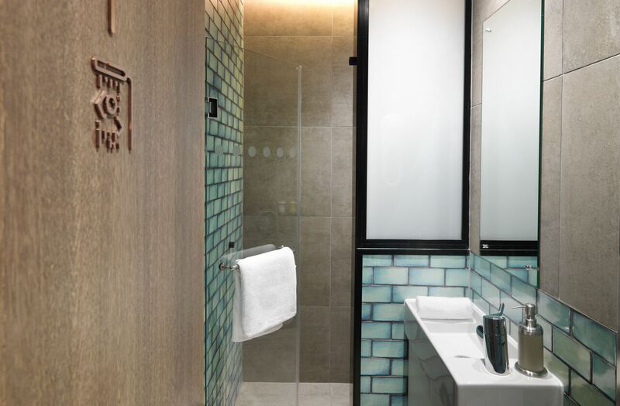 The lounge is open daily from 5am to 11pm, with two-, five- and 10-hour access packages available. Prices start at £35. In celebration of their opening, Plaza Premium is offering lounge access with an all day cooked breakfast menu for £14. This is a limited time offer only.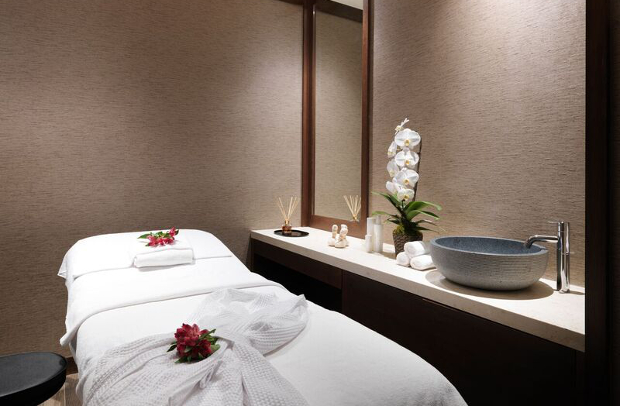 While this is the first lounge Heathrow lounge for the independent operators, there are plans to expand. Plaza Premium Lounge London has also announced several new development projects including a new lounge at T3 Arrivals and T4 Arrivals. They are also working on a 90-bedroom airport transit hotel at T3 Arrivals and a Plaza Premium Lounge at T5 Departures to complement the existing T4 and T2 Departures lounges. Both of which received top marks from the Skytrax awards in 2016.   
Other Travel Articles You Might Like...