6 August 2015

Words by Carlie Tucker
There are few destinations that can rival the bounty of Europe. Made up of no less than 50 different countries, it's a heady mix of diversity that draws ambitious travellers with a seemingly endless list of things and do. This patchwork of landscapes stretches from the cultural influence of London to the historic spires of St Petersburg, and it's enough to fill a lifetime of travel itineraries.
Since the majority of us don't have a lifetime to spend touring the delights of Europe, there is a way to get the most out of your time no matter how brief it may be. Here are just six reasons you should tour Europe by coach.
See More in Less Time
Top tour providers such as Trafalgar are dedicated to hand crafting expert itineraries that showcase the very best of Europe. It doesn't matter if you're travelling in summer or winter, you'll be immersed in the local culture as you're whisked from country to country. Sign up for the European Whirl for 12 days in 12 delightful European destinations; each day taking soaking up the sights and sounds of a new city.
Travel In Luxury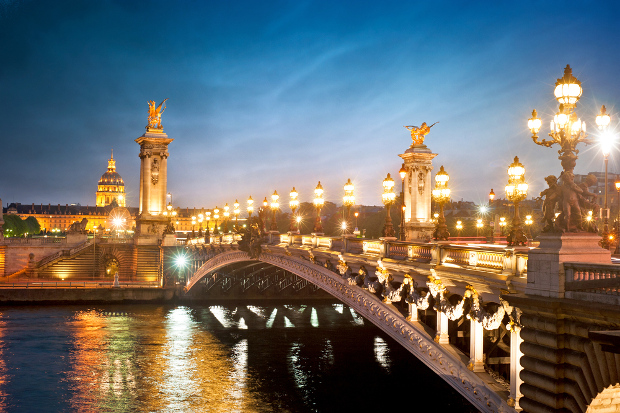 There are no stuffy coaches and subpar accommodation in sight. Touring Europe with Trafalgar is all about optimal guest comfort. Zip from city to city in the comfort of a modern, well-appointed transportation that includes cushy seats, air conditioning and on-board WiFi in many countries.
Once you've reached your destination, you can rest assured that you will be checking into the finest accommodation. Quality hotels have been specially selected to meet the standards of discerning guests. Trafalgar goes a step further in offering Authentic Accommodation experiences on each itinerary, with luxurious and unique stays that capture the culture of their destinations.
Time to Relax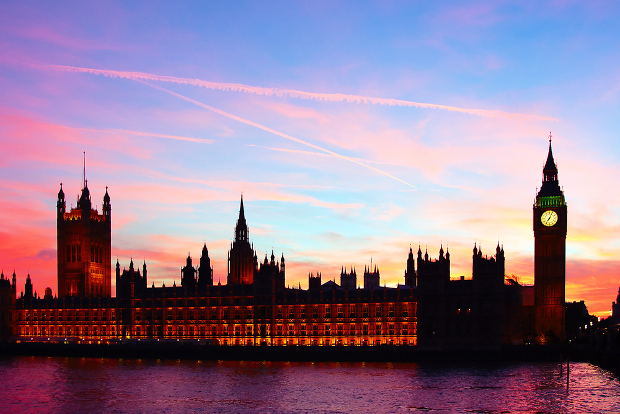 Touring Europe by coach allows you to sit back and relax with the peace of mind that comes with knowing that everything is being taken care of for you. There is no scrambling to catch flights or worrying about road directions to different sights. With tours such as those arranged by providers like Insight Vacations, not only has everything been arranged in advance, but your dedicated Tour Director is on hand to assist should anything pop up along the way. All you have to do is enjoy your holiday.
Exciting Excursions
Along with expertly designed itineraries comes a sweep of signature experiences that take your European holiday to the next level. Your days can be full with as much or as little as you like while you zip from place to place. Whether you stick to the itinerary provided or add on a few optional experience, it's easy to make the most of your time in each location.
Join the Britain & Ireland Explorer for 13 days of exploration through the UK. Not only will you get the chance to see iconic locations such as London, Edinburgh and Dublin, but you'll get the chance to venture inside the timber-framed building where Shakespeare grew up, or take a guided visit of the Waterford crystal factory. For a little optional fun, exciting add-ons such as a Lake Cruise on Loch Lomond is a great way to make your holiday that much more memorable.
Family Friendly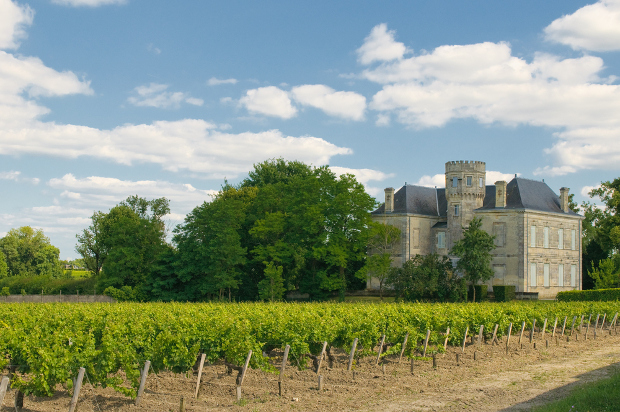 Take the challenge out of planning a family-friendly holiday. These tours are a great way for groups of all ages to comfortably travel together, while taking in a variety of activities that are sure to keep everyone entertained. What's better is that providers such as Globus cater to families and groups, adding a variety of inclusions designed to keep all ages happy. While in Europe, why not get a family photo with a Gladiator or visit a chocolate confectionary together?
Knowledgeable Guides
What better way to completely immerse yourself in your destination than with the help of a local tour expert? These tours allow you to draw on the expertise of knowledgeable guides as you tour through some of the most iconic destinations.
Globus's Beautiful France tour is designed to do just that. With 16 days travelling from Paris to Bordeaux, this itinerary showcases all of the highlights as well as some of the hidden gems that you may otherwise overlook. Thanks to the knowledge of local guides, you can be enjoying a walking tour in Troyes (capital of the Champagne region) one day and learning the art of perfume-making in Grasse the next!
Other Travel Articles You Might Like...