18 November 2016
Late last week Emirates retired the last of their Airbus A330 and A340 aircraft from active service. The move makes the premium airline the only one in the world to operate an all Airbus A380 and Boeing 777 fleet. It marked a huge step toward their vision of offering superior passenger comfort while operating a modern and state-of-the-art wide-body fleet.
A6-EAK was the last of the 29 Airbus A330s operating for Emirates, having joined the airline in 2002. With more than 60,000 hours under its wings and close to 45 million kilometres, it has flown the equivalent of nearly 60 return journeys to the moon. A6-ERN was also phased out as the last Airbus A340 in the fleet, which joined the airline in 2004.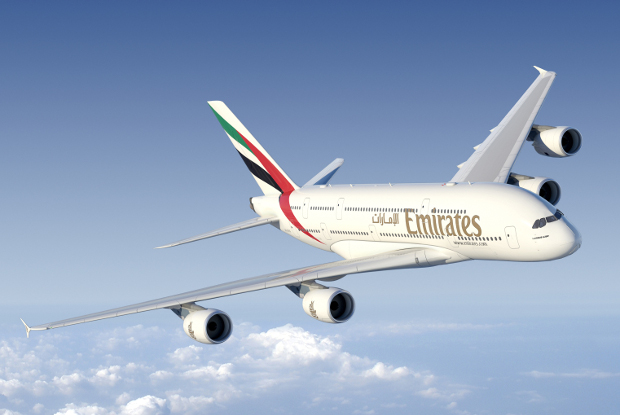 These final two airplanes mark 18 A330s and five A340s retired since January 2015. The average age of these aircraft was 16.5 years, well below the industry standard of 25 years. And though the airline has streamlined their fleet in the name of comfort, plans to further phase out nearly 25 more aircraft over the course of 2017 and 2018 will go ahead.
The result has been one of the youngest fleets in the industry, with all Emirates' aircraft averaging just 5.2 years old. This includes their 85th A380 and 125th Boeing 777-300ER, which are both less than two weeks old. That's 36 new aircraft for 2016 alone, which includes the next generation Boeing 777-300ER aircraft with upgraded business class seats and other comfort and efficiency features.  
The premium airline also shows no signs of slowing down in the rejuvenation of their fleet. They have plans to add 234 more aircraft in the coming years. 150 will be the new Bowing 777X aircraft, which are slated to arrive in 2020. This new aircraft will feature plenty of passenger-friendly modifications, including larger windows, a higher ceiling and wider cabin.   
This ultra modern fleet offers a superior passenger experience while maintaining a smaller environmental impact with better fuel efficiency and emissions performances. It also makes Emirates the largest operator of the Airbus A380 and Boeing 777 aircraft in the world.  
Other Travel Articles You Might Like...
Talk to a First & Business Class Expert