10 July 2019
Shopping in Rio De Janeiro is a mix between high-end fashion in Americanized malls to prowling the weekend markets for great artisan finds. There are many great neighbourhoods like Leblon and Santa Teresa with local designer boutiques lining the streets for shop-a-holics to enjoy. Other areas like Botafogo (designer boutiques, art galleries) and also Zona Sul (South Zone is home to tourist areas such as Leblon, Ipanema and Copacabana) but you can definitely find well-known Brazilian designer shops and intimate stores around town. The shops are stylish and can be pricey whereas downtown is where the budget-conscience find souvenirs.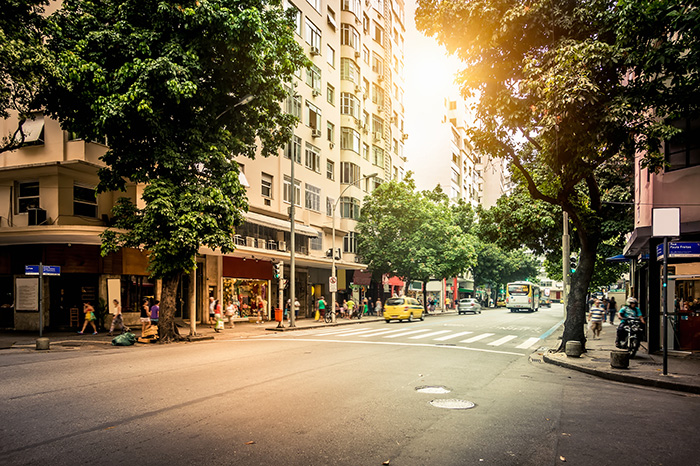 There are many boutiques and markets like Uruguaiana to shop for random things, whereas the shopping streets of Saara are great for harder-to-find beauty and fashion products, but beware of rip-offs. For markets, one of the best is Centro's Praca XV and Sunday in Gavea's main square is a local haunt for bargain shoppers looking for antiques, crafts and handmade jewellery.
To help you navigate your way around Rio's dynamic shopping streets for the latest finds, personal shopper Dany Couto and world famous designer Gilson Martins share their tips and advice on where the best bargains are.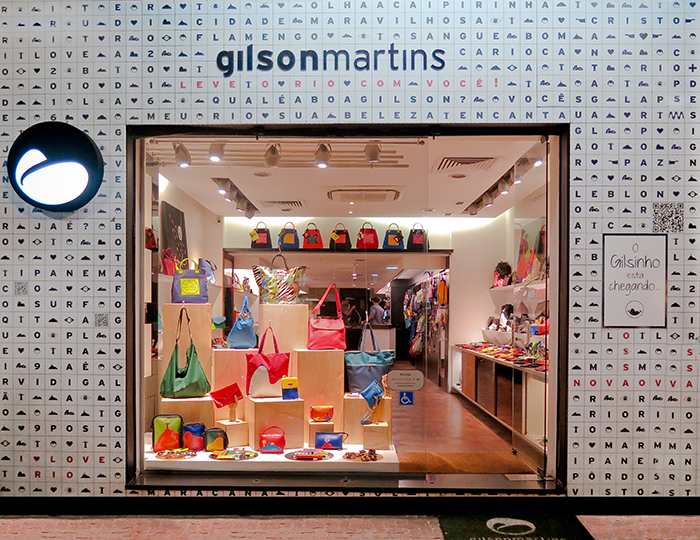 Where To Shop In Rio With Designer Gilson Martins
Gilson Martins is produces one of the most recognized fashion accessories of Brazil. Known for his designer bags of iconic Rio de Janeiro landmarks, Christ the Redeemer, Sugar Loaf Mountain and Copacabana, his bags are one of the coolest souvenirs you can buy.
Favourite menswear and women's shop?
For men: Armadillo, nice life style. Simple chic Carioca-style.
For women: Loja Farm for younger and  Heckel verri for older women.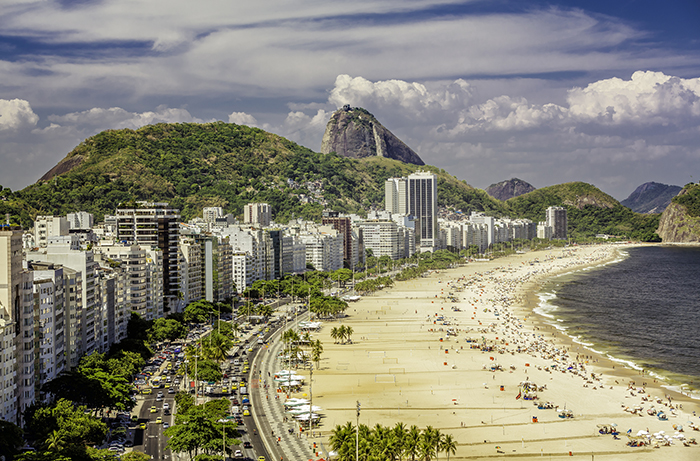 Best markets and neighbourhoods to buy Brazilian design & boutique fashion?
Ipanema, Copacabana and the Sunday Market at Ipanema (Hippie Fair).
What is a great souvenir to buy in Brazil?
A Gilson Martins bag! Modern, contemporary, nice materials, new shapes and a truly Rio concept. After Gilson havaianas always. There are many options in Ipanema.
Shopping In Rio By Dany Couto, Personal Shopper
Why is Rio such a great shopping destination?
In Rio you can find a wide variety of shops. The shopping possibilities in Rio are as diverse as the Carioca style.
What is your favourite neighbourhood for shopping?
Visconde de Pirajá Street, Ipanema. This place has a high concentration of great fashion brands.
What are your favourite shops in Rio?
I love Farm (various locations around Rio) and Eva. These brands represent the lifestyle of Rio in different ways. The Farm shows the more beachy side of our culture. Eva brings boldness and fun, which is what Rio women are!
Best place for high-end shopping in Rio?
I would go to Leblon and the Village Mall. These shopping centers concentrate the best brands in town.
Best place for men?
I recommend three great places in Rio for men:
Osklen (Flagship store: RUA MARIA QUITÉRIA, 85 – Ipanema), is one of the most famous brands in Rio, which mixes metropolis Rio with cool Cariocas style in its designs.
Richards is one of the best outlets to buy anything you want at a great price. Rua Carlos Goes, 208 Leblon – Rio de Janeiro / Stores: Shopping Leblon, Rio Sul/Village Mall/Barra Shopping https://www.richards.com.br
Reserva which has great t-shirts and casual fashion -  Stores: Shopping Leblon, Rio Sul/Village Mall/Barra Shopping https://www.usereserva.com/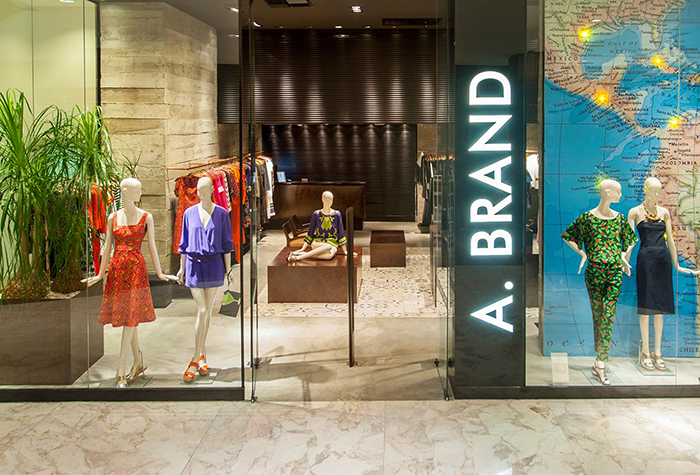 Favourite shops for women?
Best place to find Brazilian designers?
Way design – Casa Gourmet Shopping (Botafogo) www.waydesign.com.br
Way Design is known for its designer furniture and modern pieces by young local designers like Paulo Alves, Juliana Llussa and Pedro Mendes. Almost like a giant upscale Ikea for home-stylists – it's great!
What is a great souvenir to buy in Brazil for friends? And where to get it?
Kit viagem Brazil – Gilson Martins www.gilsonmartins.com.br
Gilson Martins is an iconic designer known famously for his bags which represent the Brazilian national flag and other funky fashion trends.
---
---
Other Travel Articles You Might Like...