23 December 2020
---
Here's what you'll find out below:
The super strict health regulations cruise lines have to adhere to

New safety measures cruise lines are taking post-pandemic

Improved pre-embarkation and boarding procedures

Onboard safety measures including enhaced cleaning, venilation, touchless technology

The highest-rated medical facilities and qualified staff onboard

What you need to know cruising from Australian ports
---
When Covid-19 began to spread in early 2020 cruise lines quickly made headlines when ships with thousands of passengers were stranded at sea as borders closed around the world. Despite the unfortunate timing and circumstances, it's highlighted that cruise lines are, actually, quite experienced at managing an outbreak. With intensive safety standards, including many protocols that don't exist on long haul flights or even in hotels, cruise ships are equipped to deal with most medical emergencies. But just how safe does that make them for us?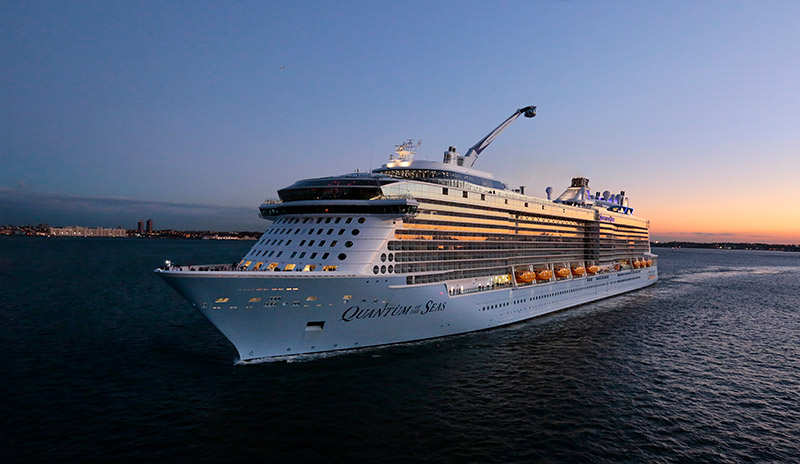 International Health Regulations
Cruise lines are subject to international health regulations, and closely follow the advice of the Centres for Disease Control and Prevention (CDC). They are also required to follow much stricter reporting for disease outbreaks and illness than any other travel or hospitality sector. 
Members of the Cruise Lines International Association have also collectively agreed on a series of health protocols when they return to the seas, including mask wearing in some places, social distancing, tighter protocols for shore excursions and improved onboard ventilation.
Finally, cruise lines are beginning to sell future itineraries with more flexible cancellation policies, allowing travellers to change or cancel their trip if conditions change and they're no longer able to set sail. 
---
---
What measures are cruise lines taking?
All cruise lines have used the 2020 sail ban to assess and improve their health and safety standards. Contactless technology, upgraded air filtration systems, more frequent and thorough cleaning regimes, and improved onboard medical facilities are among some of the improvements. 
Royal Caribbean International (RCI) has introduced the Healthy Sail Panel initiative. They've pulled together the best minds in public health, biosecurity, epidemiology, hospitality and maritime operations and put them to work across the entire cruise experience. The panel will be working alongside Public Health & Chief Medical Officer, Dr Calvin Johnson, who will lead public health initiatives and oversee the cruise line's response to health crises. 
Pre-embarkation and boarding safety
New safety measures introduced begin with pre-embarkation health screening for all crew and guests across all cruise lines. This will likely include touch-free temperature checks, and further testing if required. Terminals and ships will be thoroughly sanitised between cruises, and embarkation will be staggered to maintain social distancing.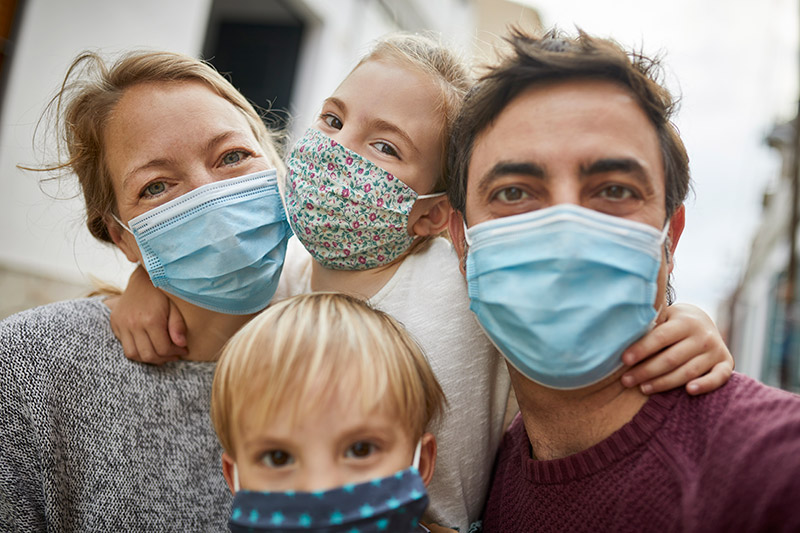 Onboard safety measures 
Mask Wearing
Cruise lines including Carnival, will also be introducing policies around mask wearing in designated venues or environments on the ship, and on certain shore excursions. Carnival will also be limiting shore excursions to those providers who uphold the same health and safety protocols, with denied boarding to guests who fail to abide by these rules. 
Touchless technology
MSC Cruises has introduced a wristband for touchless onboard payments and unlocking staterooms, while Virgin Voyages has launched an app for guests to use throughout their journey. 
Princess's new MedallionClass ships all provide a touchless experience for both ease and health. TrulyTouchless embarkation has been introduced, which allows guests to use an app to fill out theyour pre-cruise health questionnaire, select a preferred arrival time at port, and plan staggered boarding. Using the Medallion, your stateroom door unlocks as you approach, meaning touching surfaces is limited. 
This technology also allows guests to make purchases on board without handling cash or cards. Their OceanNow technology means the cruise line is able to control physical distancing in a new way, with tracking in the Medallion. For example you can order food or drinks wherever on the ship you are, and even if you move, your items will find you. 
Enhanced cleaning
On board sanitisation has also been stepped up for all cruise lines. Disinfectants known to kill germs including the coronavirus are used to clean frequently touched surfaces, while sanitisation and handwashing stations are provided in high-traffic areas on board. 
Onboard ventilation
Cruise lines are upgrading their onboard air filtration systems to ensure that fresh, clean air is circulating throughout the ship and airborne particles are being removed as frequently as possible. Princess has upgraded its ships HVAC systems and installed MERV 13 filters, following the highest CDC guidance, as an example. HEPA filtration systems are also being installed in key areas such as medical centres and isolation facilities on board. 
Onboard medical facilities
Cruise ships have always had some of the highest-rated medical facilities with qualified medical staff onboard. In response to the coronavirus pandemic, there are now dedicated onboard quarantine facilities available should they be needed, which will include testing facilities, and medical staff trained to deal with Covid-19 patients. Carnival cruises has promised that their crew will undergo daily health screenings and frequent testing, something many other cruise lines are likely to also implement.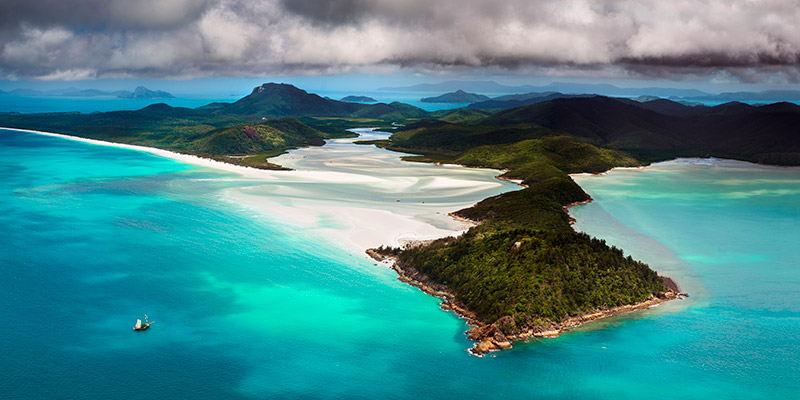 Cruising from Australian ports
Due to Australia's handling of covid-19 and subsequent low number of cases, the risks of cruising in and from Australian waters are fewer than in other parts of the world. Royal Caribbean International is for the first time, stationing two of its Quantum Class ships in Australia for the summer season starting in October 2021, while P&O, Carnival and Princess are all planning itineraries Down Under, including along the Queensland coast, south to Tasmania, and to Kangaroo Island, to name a few destinations. 
You can find the most up to date advice from the Australian government on cruising on the Smart Traveller website. 
Before going on a cruise, check:
You have cruise-specific travel insurance

You have a valid passport (if required) and any visas you may need

You have a health check and any vaccinations your doctor recommends

You have any medications you need
---
---
Other Travel Articles You Might Like...