A Beginner's Guide to Touring with Kids from an Intrepid Expert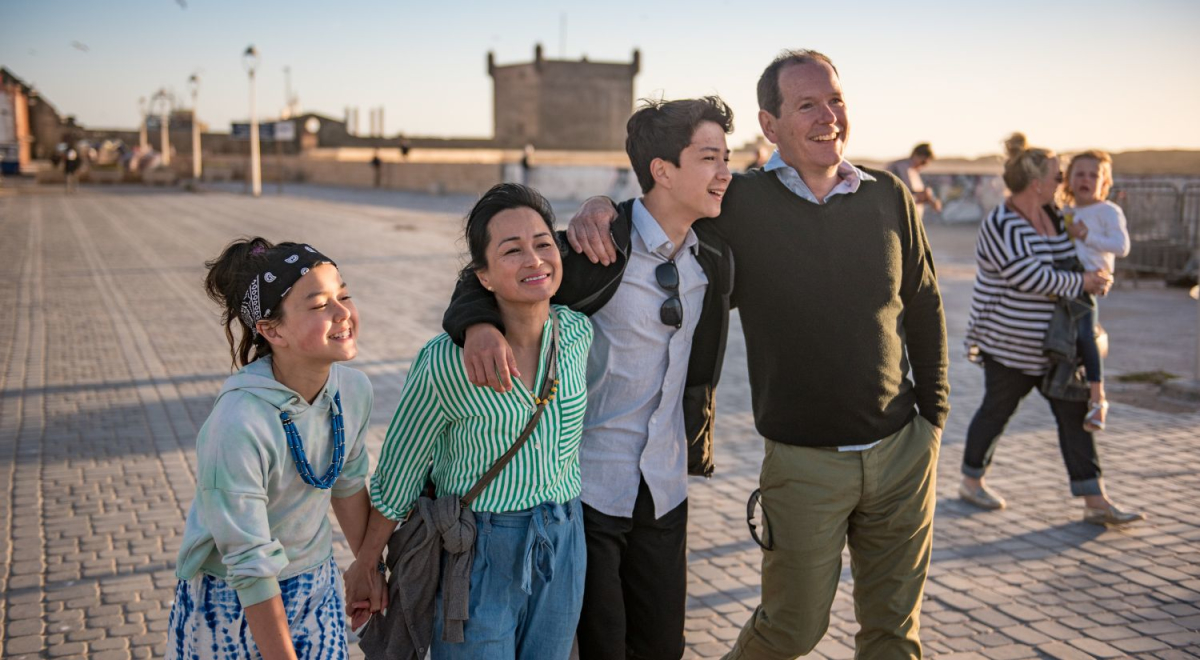 ---
---
Family holidays are one of the highlights of childhood. Spending days in the sun or snow making unique memories, bonding over new foods, exploring unknown attractions, the memories made on a family holiday are sure to be remembered for many years to come.  
While a Honolulu beach holiday or a Disneyland adventure are sure to keep the kids entertained, why not break away from the typical family holiday and give your family the opportunity to embark on a truly unforgettable adventure on board a family group tour? 
We spoke to family travel expert and Product Category Manager for Intrepid, Kellie Birkett, to give you all the answers to commonly asked questions about touring with kids. From the best destinations to top touring tips, read on for your beginner's guide to touring with kids.  
Families might not consider touring as a family holiday option, why should they?
There are so many advantages to joining a family group tour, one is meeting like-minded families from around the world. Kids tend to hit it off straight away which means they can enjoy exploring destinations with new friends while parents can connect with other parents, allowing more time to relax. It's a win-win for everyone! 
Apart from the social aspect, another advantage is having a local guide to take care of the logistics, share local knowledge, and make sure the kids are engaged and everyone is having fun. It also means less stress when you're on holiday and more time to enjoy the moment. Touring is generally a safer, easier and more relaxing way to travel because of this, especially when visiting a country where you don't speak the local language. 
Choosing a group tour also saves you a lot of time and money as you don't need to spend hours researching and booking accommodation, activities and transport options. The itinerary is already organised by a team of local experts and the cost is provided upfront making it easier to budget.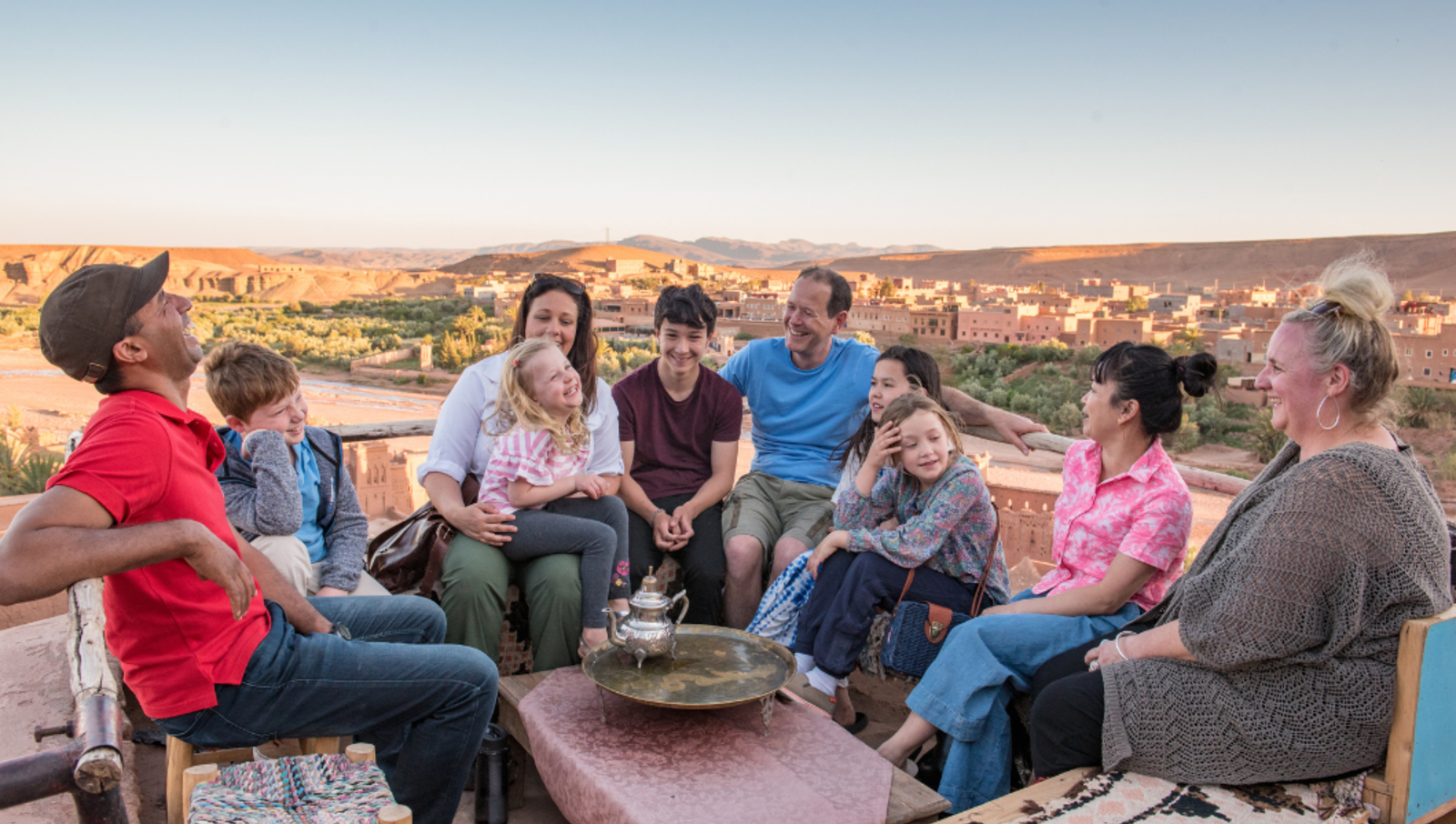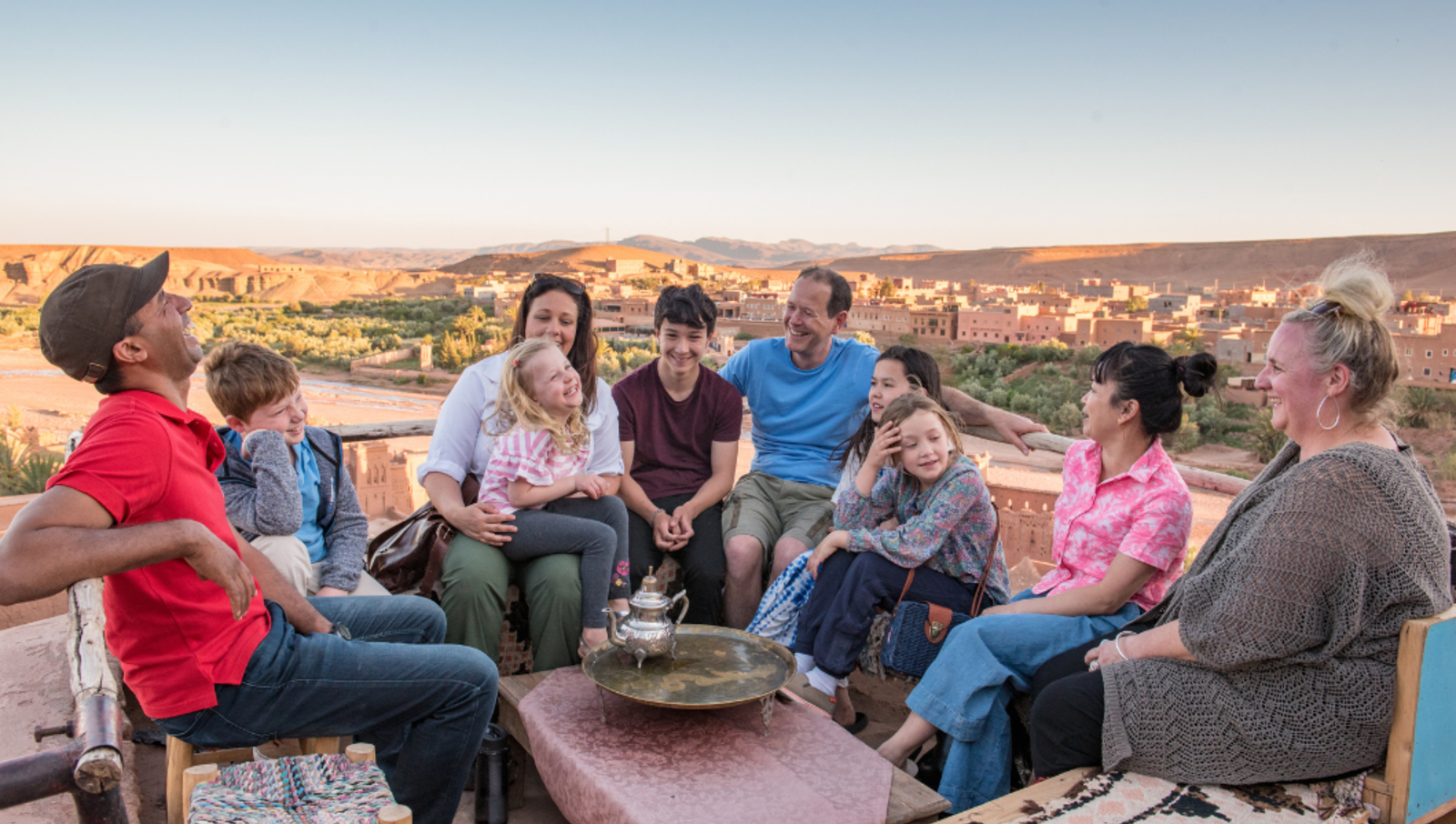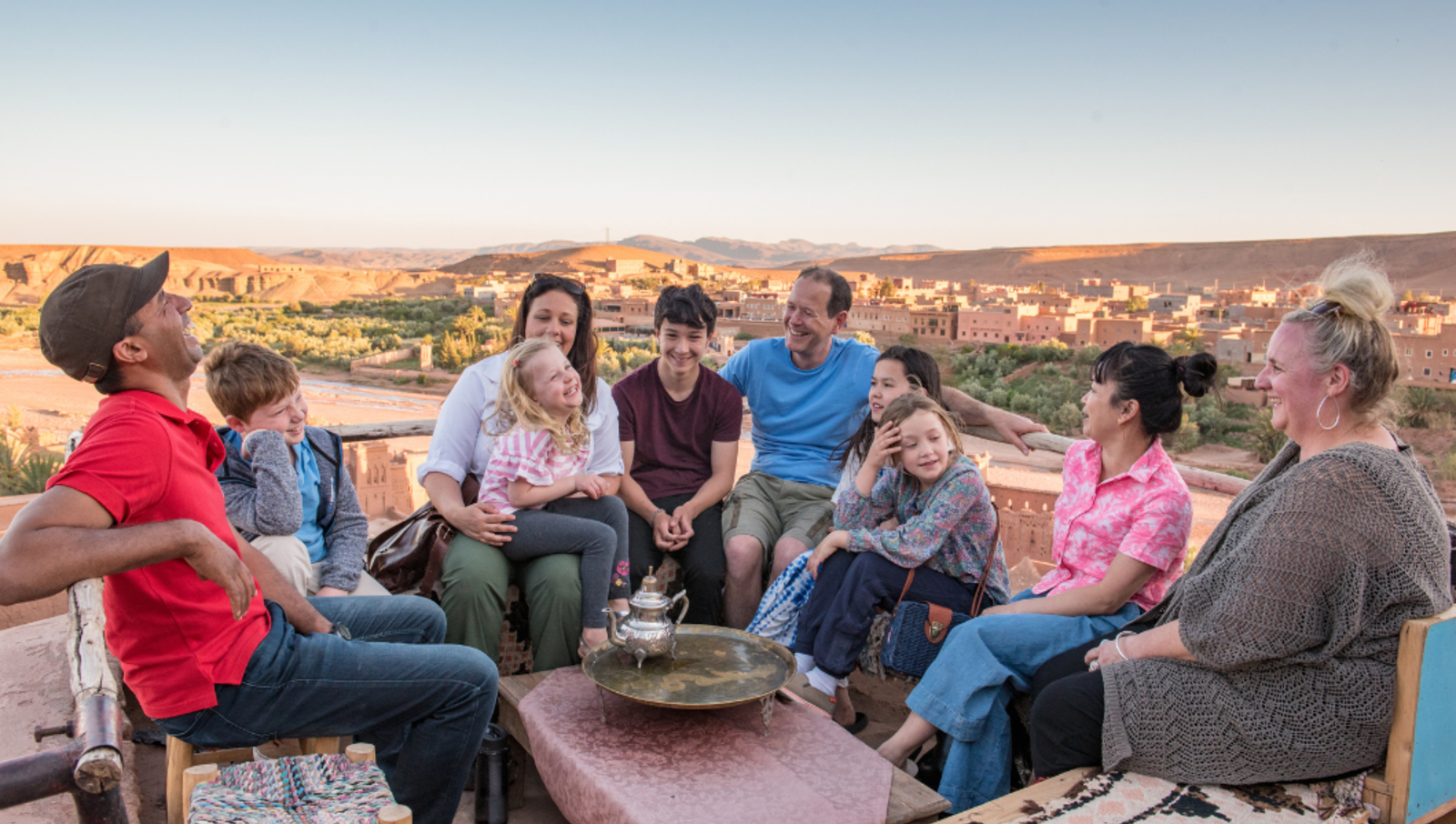 One added bonus - having a guide and other travellers who can take family photos for you! You don't have to risk giving your phone or expensive camera to strangers on the street or missing out on memories with the whole family in the frame. 
I think there's a common misconception that all touring is fast paced itineraries, large group sizes, sticking to tourist sites and lacking authentic local experiences. This is not always the case, and there are companies that offer small group family tours that travel in a responsible and environmentally friendly way and include unique, authentic experiences that you wouldn't be able to do when travelling solo or in a large group.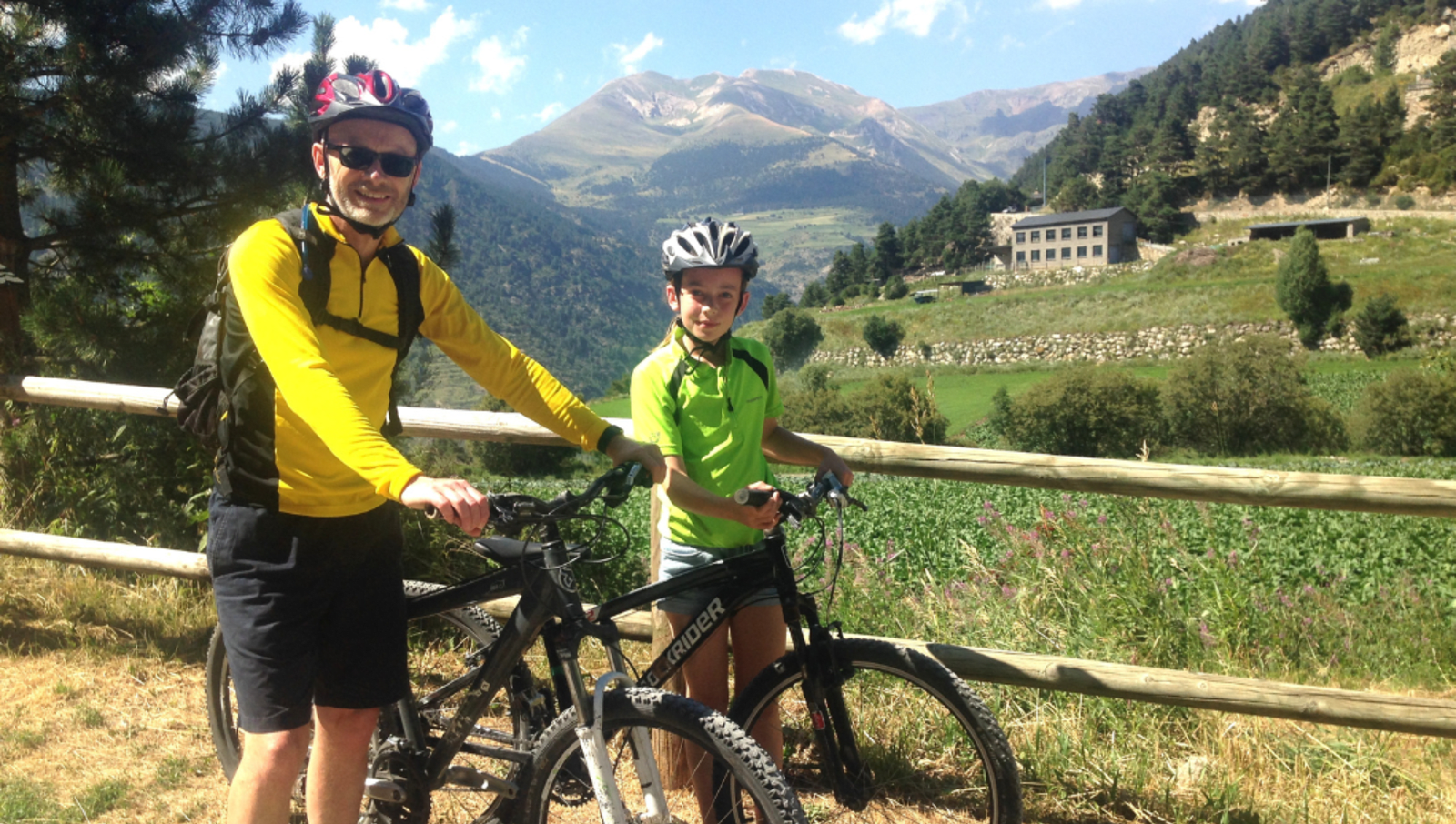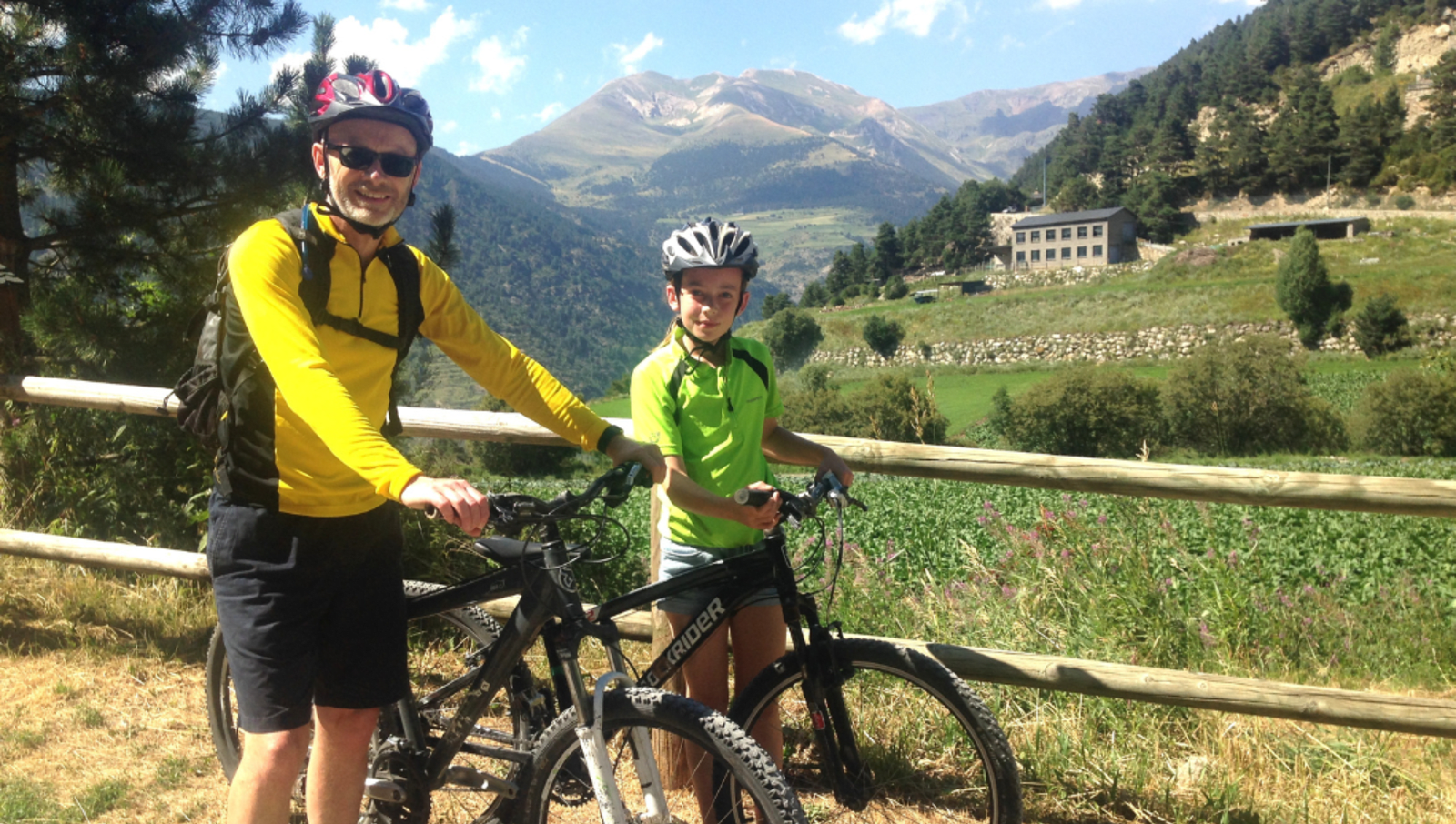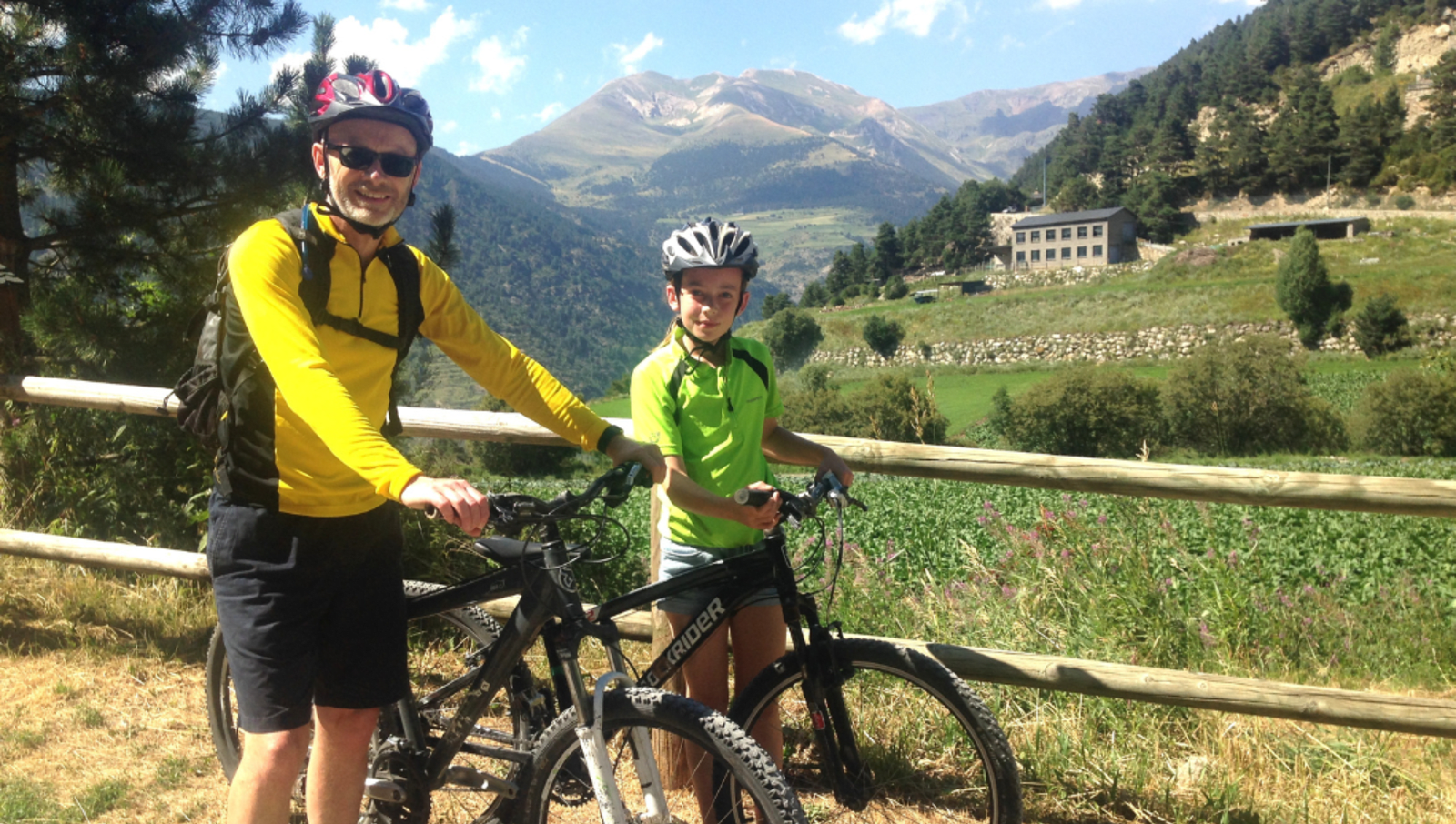 What types of families or kids is touring a good option for?
Families come in all shapes and sizes and touring really has benefits for them all! Whether you're a solo parent family, LGBTQIA+ family, nuclear family, multigenerational family, a family with one child or any other combination, touring provides the safe, inclusive, and social foundation to make an amazing holiday experience. 
One trend we're seeing more of is skip generational travel. Whether it's because the grandparents are avid travellers or parents can't get a lot of time off work, family tours are designed to be slower paced travel than regular itineraries and to cater for all ages, making them a great option for grandparents to explore the world with their grandkids also. 
Tours can be a great introduction to travel for families who are less confident travelling with their kids or who are taking their kids overseas for the first time. However, even families that are extremely well travelled love small group tours because of the friendships that are formed, and other reasons mentioned above. Tours can give parents added confidence and security to travel to destinations that they may not want to explore on their own with their kids. 
If you want to create amazing memories with your kids, bond with them over trying new foods or expose them to new cultures in a fun and authentic way whilst meeting new people, then touring is a great option for you.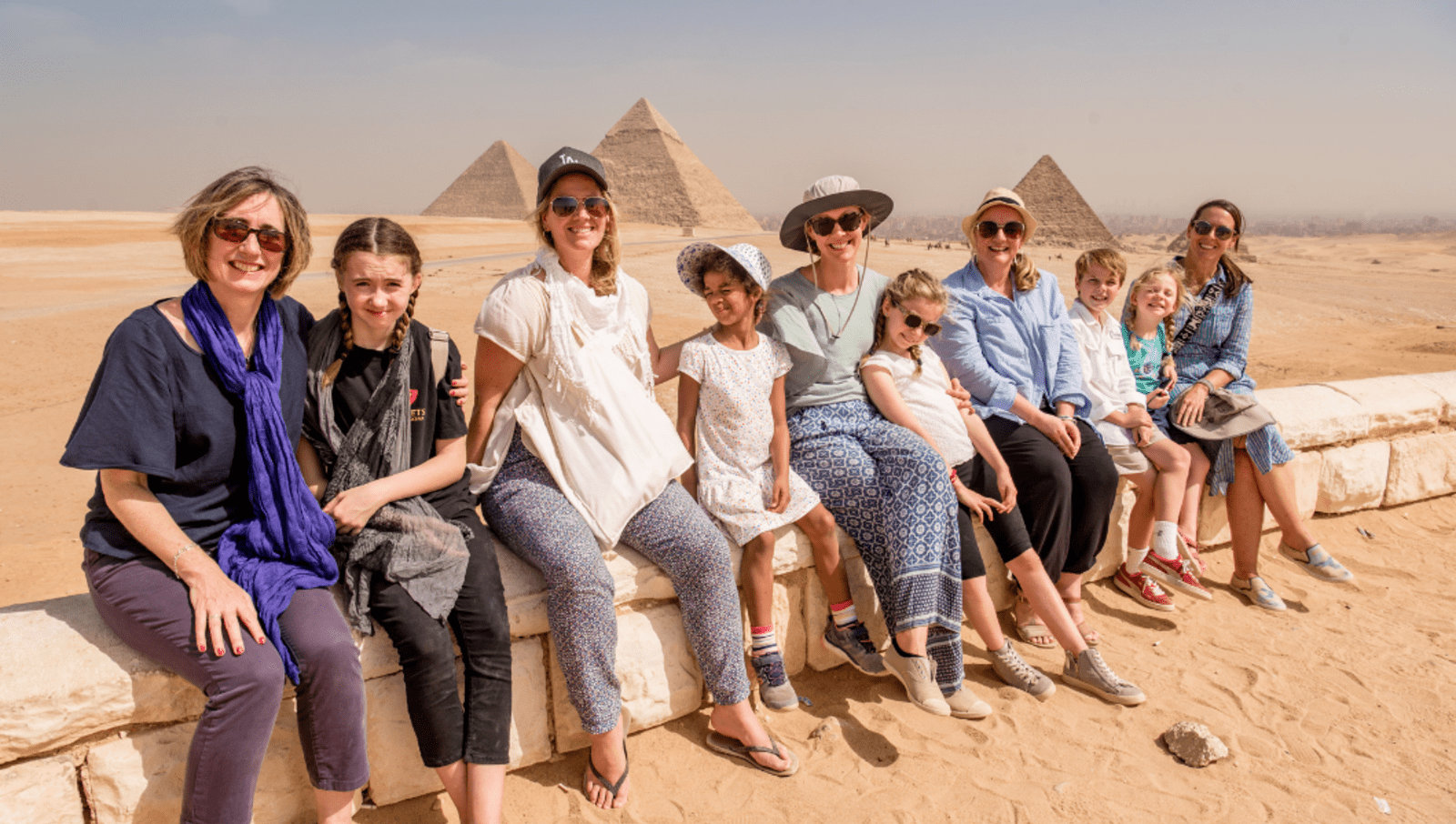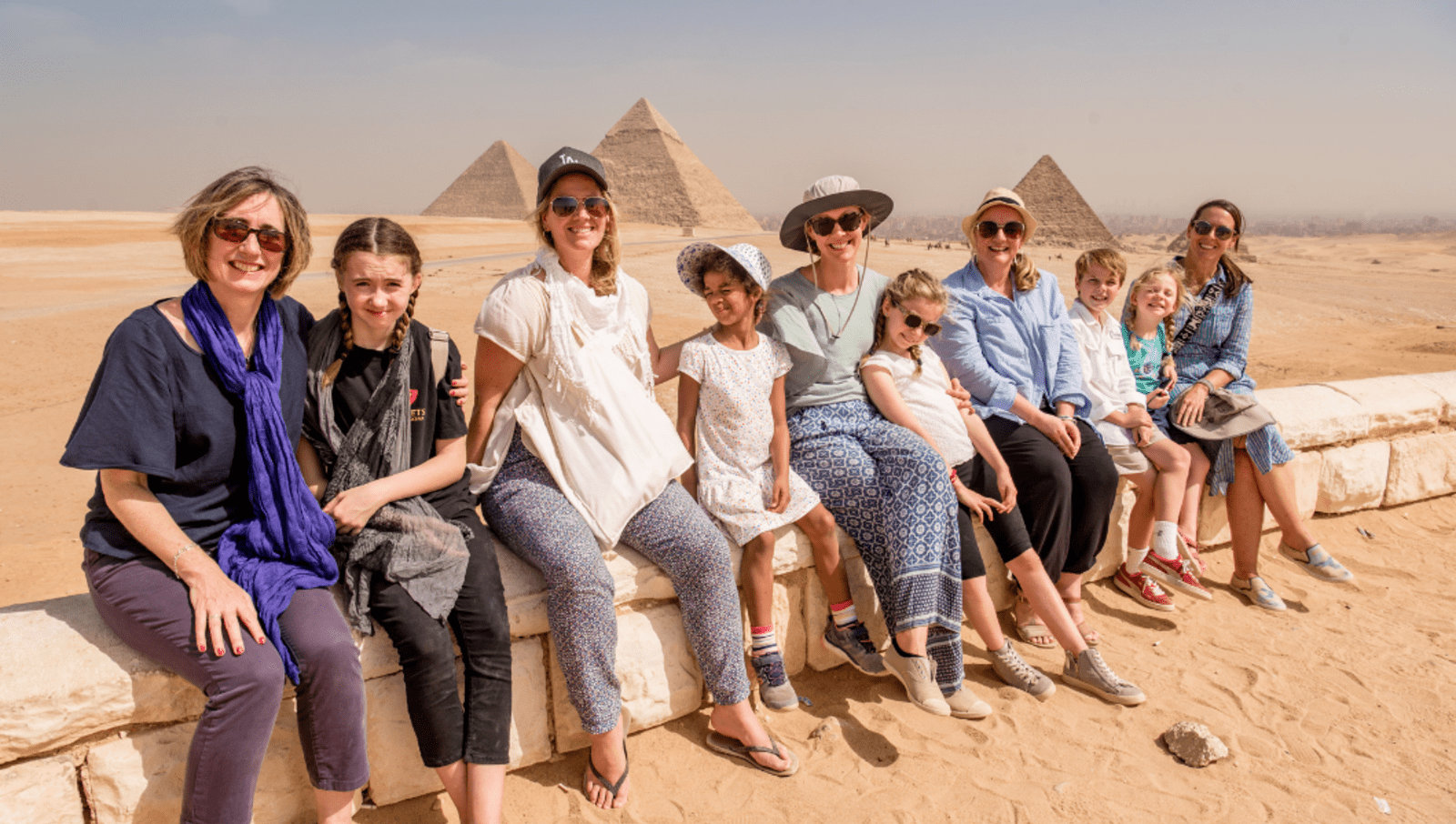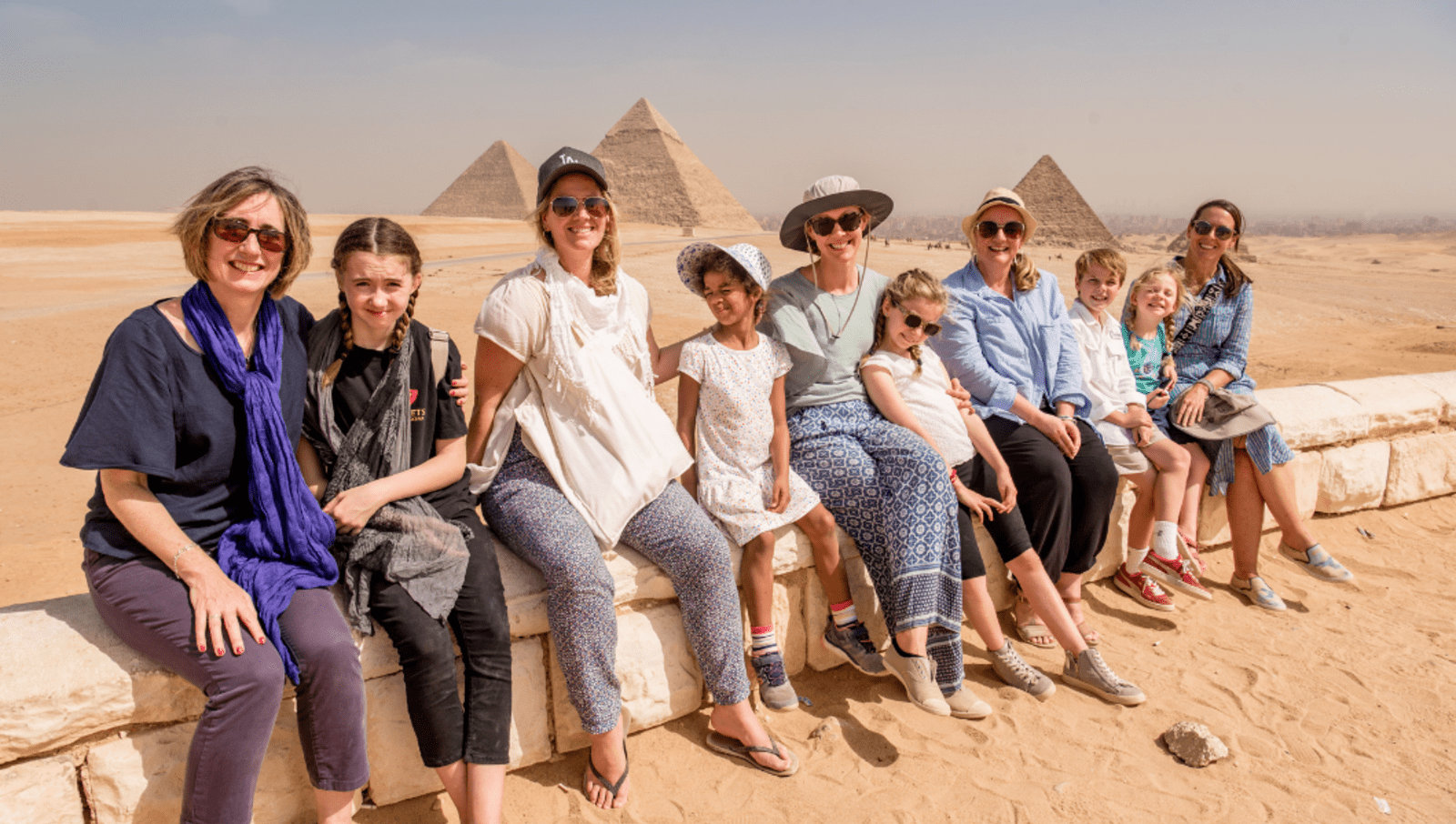 What are the best destinations families can go to on tour?
If you want to have an adventure and see lots of wildlife, there are some great family safari tours in Kenya and Tanzania. A visit to the jungle in Borneo is where you can learn how orphaned orangutans are rehabilitated into the wild.  
If you're an active family, you can go hiking and mountain bike riding in places like Peru.  
If you want to be immersed in the local culture and experience a way of life that's very different to your own, then Morocco or India might be somewhere you want to explore. 
Japan and Vietnam are two of the most popular destinations now for families, largely thanks to their reputation as being exciting, safe and family friendly places to visit. 
A great way to choose a destination is to consider your kids' interests, what foods they like or perhaps what new experience they'd like to try. 
Another great way to choose a destination is to pick one which includes structures or sites from civilisations that kids are learning about at school. This could be visiting the Pyramids of Egypt, Colosseum in Rome or Chichen Itza in Mexico. Seeing these sites in person will create a sense of wonder, bring history to life and foster a love of learning.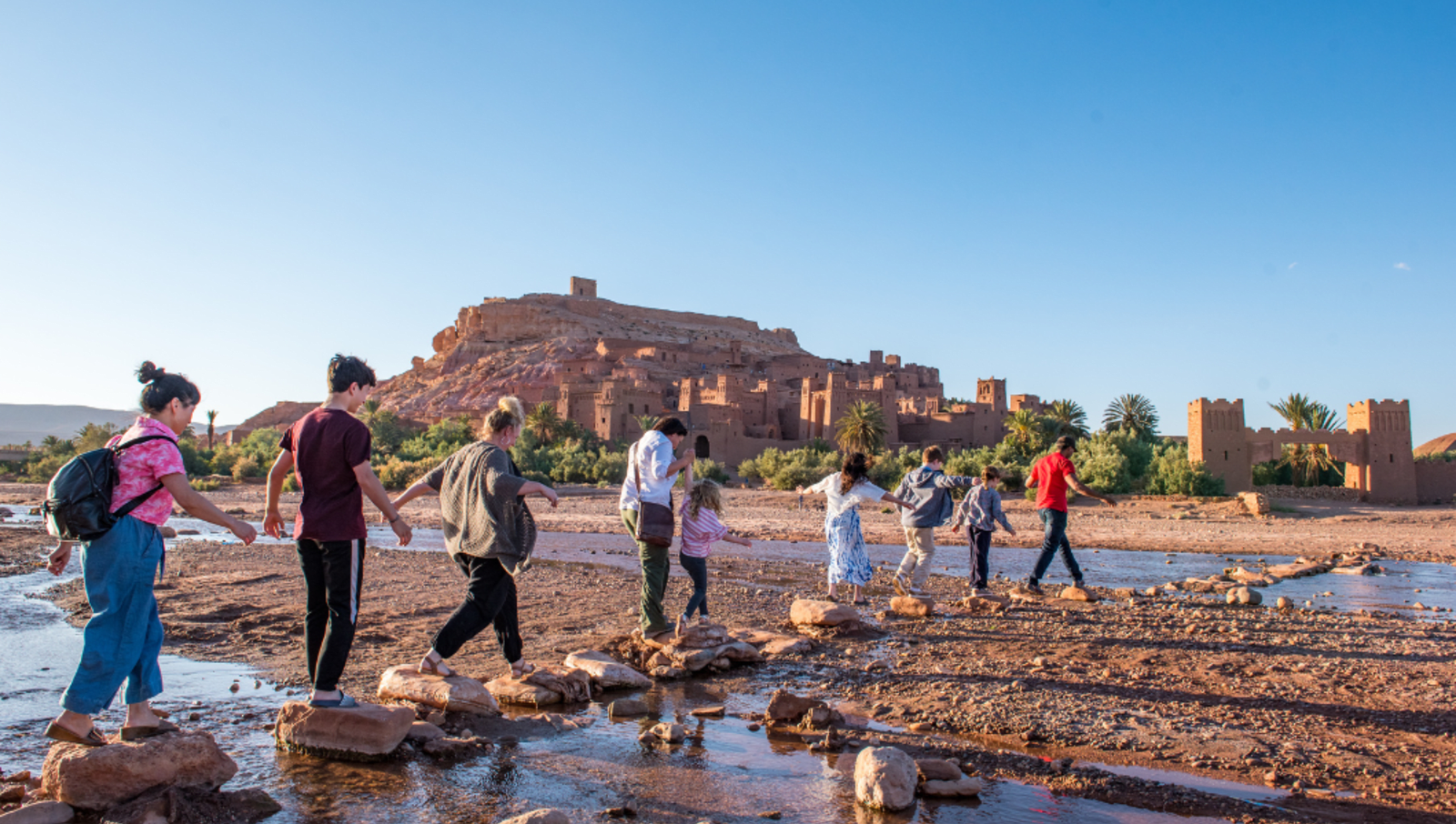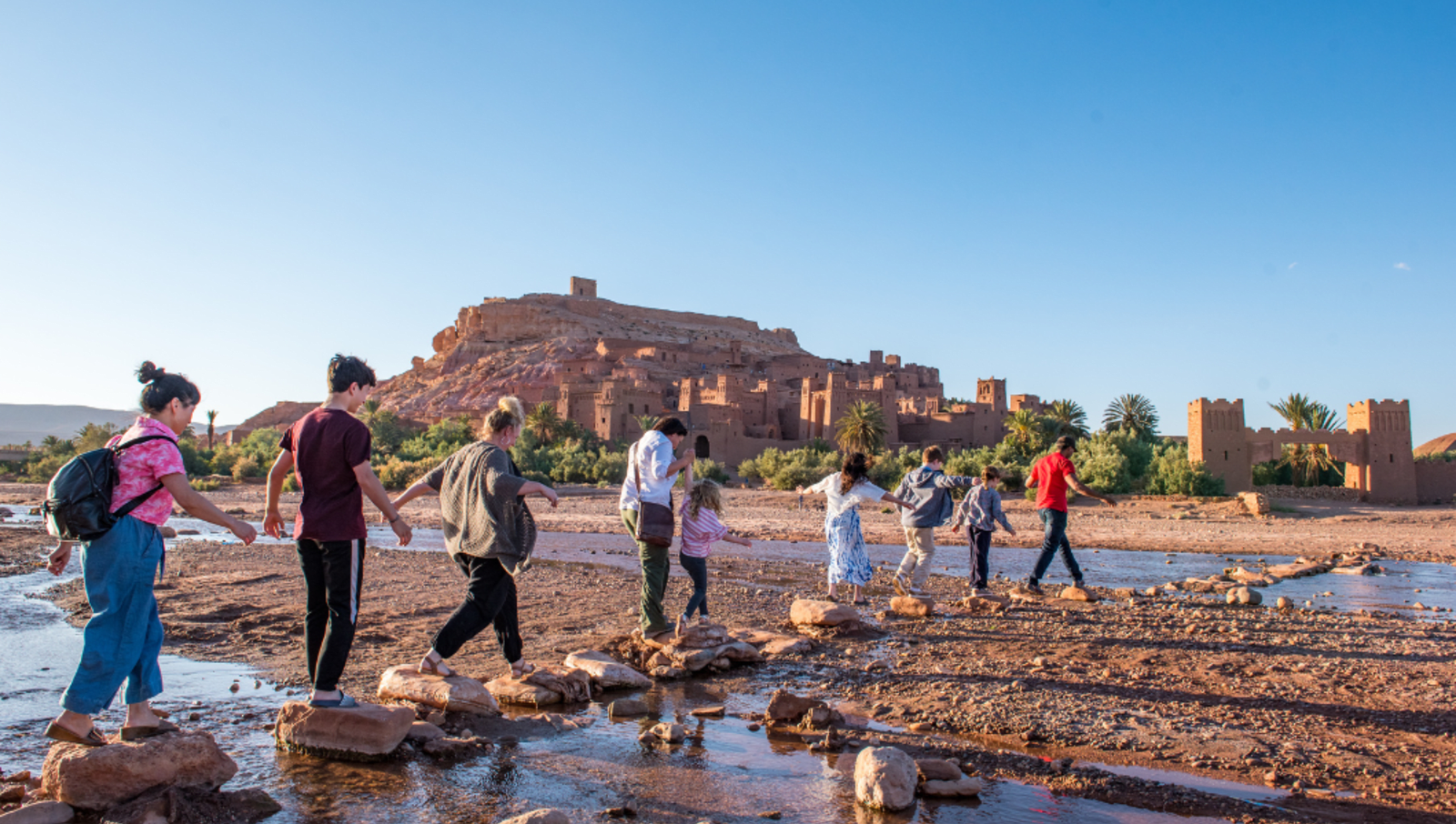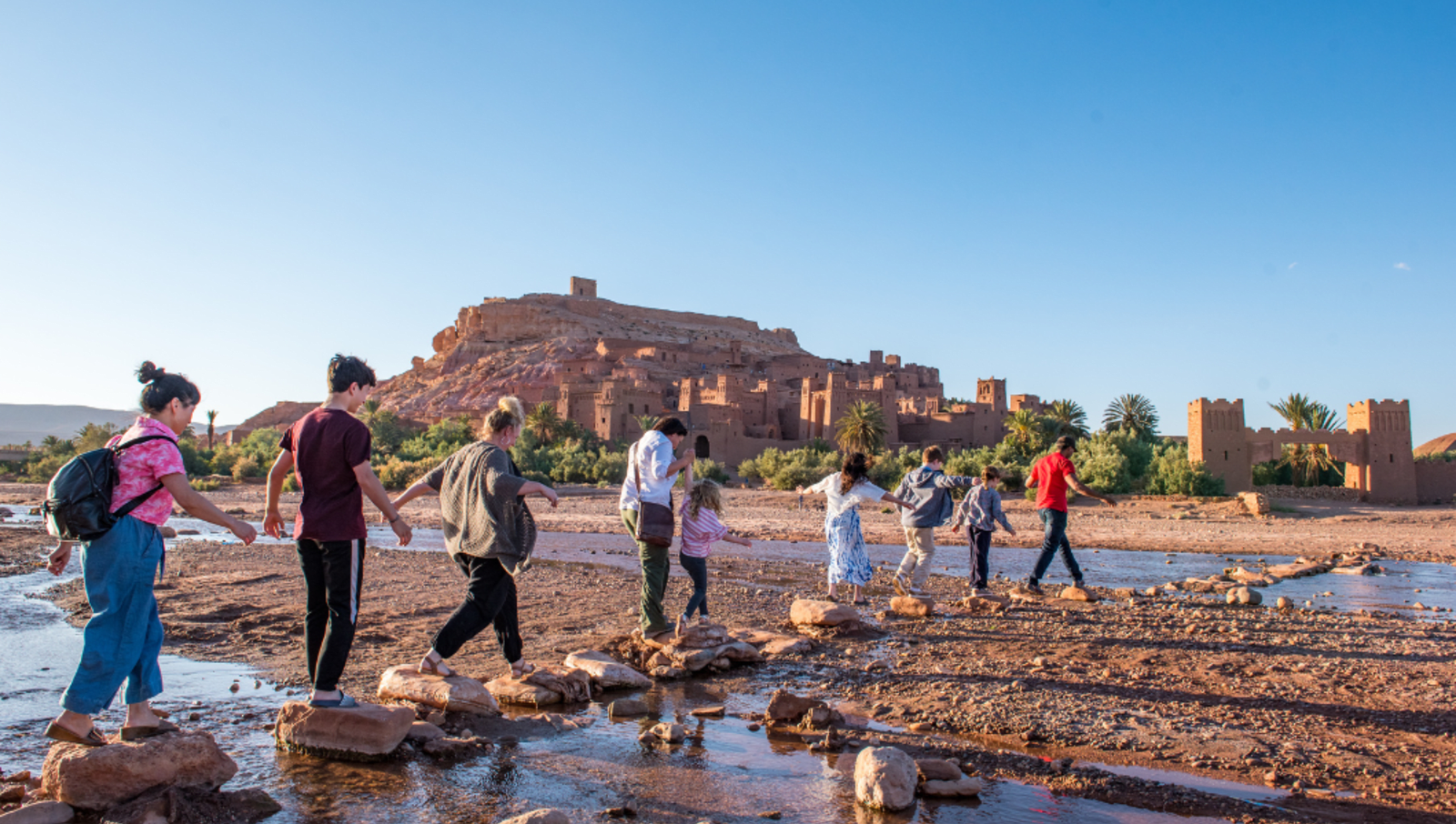 Where does Intrepid do family tours?
We currently have around 40 family tours in 27 different countries that span across 6 continents. From Australia to Africa and Mexico to Malaysia, we have the globe covered. You can check out all the destinations we visit and the full range of our family tours on our website. We're also adding a few new exciting destinations soon!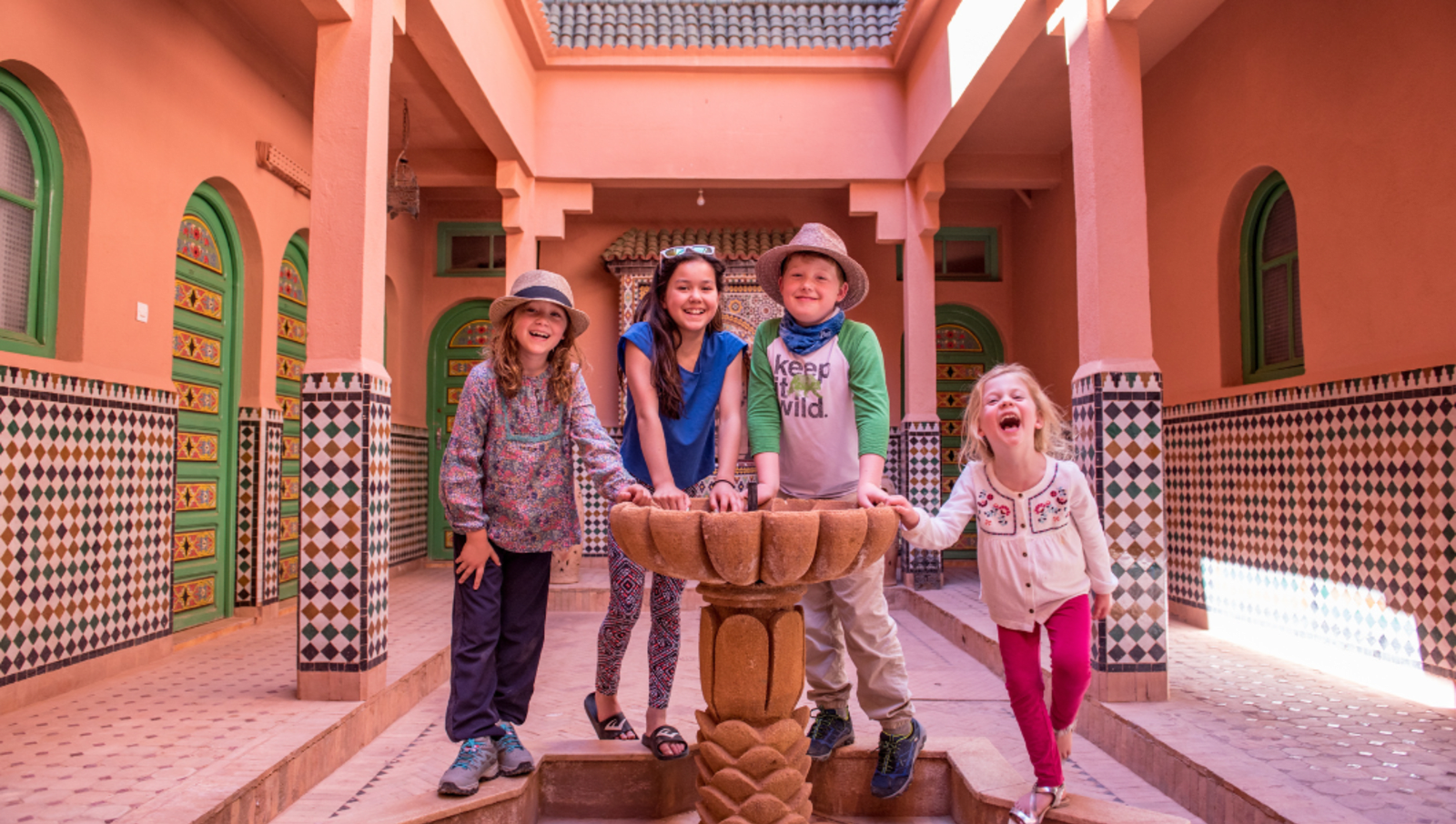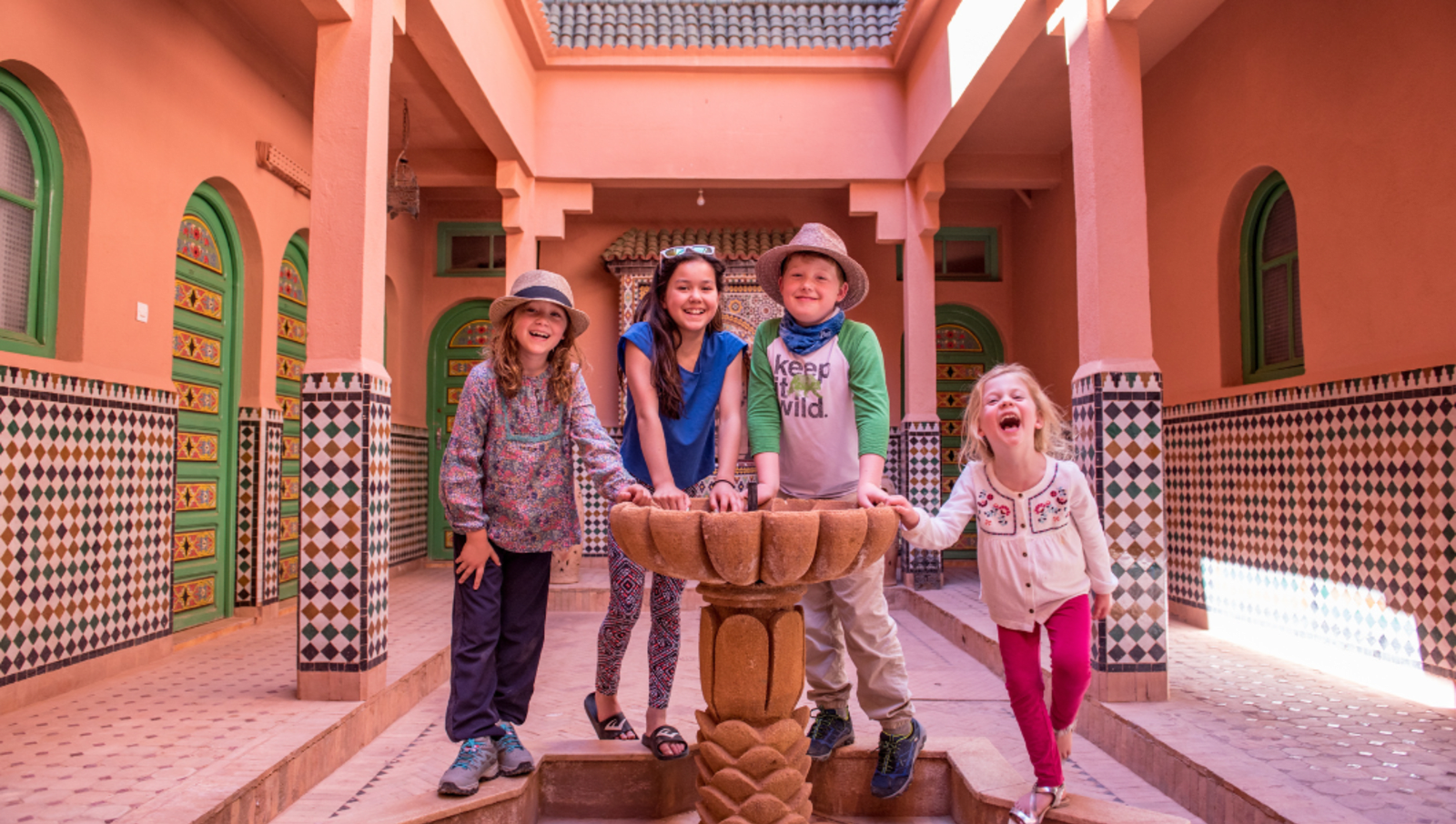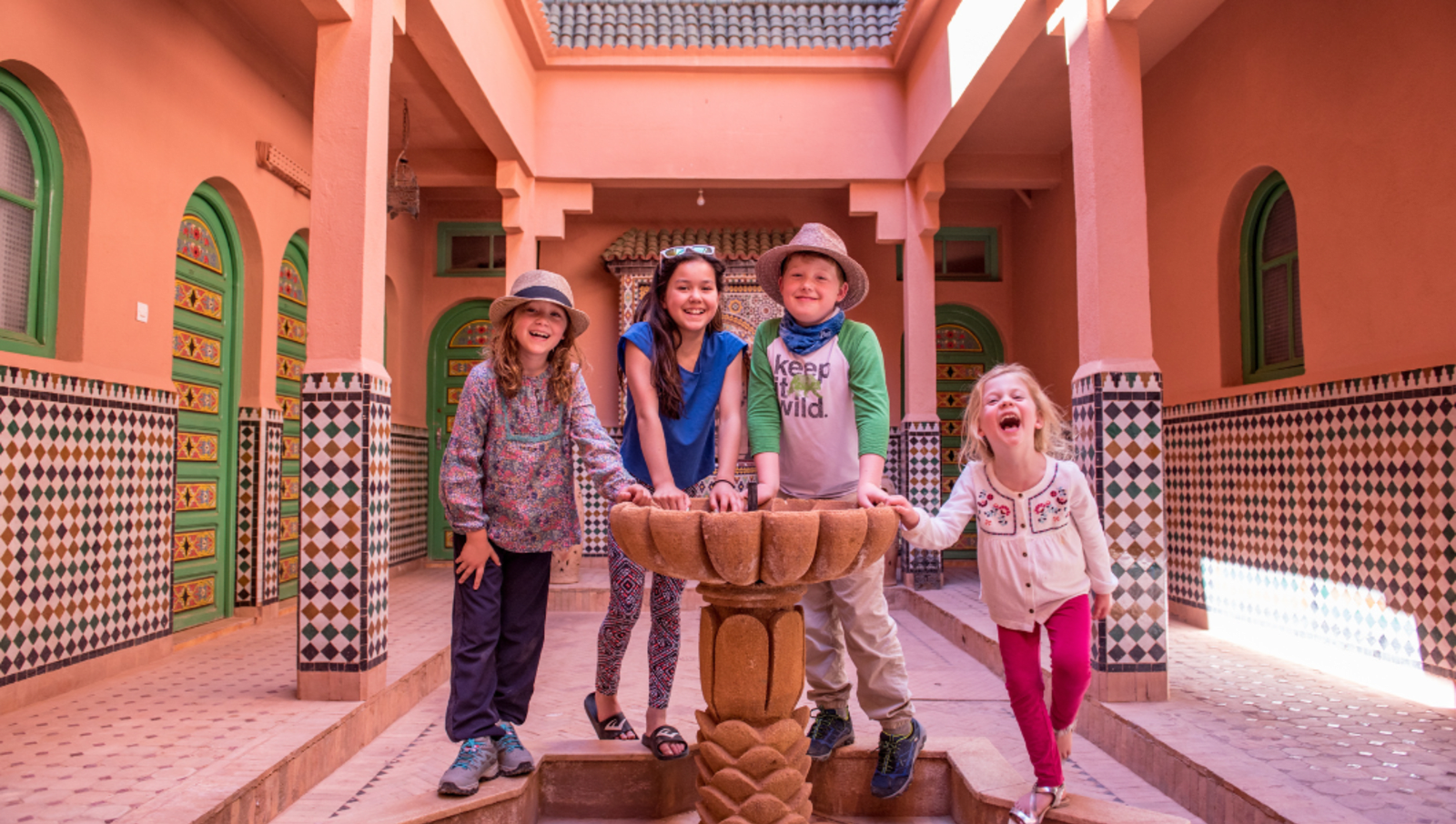 What is an intrepid family tour like? (Days, travel formats, meals, activities etc.)
With Intrepid you are travelling with 3-4 other like-minded families, so it feels like travelling with a group of friends. Our average group size of 10 allows us to hop aboard local boats, buses or trains, eat at friendly, family-run restaurants and kick back in traditional accommodation and homestays that are still big enough for a good social mix.   
Most Intrepid family tours are between 7 – 12 days, however we have a few trips that are a bit longer in duration. We make sure all our tours have plenty of opportunity for families to learn about the local culture and history, engage with locals, take part in educational and sustainable activities and of course have lots of fun. 
We take a lot of care in choosing your accommodation and try to select accommodations that have a variety of configurations - twin, triple or quad share as we know families come in all shapes and sizes. 
There are three different styles of Family trips - Basix, Original and Comfort which have varying comfort levels of accommodation so there is a fit for all families. Your accommodation could be a locally run hotel in Europe, a homestay in Latin America, an overnight train in Turkey or comfortable tents in the Australian outback. Wherever possible the accommodation will be centrally located and have a pool as we know this is something families love! 
Usually breakfast is included daily and a few other key meals on the tour will also be included. This might be a cooking class with a local family where you get to sit down and eat your meal together afterwards or in remote places like the Sahara Desert in Morocco with unique options. We rarely include all meals so that families have some flexibility and freedom to choose their own. 
There's always a good balance of free time and organised activities during the day so families can see the sights and have amazing local experiences whilst also having plenty of opportunity to relax and spend time together as a family. 
Wherever possible, activities are local experiences that are unique to the destination, for example, a traditional Amazonian archery lesson in Peru, learning to make tortillas with a local Mayan family in Mexico or taking a Japanese and calligraphy lesson in Japan.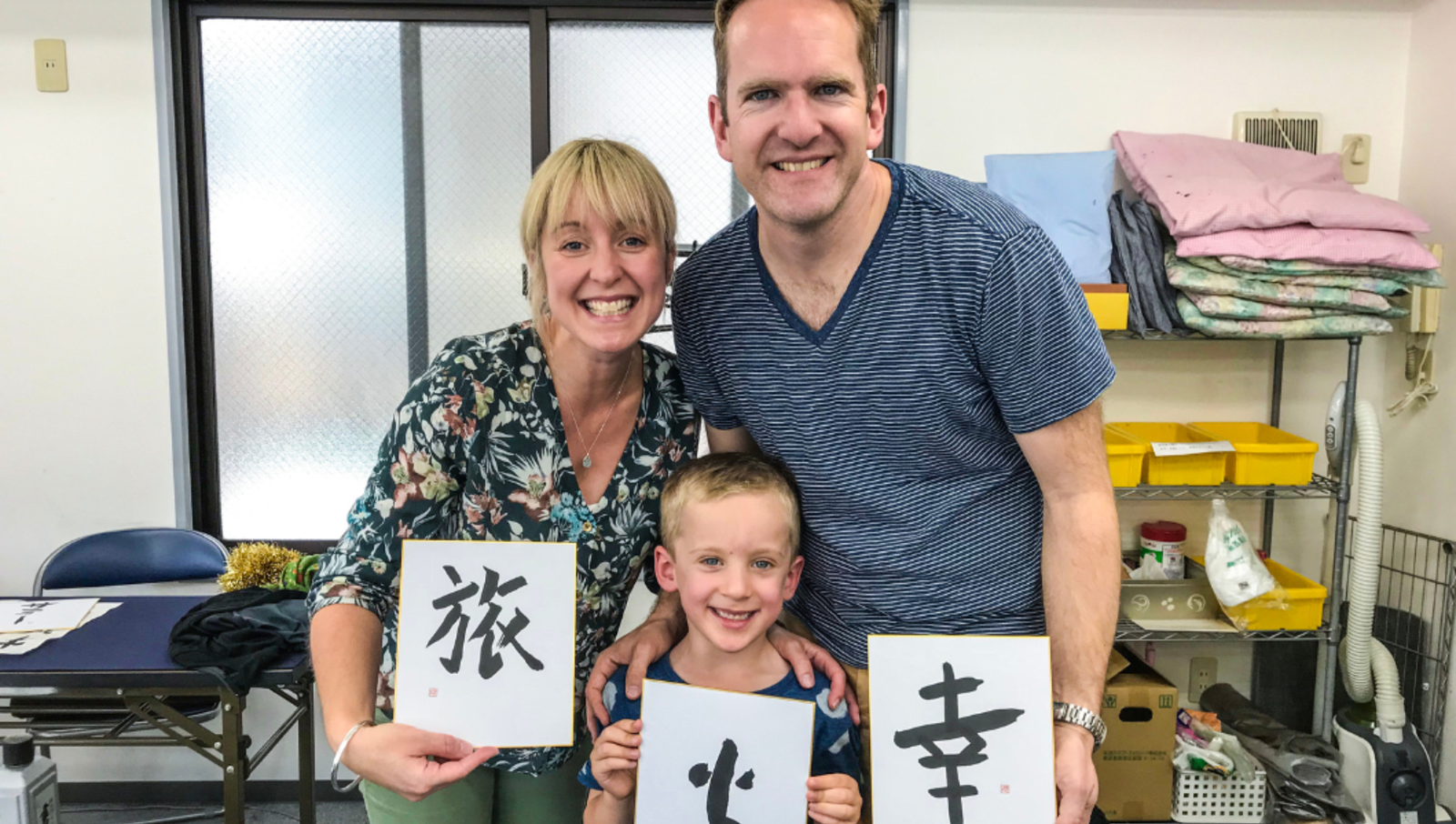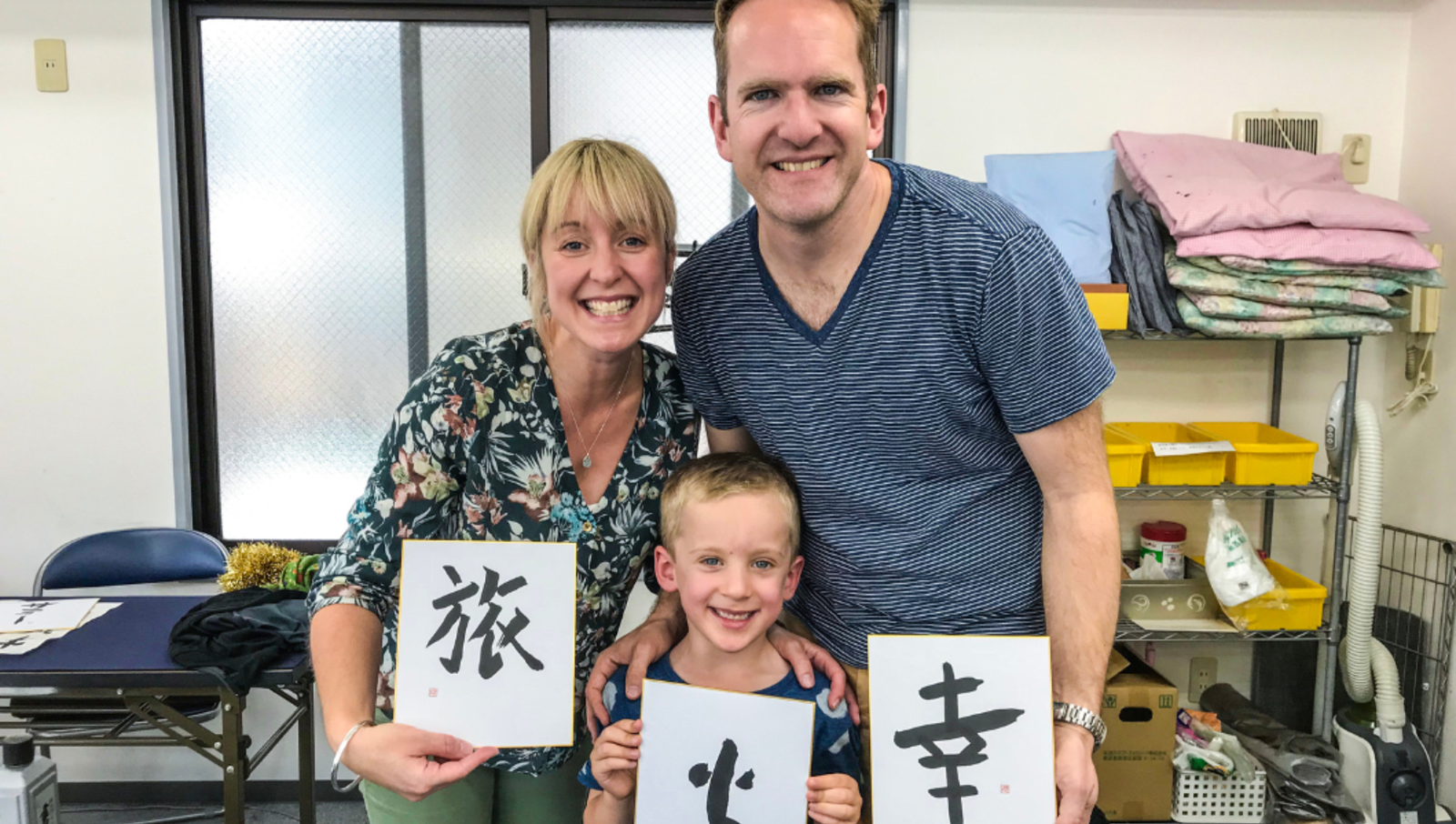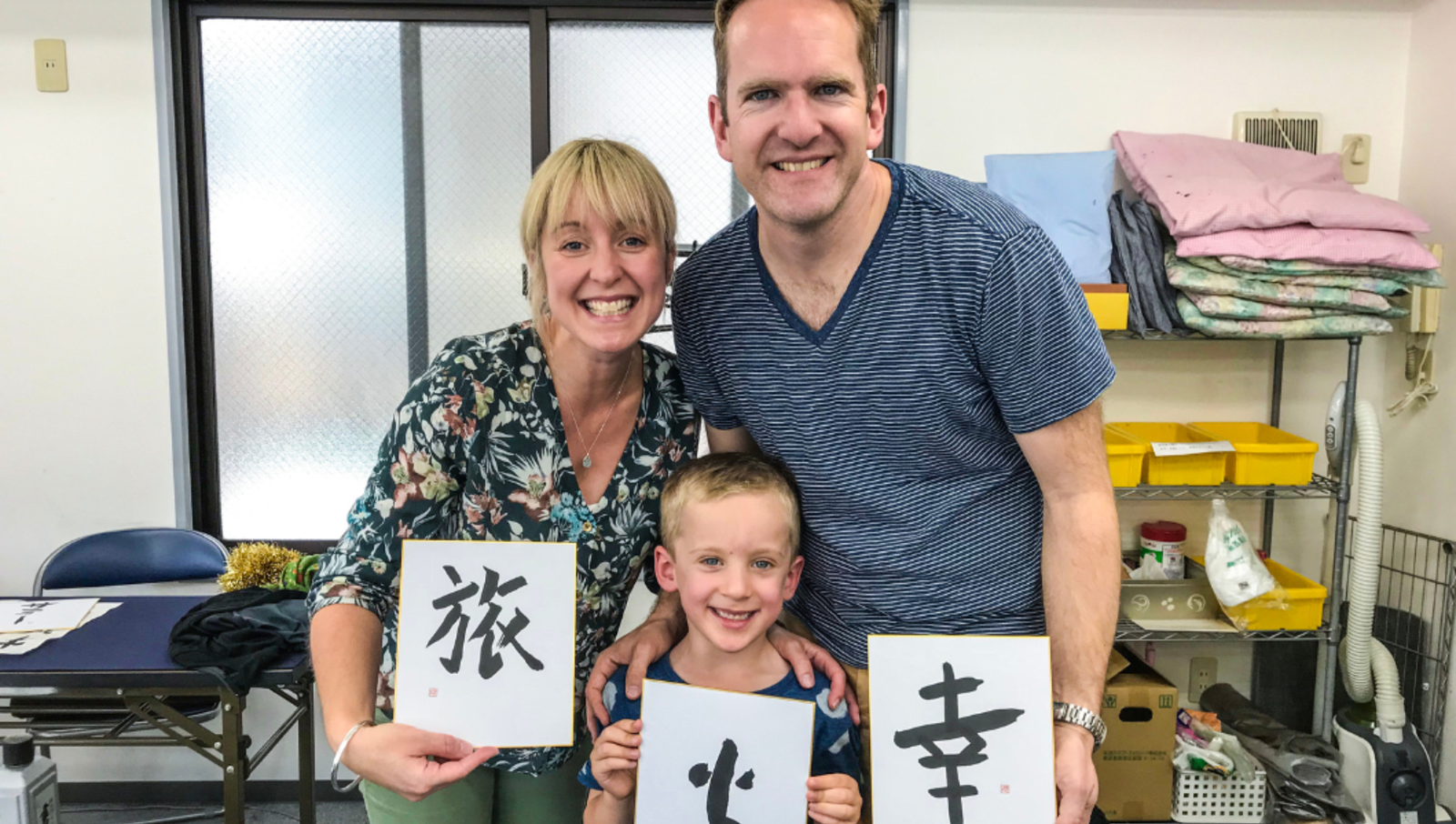 We aim to include purpose-focused experiences wherever practical on all Intrepid tours. These experiences have direct, measurable impact on supporting the planet, people and community, such as: 
Meals or coffee at a social enterprise café 
Using activity suppliers that give back to community, employ marginalised groups or are run as not-for-profits 
Citizen science projects 
Initiatives that support recycling and waste management 
Wildlife or environmental conservation projects 
Experiences that support access to education or preservation of culture and heritage 
Activities on our family holiday range cater to everyone ages 5 and up.  
We've also designed a range of teenage-specific itineraries (for kids aged 10 and up) that are adventurous, active and with plenty of outdoor family time. Think trekking in the Himalayan foothills or seeking out the Big 5 in Kruger National Park, they'll keep everyone happy (and away from their phones). 
To put it simply, our Intrepid family tours are all about spending quality time with your family and connection - connection to the place, connection to the people and connection to the planet. 
Do you have any tips for families going on a touring holiday?
1. Involve kids in the planning. Including kids in the holiday planning and decision-making process is shown to help kids feel more excited and prepare them for what to expect. 
2. Pack light and take a backpack if possible. On a tour you will generally be travelling between a few different destinations, taking public transport or traversing different terrains like stairs or cobblestone streets, so packing light and/or using a backpack will help make the travel days even easier. 
3. Giving the kids a journal or camera so they can document or capture their own experiences of the tour. It will keep them more engaged while on the tour and they will be able to record their own memories to either share with their friends at school when they get back or just keep the memories for themselves. 
4. Be prepared. On tours you may spend a bit of time on transport or in remote areas so I highly recommend having snacks, card games and activities for the kids and a reusable water bottle for each member of the family. A small backpack is great to carry these in and can also hold any additional clothing or rain jackets that may be needed if the weather changes suddenly. 
5. Have an open mind. On a tour you may be challenged to step out of your comfort zone whether this is trying new foods, experiencing new cultures, adapting to changing itineraries or simply travelling in a group environment. Encourage your family members to be open to these new experiences, ask questions, practice patience, and as the saying goes when travelling, "expect the unexpected." 
---
Are you and the rest of the clan ready to set off on the tour of a lifetime? Click here or visit your nearest store to book your Intrepid Family Tour. 
---
---
Flight Centre acknowledges the Traditional Custodians of Country throughout Australia.