How Does Travel Insurance Protect You In A Post-Covid World?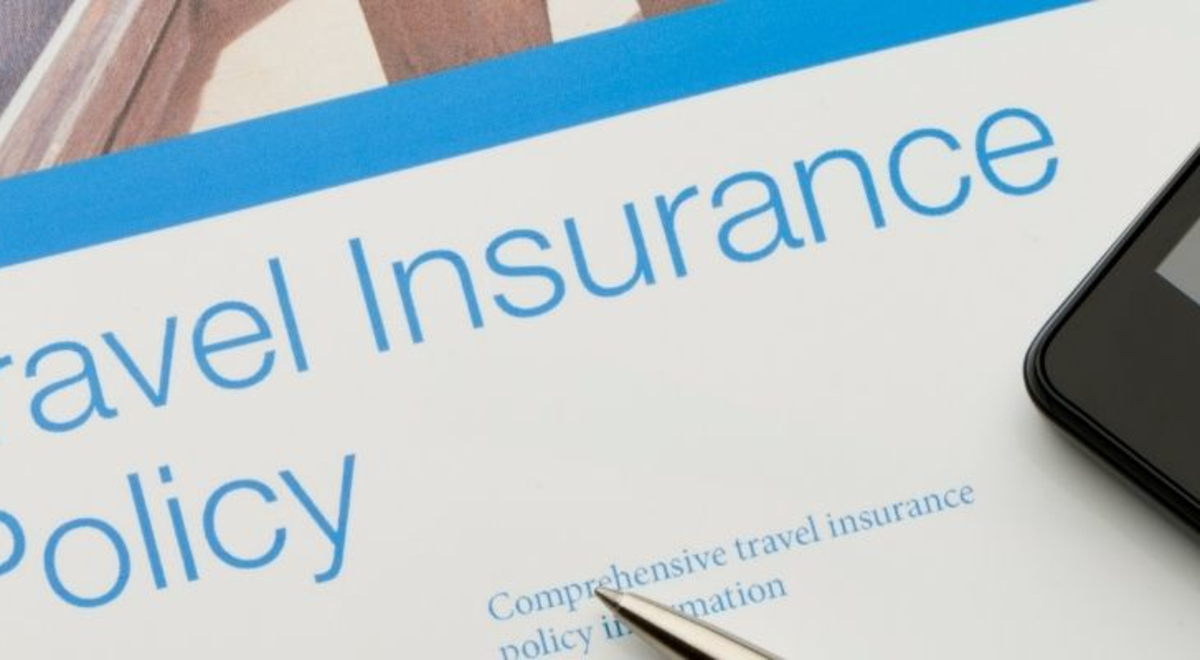 Some insurance providers now have COVID cover, here's what you need to know. 
COVID-19 showed that there were some gaps in insurance cover, most excluded pandemic and epidemic cancellations and amendment. 

Whilst a number of Travel Insurance providers in Australia now have COVID related benefits, Cover-More was the first to introduce them, and has continued to review & update these benefits as the pandemic has evolved to ensure the coverage is still relevant.

None of the products in market provide cover for destinations with "DO NOT TRAVEL" alerts on the Smartraveller website but Cover-More will continue to review their benefits.
---
Travel insurance is a vital part of your trip and as the saying goes 'if you can't afford travel insurance, you can't afford to travel'. When COVID-19 started to ramp up, the entire travel industry found itself in an unprecedented situation. Never before had almost every booking needed to be cancelled and it brought to light some gaps in insurance cover. While pandemics and epidemic medical costs were covered in some policies, most excluded them when it came to cancellations and amendments. While this exclusion of pandemics was clearly stated in the Product Disclosure Statement (PDS), it wasn't something many travellers thought to look into because pandemics aren't a common occurrence. Things have of course changed and now a number of travel insurance providers have added COVID-19 benefits to their offerings. 
---
Why Do You Need Travel Insurance? 
There are plenty of horror stories of being injured overseas and racking up huge medical bills (especially in the US), or a camera bag full of gear that was stolen from a customer while dining in a European restaurant. You never think it's going to happen to you, but of course, it can. Travel insurance can cover you for a range of things including medical costs, stolen items, cancelled flights, lost luggage; and is particularly important if you're going to enjoy adventure activities like skiing or skydiving. 
With travel insurance, you can make a claim to recoup these costs relatively quickly and easily. A common misconception is that the Australian Government will help with overseas bills but this is definitely not the case so it is important to cover yourself. 
What Did Insurance Look Like Pre/During Covid-19?
Insurance policies come in different shapes and sizes, often depending on costs- with the most comprehensive attracting the highest premium. For this reason, it is incredibly important to read the PDS and ask questions so you understand what is and isn't covered. 
When COVID-19 caused thousands of flights and bookings to cancel, many travellers realised they had missed the epidemic/pandemic exclusion and found themselves facing large costs to get home, change bookings or at the mercy of force majeure cancellation policies that had high cancellation fees. 
A spokesperson from Cover-More Travel Insurance said "Prior to COVID-19, the vast majority of our policies provided cover for medical and additional expenses for pandemics, including COVID-19. We've since moved to add cancellation cover to our travel insurance in response to feedback from our travel agents and our customers. We knew we had to do more. So we did."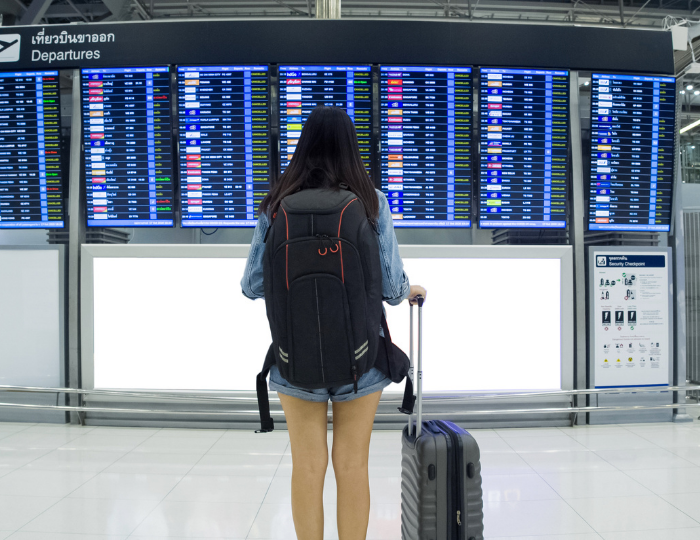 What Does Insurance Look Like Post COVID-19? 
With COVID-19 still a part of our lives more than two years on, businesses have had to accept that we are now living with the virus and a number of travel insurance companies now offer  COVID-19 benefits. Cover-More was the first to introduce such benefits, and has continued to review & update these as the pandemic has evolved to ensure the coverage is still relevant.
So what is on offer?
---
---
Cover-More
Cover-More's website states "As of 20 April 2022, many COVID-19 travel insurance benefits are still available on all our plans; however, coverage varies between our International Plans and Domestic Plans." 
The cover is broken into three parts, Overseas Medical Expenses Cover, Amendment or Cancellations Costs Cover, and Additional Expenses Cover. Medical Expenses Cover will cover your medical treatment and ambulance transportation while you are suffering from the virus.
Travellers are always encouraged to purchase travel insurance with added cancellation and amendment cover as soon as they book their trip, as this will provide cover for a number of amendments and cancellation costs before their trip has even started. Cover-More's COVID-19 Amendment and Cancellation Cost provides cover for changes and amendments arising from these things.
Having to cancel or make changes because you are diagnosed with COVID-19 prior to departure. 

Cancelling or making changes because a non-traveling relative or business partner residing in Australia or New Zealand is diagnosed with COVID-19. 

If the person you were due to stay with in Australia or New Zealand is diagnosed with COVID-19 or has been directed by a local public health authority into quarantine and you can no longer stay with them.

The accommodation you were staying in or the activity venue you were travelling to e.g. ski venue, theme park or cooking school in Australia or New Zealand is shut down or closed because of an outbreak on the premises. 
Additional expenses are those that arise unexpectedly and the Cover-More benefit will cover things like extra accommodation for you or your travelling companion while you recover from COVID-19.
Another helpful part of the Amendment and Cancellation Cover is that cover is provided for essential healthcare workers who have to cancel due to leave being revoked as a result of COVID-19. 
Cover-More's website has a handy section of Destination Scenarios that step through a whole heap of different scenarios and whether or not they are covered.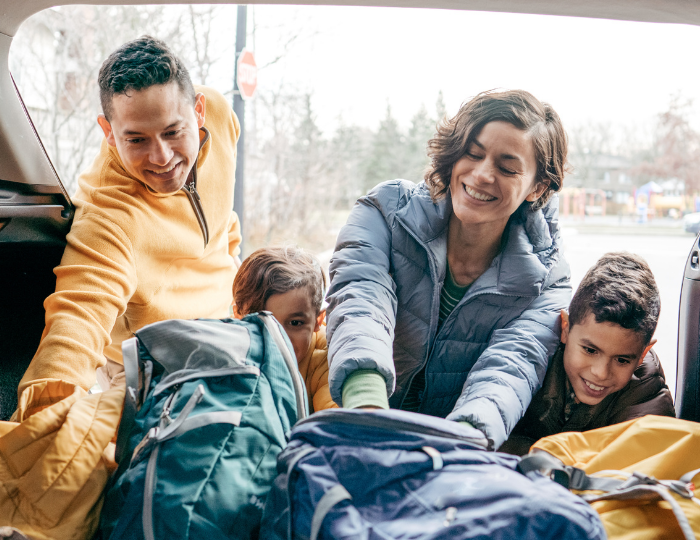 In addition to Cover-More's strengths around emergency & medical assistance, including their 24/7 World Travel Protection Command Centre, this provides a highly valued offering enabling peace of mind to travellers in a post-COVID world.
"If you or your travelling companion contracts COVID-19 while travelling, Cover-More will ensure you receive the best possible medical advice and care. There is a 24 hour/seven-day command centre in Australia and a team of dedicated doctors, nurses and case managers that are ready to assist travellers," the spokesperson said.
Another benefit of purchasing Cover-More is that you can do it at the same time as the rest of your booking with one of our agents. And they can help you with any questions you may have and if you need to make a claim. Click here to take a look at Cover-More insurance options. 
It is important to note that none of these products will provide cover for travel to destinations with "DO NOT TRAVEL" alerts on the Smartraveller website. Cover-More advised that the company will continue to review their cover.
COVID-19 really has made its mark on the world and travel but as we get used to the new normal, hopefully more companies come to the party to reassure customers in uncertain times. 
---
RELATED: 

Thailand Is Open – Here's What You Need To Know
---
This article is intended to provide a general guide only and does not constitute financial or legal advice. While care has been taken in the preparation of this article, it should not be relied upon as a substitute for financial or legal advice about an individuals' specific circumstances. Flight Centre Travel Group Limited does not warrant or represent that this article is sufficiently complete, detailed or accurate, or fit for any particular purpose.  
We are an authorised representative of CoverMore Insurance Services Pty Ltd (ABN 95 003 114 145) ("CoverMore") and receive financial and non-financial benefits when you buy CoverMore travel insurance products through us. We and CoverMore are authorised to provide you with general advice about, and arrange, travel insurance products on behalf of the insurer, Zurich Australian Insurance Limited (ABN 13 000 296 640, AFSL 232507).
You must read the CoverMore Combined FSG/PDS before you decide to buy the CoverMore travel insurance product you are considering purchasing to ensure it meets your needs and financial situation. The Combined FSG/PDS also contains information about the conditions, limits and exclusions that apply to the insurance, the 15 working day cooling-off period, and how you can access Cover-More's privacy policy and complaints handling procedures.
---
---
Flight Centre acknowledges the Traditional Custodians of Country throughout Australia.