5 November 2021
Fully vaxxed travellers from anywhere in the world can now enter Thailand without quarantine.*
The Thailand Pass system resumed new applications for entry under its Test and Go scheme on 1 February. If you're fully vaxxed (at least 14 days before you travel) the scheme requires that you:
-- enter Thailand by air, and
-- book and pay for two nights' accommodation on Day 1 and Day 5 of your arrival at a SHA+ (Special Health Accommodation) certified hotel.
-- take a RT-PCR Covid test on Day 1 and Day 5 of your visit and stay at the hotel while you wait for results.
*Unvaxxed children 12 and under are also exempt from quarantine.
---
What You Will Need? 
-- You must apply for a Thailand pass at least 7 days prior to your travel date. If you have a certificate of entry (COE) pass, this will still be valid. You should allow 3-5 working days for the approval process.
-- You must provide proof of a RT-PCR test indicating a negative Covid-19 result issued no more then 72 hours before travelling. 
-- You will need an insurance policy with coverage of no less than US$50,000. This will cover costs of treatment and medical expenses involved with being infected with Covid-19. 
-- A confirmed payment for a 2-night stay (on Day 1 and Day 5) at SHA+ or alternative quarantine accommodation and 1 RT-PCR test. 
-- A certificate with proof of full vaccination 14 days prior to travel.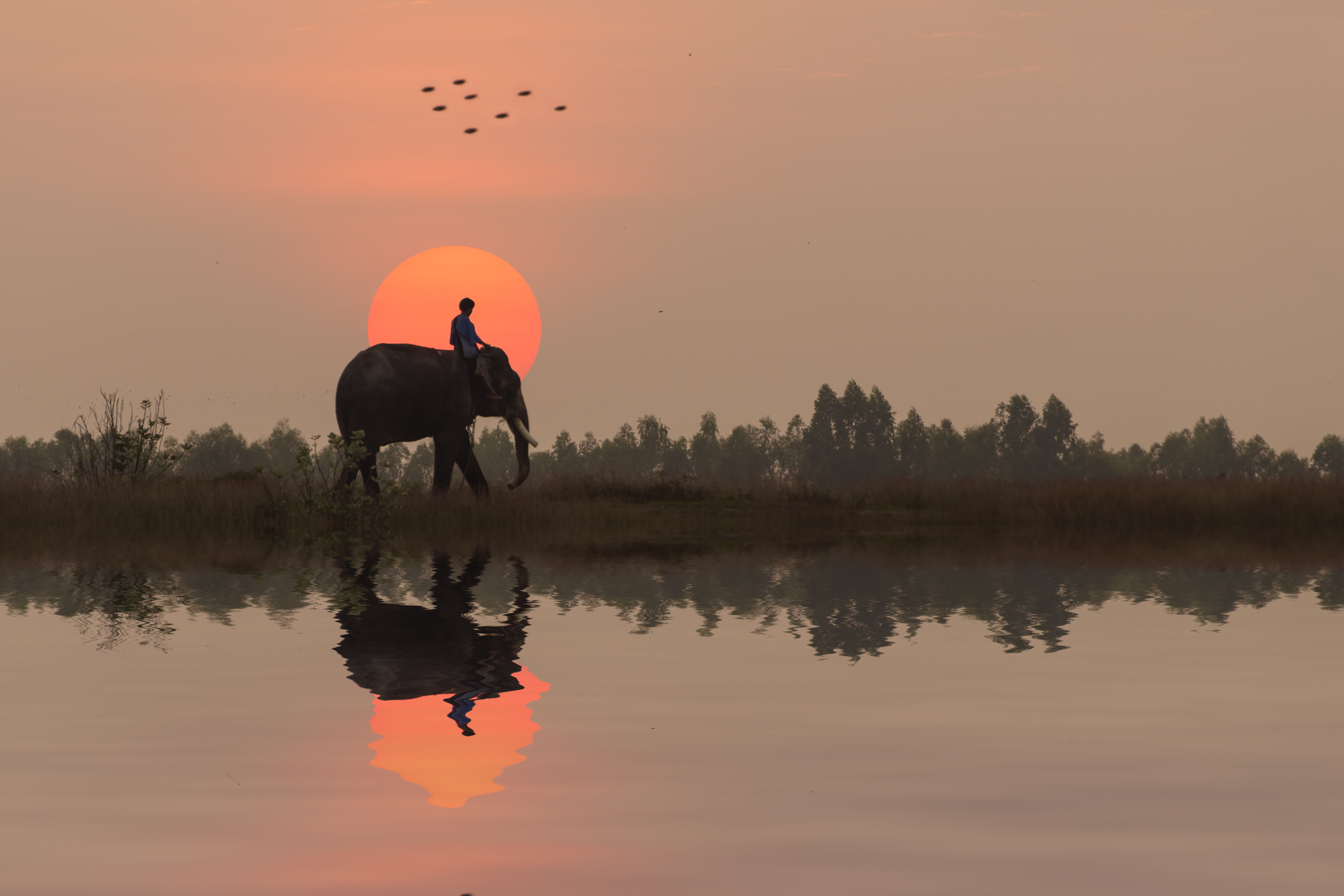 -- Undergo entry screening upon arrival and submit all documentation to officials. 
-- You will stay in SHA+ Hotel on Day 1 or date of arrival and do a COVID-19 test. Once you receive a negative result of the RT-PCR COVID-19 test you're allowed to freely travel everywhere in Thailand.
-- You'll then be required to do a second COVID test on Day 5.
How Thailand Is Keeping You Safe 
While in Thailand, it is encouraged that you follow the D-M-H-T-T-A which is: 
D – Distancing 
M - Mask Wearing 
H – Handwashing 
T – Temperature Checks 
T – Testing For Covid-19 
A – Alert Application (MorChana) 
When in Thailand, be sure to download the MorChana app. MorChana is Thailand's contract tracing app and works much like many of the apps used across Australia, using QR codes, Bluetooth and QPS to track users' locations. The app will then alert users who were in the same places as a confirmed case, at a similar time.  
With the app, you can also evaluate your risk of catching Covid-19. All you have to do is answer four basic questions and the app will determine which risk category to place you in, ranging from low to high.  
Other Travel Articles You Might Like...