5 November 2021
Australia and New Zealand are two of the 63 approved countries who can arrive in Thailand quarantine-free. 
What we know about the Thailand travel bubble: 
Thailand's borders opened to travelers from select "safe" countries from November 1, including Australia and New Zealand. 

Visitors must show proof of vaccination and two negative Covid-19 PCR tests, one prior to travel and one on arrival 

Insurance with coverage for Covid-19 is also mandatory 
---
Thailand's Latest Travel Bubble Update 
On the first of November, Thailand reopened its borders to international travelers. The country is now welcoming travelers from a list of 63 eligible countries – and Australia and New Zealand are included. Visitors from these countries will be exempt from quarantine but will be required to follow the countries test and go plan. 
In Australia, the decision to close international borders is left up to the states – so be sure to check with your state for the latest requirements. In most states, Australian's will be required to undergo mandatory quarantine for 14 days. As it stands, NSW is the only state that is allowing fully vaccinated, international travelers to arrive quarantine-free.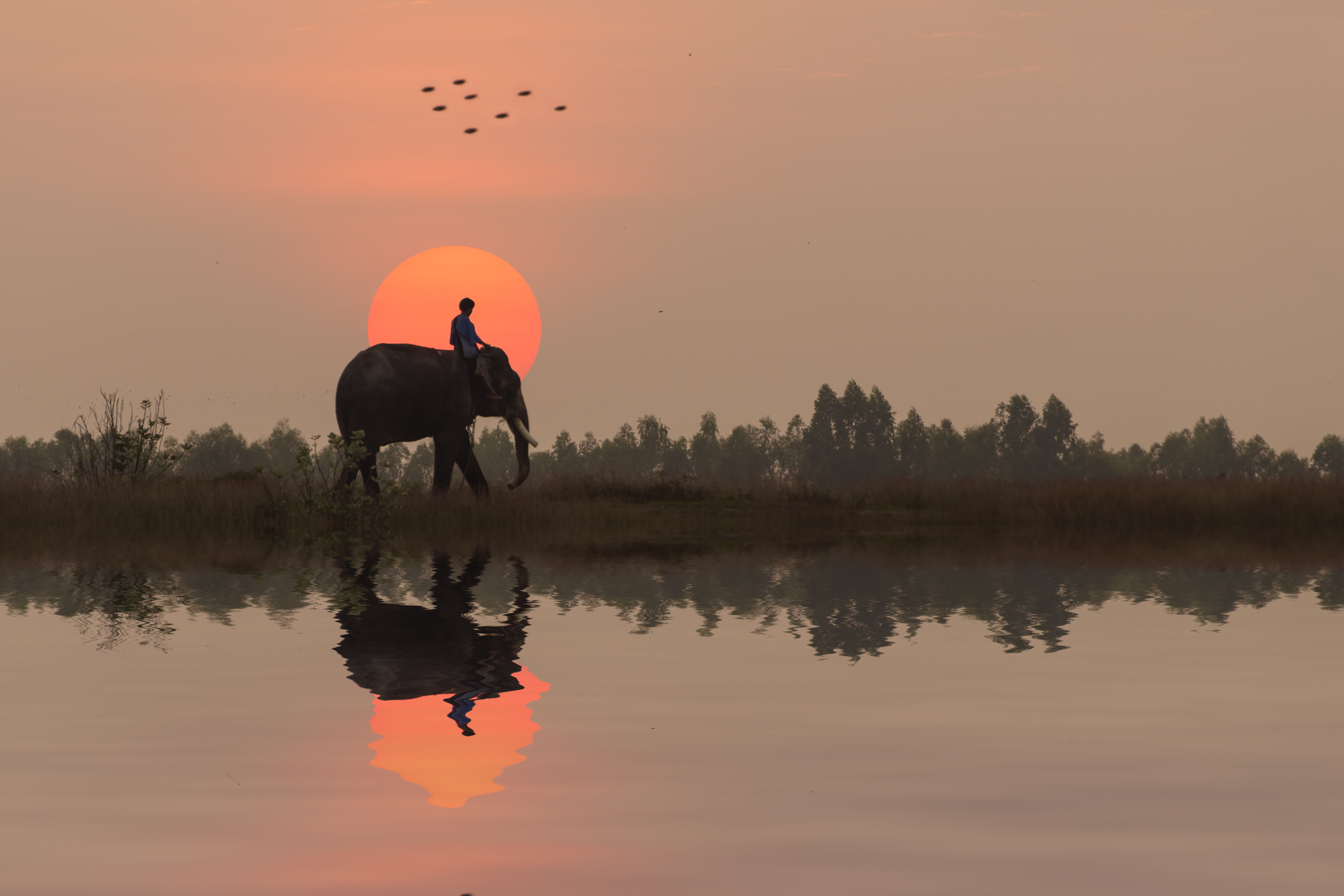 What You Will Need? 
- Effective from the 1st of November, you must apply for a Thailand pass at least 7 days prior to your travel date. If you have a certificate of entry (COE) pass, this will still be valid. You should allow 3-5 working days for the approval process. 
- You must provide proof of a RT-PCR test indicating a negative Covid-19 result issued no more then 72 hours before travelling. 
- You will need an insurance policy with coverage of no less than US$50,000. This will cover costs of treatment and medical expenses involved with being infected with Covid-19. 
- A confirmed payment for a 1-night stay at SHA+ or alternative quarantine accommodation and 1 RT-PCR test. 
- A certificate with proof of full vaccination 14 days prior to travel. 
Undergo entry screening upon arrival and submit all documentation to officials. 
Proceed directly by the approved airport transfer to Covid-19 testing centre. 
If your result comes back negative you will be free to explore anywhere in Thailand. You will be given an Antigen Testing Kit (ATK) that you have pre-paid when booking your accommodation. On day 6-7, you must use the ATK and show the result to accommodation staff and record result in MorChana app. 
How Thailand Is Keeping You Safe 
While in Thailand, it is encouraged that you follow the D-M-H-T-T-A which is: 
D – Distancing 
M - Mask Wearing 
H – Handwashing 
T – Temperature Checks 
T – Testing For Covid-19 
A – Alert Application (MorChana) 
When in Thailand, be sure to download the MorChana app. MorChana is Thailand's contract tracing app and works much like many of the apps used across Australia, using QR codes, Bluetooth and QPS to track users' locations. The app will then alert users who were in the same places as a confirmed case, at a similar time.  
With the app, you can also evaluate your risk of catching Covid-19. All you have to do is answer four basic questions and the app will determine which risk category to place you in, ranging from low to high.  
Other Travel Articles You Might Like...