How Long Can The A380 Last? Let's Take A Look At The Numbers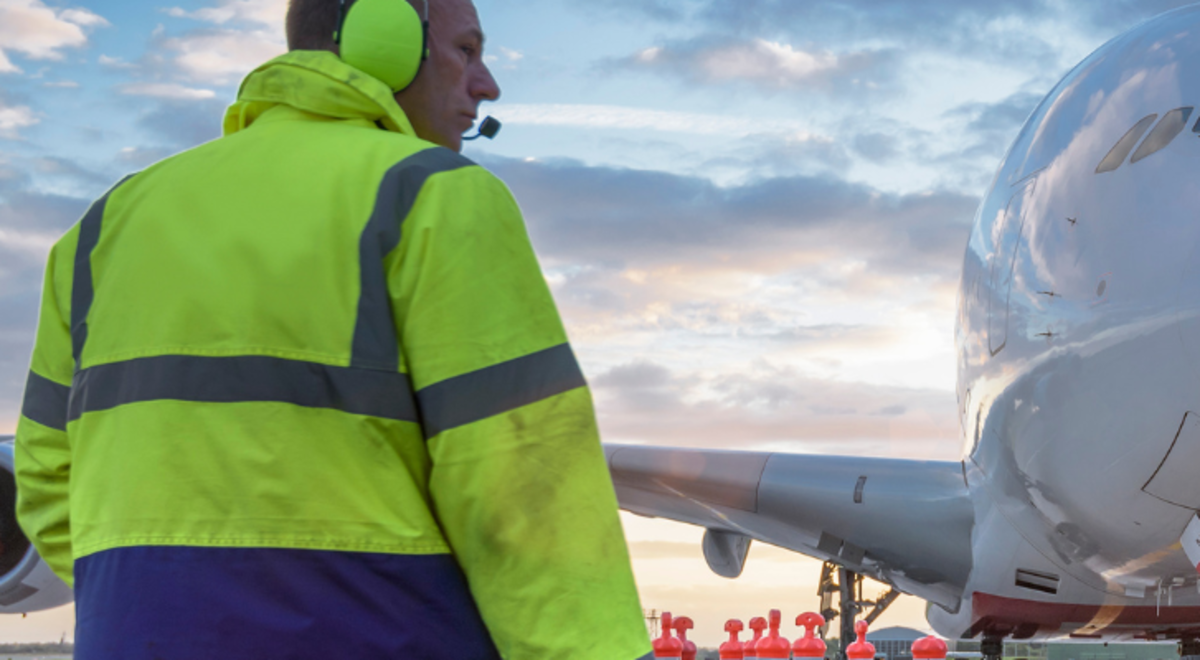 Words by Simon Calder
Ten years ago, the great white hope of European aviation took to the skies for the first time. The double-deck A380 took off from the Airbus headquarters in Toulouse for its first flight on 27 April 2005.
The 'SuperJumbo' was supposed to transform flying. It could carry more people, more comfortably than ever before.
Since then, the A380 has flown hundreds of millions of passengers safely. It is an astonishing technological success, able to fly non-stop one-third of the way around the world. But commercially it has not achieved the high hopes for transforming air travel for the 21st Century.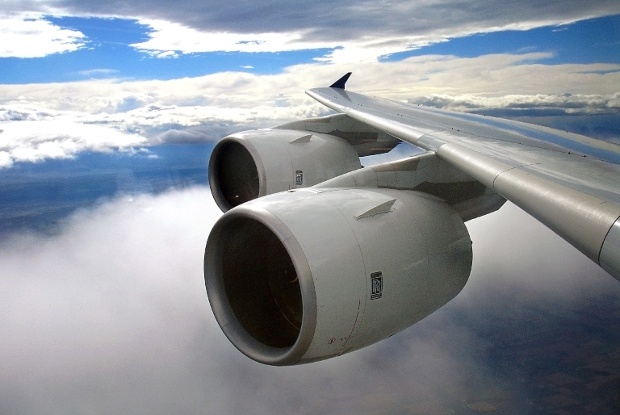 Aviation history is littered with aircraft failures. Not just the fatally flawed Comet 1, the hopelessly timed Bristol Brabazon (a propellor plane launched by Britain just as the jet age dawned) and the terminally unviable Concorde.
The MD11 was a tri-jet left grounded in the era of 'big twins'. The long legs of the Airbus A340-500 – capable of flying non-stop from Singapore to New York – looked less appealing in an era of high oil prices.
And now it looks as though the career of the Airbus A380 may not last as long as the jet it superseded, the Boeing 747 - still flourishing after 45 years in service.
The SuperJumbo operates the world's longest route, from Dallas to Sydney, for Qantas. Its sheer scale offers the airlines the opportunity to fly many hundreds of people at attractive fares, or to offer the height of luxury – as Etihad's new three-room suite demonstrated when the airline's A380 entered service between Abu Dhabi and Heathrow.
And, on the subject of Heathrow, it allows carriers to extract the maximum possible value from each slot at the world's most-constrained airport.
Singapore Airlines, launch customer for the A380, put the plane on the Heathrow route soon after it entered service in 2007.
British Airways, Malaysia Airlines, Qantas and Qatar Airways also fly the A380 from Heathrow, and see it as a marketing edge: when BA launched its Washington DC route, it flooded the US capital with billboards for the only SuperJumbo service to London.
Emirates is the airline that extracts most capacity from its five daily departure slots at Heathrow: all are A380 operations.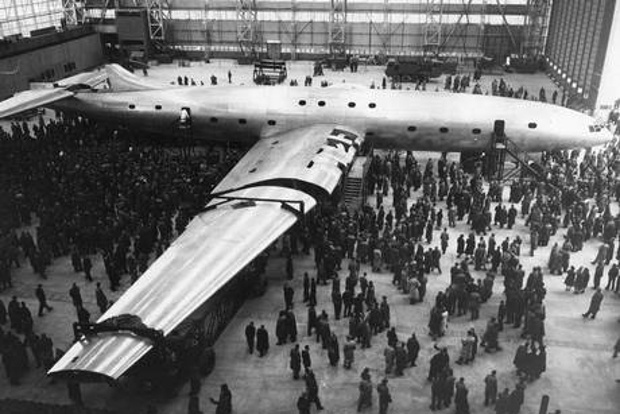 At Gatwick and Manchester, the UK's next-biggest airports, the Dubai-based airline is deploying the A380 on two out of three daily departures. Such operations were not a core part of the A380 vision, which was aimed at the biggest aviation hubs.
But Emirates has plenty of the planes knocking about, having ordered far more A380s than anyone else as it aims to become people-carrier for the world. The carrier took delivery of its 60th last week, with 80 more to come.
The rest of the aviation world combined has barely ordered more: a total of 317.
Most Heathrow stalwarts have shunned the planes.
Crucially the three US giants - American Airlines, Delta and United - have shown no interest in the A380. Even though they all have valuable slots at Heathrow and New York's constrained airports, the plane does not fit their business model: specifically, the offer to high-spending, time-sensitive executives on frequent flights.
The A380 has never been deployed on the world's premier intercontinental air route, from London to New York.
Even when Virgin Atlantic finally takes delivery of its first SuperJumbo in 2018, it is likely to use the plane on routes such as Los Angeles, Hong Kong and Johannesburg.
All three routes are 11 hours-plus, during which the extra comfort of the jet will be fully appreciated, particularly by business travellers - who tend to be less 'frequency sensitive' on longer routes.
With the sequence of high-profile aircraft disasters last year and this, a number of passengers are 'safety sensitive'.
In 2010, an A380 operating Qantas flight 32 from Heathrow to Sydney suffered an uncontained engine failure shortly after takeoff from Singapore. It made a safe emergency landing two hours later. Since then, the plane has operated more or less flawlessly – and fears that terrorists would see it as a prime target have not so far been realised.
Premier-league airlines such as Singapore Airlines like to keep a modern fleet – not just for pleasing passengers, but also because maintenance costs on older planes tend to be higher, and reliability lower. Soon the carrier may be looking to retire its earliest A380s.
The issue now: what is a second-hand SuperJumbo worth? Unlike for smaller planes, for which buyers can be fairly readily found, there is no existing market for used A380s.
While there may be airlines keen to rip out the first-class suites, replace them with seats and more seats, and flying high-density operations between Shanghai and Hong Kong or Cape Town and Johannesburg, no clamour of interest has yet arisen.
Like the jet itself, the market is intriguingly quiet.
A380 By The Numbers
0 – Fatal crashes involving the A380 since it first took off on a test flight from the Airbus HQ at Toulouse 10 years ago this week.
9 – Number of daily A380s flights from the UK to Dubai: five from Heathrow, two from Gatwick and two from Manchester, all operated by Emirates – the biggest customer for the jet, having ordered nearly half.
11 – Maximum number of seats that can be fitted in each row in economy, which Airbus describes as "A comfortable 11-abreast economy section with 18-inch-wide seats." No airline has this configuration at present, preferring to seat 10 across.
72 – Average number of flights on a typical day this summer between London and New York, the world's premier intercontinental air route. None is operated by an Airbus A380.
78 – Time in seconds for 853 passengers and 20 crew to leave the A380 during a test evacuation, with half the 16 exits open, as part of safety certification.
317 – Number of A380s ordered, of which about half have been delivered. For comparison, 1500 Boeing 747s have been built since it entered service in 1970.
566 – Maximum take-off weight, in tons, of an Airbus A380, of which about half a ton is the weight of paint.
652 – Maximum seats planned by a A380 customer; Transaero has announced its economy class alone will hold 616 passengers; business and Imperial classes will be more comfortable.
15,223 – Maximum range in miles of the Airbus A380. The longest route currently flown is the 17-hour Qantas flight from Dallas to Sydney, covering 13,803 kilometres.
25,714 –  Price in AUD for a one-way flight for two from Heathrow to Abu Dhabi in Etihad's A380 Residence Suite, comprising a living room, separate bedroom and ensuite bathroom.
 
This article was written by Simon Calder from The Independent and was legally licensed through the NewsCred publisher network.
---
Flight Centre acknowledges the Traditional Custodians of Country throughout Australia.