15 December 2015
Words by Carlie Tucker
With the holiday season upon us, many of us are preparing to take annual leave. It's time to recharge the batteries and spend a little quality time with the family. While you've probably already picked the perfect spot to relax and rebalance, have you considered taking things to a new level with a digital detox?
This rising travel trend is tailor made for overworked professionals, particularly those that frequently travel for work. The purpose is to switch off your connection to the digital world and spend your holiday device free. The very thought of this may have some clutching their phones all the tighter, but there may just be some merit to taking a break from it all ...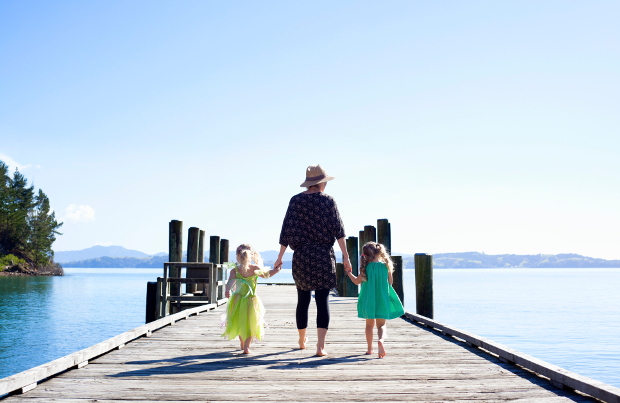 Pros
Uninterrupted Quality Time
If the purpose of your holiday is to be with family or friends, mobile devices are not conducive to your goals. The ultimate distraction, your attentions can easily be shifted by a ringing phone, text message, social media or 'news' websites. Digital detox allows you to dedicate your attentions where they belong. You may be surprised at just how much you miss when you're gaze is permanently fixed on a screen!  
True Relaxation
Is there anything more frustrating than those three little dots as you're waiting for someone to reply to your text? This is the stuff that's preventing you from truly relaxing while you're enjoying the views from your beachfront villa. By cutting out all the digital distractions, you're allowing yourself to set your mind free. Forget everything other than what's happening right in front of you. Not only is it a great way to eliminate stress, but studies have shown that it can boost focus and creativity – all of which contribute to a more successful return to work.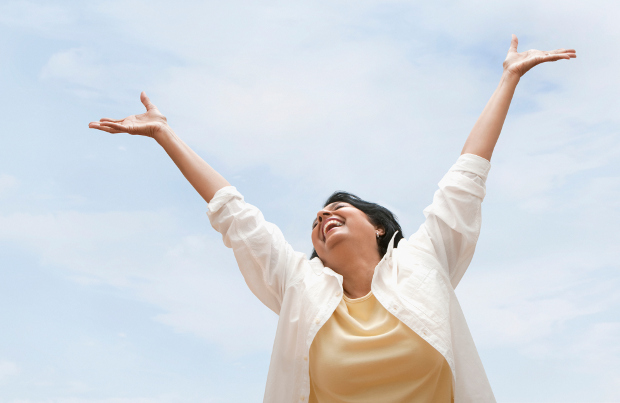 Break The Habit
Many people have come to depend on that daily fix of instant news or the gratification of a few likes on Instagram. A big portion of what makes digital detox so hard is trying to get over that addiction. Take that away and you may not know what to do with yourself, which is kind of a scary thought. Use your holiday as an opportunity to break the habit. You're likely to have much more time on your hands, which can lead to increased productivity. 
Set An Example
With the increase in technology in everyday living comes younger generations that are increasingly dependent on phones and tablets. Why not set an example for your own kids by putting the phone down and proving that offline can be just as engaging as online. Show them that living in the moment, particularly when travelling, is one of the best ways to create lasting memories.
Cons
You Miss Things
One of the benefits of mobile devices is the fact that they provide instant access to information. Whether it's a text from a sibling to say hello or a news update on global events, it's all right there in the palm of your hand. Removing that source is definitely going to mean you'll miss out on a few things happening outside of your holiday paradise. 
---
Seeking the perfect balance? Finding The Perfect Work-Life Balance
Or more personal reward in business? Tips To Make Business Travel More (Personally) Rewarding
---
Feeling Disconnected
Speaking of missing out on things, getting rid of your digital devices means you're shutting yourself off from your normal means of communication. No more emails. No more phone calls. And no more text messages. This can leave you feeling a bit disconnected, but rest assured that if you run into a situation where you really do need a phone, there's bound to be one nearby.
Getting Back Into The Swing
Part of missing the news (global or otherwise) is that you may have to catch up when your holiday is over. It can seem like a chore trying to absorb everything that's been going on while you were in your detox bubble, and non-detox friends probably won't seem that interested as they've already processed current events while they were happening. Nevertheless, it's a great excuse to schedule a few long lunches with friends to catch up on everything that's been happening while you were having a break.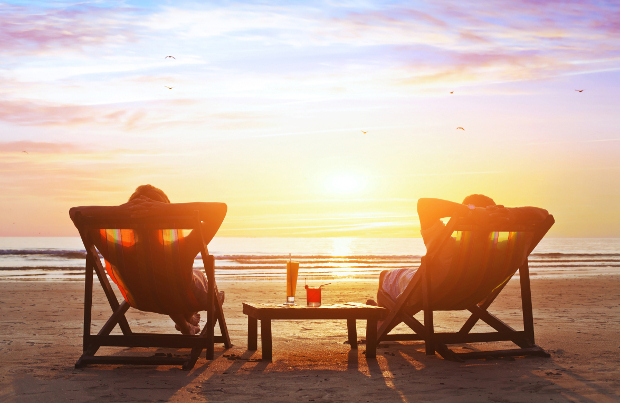 Want To Give It A Try?
Once you've weighed up the pros and cons and decide you'd like to give it a try, here are a few tips to ensure your success during your digital detox:
Choose a realistic time to start your detox. If you need to stay switched on to make sure that last minute work deal doesn't fall through, by all means keep your phone on. It's best to choose a time when you really don't need to be connected.
It's best to let your friends and family know that you're doing a digital detox. Not only will this cut down on their anxiety when you're not answering your phone, but it will decrease temptation for you. They won't be sending you things to check out while you're trying to disconnect.
Clearly define your terms. If you're slack with the rules you'll be more likely to slip. Come up with a solid plan and stick to it!
Out of sight, out of mind. Remove temptation by putting those devices somewhere you won't have to look at them every day. If you're headed on a holiday, toss them in the suitcase and forget about them. If you're staying home, put them in a drawer and lock it up. Putting them away will make it much easier to give up. 
Images courtesy of Getty
Other Travel Articles You Might Like...