6 July 2015
Words by AFP Relax News
After energy and relaxation beverages, the drinks industry is putting its focus on a whole new set of well-being claims: the anti-jet lag refreshment.
The latest to join the young but growing market is 1Above which makes its North American debut this month after being launched in New Zealand and Australia.
Available as a concentrate, effervescent tablet or ready-to-drink bottle, the key ingredient in 1Above is Pycnogenol, a natural pine bark extract that's said to fight the severity and length of jet lag, support circulation and reduce the average length of colds and flu-like symptoms caught from flying.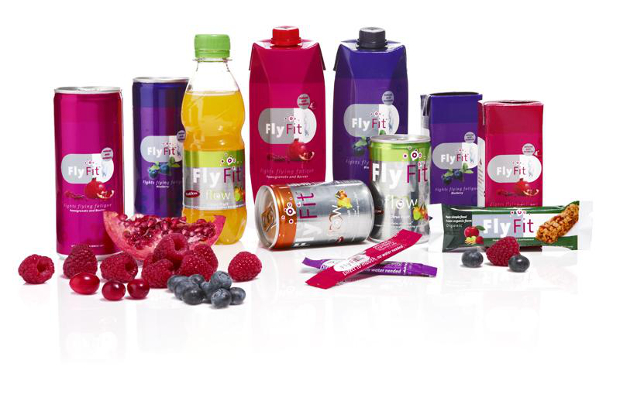 Studies have shown that flyers are up to five times more likely to catch the flu or other illness in-flight.
A mix of six electrolytes are added to combat dehydration - also a contributor to jet lag-related fatigue - while the addition of six essential B vitamins is said to help the body produce the energy to overcome jet lag.
In a similar vein, last year Dutch company Vitalit Laboratories launched FlyFit, a line of antioxidant-packed foods and drinks that are carried by airlines such as Singapore Airlines, Saudi Arabian Airlines and Spirit Airlines.
Pomegranate and blueberry drinking boxes are packed with Q4 raw fruit extract, a mix of vitamins, minerals and antioxidants that are supposed to boost resistance, prevent dehydration and nourish the skin.
Vitality Boosters are pitched as instant immune boosters packed with vitamin C, zinc and fruit extracts that can be consumed straight from the stick or diluted with water. 
Frequent flyers who are constantly battling jet lag may also be interested in a light therapy headset that recently received the stamp of approval from scientists and was recently designated a medical device by the EU.
HumanCharger is a small, portable device that resembles an iPod. Light-equipped ear buds illuminate photosensitive regions of the brain to help maintain the body's natural internal clock.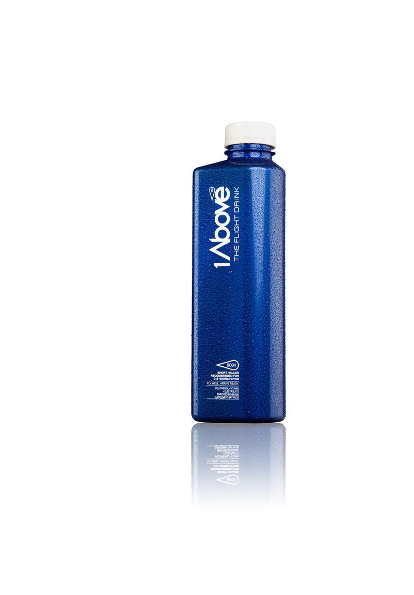 Exposure to light is also the key factor for mobile apps like Entrain and Jet Lag Genie, which help offset the effects of jet lag by calculating a sleep itinerary based on the flyers' travel times and sleep patterns.
Meanwhile, 1Above comes in different sizes, based on flight length.
The ready-to-drink bottles are available in Toronto, Newark and Minneapolis airports.
Copyright AFP Relaxnews, 2015.
This article was from AFP Relax News and was legally licensed through the NewsCred publisher network.
Other Travel Articles You Might Like...