20 July 2016
Words by Carlie Tucker
In terms of travel disappointments, there are few more frustrating than losing your luggage. It's often resolved within a few hours, but when you're standing by the carousel watching everyone happily walk away with their baggage, any amount of time without your bag seems like too much. If only there was a way to prevent it from happening ...
What follows are a few easy tricks you can try to help in your quest to prevent your bag going missing. While nothing in life is guaranteed (especially never losing your luggage), these can minimise the chances. And, in the worst case scenario, they can make finding a lost bag a little bit easier.    

Image courtesy of Amazon
Smart Luggage Tags
We have technology to make every aspect of life that much easier, so it was only a matter of time before designers and tech geniuses set their sights to baggage. Plenty of big name companies (and even more start-ups) are working on 'smart luggage' that integrates all kinds of cool features. This includes tracking systems that utilise GPS technology to tell you where your bag is at any given moment. Depending on how sophisticated you want to get, there are stickers, tags and devices you can put on/in your luggage. Most work with a corresponding app that will show you where you bag is located.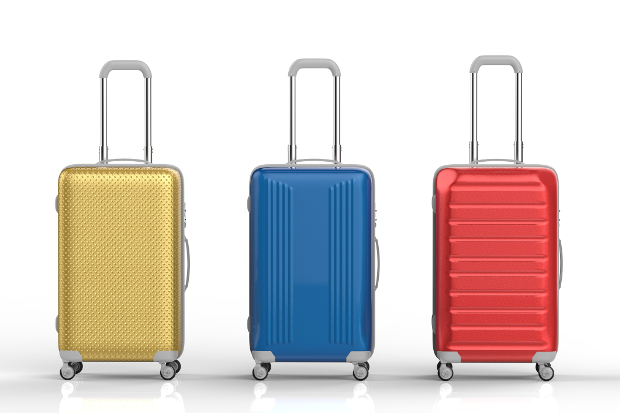 Make Your Bag Stand Out
If you're not quite ready to invest in a luggage tracking device, it's worth making your bag stand out. This minimises the chances of someone mistakenly walking off with your suitcase. It also makes it easier for you to spot it from a distance. And, if worst comes to worst, a distinct bag is easier to find. So, how do you go about making your bag stand out? Just get creative:
Purchase any colour other than black or dark grey
Tie a colourful ribbon or chord around the handle(s)
Add some stickers/paint/tape to the outside of a hard side bag
Invest in a distinctive luggage tag or luggage strap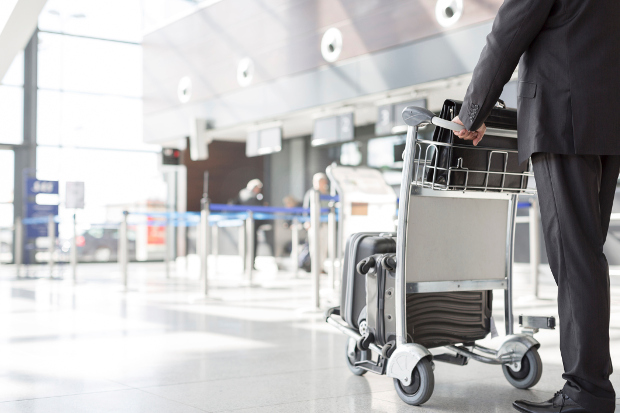 Time It Right
If you've heard it once, you've heard it a thousand times: it's always best to arrive early for your flights. Well, here's one more reason why you should heed this advice. Arriving with enough time for your baggage to be properly processed prior to your flight will decrease the chances of it going missing. Many experts advise travellers checking luggage should have said luggage checked at least 30 minutes before a (domestic) flight. This gives enough time for it to be processed and loaded onto the plane.  
---
Find out what to do when your bag is lost. How To Handle Losing Your Luggage
Or ways to deal with other travel situations. Tips For Handling A Travel Emergencies 
---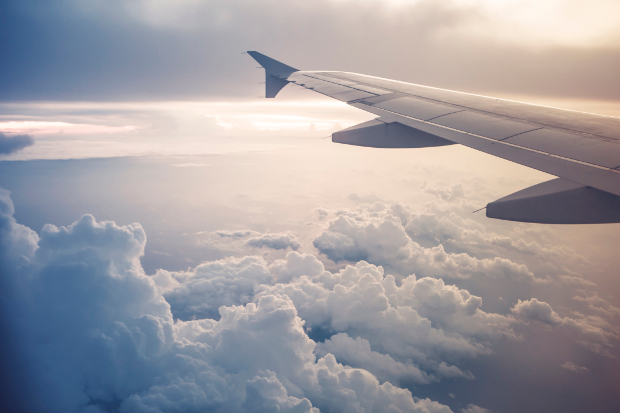 Fly Non Stop
Another way to keep your bags with you when you fly is to book non-stop tickets. Assuming your luggage was processed correctly when checked, it will be with you on your flight with no chance of sneaking onto another plane. If non-stop is not an option, timing again is imperative. While it's always tempting to cut down travel time by scheduling connections as close together as possible, it's best to skip those tight connections to allow baggage handlers enough time to get your bag on the next leg of your itinerary. Giving yourself at least two hours between connections is a good rule of thumb. This leaves room to accommodate any unforeseen delays, transit between gates and luggage transfers.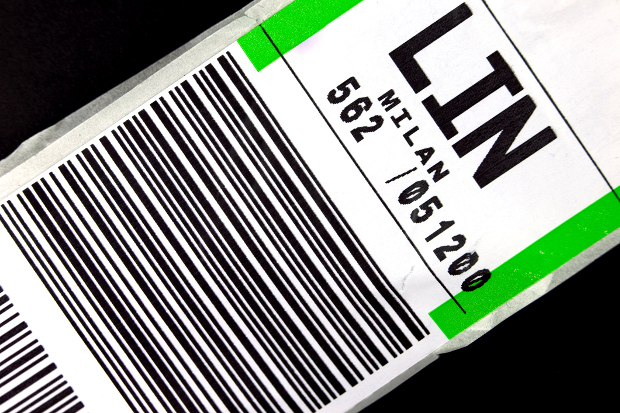 Hang On To Your Tickets
If you check a bag, you will be provided with a baggage receipt. While it can seem like a nuisance to hang on to these little bits of paper once you've boarded your plane, it's important that you do. These have identifying numbers on them that make tracking lost luggage easier. These numbers also often drop out of the system after a few days, so if your bag is really lost, you'll definitely need them to increase the chances of finding that bag.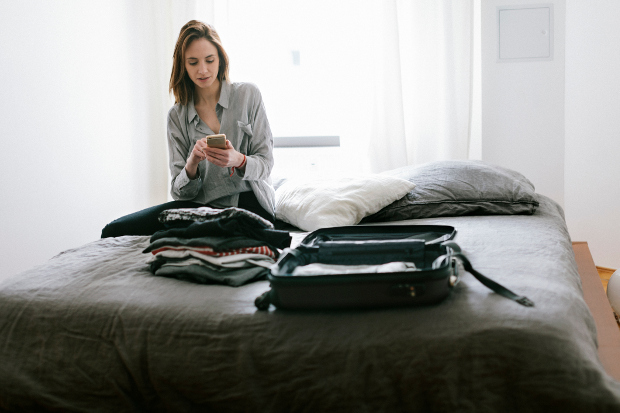 Take A Photo
Put your smartphone camera to good use by snapping a photo of your bag before you leave the house. And when you check-in, take a photo of your boarding pass and baggage receipts just in case you misplace them (see above). Photo evidence always comes in handy when things go missing, luggage included, and providing a photo of your lost bag will help airline staff search for and identify the right suitcase.
Images courtesy of Getty unless otherwise noted
Other Travel Articles You Might Like...
Request an appointment with a Business Travel expert