21 April 2016
Words by Carlie Tucker
Should you find yourself in Canberra on business, it's a prime opportunity to discover your inner history buff. The city is brimming with Australian heritage, with a sweep of attractions commemorating and showcasing the trials and successes of years gone by. All you need is a spare hour or two in your schedule and these four museums can turn any standard corporate trip into a rewarding trek into Australian history.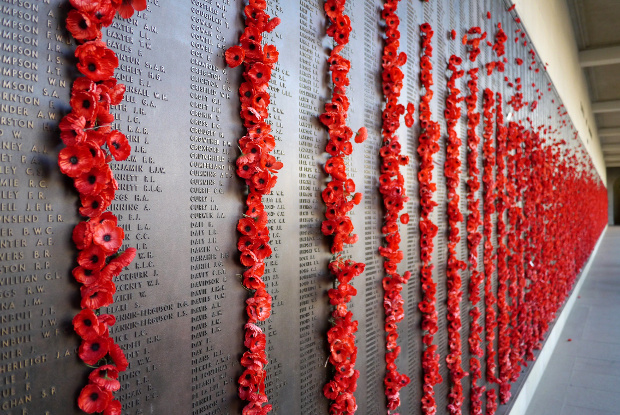 Australian War Memorial
Open daily from 10am to 5pm. 
A stark reminder of sacrifice, this world-class museum demonstrates the Australian experience in war. There are exhibits covering everything from Colonial Conflicts through the Second World War and Conflicts 1945 to Today. Explore the Aircraft Hall and read the names on the Roll of Honour. Stroll the Sculpture Garden or pay your respects at the Tomb of the Unknown Soldier. There are also temporary exhibits and a full schedule of events to check out.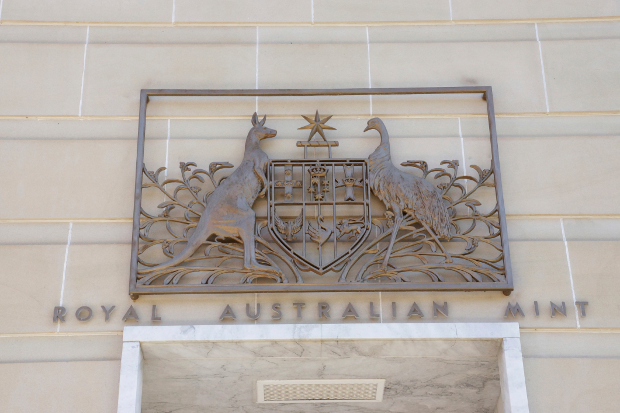 Royal Australian Mint
Open daily from 8:30am to 5pm
Discover the history of Australia's money at the Royal Australian Mint. Playing home to the National Coin Collection, you can see the evolution of money from the very first minted coins. Other interesting exhibits include the Valour, Courage, Bravery exhibition, which displays all of the Australian Bravery Decorations. They were put on display for the first time in 2015 as part of the 40th Anniversary of the Australian Honours System. You can take a free guided tour, or wander on your own. Either way, be sure to check out the Titan, the strongest robot at the Mint. 
---
Looking for more city guides?
Mni City Guides: Public Art In Melbourne
Mini City Guides: The Best Parks In Sydney
---

Image courtesy of Wikipedia
National Museum of Australia
Open daily from 10am (9am on the weekends) to 5pm
Dedicated to the social history of Australia, this museum explores the land, nation and people of Oz. With exhibits ranging from indigenous culture to landmarks and Australia's interconnections with the world, it provides a complete perspective on Australia's history and its global presence. Temporary exhibits are often featured at the museum as well, ranging from artworks to interactive experiences so be sure to check the schedule of events before your visit.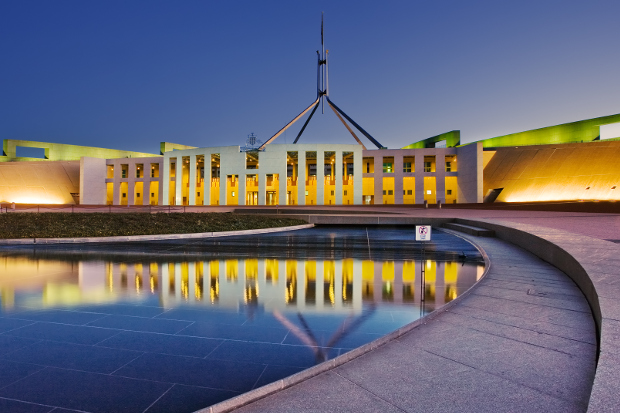 Parliament House
Tours available daily at 9:30am, 11am, 1pm and 3:30pm
Any trip to the capital city isn't complete without a stop at the Parliament House. Even if it's just a quick stop to view it from the outside. The architectural facade and surrounding grounds are good for a lunchtime stroll and photo opportunities. Guests are also invited to see inside the building with free guided tours through some of the public areas. Paid tours are also available if you're interested in a more in depth and behind the scenes look on non-sitting days. 
Images courtesy of Getty unless otherwise noted. 
Other Travel Articles You Might Like...