13 March 2015
Words by Carlie Tucker
If you have a load of Frequent Flyer points burning a hole in your pocket, it's tempting to go on a spending spree. But before you cash them in, there are a few things to consider.
After utilising all the tricks in the trade to acquire them, you want to make sure you get the biggest bang for your buck. With a few smart decisions, you can increase the value of your points and put them to work for you by spending them the right way!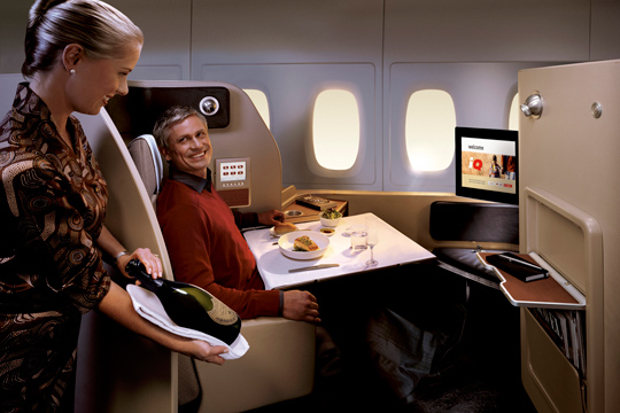 Apply For An Upgrade:
Purchasing an economy fare and upgrading to premium, business or even first class is the best way to spend your points. In fact, with all the discussion on how much points are actually worth when converted to cash, many experts agree that putting them toward upgrades ensures you maximise their value.  
For example, if you choose to upgrade your seat to business class for 120,000 points on a fare that would otherwise cost you approximately $4800, your points will get you around four cents each. Not too bad, especially when considering swapping them for a $100 David Jones gift card puts them at about .71 cents each.
Before you apply to move your seat up to the point end of the plane to enjoy all the in-flight perks, just make sure you purchase an upgradable seat. Some seats may not be eligible.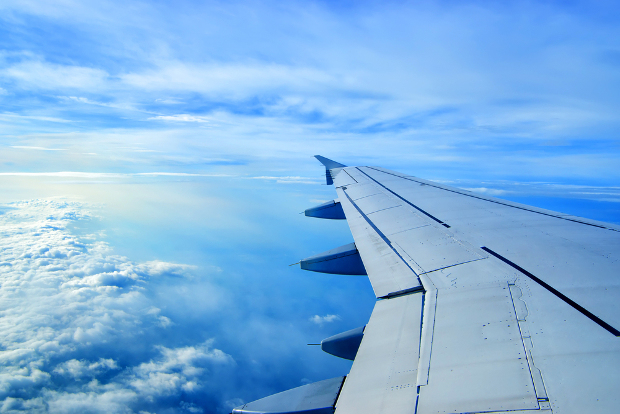 Swap Your Points For Free Flights:
If you don't have enough points for an upgrade, free flights are the next best thing. This is especially helpful for business travellers that fly on a regular basis. Though it's normally a pretty savvy tactic, you will need to do your research before throwing those points down for free fares.
As your aim is to boost the value of each point, just make sure you're not wasting them on cheap fares. It's better to hang on to your points with the aim of accumulating for an upgrade than throwing them away on a flight that you can easily pay for.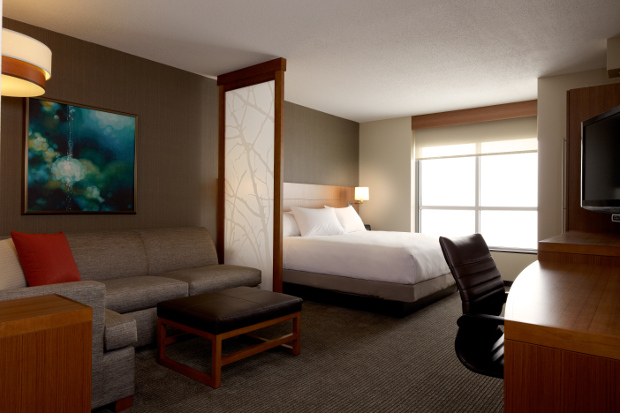 Hook Yourself Up With A Hotel:
Many airlines, such as Qantas and Virgin, are partnering up with hotel chains across Australia to establish an extensive travel network created to inspire customer loyalty. As such, frequent flyers can utilise their points to book hotel rooms.
Similar to swapping points for free airfares, booking a hotel room is great for travellers that are regularly on the road. Also like free airfares, this option does require a little bit of research. You don't want to throw your points away on an affordable room rate. If you find that partnering hotels are offering just too good of a deal, pay for the room and use it as another opportunity to acquire even more points.  
Convert Your Points Or Go Shopping:
If you're faced with spending or losing your points, or if you have a smaller balance that needs to be used up, converting or shopping is a good way to put them to use. With many programs offering a huge selection of online shops to cash in your stash, you'll have plenty of spending options.
Convert them to vouchers for employees or clients, or put them toward travel accessories such as noise cancelling headphones. Some programs will even allow you to convert your points to prepaid credit cards – an ideal option if they are about to expire.
As this option doesn't present the best value per point, it should only be used in cases where you don't have enough points for any of the above, or you need to use your points fast due to expiry dates. 
If you have any questions regarding Frequent Flyer programs or how you to make the most out of your points, call our Travel Managers on 1300 797 826 to book a personal meeting with one of our business travel experts. Not only can they assist you and your staff with any questions, they can make sure you access the full range of benefits available.
Other Travel Articles You Might Like...