5 March 2015
Words by Jason Dutton-Smith
Qantas has introduced several improvements to the economy flying experience recently for both domestic and international flights. International economy has scored a new food service in the main cabin. Several Qantas Clubs and lounges have been updated across Australia, Los Angeles, Singapore and Hong Kong, coupled with new dress standards. Plus, Queensland is expanding their flights and upgrades are up for bid.

Economy meal service enhancements
International flights have seen 25% larger main meals in economy introduced with a faster service. New menu choices include smoky BBQ beef, honey roasted chicken salad and barramundi curry.  Meal options have expanded from two to four with Select on Q Eat service extended to the Economy cabin, enabling a pre-order of your meal online with access to an exclusive fourth dish option (only available on-line).
While the side salad and cheese and crackers have been dropped from the plate, the larger portions seem to be doing the trick. Bread roll and dessert are still included with the signature tea, coffee, hot chocolate or peppermint tea.
Lounge updates and new dress code
Economy passengers with Qantas Club and lounge access can enjoy refurbished lounges in Darwin, Singapore, Hong Kong and Los Angeles. All lounges have received an update with new services and features. Los Angeles has also launched a new First Class Lounge at Tom Bradley International Terminal.
A new dress code has been introduced and will be enforced for all entry beginning 1 April 2015. This is no April's fool though with board shorts, thongs and tank tops at top of the refusal list.
The new policy covers main-line domestic ports of Brisbane, Sydney, Melbourne, Perth, Canberra and Adelaide.  The change is in response to customer feedback from business travellers feeling uncomfortable. Qantas advised that each person will be assessed individually and at this stage miners with high-vis attire as part of their uniform will still be permitted.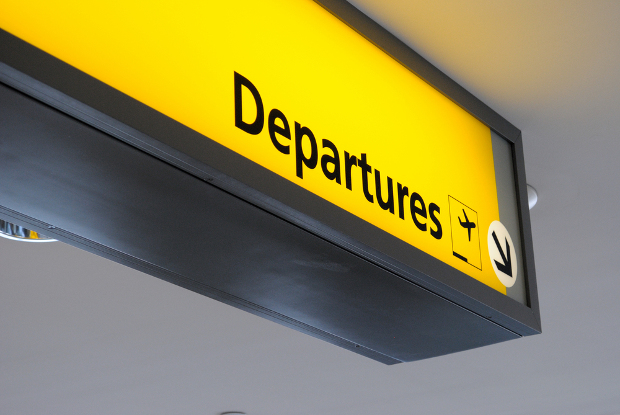 Expanded Queensland flights
In a win for the Sunshine State, Qantas has announced a revamp of its domestic and international network as the airline increases its Queensland flight schedule.
Brisbane to Tokyo (Narita) and Melbourne to Hamilton Island and Whitsunday Coast Airport (Proserpine) are all set to be boosted with the reshuffle.
Brisbane to Tokyo (Narita)
The upcoming Qantas service between Brisbane and Tokyo is set to move from four times a week to daily service in August 2015. The boost in service will represent an increase of 75%. The flight increase was made possible due to the change in Sydney to Tokyo flights which are moving from busy Narita Airport to the closer in Haneda Airport.
Melbourne to Hamilton Island
From June 27, Qantas will introduce a twice weekly return service between Melbourne and Hamilton Island – taking over the route from Jetstar. The switch to Qantas will introduce a premium service and business class cabin to the route.
Melbourne to Whitsunday Coast Airport (Proserpine)
From June 25, Jetstar will commence their three weekly service between Melbourne and Proserpine giving Melbournians a warm weather alternative to winter. As the gateway to Whitsunday Islands and as an alternative airport to Mackay (approximately 1.5 hour drive south) this new non-stop service is a boost for tourism to Airlie Beach and the surrounding islands.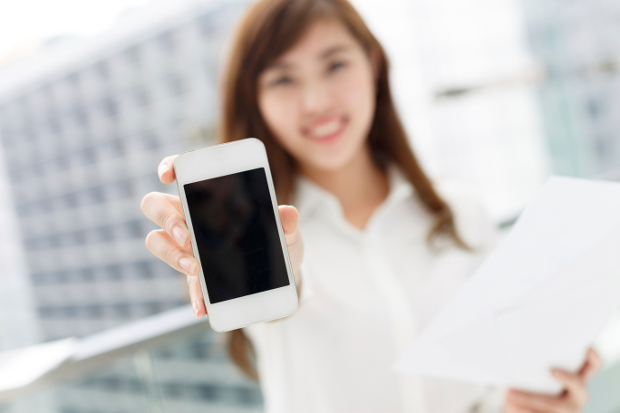 Bid Now Upgrades introduced
To be gradually introduced across the Qantas network, invited Frequent Flyers booked in economy and premium economy have an option to upgrade using a combination of money and Qantas Points. Bid Now Upgrades will be allocated after all Classic Upgrade Rewards (which are points-only upgrades) have been processed. The new system ranks below Classic Upgrade Rewards in terms of priority and value, but gives members the flexibility to supplement points with a cash payment.
Electronic devices approved gate-to-gate
Flying domestically in Australia reached new heights last August with the announcement from CASA (Civil Aviation Safety Authority) authorising the use of personal electronic devices from the time of boarding to the time of disembarkation. Simply put, you can now use your phones, tablets and music players gate-to-gate.
Qantas are currently 'working towards' a new Q Streaming App, allowing passengers to download and watch approximately 350 hours worth of entertainment on selected aircraft.
New ways to spend frequent flyer points
Four department stores, seven fashion retailers and two electronic outfits have been added to the Qantas Online Mall, giving Qantas Frequent Flyers more opportunities to earn and spend their points balance.
Final image: Getty
Other Travel Articles You Might Like...
Request an appointment with a Business Travel expert