17 July 2019
I've been in thrall of the story of
 the 1918 murder of Russia's Imperial Romanov family for as long as I can remember. A Viking river cruise aboard Truvor along the 'waterways of the tsars'
– the Volga, Svir and Neva rivers – was an excursion into the pages of history books.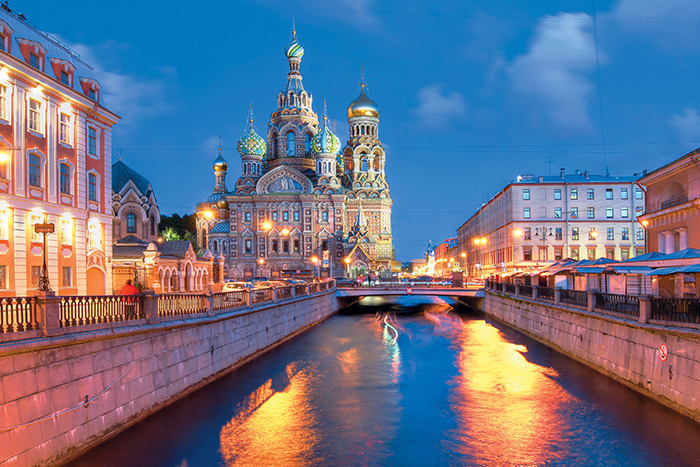 In St Petersburg, magnificent palaces give teeth to the word 'awe'. Before
the Winter Palace was the Hermitage Museum; housing a breathtaking art collection, it was where the Romanovs lived, played and worked. Catherine Palace, the favourite residence of Nicholas and Alexandra, astonishes with its fabled Amber Room, aglitter with gemstone mosaics. Peterhof Palace, summer playground of the tsars, is a gilded labyrinth overlooking the Gulf of Finland.
An evening of traditional folkloric music in Moscow, solely for Viking guests, had me thinking how the Romanov children must have missed hearing balalaikas and guslies (stringed and key instruments) after their 1917 imprisonment. What would their father say about Moscow Metro, which brought Russia's treasures out of the palaces and to the people?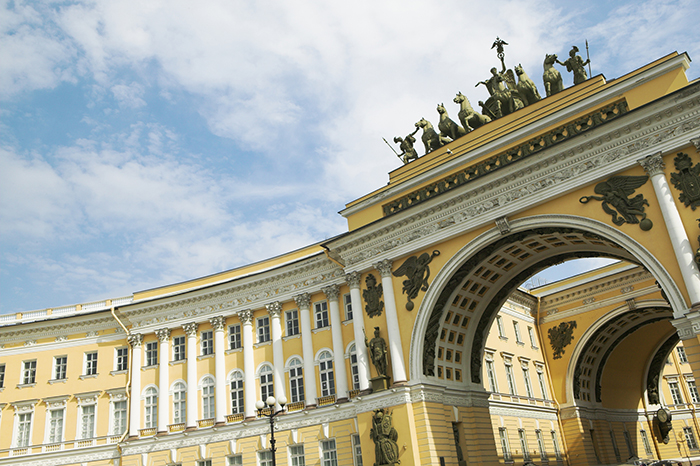 Lunch in Uglich at a local home was a feast of black bread, homegrown peppers and pickles, cheeses and cakes. We toasted our host with homemade vodka.
"I'm Baba Yaga ['wicked witch']," said our artist and guide in Mandrogy, a fairytale-like village on the Svir River. "I can turn you into Picasso." We painted matryoshka (Russian nesting dolls), not quite reaching the level of the master.
Finally, seeing the Romanov tombs within Peter and Paul Fortress felt like a chapter at last closed.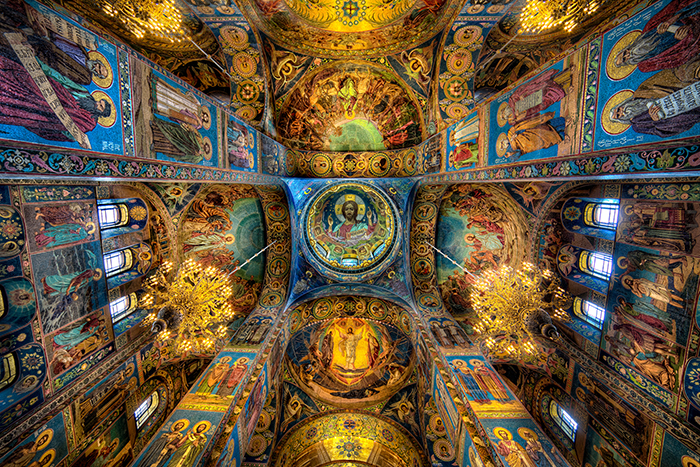 On board, the entertainers give a shout- out to guests entering the Sky Bar and servers have your wine waiting at your table. Tour escorts teach Russian, so by the time you disembark, you'll know how to say "welcome" ("dobro pozhalovat"), which is exactly how you'll feel when visiting Russia.
Words by Kathy Witt
---
---
Other Travel Articles You Might Like...