25 November 2013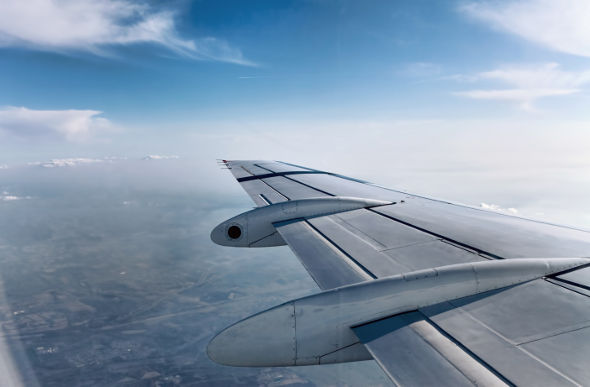 Air travel has made exploring fascinating destinations easy and accessible. For many travellers, the flight is a formality before the real adventure begins. However, for those interested in records, it might be worth securing a seat on the longest flight - by both distance and time.  The mantle of the world's longest direct flight by distance is held by Qantas who flies their Boeing 747-400 under the code QF7 around 15 hours from Australia's harbour city to Dallas Fort Worth in America. When it comes to time in the air, Delta Air Lines holds the record with a 16-hour and 55-minute epic journey from Johannesburg to Atlanta on their Boeing 777-200LR . This DL201 flight also comes in as number two on the longest flight by distance. Our infographic rounds out the top five.
Embed our Longest Direct Flights Infographic on your website
Other Travel Articles You Might Like...