22 April 2014
Thinking about an escape to the 'exotic east' but not quite sure which Asian city is the best fit for you? The world's largest continent isn't shy of places to venture, from petite villages firmly grounded in ancient beliefs, to captivating metropolitan hubs that demand to be felt as well as seen. If you're wondering which city in Asia best matches your taste for travel, take our quiz and find out!
1. What's your ultimate idea of relaxation?
(a) A long soak in natural hot-spring baths
(b) Checking-in to a spa retreat at a 5-star hotel
(c) Feeling sand between my toes and sun on my skin
(d) Motorbiking through remote, jungled countryside
(e) Early morning tai chi by the banks of a tranquil lake
2. If you only had a few holiday dollars left, how would you spend them?
(a) By picking up a quirky souvenir from a vending machine
(b) By sampling my city's signature cocktail at a stylish bar
(c) By hiring a snorkel and exploring the nearby bays
(d) By visiting locals in their homes
(e) By renting a bicycle and taking a scenic ride to the markets
3. Which of these delicious dishes would you go for?
(a) Omakase Sushi – a chef's array of la carte sushi, fresh from the fish market
(b) Chicken Rice – bite-sized morsels of steamed chicken with chilli, ginger and soy
(c) Tom Yum Goon – sweet and sour prawn soup with lemongrass and a spicy kick
(d) Fish Amok – Khmer fish curry served in a banana leaf with coconut cream
(e) Kem Xoi – vanilla ice-cream and toasted coconut atop sweet, sticky pandan rice
4. Your holiday photo album is filled with snapshots of...
(a) Glittering cityscapes and eccentric locals
(b) All sorts of weird and wonderful street food
(c) Leisurely beach days and wild beach nights
(d) Awe-inspiring ancient temples and monuments
(e) Eye-catching architecture and historic facades
5. Which of these souvenirs would you find room in your suitcase for?
(a) The latest electronic gadgets to hit the market
(b) Handcrafted watches or beautiful perfumes
(c) Locally cultured pearls made into fine jewellery
(d) Handcrafts and artworks made by local villagers
(e) High-quality textiles or a bespoke suit
6. How would you prefer to get around town?
(a) On a high-speed, super efficient rail network
(b) A combination of legwork and public transport
(c) In the comfort of a car with a personal driver
(d) In a tuk-tuk peddled by a friendly local
(e) From the saddle of my trusty bicycle
7. What item would you never go on holiday without?
(a) My smartphone and portable wi-fi device
(b) An empty suitcase for shopping
(c) Swimmers and heavy-duty sunscreen
(d) An open mind and sense of adventure
(e) My bartering skills and plenty of cash
.........................................................................................................................................................
Mostly As: Tokyo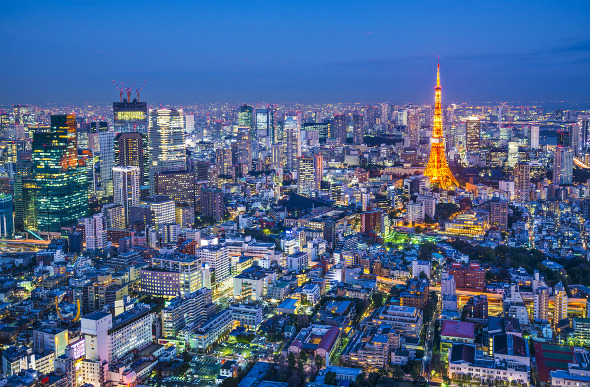 Japan's capital is the ultimate example of a global city, unlike any other across the Land of the Rising Sun. Chaotic, colourful, frantic and fun, Tokyo is never off-trend with its melange of Michelin-star restaurants, neon-lit streets and penchant for all things quirky and kawaii. If you like big cities with big attitude, Tokyo is just the ticket. And yes, sake, karaoke and sumo are a must.
Mostly Bs: Singapore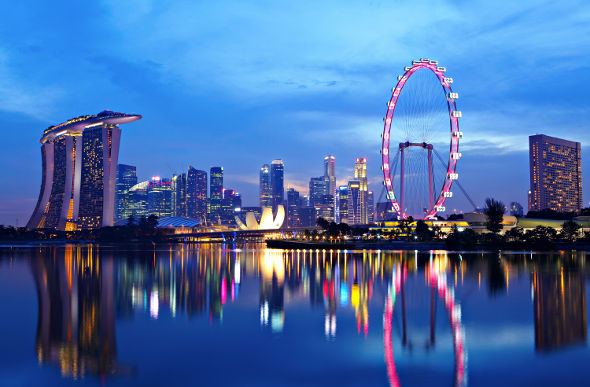 This bustling city-state takes residence on the southern tip of the Malay Peninsula, strewn across some 63 islands. The Lion City has something for young and old, with the renowned Singapore Zoo, sparkling SkyPark and Universal Studios ticking all the boxes for a family-friendly holiday. Singapore is also home to one of the world's busiest ports, making it a great destination for cruising.
Mostly Cs: Phuket Town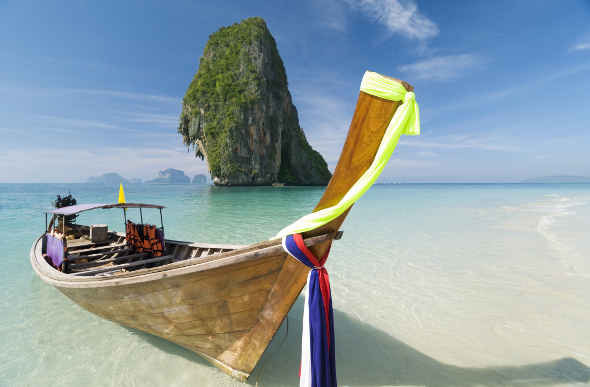 While Phuket itself is an island province of Thailand, Phuket Town is perfectly positioned for those who dream of hopping between beaches, bars and beautiful tropical islands. Taxis and buses run around the clock from Phuket Town, shuttling people to the world-famous shores of Patong, Karon and Kata, while the magical Phang Nga Bay and Phi Phi Islands are just a longboat ride away.
Mostly Ds: Siem Reap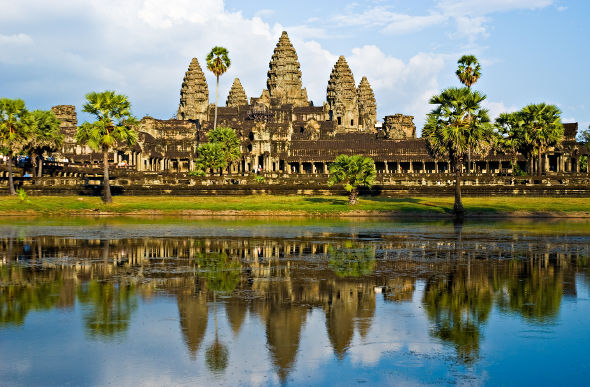 Cambodia's Siem Reap has seen an explosion of tourism in recent years. Siem Reap is well known as the gateway to the Heritage-listed site of Angkor Wat, but the city has plenty of attractions to keep you occupied after you've finished temple dwelling. Siem Reap is ideal for the environmental- or socially-minded tourist too, with plenty of eco-friendly tours and many ways to support the local culture.
Mostly Es: Hanoi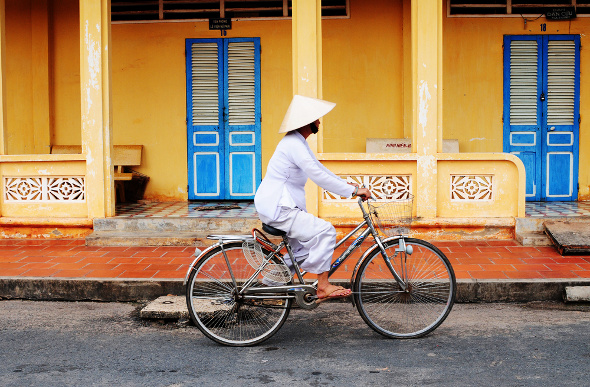 Hanoi is the perfect springboard to start your adventures in Vietnam, existing in sharp contrast to bustling Ho Chi Minh City in the country's south. The capital city maintains a calm disposition and boasts an eye-catching French colonial influence imprinted on its grand tree-lined boulevards and palatial hotels. If Vietnamese cooking classes, Parisian cafes and lakeside strolls appeal, Hanoi is the Asian hub for you.
Other Travel Articles You Might Like...