2 April 2015
Words by Carlie Tucker
Planning a holiday with the family is a challenge, but when you throw in the four-legged members, things start to get really difficult. Not anymore. Gone are the days of finding a doggie daycare that meets the standards of your pooch, as many 5-star luxury hotels are rethinking their pet policies.
A slew of top stays across Australia are inviting guests of the furrier variety to primp, pamper and indulge in the fine amenities normally afforded to their humans. Combining impeccable standards and exciting locations, these four hotels take pet-friendly accommodation to the next level:
VIPs (Very Important Pets): The Langham in Sydney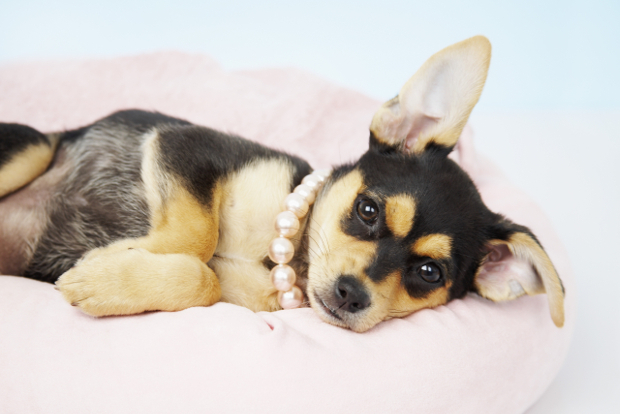 If your pet simply won't compromise when it comes to style and glamour, accommodation doesn't get any better than the Langham in Sydney. With recent renovations, this 5-star stay implemented a number of perks to entertain all members of the family. In fact, it's the only luxury hotel in the city to accommodate our four legged friends.
The Pampered Pets program allows dogs, cats and everything in between to bask in the same luxury that their discerning humans expect. Along with pet sitting and dog walking on request, this beautifully appointed hotel provides a custom made Langham plush bed and a dedicated Pet Room Service Menu. Made from locally-sourced ingredients, plates include everything from Woof Woof Japanese style Neko Man Ma to Tweetie's crudités.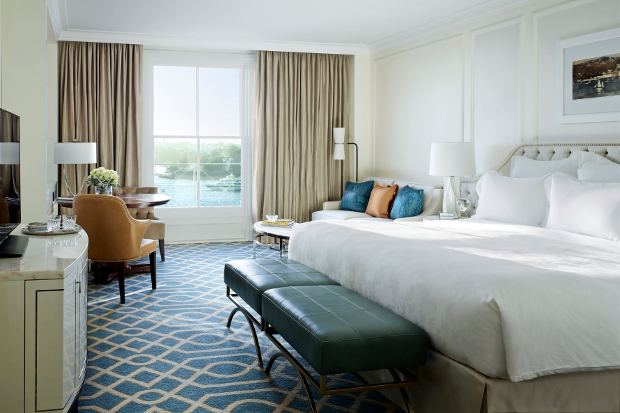 Hipster Hounds: Deshons Retreat in Kingaroy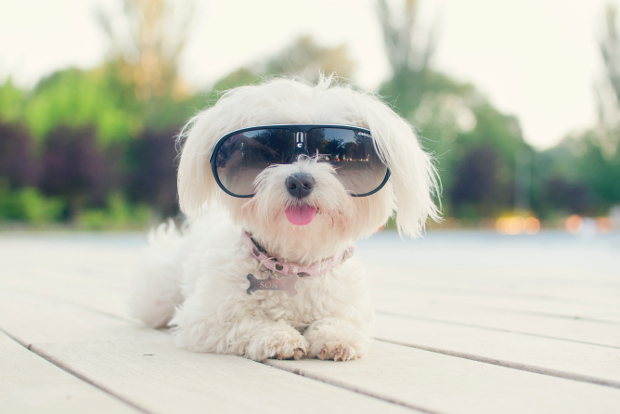 Escape the hustle and bustle of the city on a holiday that rewards both people and pooches with wide open spaces. Deshons Retreat sits in the heart of the burgeoning food and wine scene of southern Queensland. This boutique accommodation option is comprised of two hip hideaways with a host of luxury amenities. Extensive windows provide beautiful country views, while wood-burning fireplaces add a touch of warmth.
Canine companions are not only welcome but they will appreciate the ample space to run and play with generous outdoor areas that are fully fenced. Local pets also provide the opportunity to make new friends. Pet lodging while you're exploring the region is also available, with large fenced spaces and a straw bale kennel.
Beachey Beasts: Palazzo Versace at the Gold Coast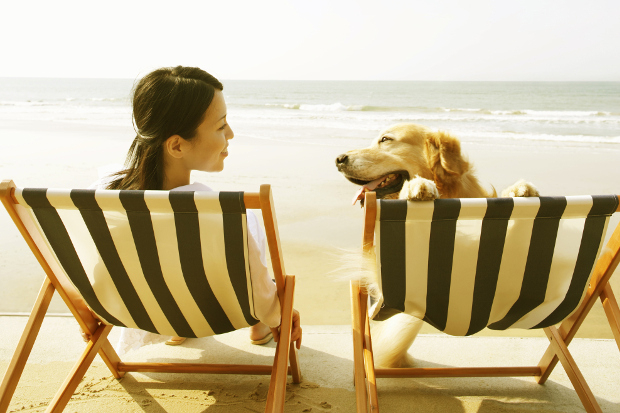 Does your furry friend prefer to holiday on the coast with endless stretches of golden sand and incredible water vistas from their beachfront rooms? Well, you're in luck! Indulge in the over-the-top luxury of the Palazzo Versace, which now offers exclusive Palazzo Pet Packages.
Humans will appreciate the usual trappings of this luxurious 5-star hotel, while pets can relish the addition of designer pet beds and food and water bowls bedazzled with crystals. There is also exclusive room service options and doggie (and kitty) gifts. Should you wish to escape this cocoon of luxury, the beautiful beaches that the Gold Coast is famous for are only steps away.
Country Canines: Lilianfels Blue Mountain Resort & Spa in the Blue Mountains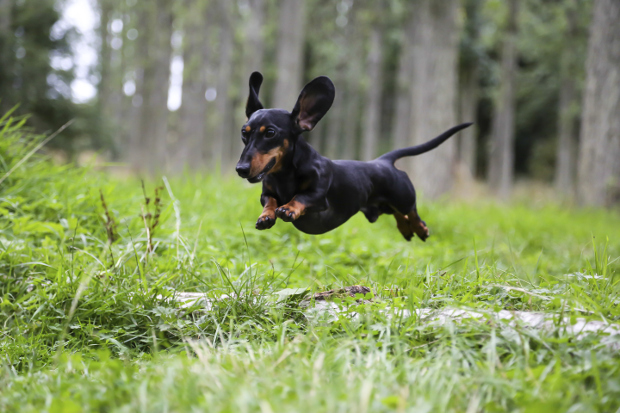 Adventurer pups won't be left out when it comes to luxury accommodation in the mountains. Lilianfels Blue Mountain Resort & Spa redefines 'ruffing' it. Rustic beauty abounds with swish stylings and premium amenities set amongst the natural beauty of the Blue Mountains. This enchanting property also offers a Bring Your Own Dog package, allowing pet-lovers to escape to the Australian wilderness with their four legged friends.
Stay in a Deluxe Resort View Room with direct access to a courtyard. For the humans, a full buffet breakfast and Wifi is provided, while puppies can luxuriate in their own dog bed. A dog bowl and complimentary treat from "Love-em" is also included.
Other Travel Articles You Might Like...