8 July 2016
Words by Carlie Tucker
If business calls via Dubai, it may be worth considering a stopover in the City of Gold. It's the perfect opportunity to experience everything this global entertainment hub has to offer. Plus, if you book with Emirates before 17 August 2016*, the airline is all too happy to cover your stay!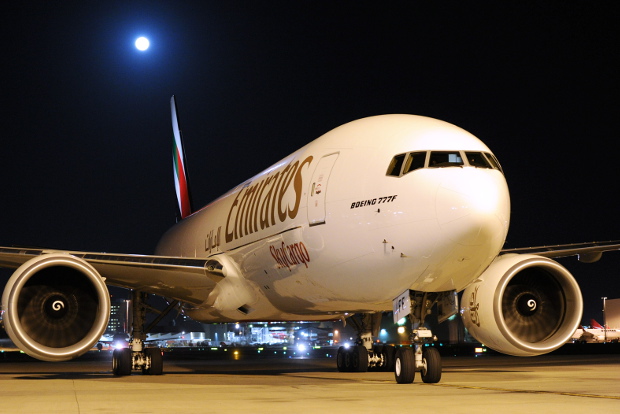 Available on all one-way and return airfares (excluding groups), Emirates will cover the cost of one night in Dubai. It looks a little something like this:
Economy passengers
One free night at the Rove Hotel Downtown in a Rover Room with complimentary shuttle/transfer service and breakfast for two.
Business Class passengers
One free night at the JW Marriot Marquis in a Deluxe Room with complimentary bed and breakfast and transfers covered by Emirates Chauffeur Drive service.
First Class passengers
One free night at the JW Marriot Marquis in an Executive Room, with complimentary bed and breakfast and transfers covered by Emirates Chauffeur Drive service. First Class passengers hoping to extend their stay will also have access to the exclusive Dubai Stopover rate.
All you have to do is contact our luxury Travel Experts on 1300 038 785 to book!
If you're wondering whether a stopover in Dubai is worth it, the answer is almost certainly yes! Aside from reaping the rewards of mixing business and leisure travel, this city is all about showing visitors a good time. Even if you've already been, the cityscape is continually changing to offer travellers something new each time they visit. With that in mind, here are our top picks on what to see and do when you're in Dubai: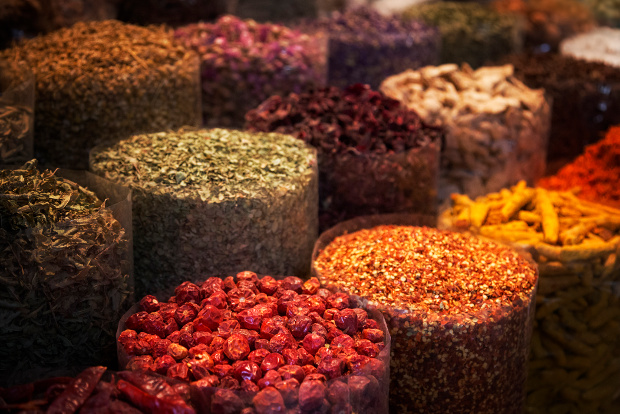 The Food
If you fancy yourself a bit of a foodie, Dubai is a dream destination. Along with an array of Michelin Star-studded fine dining headed up by world famous chefs, the city is alive with side street carts and eateries. Head to Al Dhiyafah Road for authentic and tasty bites representing Lebanon, Iran, India and everywhere in between.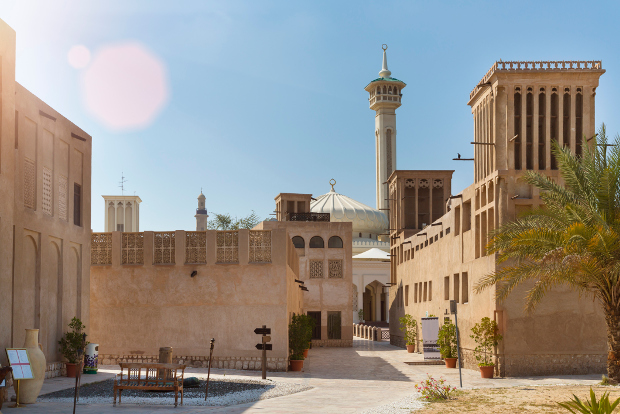 The History
Even though Dubai is a vision of the future and the majority of the city has been developed in recent years, there are still pockets of traditional Dubai that call back to its roots as a fishing village. The Bastakia Quarter is one of the city's heritage quarters showcasing traditional architecture. Explore the narrow pedestrian-only alleys and duck into one, two or a few of the many galleries and coffee shops that have taken up residence. It's a great way to spend an hour or two getting a feel for the city that was.
---
Have you experienced Business Class on Emirates? From The Pointy End: Emirates Business Class Review
Looking for the best stopover points? Best Stopover Points En Route To Europe
---
The Shopping
In a city determined to have the biggest and best in the world, it may come as no surprise that Dubai is next level when it comes to shopping. The sheer number of megamalls is staggering, each one offering up an array of shops that reads like a who's who in the designer world. Even if shopping isn't your thing, these buildings are an experience in themselves. For example, the Souk Madinat has an indoor waterway to transfer people from its shops, bars and restaurants, and the Mall of Emirates has an indoor ski slope with real snow!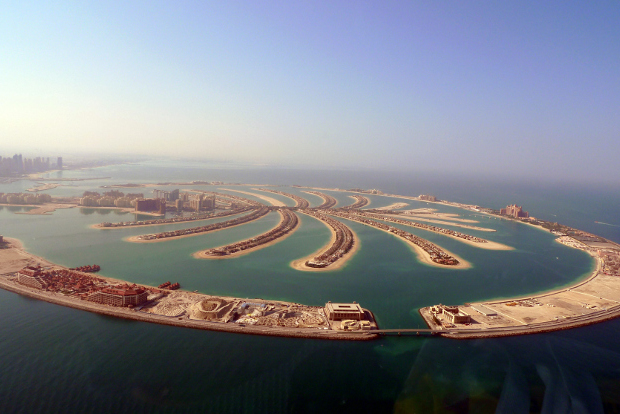 The Palm
Another modern symbol of the city that resonates the world round, the Palm Jumeirah is a series of man-made islands in the shape of a palm tree. Aside from being a feat of design and engineering, these islands play home to even more luxury resorts and leisure activates. Spas are a dime a dozen as are restaurants and lounges. There's a surf school and, of course, the famous Atlantis The Palm resort complete with water park. But one of the most memorable ways to experience the Palm is from above on a scenic flight, which are readily available.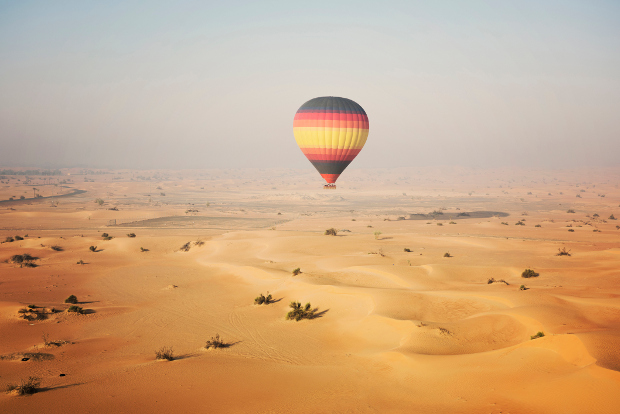 The Desert
If there's one thing Dubai has plenty of it's desert. Surrounded by the golden sands of the Dubai Desert, there are seemingly endless rolling hills awaiting adventurers of all types. That's right, these sands are far from desolate as plenty of tours are available to get out and play, from 4WD safaris to private dinners under the stars. Alternatively, soar above the sands at sunrise on a hot air balloon ride. As with most things in Dubai, if you can dream it, it's probably available. 
 *Terms and Conditions apply. Valid on flights from Australia to Europe, Middle East, Africa and the Americas.
Other Travel Articles You Might Like...
Talk to a First & Business Class Expert