8 January 2021
It's the news we're all itching to get confirmation on. There are reports that it could be one of the best snow seasons in history for Queenstown, and 'cheap as chups' deals on New Zealand campervans ($318 for a whole week stay!) have dropped. So what exactly will a Trans-Tasman bubble look like, and will we get there in time for winter? 
What exactly does a Trans-Tasman bubble mean?
In short, when a bubble happens, it means we will be able to travel to New Zealand and back without having to quarantine or apply for permission. Currently, anyone wanting to leave Australia must apply for an exemption. Reasons for an exemption include having to travel for work, under government directive, or if your main place of residence is overseas.Travel for leisure is not permitted (at the time of writing).
A Trans-Tasman bubble would mean that we could travel freely between Australia and New Zealand without having to quarantine. It's likely we would still need to apply for some kind of border pass at both ends, as is currently necessary between some Australian states, however, travel for leisure would be permissible. 
---
---
Can't New Zealanders already come to Australia freely?
Currently, travellers who have been in New Zealand for at least 14 days can enter certain Australian states on quarantine-free flights. Yes, this means they do not need to quarantine on arrival. States they can travel to quarantine-free include New South Wales, Queensland, the Australian Capital Territory, Victoria, South Australia, Tasmania and the Northern Territory, though Western Australia is likely to be added soon. That said, these travellers are required to quarantine on their return to New Zealand.
---
---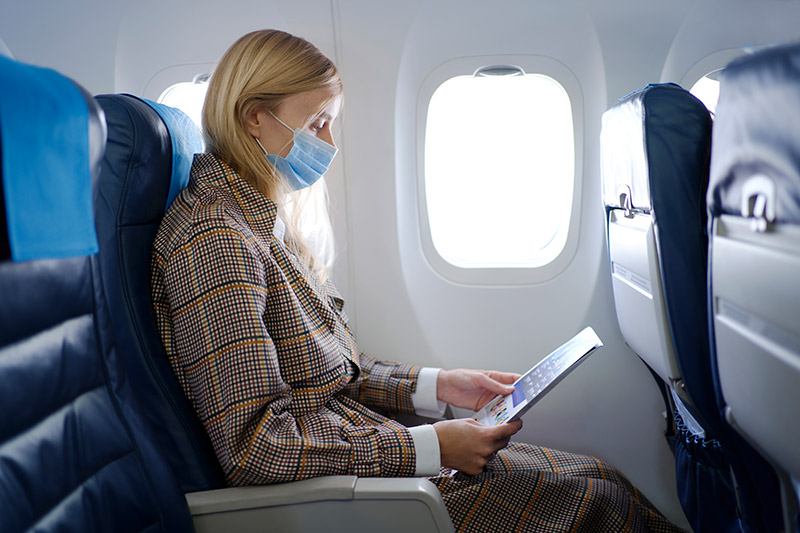 When is a bubble likely to actually happen?
New Zealand Prime Minister Jacinda Ardern has hinted that they could open borders to Australia as early as March, however, this is all dependent on Covid-19 outbreaks in both Australia and New Zealand, and how quickly the vaccine rollout happens across both countries. As is the case currently with New Zealanders being able to travel freely to certain Australian states, it's possible that bubbles may be established between certain states and New Zealand, though the Australian government has said they'd prefer a unified approach. 
As vaccinations start happening across Australia in the first quarter of 2021, we'll have more of an idea as to whether we can celebrate Easter with wine on Waiheke, or if we're planning for the snow season in Queenstown. 
What destinations will we be able to go to?
New Zealand tackled Covid-19 head-on with an early country-wide lockdown, which has lead to subsequently smaller case numbers and deaths, even per capita for their small population. Because of this, they don't currently have travel restrictions in place between regions as we do in Australia between states. So if all continues to go well, when the bubble opens we'll be able to choose where we want to go, whether that's Auckland and the Bay of Islands, Middle Earth or the hot springs of Rotorua, the cultural capital of Wellington, or venturing into the mountains and fjords of the South Island. 
---
---
Will there be travel restrictions in NZ or quarantine when we return?
The idea of a travel bubble is that travellers aren't required to quarantine on arrival or when returning home. It's highly likely that travellers will need to apply for a border pass or fill out a border declaration before departing Australia, on arrival in New Zealand, and again when returning home. It's also possible that when the bubble opens up, if vaccines are readily available in Australia and New Zealand, that travellers will be required to have this before boarding the plane. 
Finally, as mentioned above, there's also the possibility that a bubble will open up with specific Australian states, meaning Northern Territorians for example, could perhaps be able to hit the slopes in Queenstown and return home without quarantining before anyone in the eastern states. 
---
Other Travel Articles You Might Like...