The six stages of business travel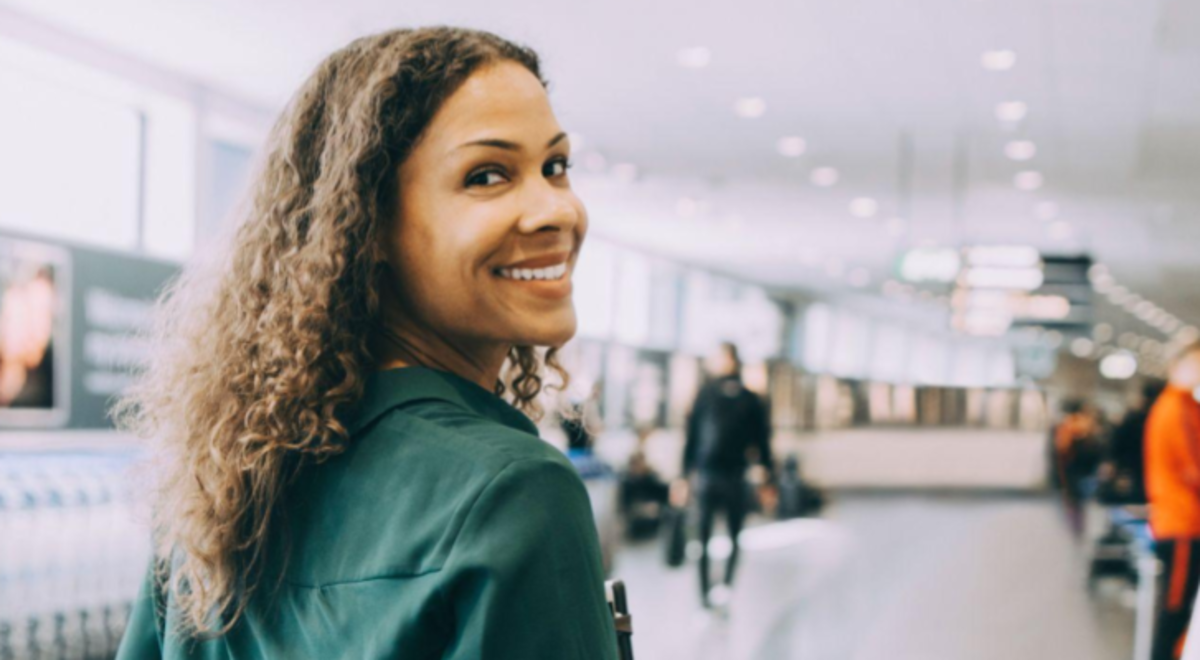 Booking business travel is all about finding and booking the lowest fare, right?
But what if we told you that there are actually six stages of travel, with each stage as important as the next.
Read on to discover how the pieces fit together and, when done well, how they make for a seamless trip – and a successful travel program.
1. Research
Putting an itinerary together is time consuming. In fact, it was found that pre-covid, it can take up to 32 visits to 10 different websites just to book an airline ticket. Fast forward to 2022 and booking travel has become even more complicated in terms of credits due, T&Cs, travel restrictions and entry requirements.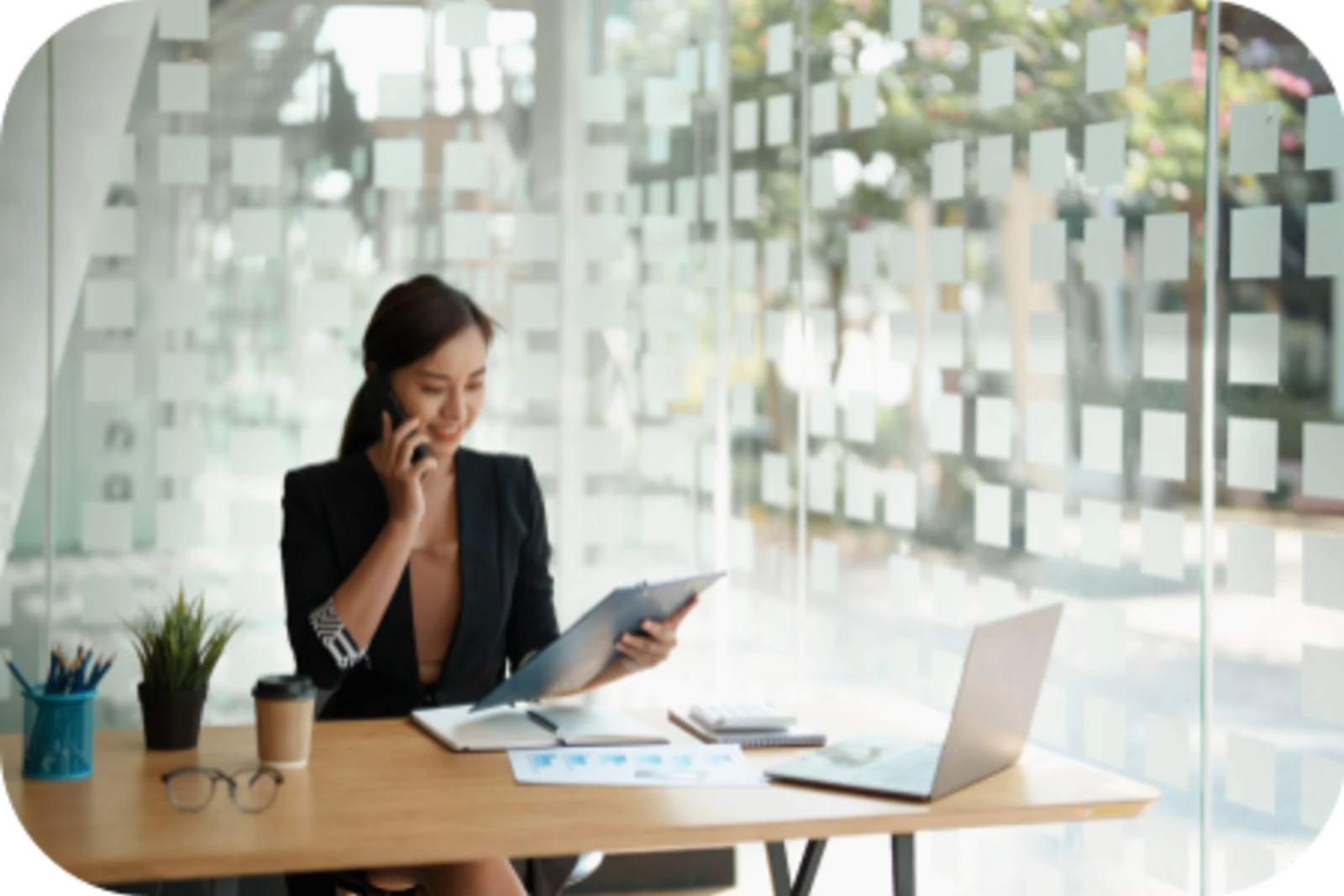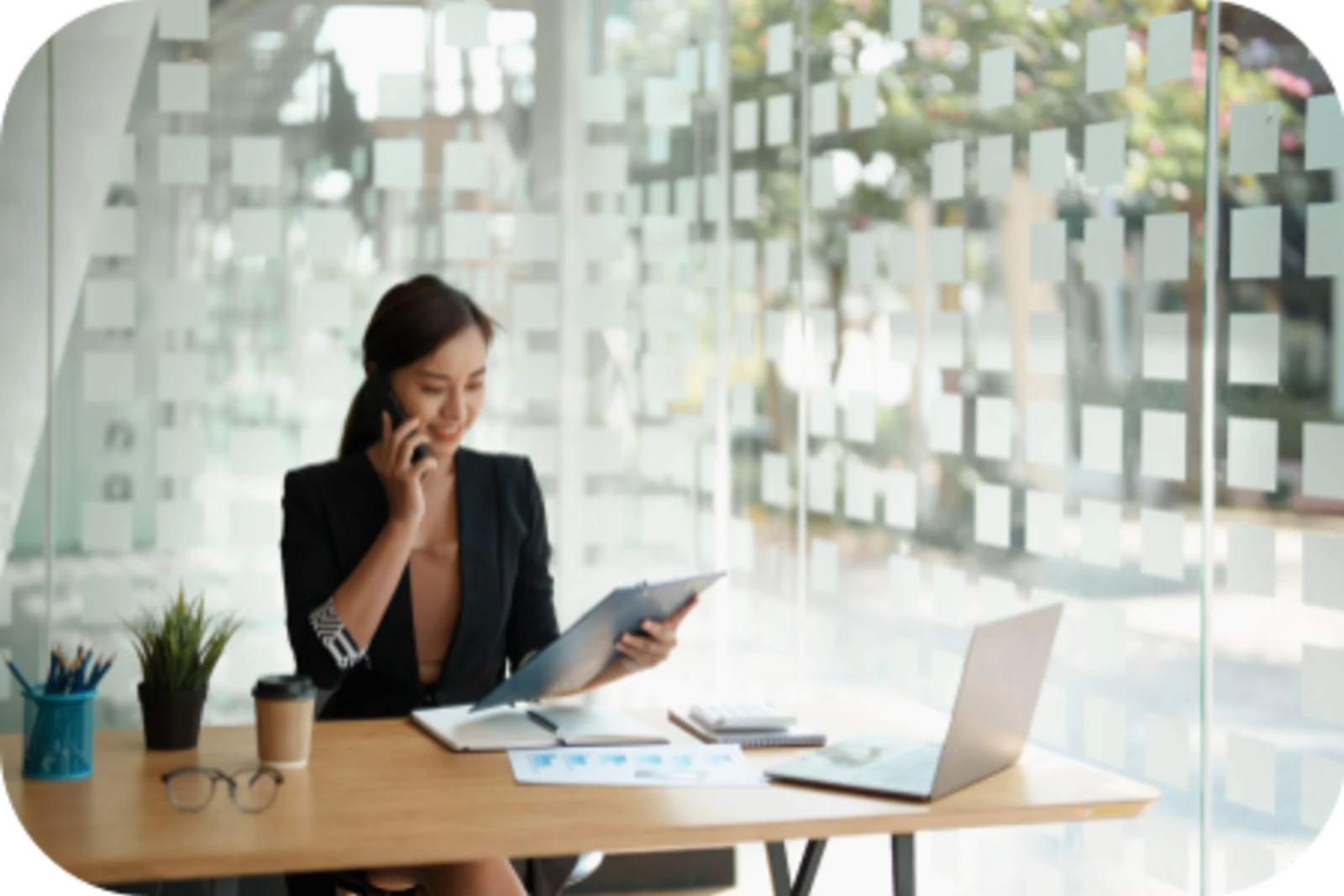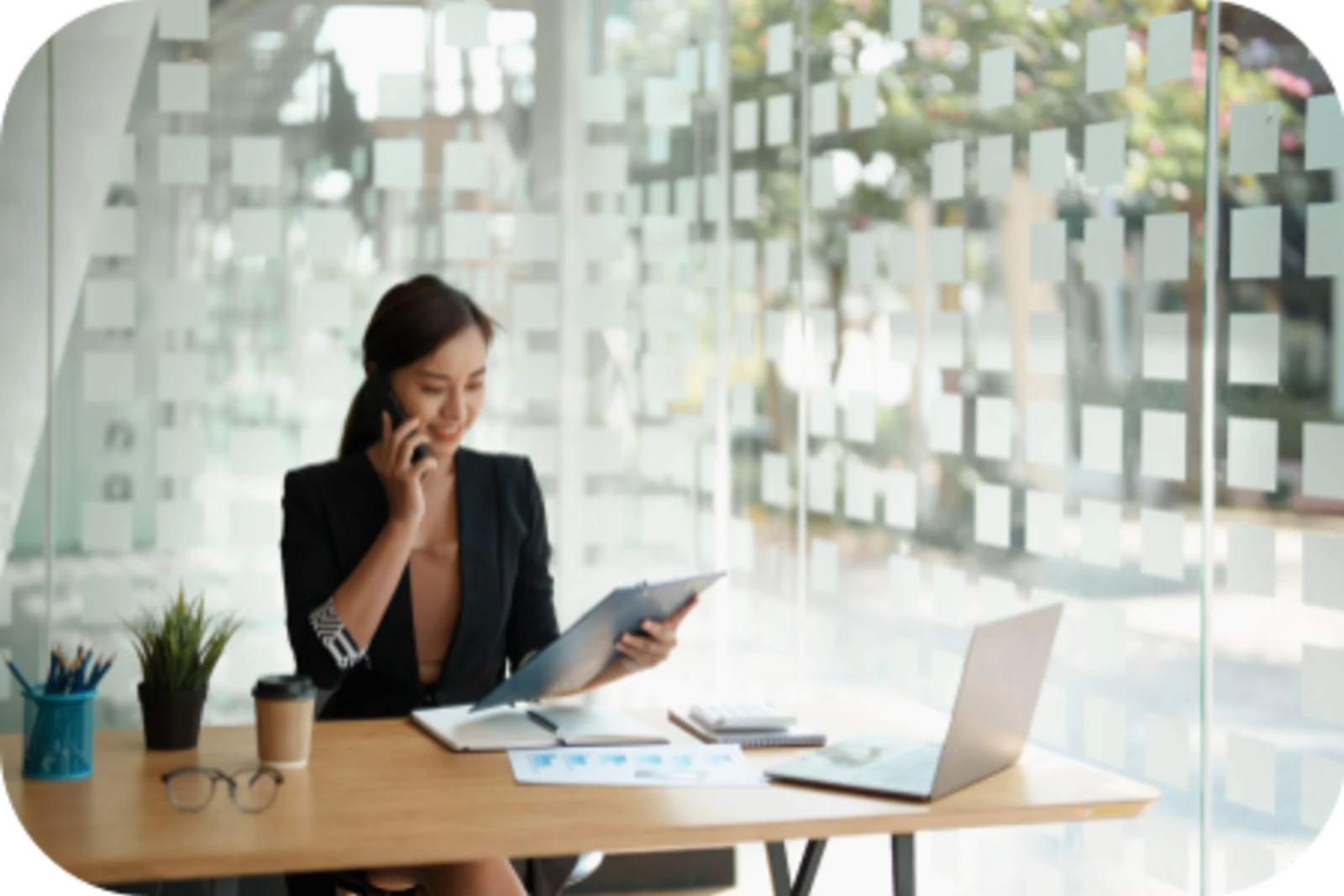 How long, conservatively, do you think it takes to compare prices and book an airline ticket online? Perhaps 15 minutes? And what about car hire and accommodation?  In truth, the average internet booking takes about 37 minutes to research and even then, you're not guaranteed the best available fares or rates on the internet. It can also add unnecessary stress (and hours) to a person's day – especially if travel arrangements are not part of their official day-to-day role.  
This is where our team at FCBT are worth their weight in gold. When it comes to planning your trip, you need someone who is experienced and knows the ins and outs of the industry, can keep on top of changes and trends and always has your best interests in mind. That's exactly what our Travel Managers are – dedicated experts you can trust to take care of all your travel needs. 
Even better, our team has access to corporate rates – including exclusive, negotiated rates. They will suggest the best rate for your specific needs, whether it's a straightforward trip or a complicated itinerary with a number of passengers and moving parts. No more bouncing between sites and dozens of open tabs. That's right, rather than trawling the internet for information and answers, one phone call (or email) will solve it all.
2. Booking
Are you tired of wasting precious time booking flights, hotels and cars separately? A consolidated booking process will make your life much easier as it keeps all your bookings in one place.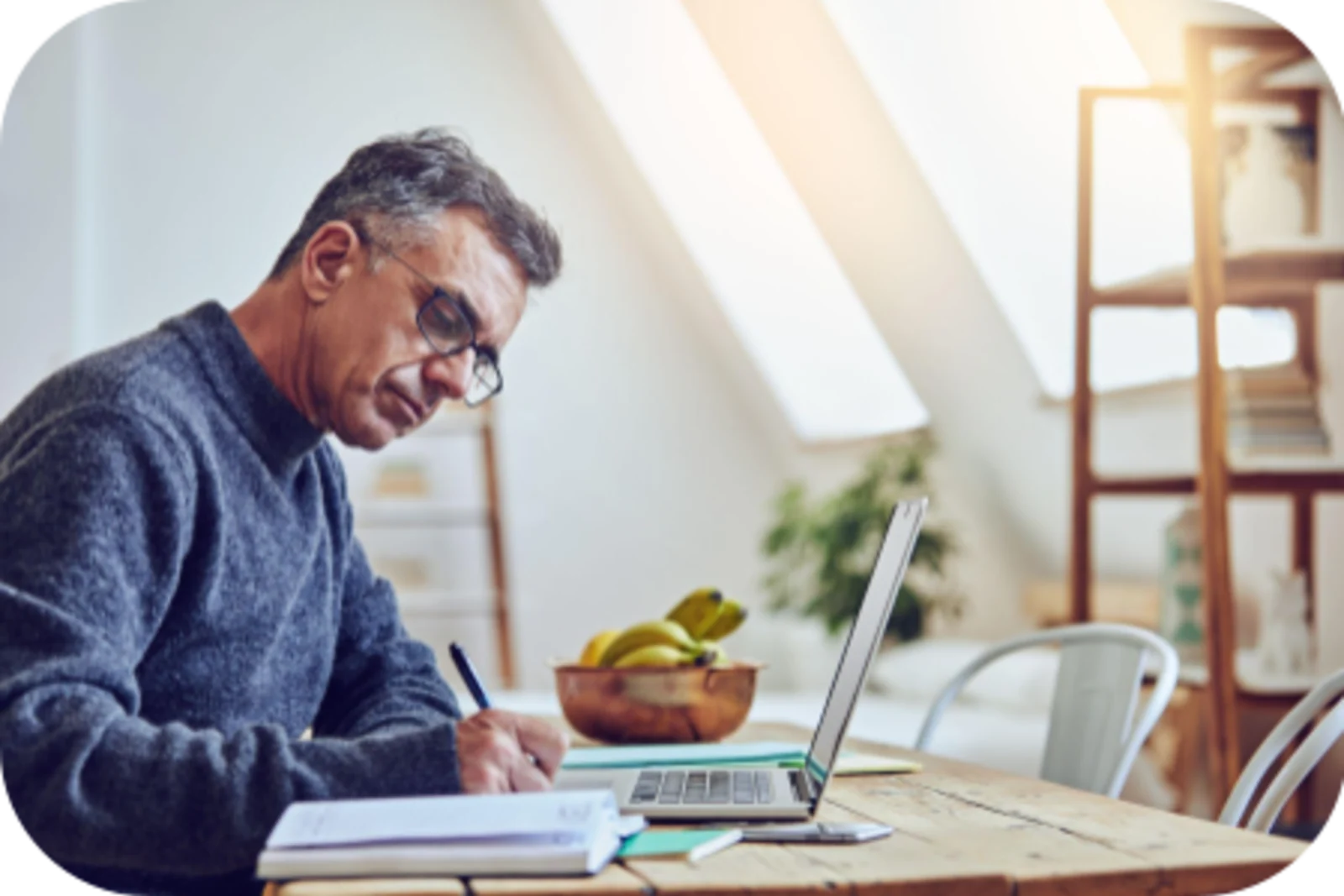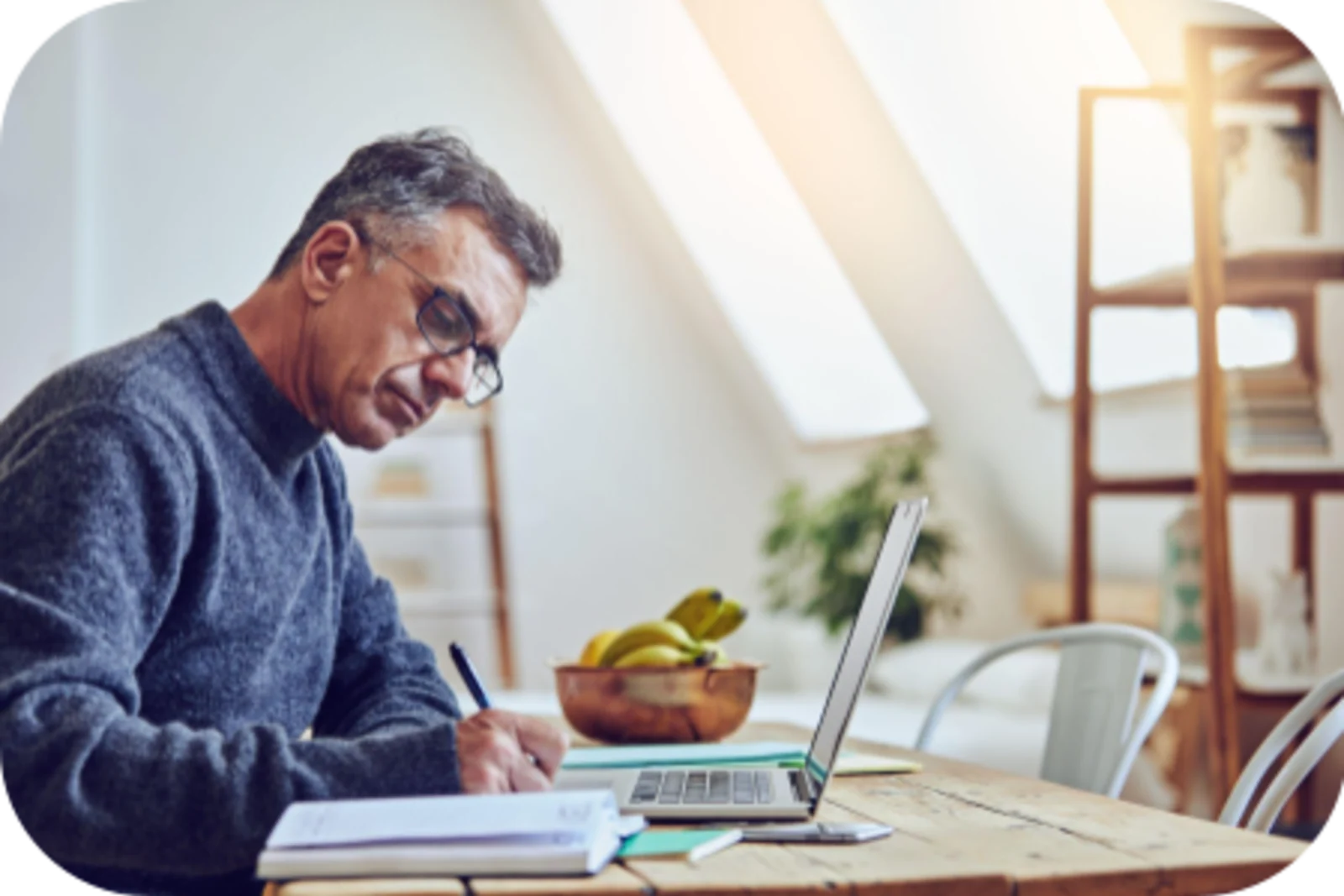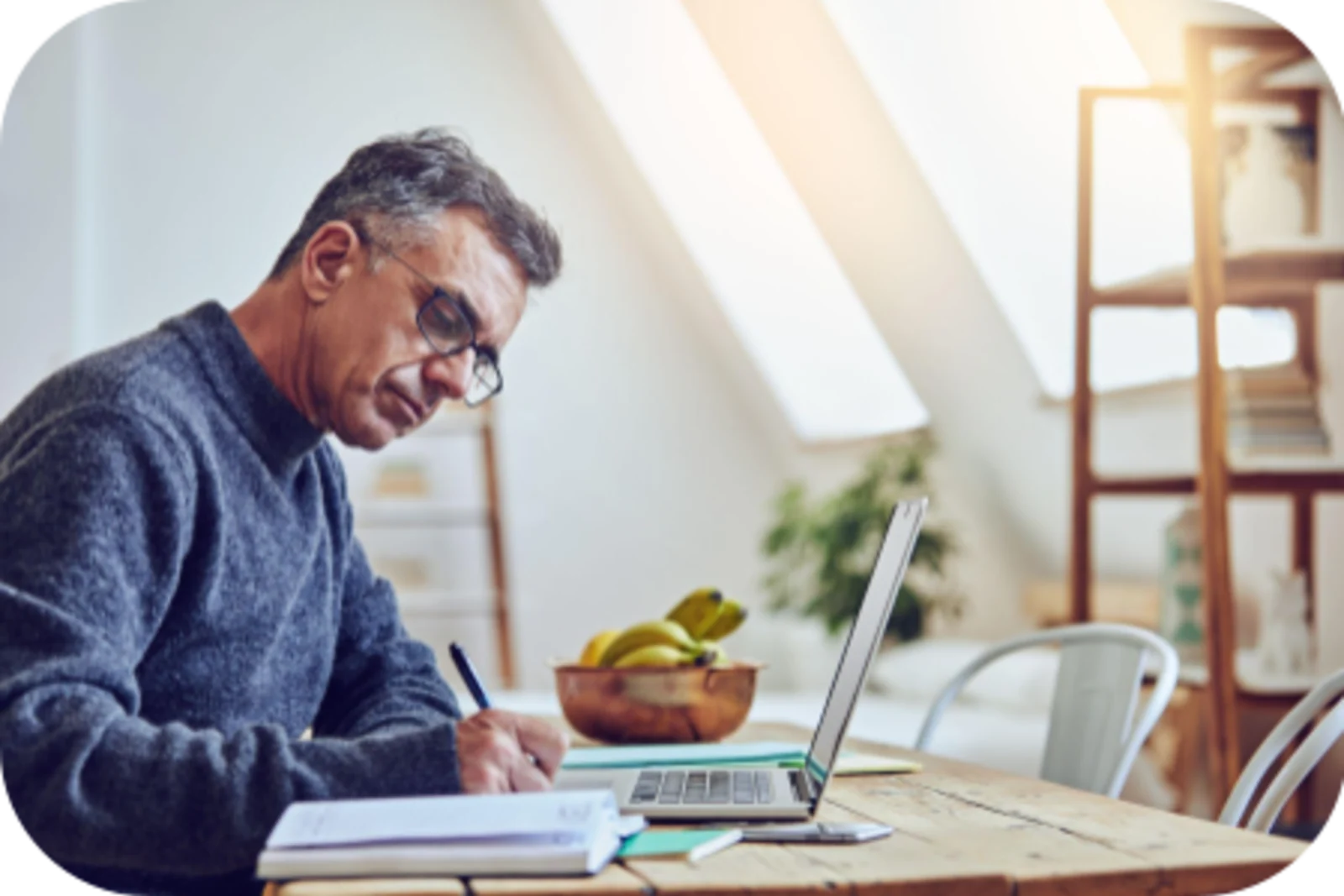 Here at FCBT, we're your one-stop-shop for all your business travel needs. Your Travel Manager can secure the best rates across flights, hotels, car hire and more. Plus, we keep your travellers' preferences on file to maximise loyalty programs and access exclusive SME benefits, (competitive rates, lounge access and free upgrades anyone?), all whilst ensuring each booking adheres to company policy. 
Did you know? Companies spend 10% of their travel budget on changes to itineraries! So, it's good to know your Travel Manager can hold bookings for you as you firm up your plans. Phew! This simple action alone can save you lots of money and unnecessary stress! By having us take care of the bookings and admin, you can get on with your actual job.
3. Trip Management
After all the nitty gritty pre-trip work, it's always nice when a traveller settles into their seat for take-off… but a Travel Manager's responsibility doesn't end there.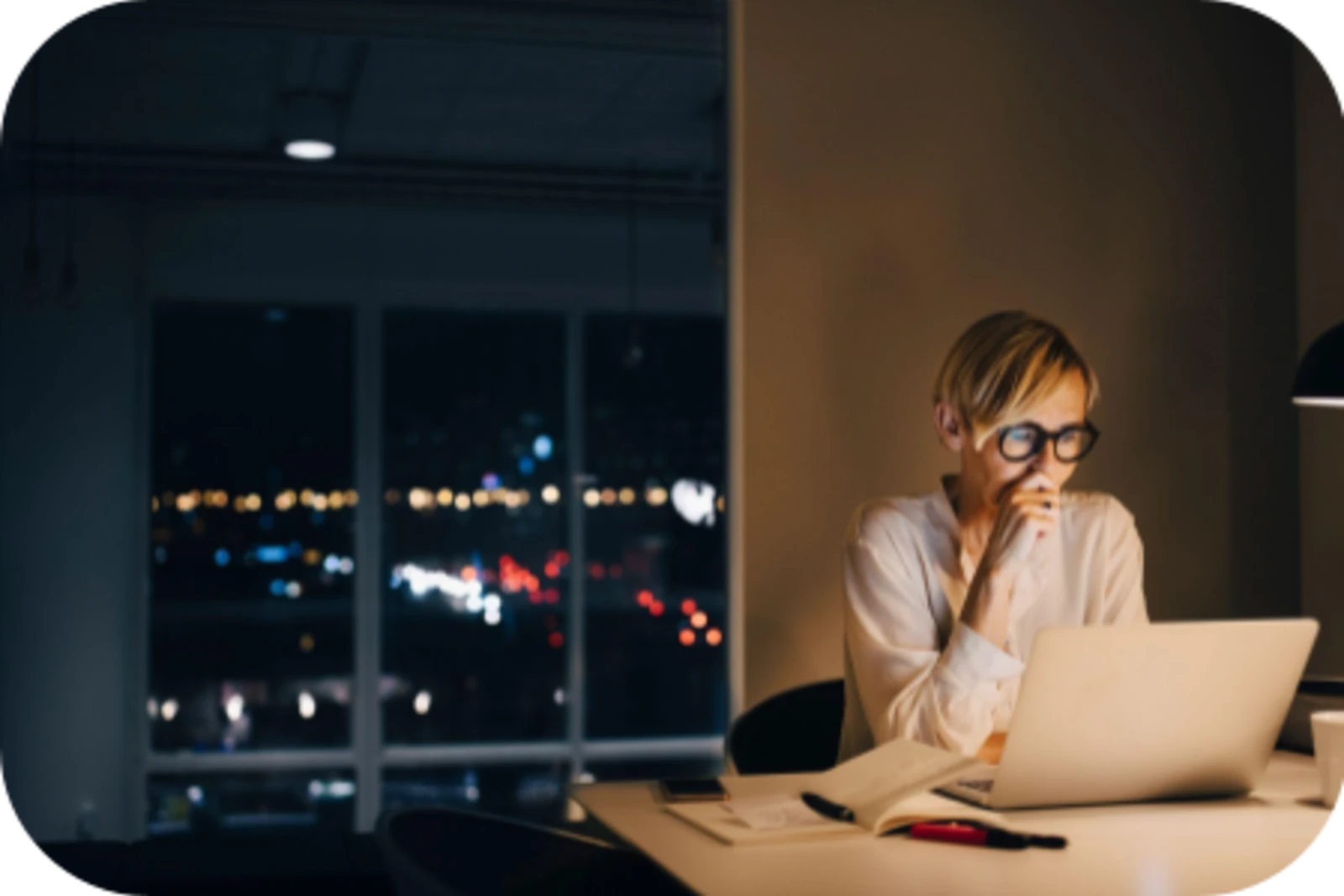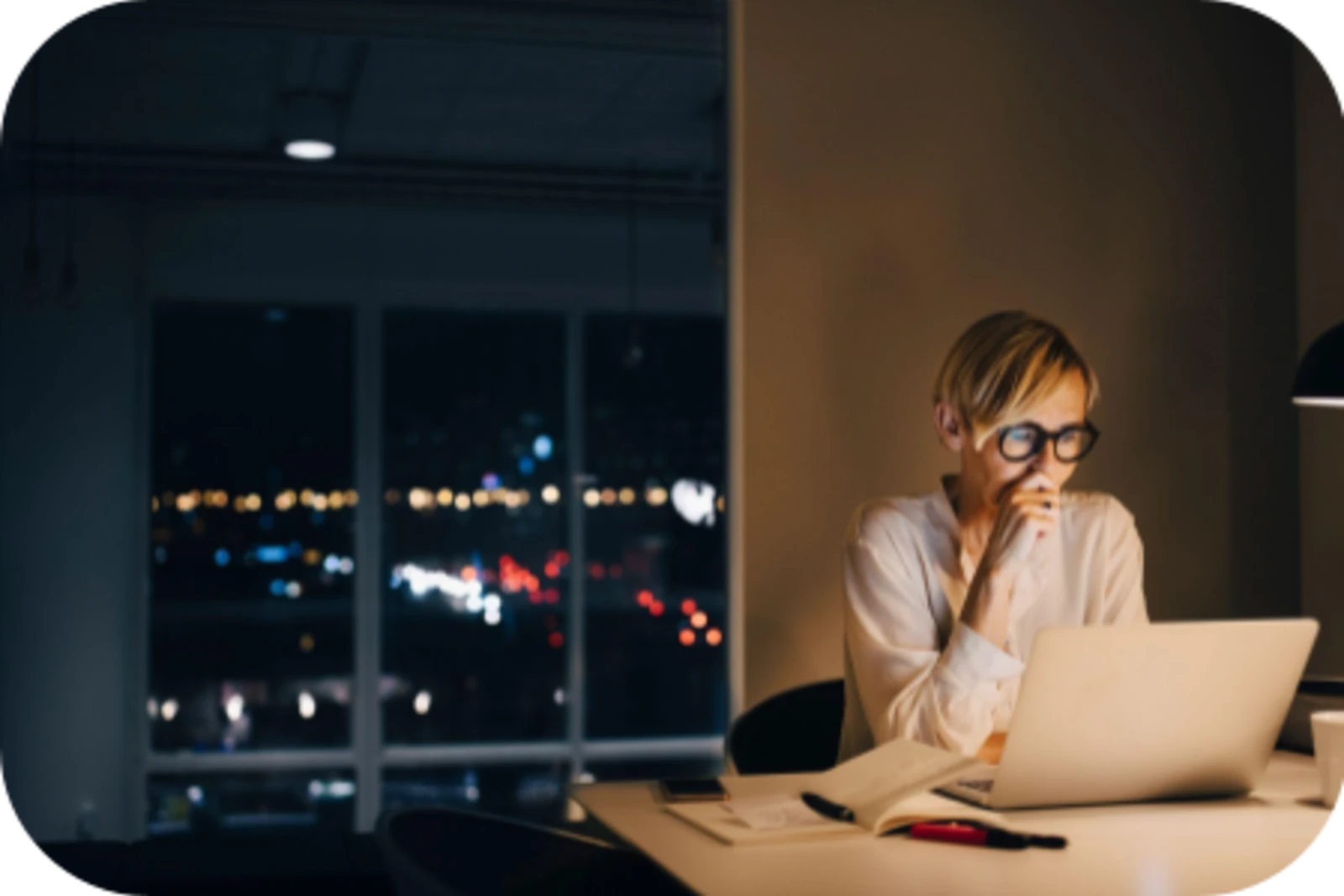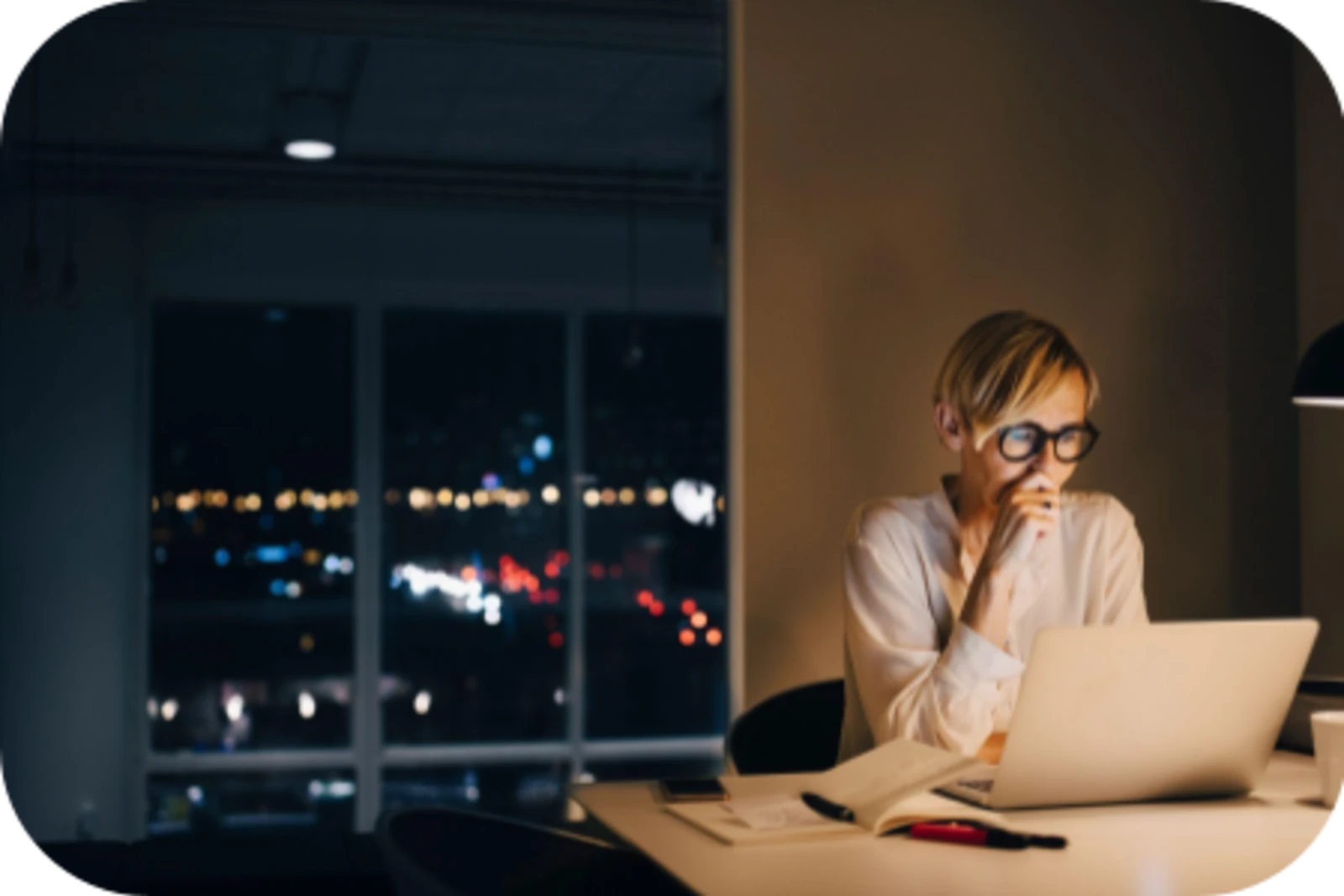 No matter how small, every travel program should have clear processes and guidelines in place when it comes to duty of care and risk management, including: 
Tracking and reaching travellers in case of emergency 
Personal, after-hours support

Standard operating procedures (SOPs) for travellers and the team back home 

The right advice around travel insurance and support when it comes to making claims 
Tired of wasting endless hours on hold or getting calls at all hours of the night? From unexpected changes, missed connections or lost travel documents, our 24-hour support is here to help you. Our strong supplier partnerships put us in a better position to work with them on your behalf, so you don't have to sweat the (not so) small stuff. Plus, with our duty of care policy, you can rest assured that your traveller's wellbeing is our top priority and supported every step of the way. Office hours or after hours, we're just a phone call away, 24/7/365. 
Keen to see how Flight Centre Business Travel can support your business at every stage of the travel journey?
Get in touch or call us on 1300 797 826
4. Traveller Experience
Close on the heels of duty of care, is traveller experience. After all, happy travellers equal productive, successful trips. But did you know that 3 out of 10 travellers would change one or more aspects of their travel experience? And more to the point, for your individual travellers, do you know what their single most important thing is for them when they're out on the road?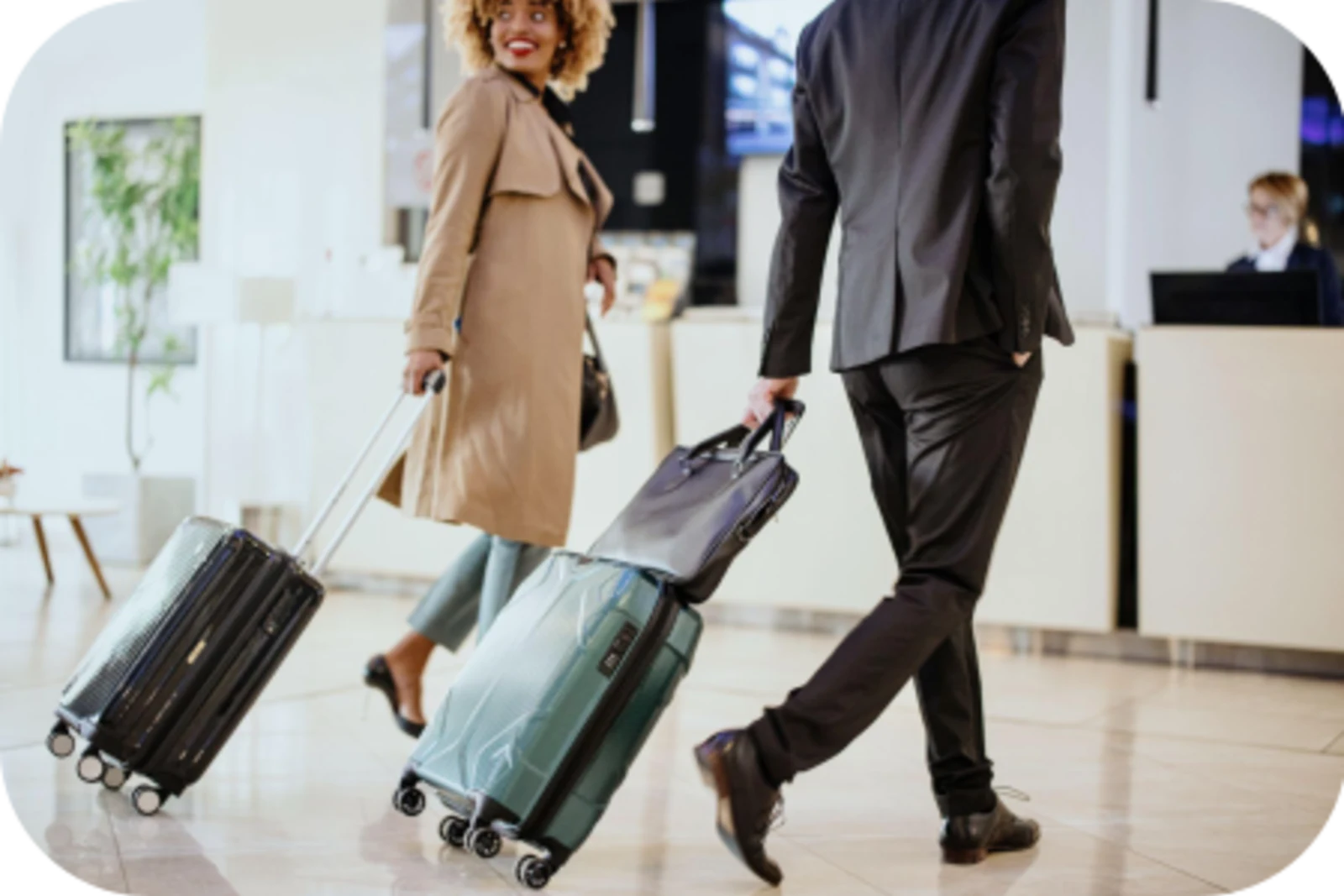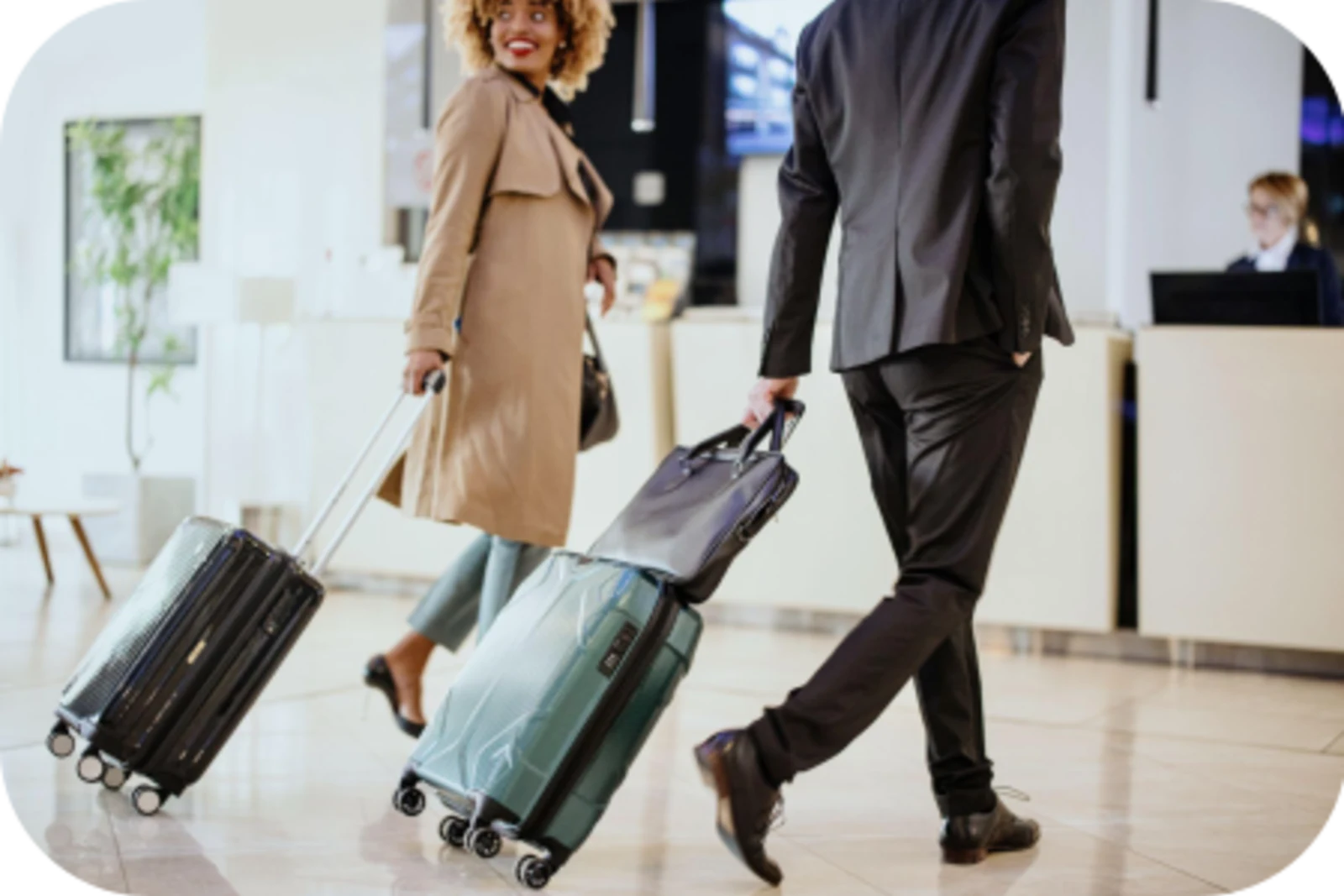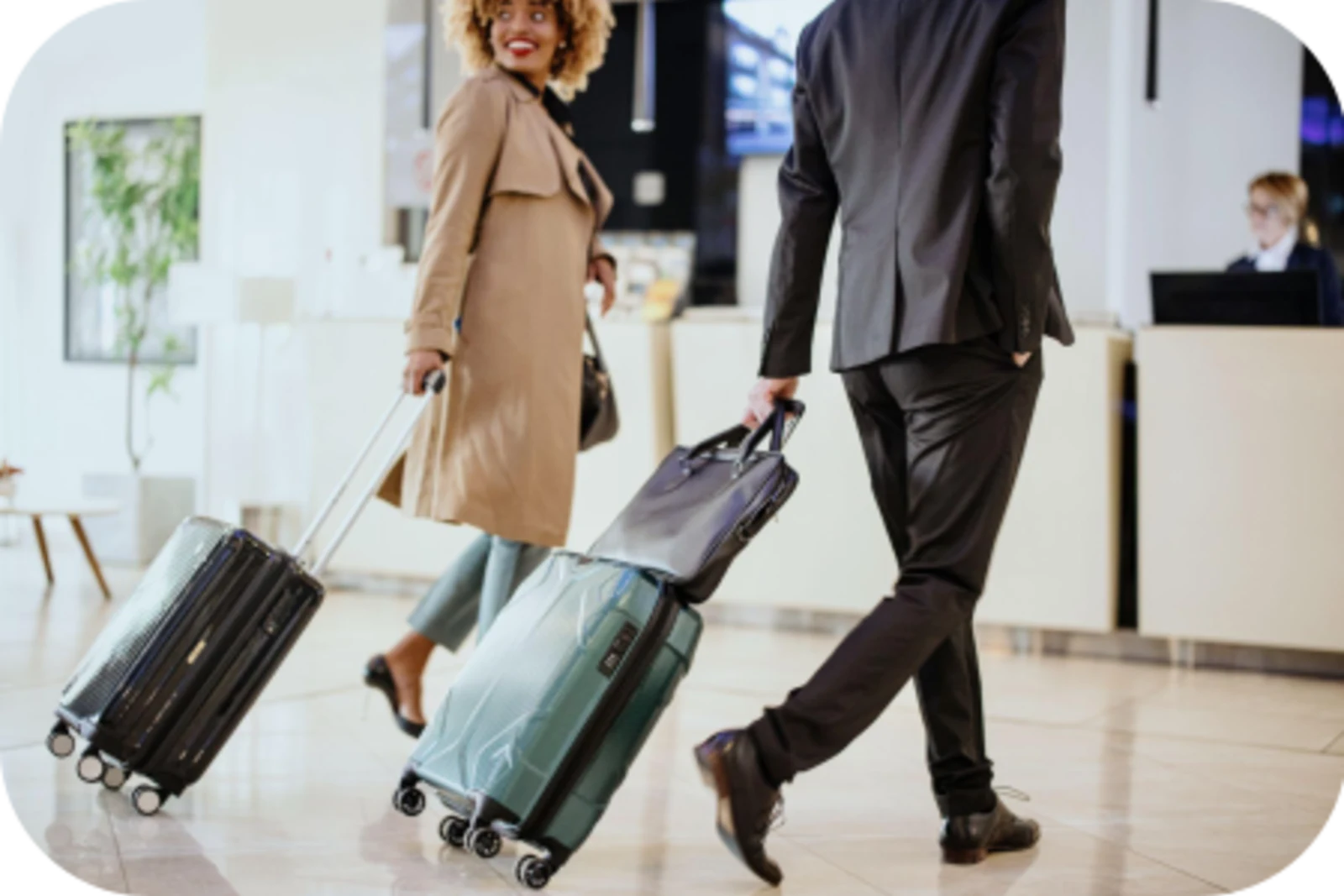 Could it be: 
Ease of travel (one travel document, one point of contact) 

Health, wellness and balance (for example, no red-eye flights or long layovers) 

Travel perks like lounge access, early check-in or late check-out  
Loyalty programs – and the associated benefits (for both business and leisure travel)  

Clear guidelines around travel spend, including what will and won't be reimbursed 

Complete peace of mind when it comes to travel assistance and after-hours support 
Or is it consistency and comfort? With FCBT's HotelsPlus program, travellers can be sure their accommodation will always be conveniently located, of a consistently high standard, and include everything they need for a comfortable, productive trip. Plus, the HotelsPlus program guarantees four value-adds (such as flexible cancellation and free Wi-Fi and upgrades) with each stay, including the most important: complimentary breakfast! FCBT cares about the entire travel experience, which means we'll prioritise your traveller's preferences, track their feedback, and keeps things simple, enjoyable and stress-free. 
5. Post-Trip Finance and Reporting
No-one enjoys travel admin. But the reality is that the trip's not over until the last expense claim has been lodged, approved and reimbursed, which is why FCBT will make the entire process simple and transparent – from end to end.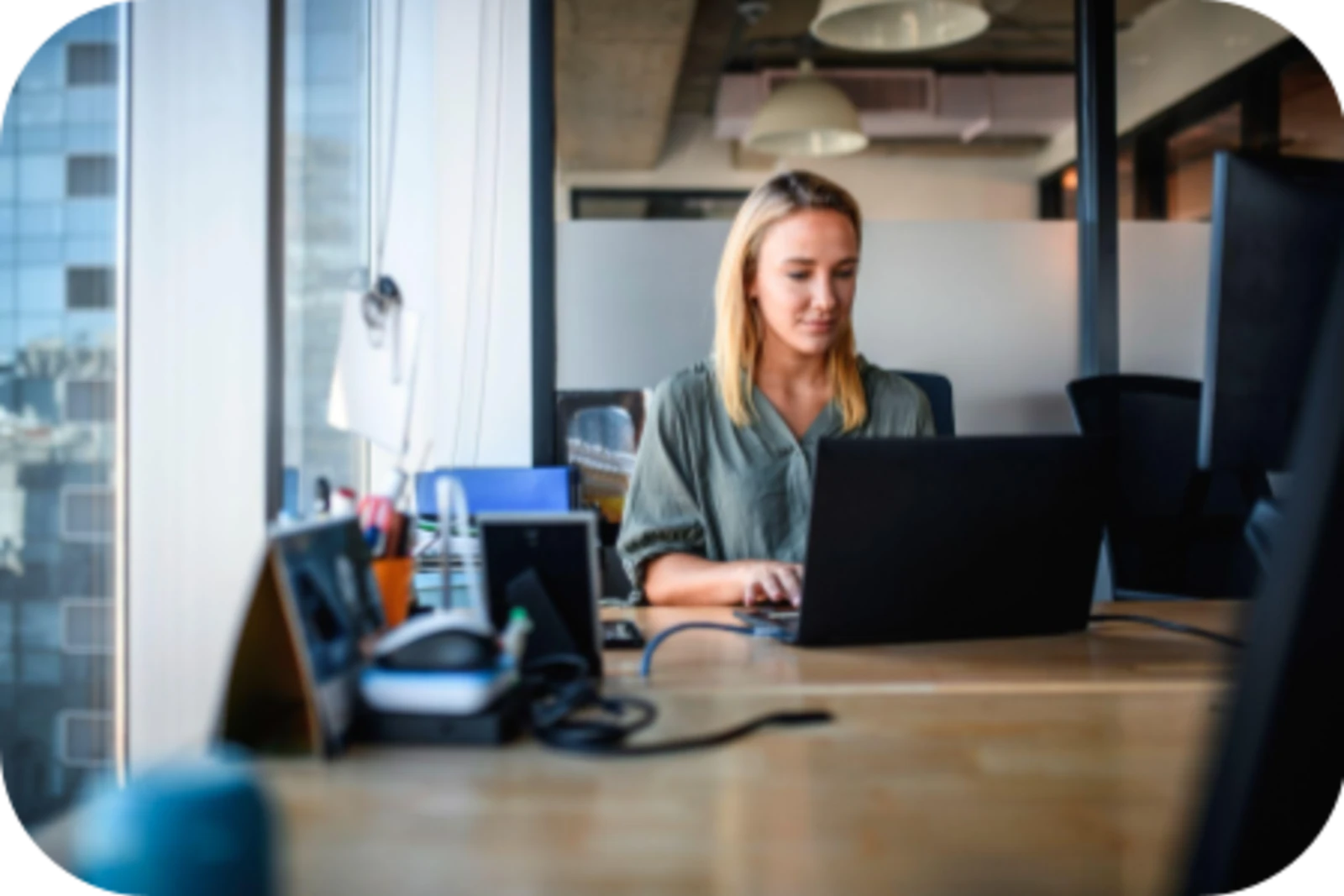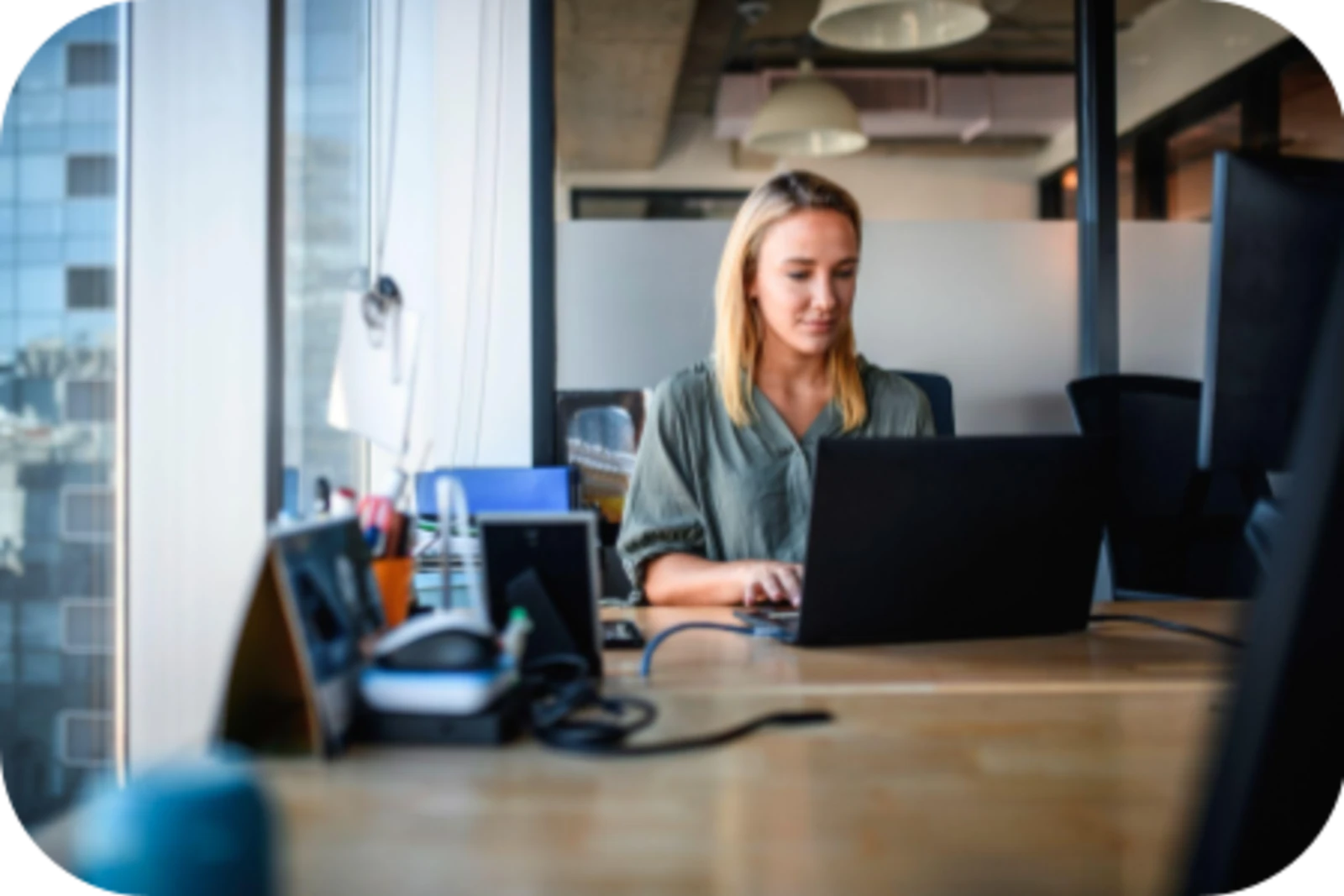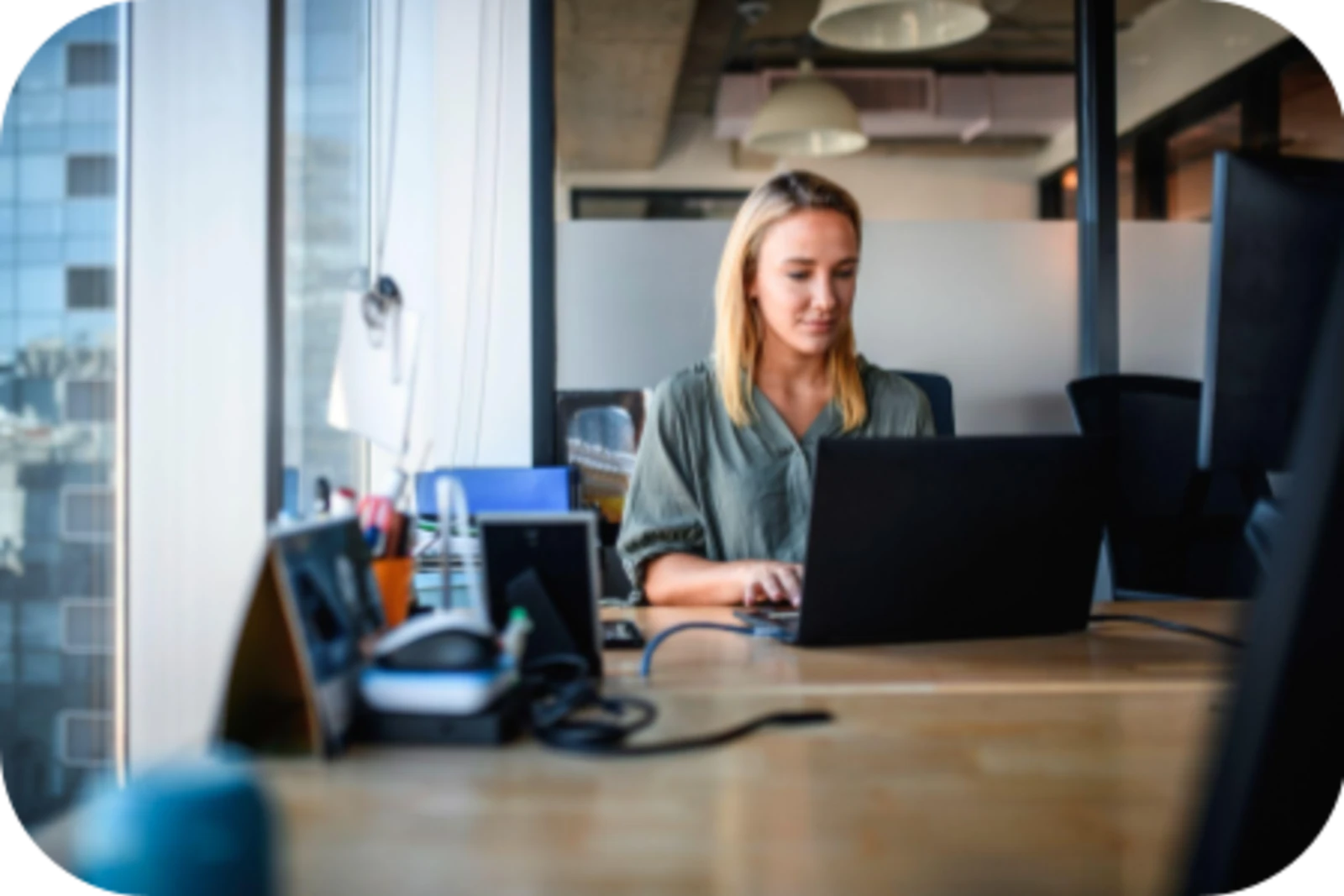 By consolidating your travel spend with FCBT, you'll get access to:  
A monthly statement 

A consolidated travel program reporting dashboard
A corporate savings log 

A 'credits on hold' report 
In fact, we'll reduce the time you spend reconciling and reporting on your travel accounts by 50%. The secret? Consolidating your travel program equals full visibility over your travel spend, more control and zero surprises. 
6. A Big Picture Approach
Whilst your Travel Manager is an expert in all things business travel, their expertise doesn't stop there. We care about your business and personal goals and invest in our clients professional and personal growth. 
When did you last review your travel spend or examine what you'd like to achieve with your travel program over the next 12 months? We'd like to know. In fact, we'd like to help you develop your business travel goals and put measures in place to help you achieve them.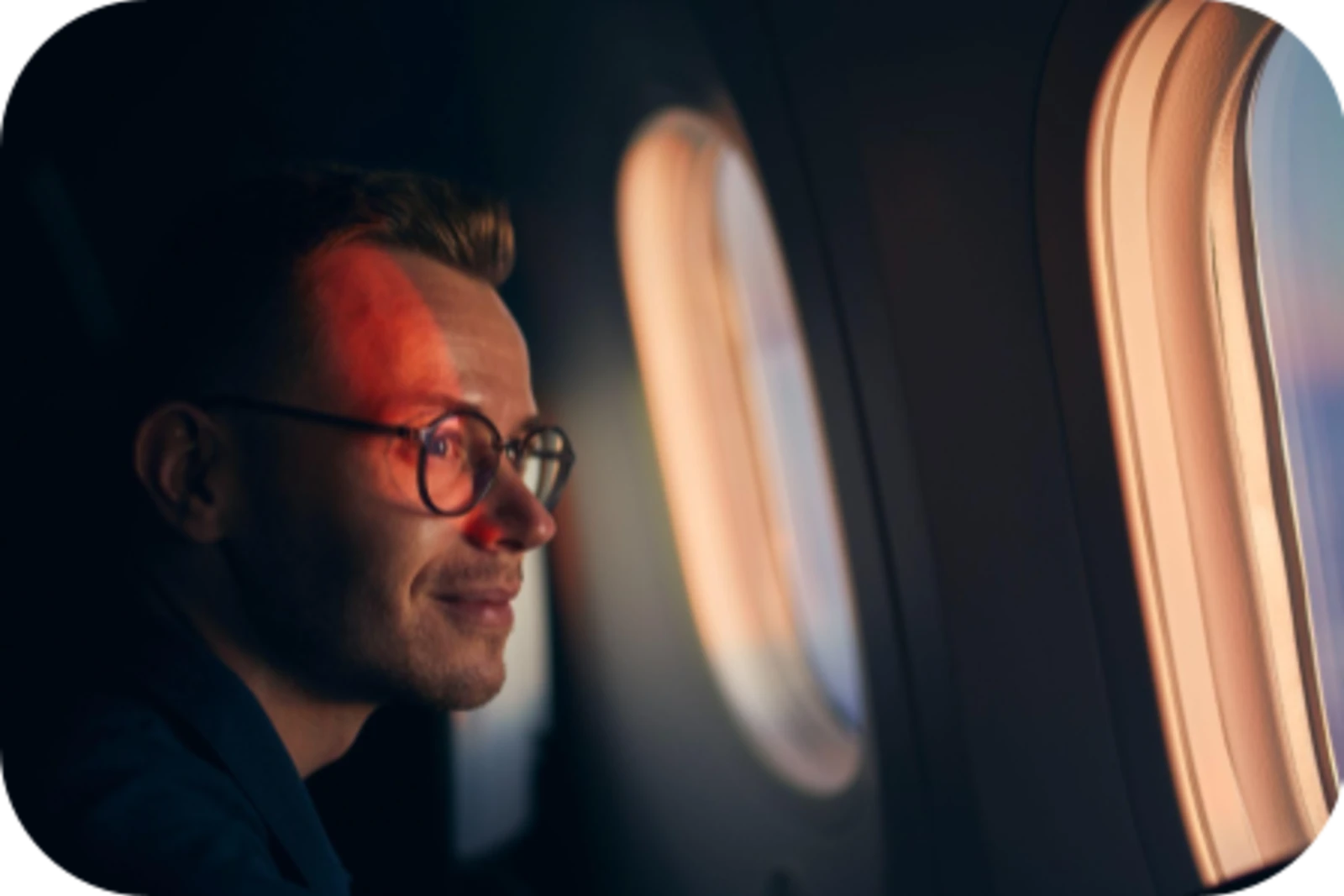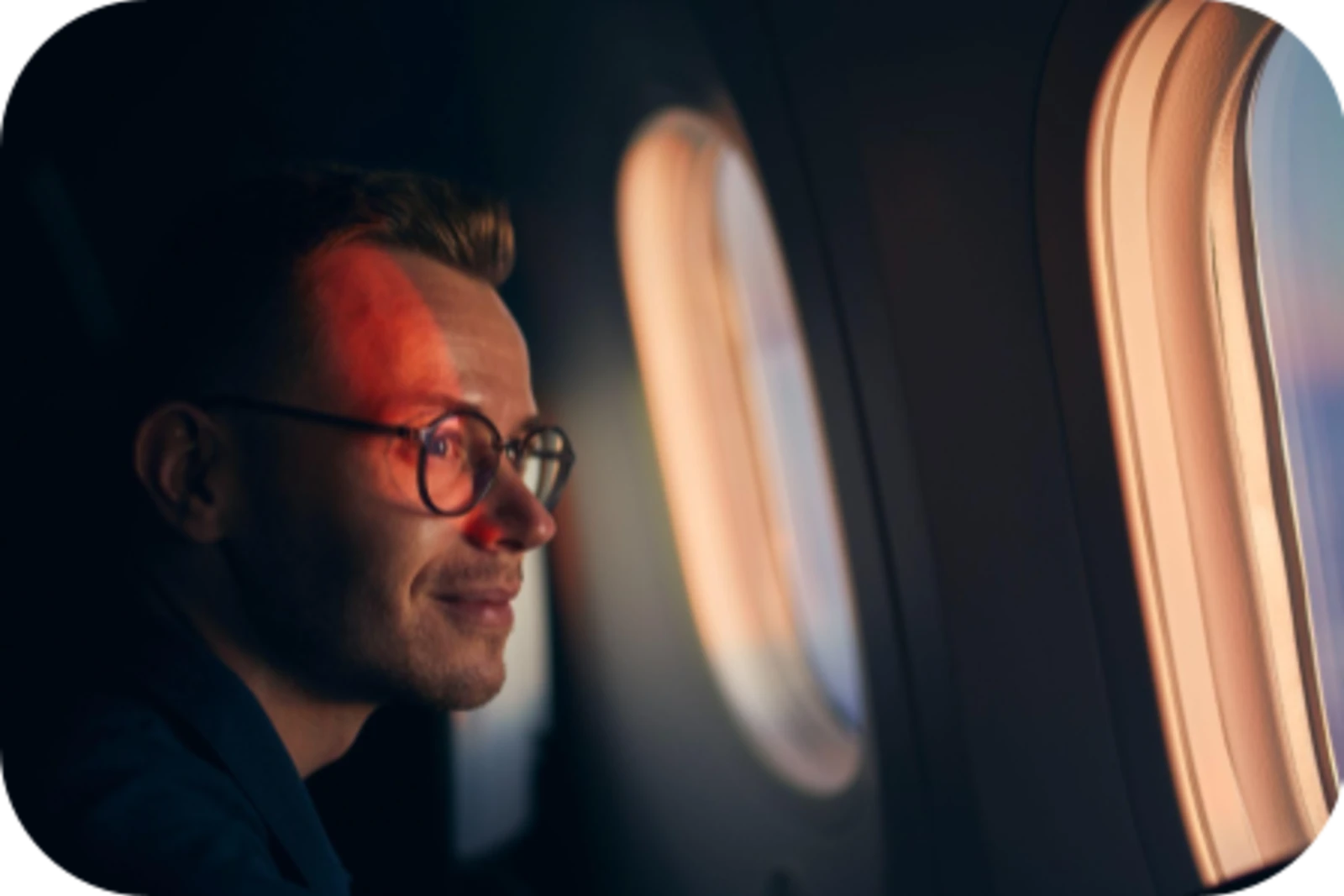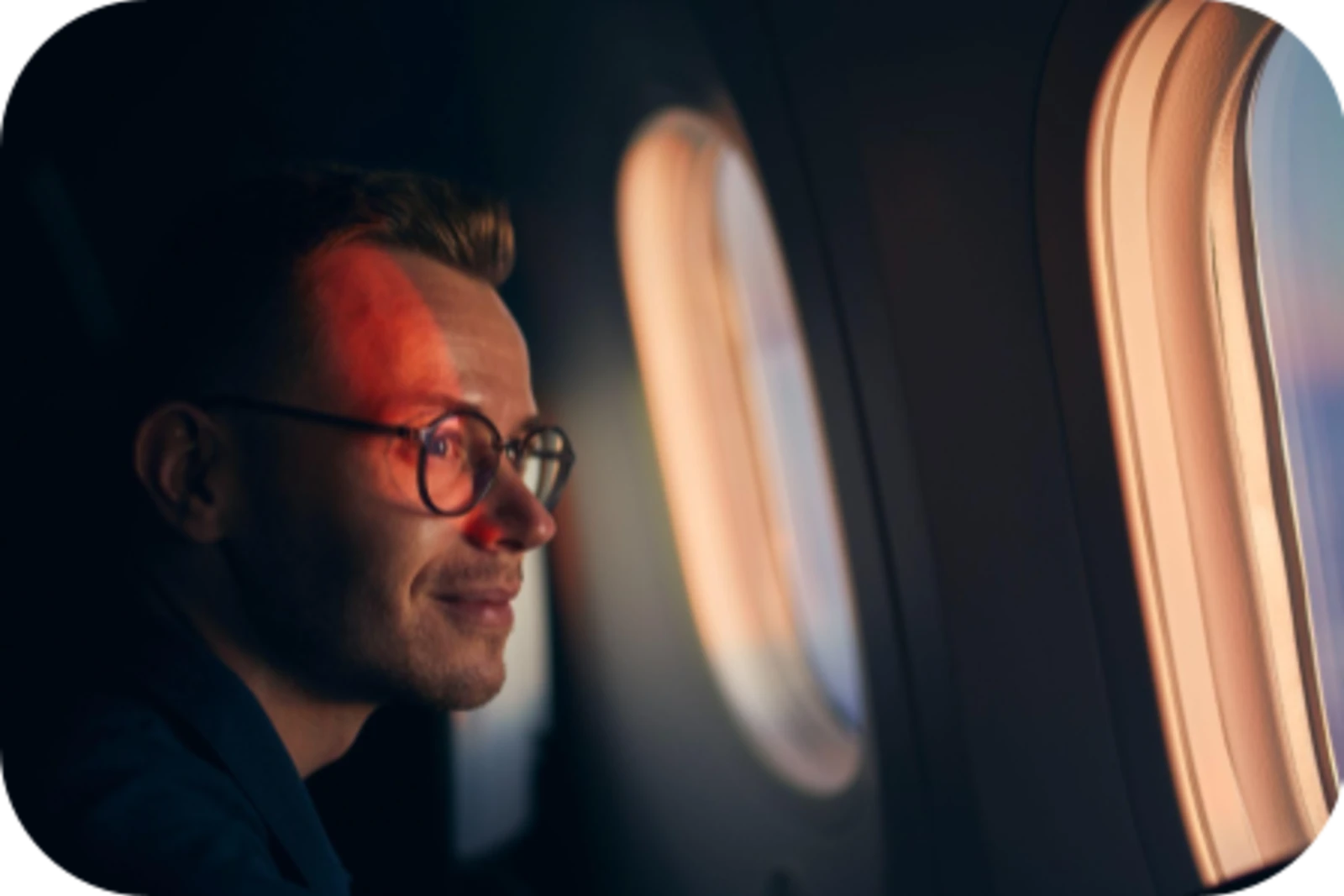 A travel policy, for example, remains the number 1 cost savings tool for any company's travel program and can make such a big difference to a company's travel spend and risk management. FCBT can help you design and implement an easy-to-follow, watertight policy that's perfect for your business needs. We'll also help you track your spend and analyse your travel behaviour.  
After all, travel usually features in the top 3 spots on a company's profit and loss statement, which means it's important to partner with an expert like us, where our Travel Managers are passionate about delivering real value beyond the booking process; who is looking out for your business long term; can take a strategic approach to your travel program; and deliver everything the 'bigger businesses' expect from their travel programs – and more.  
Many businesses believe they don't travel enough to warrant the services of a travel management company (TMC), and yet SMEs often outspend their corporate counterparts per person when it comes to travel. It's not because they're booking better flights or accommodation, but because they're not taking advantage of a TMC's expertise, negotiating skills, buying power or exclusive deals and rates.
Find out how Flight Centre Business Travel can help streamline your business' end-to-end travel program and manage all your travel for work needs today. 
Get in touch or call us on 1300 797 826
---
Flight Centre acknowledges the Traditional Custodians of Country throughout Australia.