Travel Better, Work Better: How Virgin Australia Business Flyer Can Benefit Your Business And Staff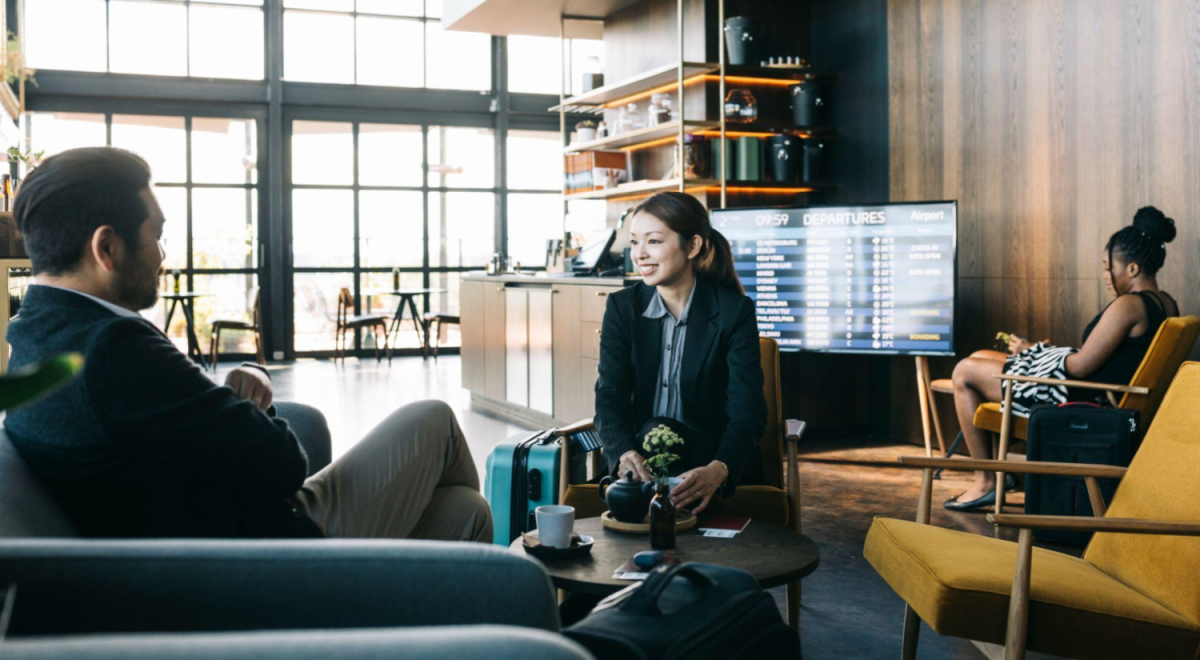 Virgin Australia Business Flyer offers fantastic benefits for both businesses and their staff, making travel easy and more comfortable. From a fast-tracked path to Velocity Gold membership to discounted Virgin Australia Lounge access, there are plenty of perks to take advantage of. But the benefits don't stop there...
With Velocity Points earned through travel for business, you can treat your staff to exciting upgrades that make early morning or late evening flights more enjoyable, without breaking the bank. Imagine the boost in morale when a team member is offered an upgrade to Business Class. By making business travel more enjoyable, you can motivate your staff to perform at their best while representing your business.
So, why not take advantage of these benefits and elevate your corporate travel with Virgin Australia Business Flyer today? Contact your dedicated Travel Manager to sign up and make the most of the Virgin Australia Business Flyer program, or enquire here!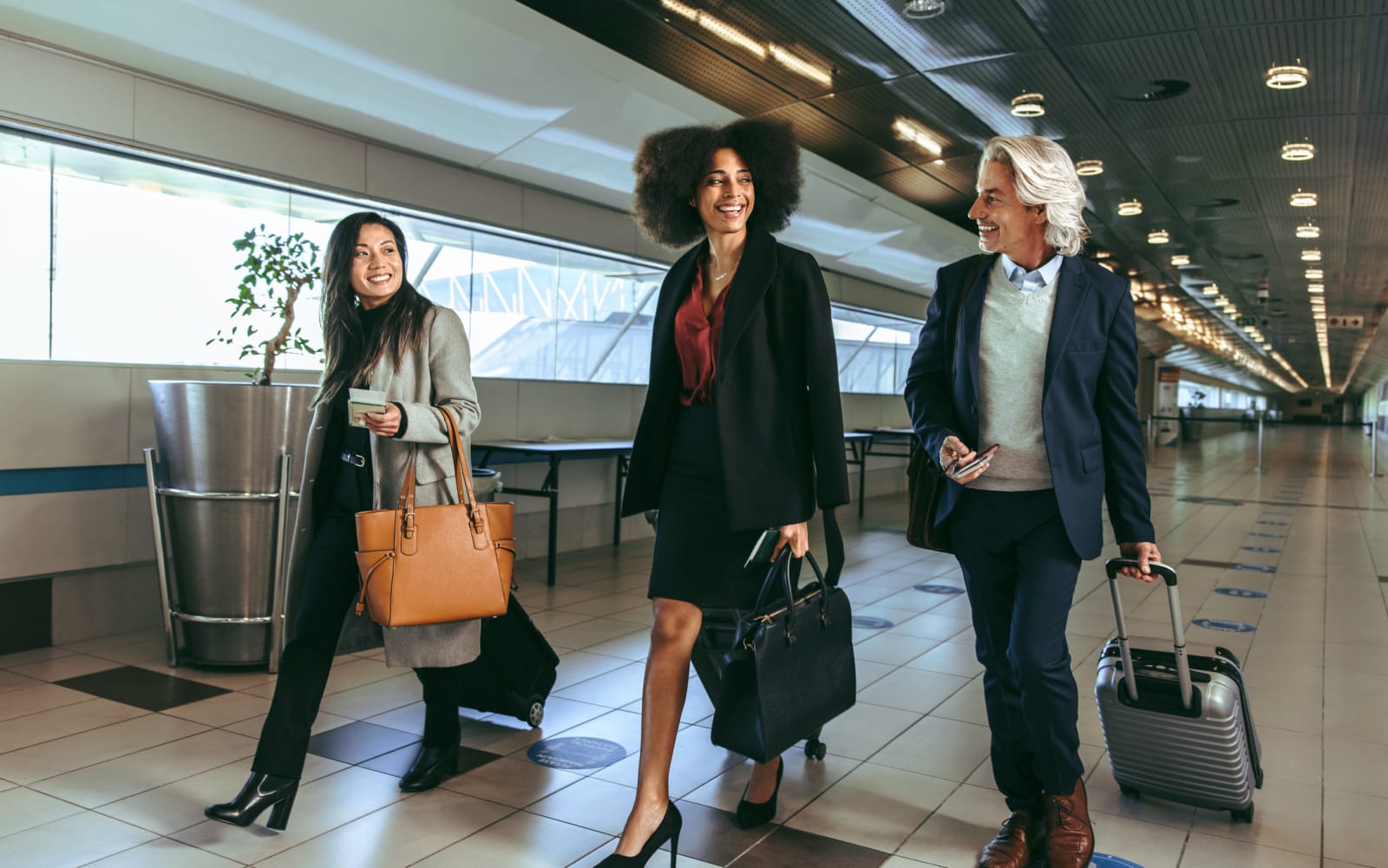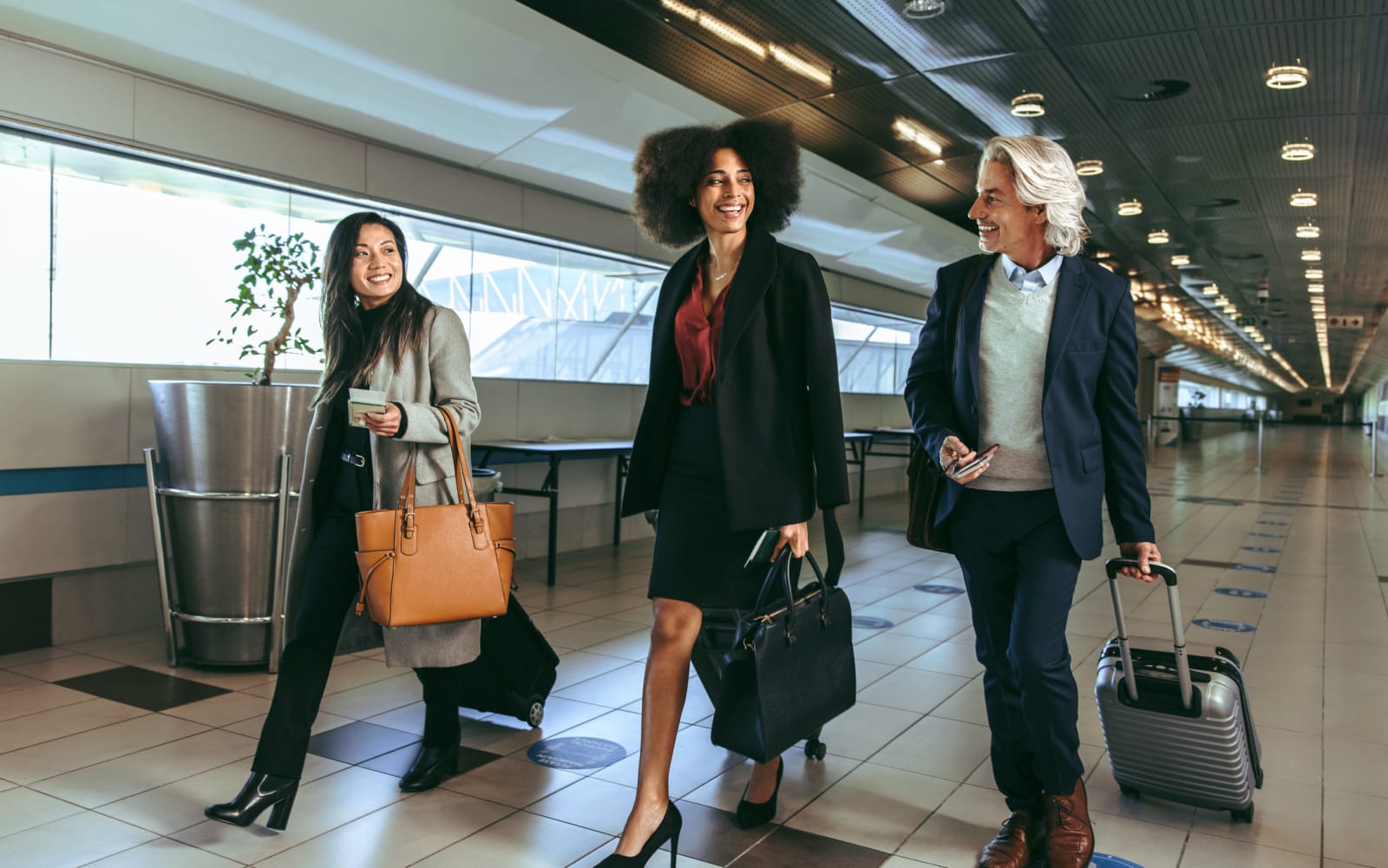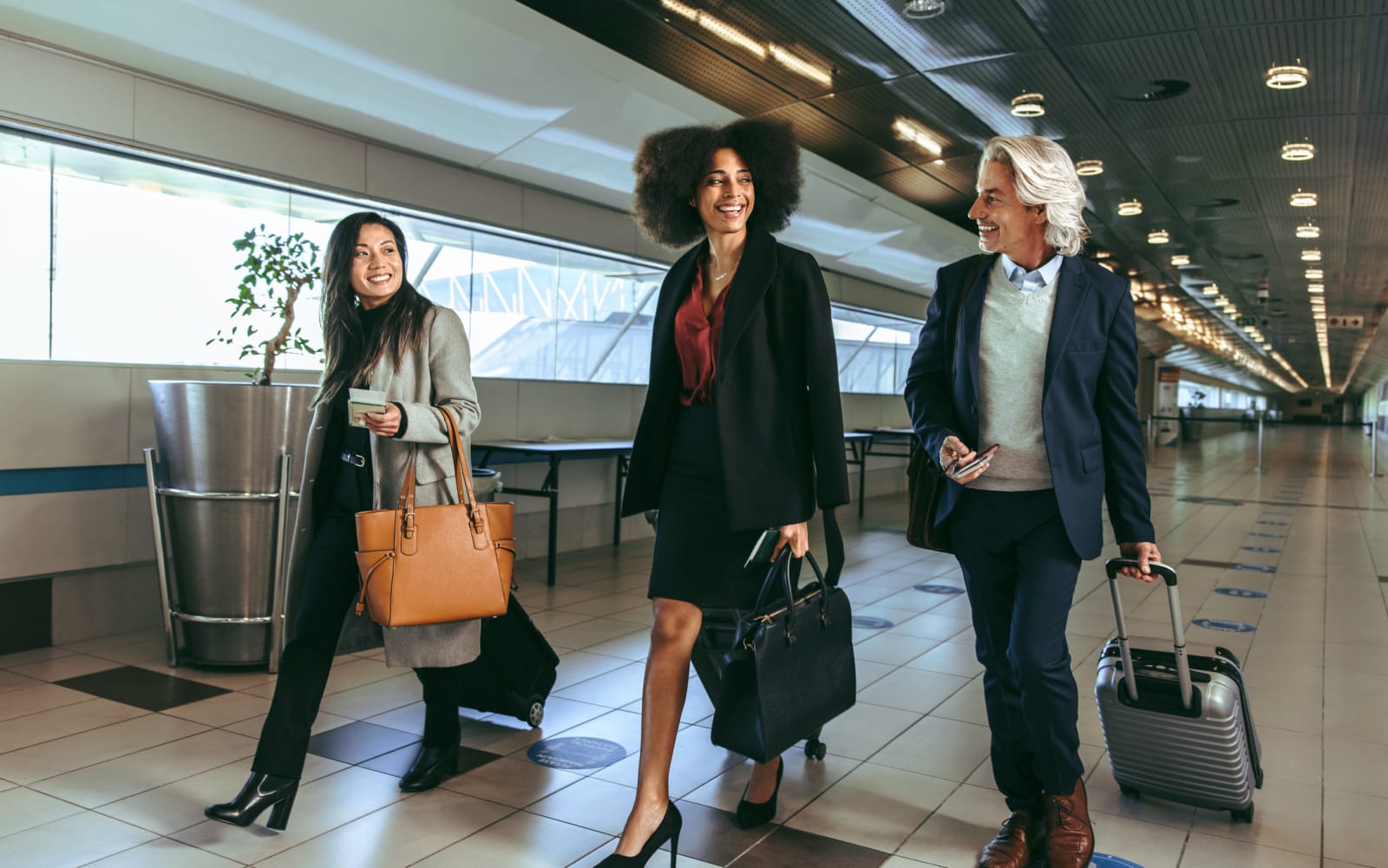 What is Virgin Australia Business Flyer?
If your business is not a member of Virgin Australia Business Flyer, we have to say, you're missing out.
Virgin Australia's free-to-join program offers savings of up to 6% on eligible airfares. Plus, earn Velocity Points for your business when you book Virgin Australia flights. These come on top of the Velocity Points earned by the traveller, so everybody wins.
Earn a minimum of 3,000 Velocity points for your business and transfer them to your personal Velocity Frequent Flyer account to use towards future business travel, resulting in cost savings for your business. Or, reward yourself or your team with an upgrade to Business Class for a job well done!
Whether you're embarking on a new business venture or preparing for your team's return to the skies, becoming a member of Virgin Australia Business Flyer is a smart decision.
With no ongoing membership fees and access to discounts from the start, Virgin Australia Business Flyer is a valuable asset for any business. 
And the best part? This free program has no commitments or ongoing fees. So why haven't you joined already?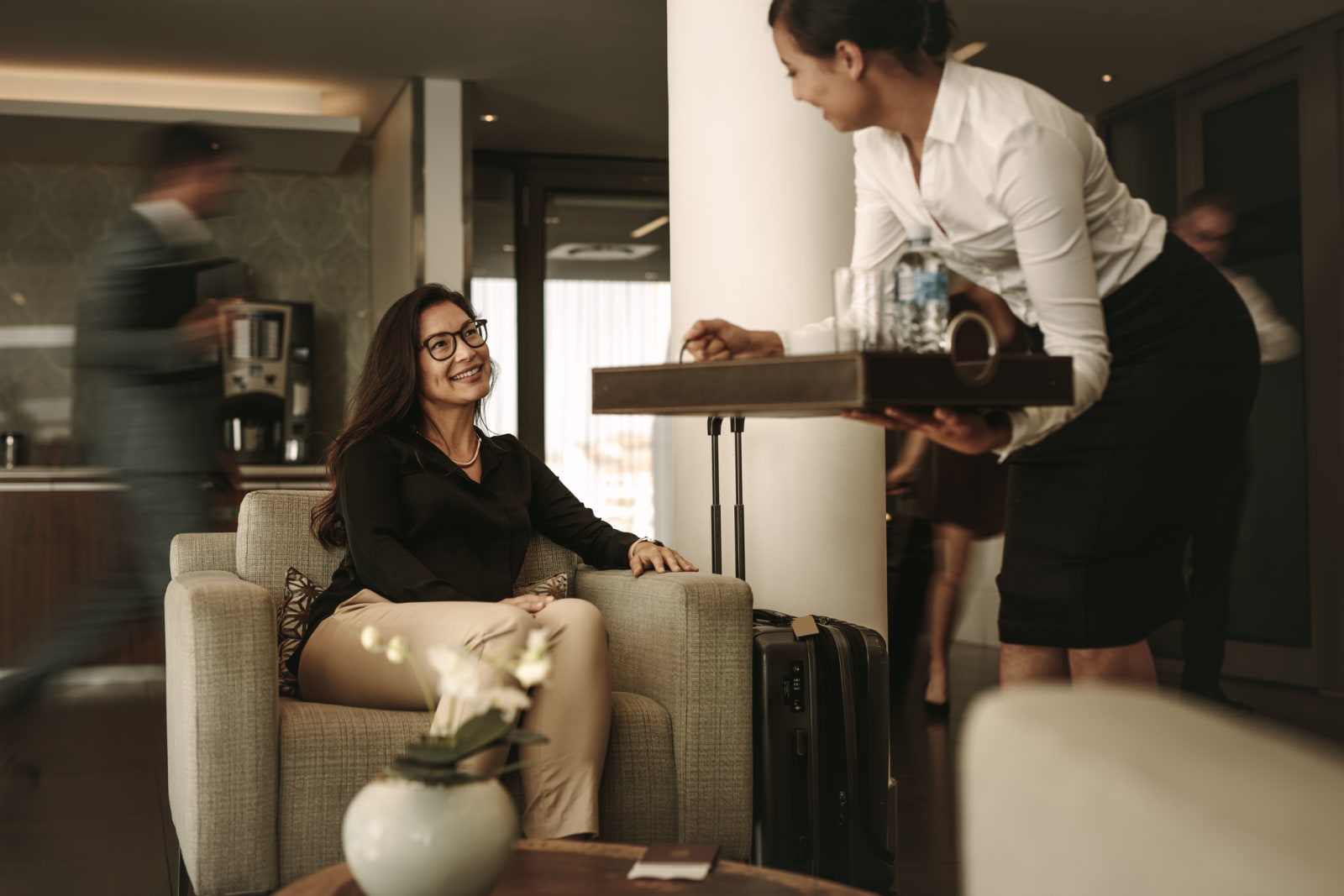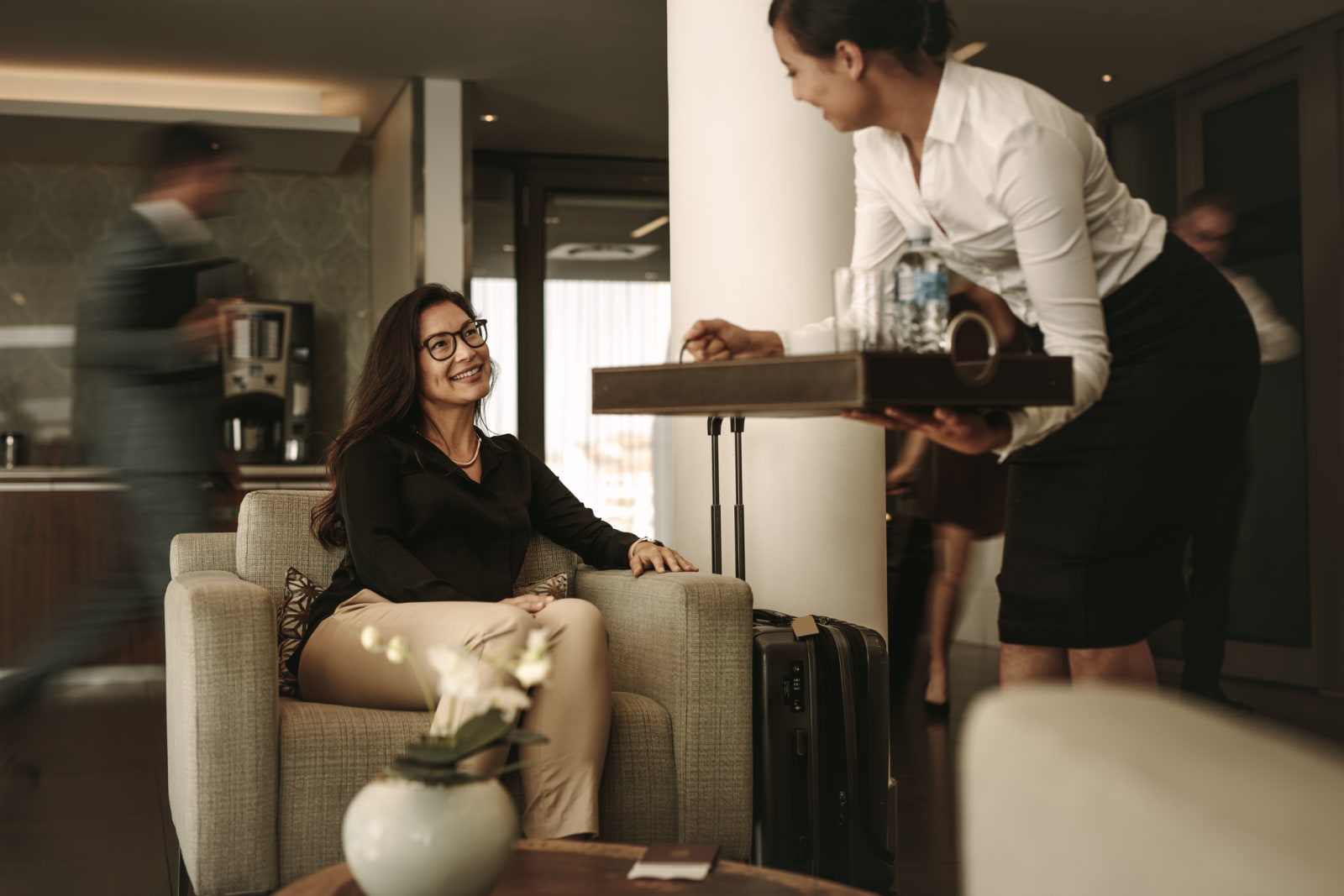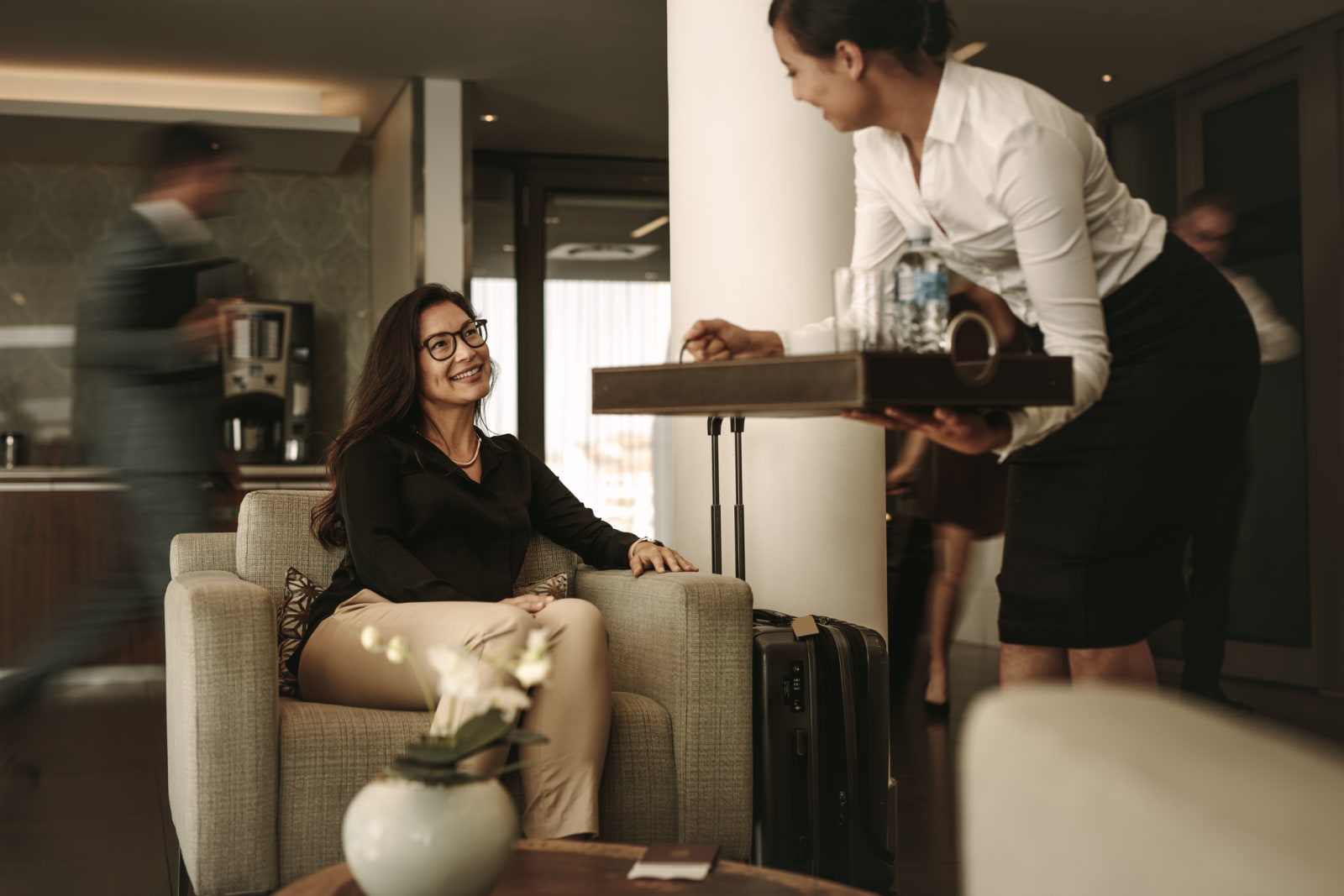 Unlock your winning advantage with Velocity Pilot Gold
Here's a special treat for new Virgin Australia Business Flyer members - spend $2,000 or more on travelled flights (excluding taxes and fees) within the first three months of joining Virgin Australia Business Flyer membership and two Velocity Pilot Gold memberships are ripe for the taking. Each provides three months of Gold-style perks, with a shortcut towards a full year of Velocity Gold privileges.
We won't blame you if you keep one of these coveted Pilot Gold memberships for yourself. After all, you deserve recognition for your hard work in getting your business to where it is today. But have you thought about how you'll use that second membership?
Imagine the rewards of offering Pilot Gold status to your top-performing employee - the one who consistently exceeds expectations or achieves outstanding sales results.
In real terms, with Velocity Pilot Gold, their business trips get even better with fast-tracked check-in, and access to the Virgin Australia Lounge: yes, they could get that too. It's a well-deserved recognition that will have them thanking you for your appreciation.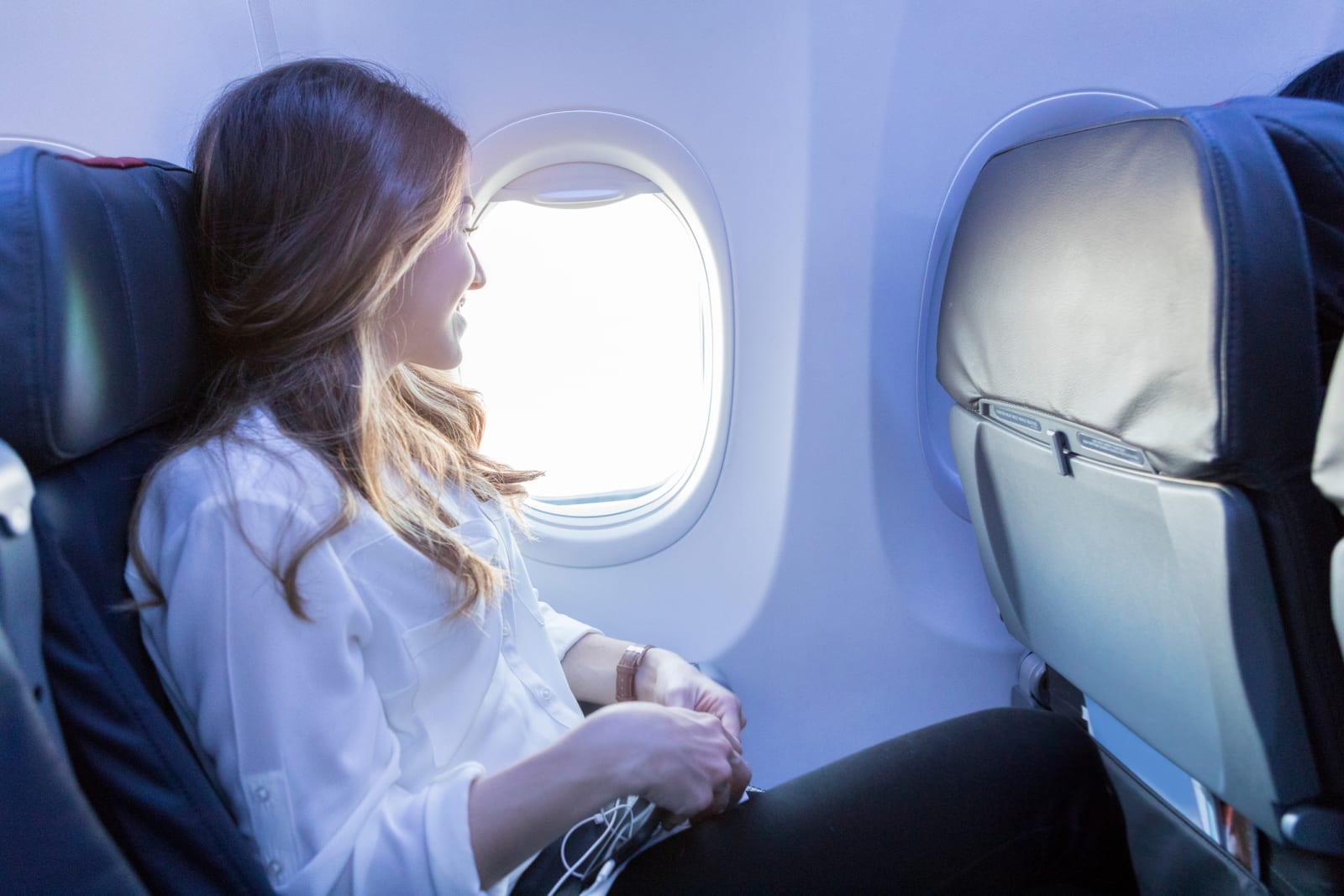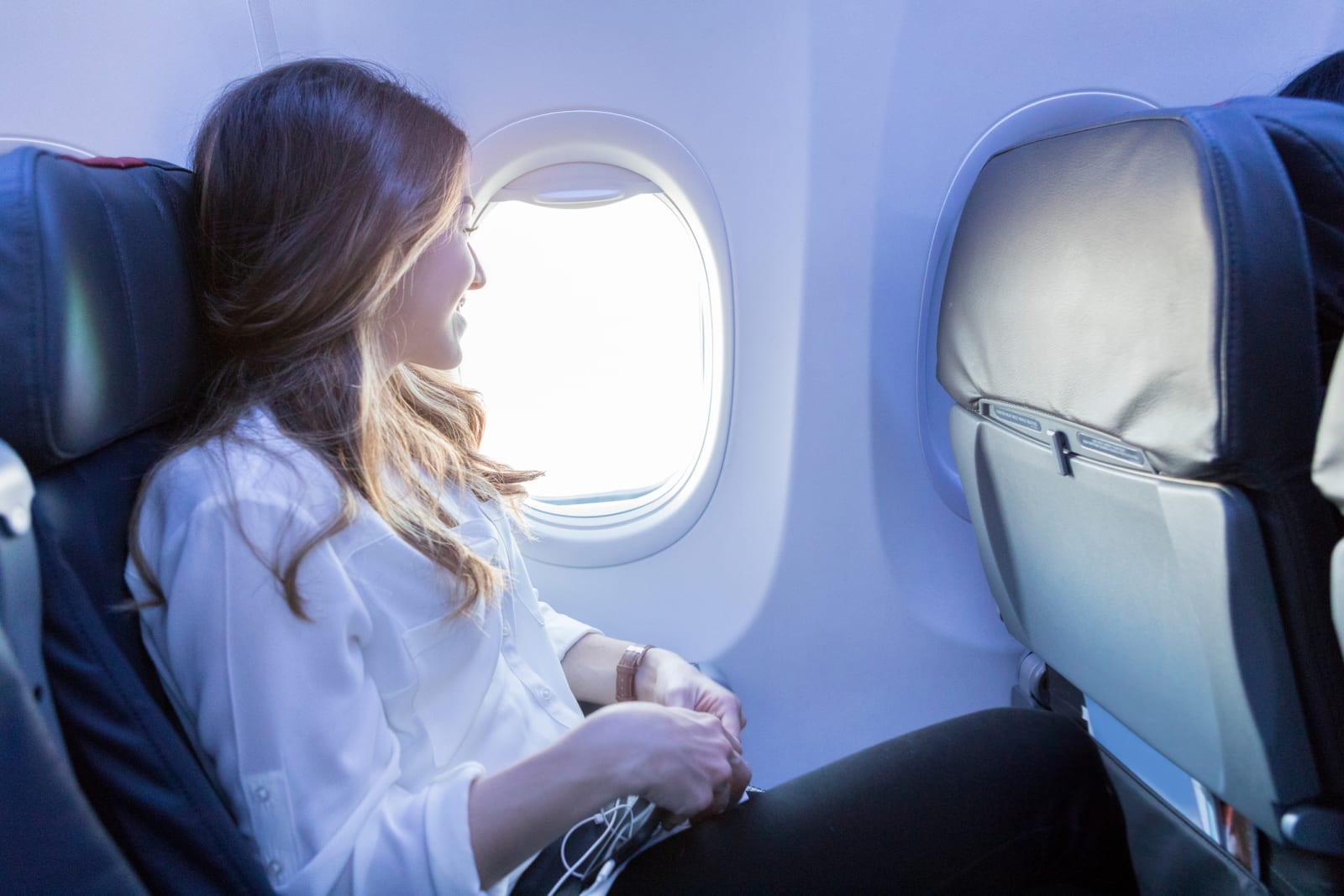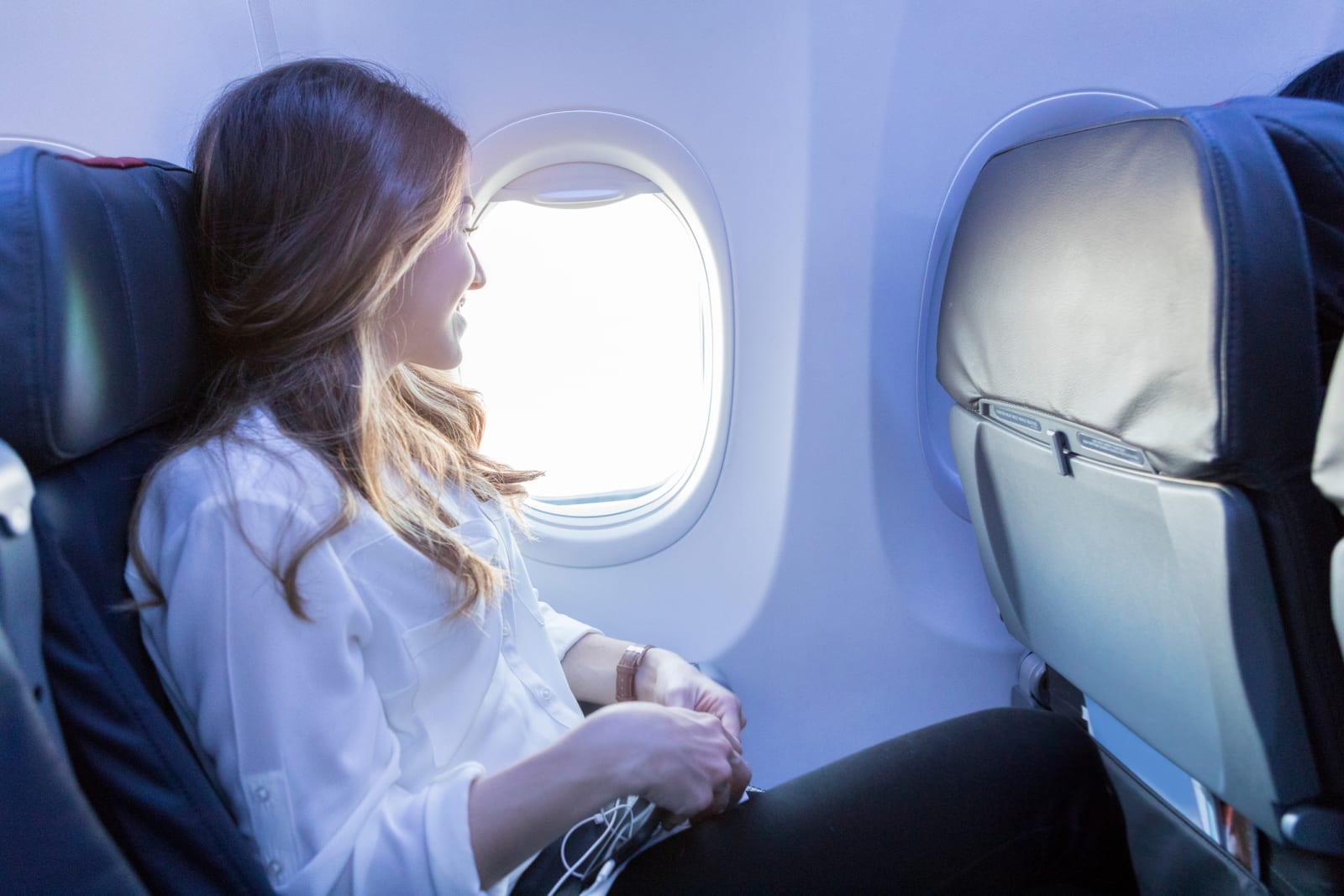 Graduating from Velocity Pilot Gold to full Velocity Gold
Velocity Pilot Gold is your three-month teaser of the perks and privileges that come with Velocity Gold which lasts for an entire year.
Upgrading to Velocity Gold is easier than you might think, -  all you need to do is earn 80 Status Credits during that trial period, along with just one Eligible Sector. And with the right flights, that's a breeze!
Here's what that could look like:
Short routes such as Sydney-Melbourne

| Short routes eg. Sydney-Melbourne | | | |
| --- | --- | --- | --- |
| Fare Type | Number of return trips | Status credits/flight | Total status credits |
| Business | 1 | 55 | 110 |
| Economy Flex | 2 | 25 | 100 |
| Economy Choice | 3 | 15 | 90 |
| Mid-length routes eg. Brisbane- Melbourne | | | |
| --- | --- | --- | --- |
| Fare type | Number of trips | Status credits per flight | Total status credits |
| Business | 1 x one way | 80 | 80 |
| Economy Flex | 3 x one way | 35 | 105 |
| Economy choice | 4 x one way | 20 | 80 |
| Economy choice | 2 x return | 20 | 80 |
| Long domestic routes eg. Sydney-Perth | | | |
| --- | --- | --- | --- |
| Fare type | number of flights | status credits per flight | Total status credits |
| Business | 1 x one way | 80 | 80 |
| Economy Flex | 3 x one way | 35 | 105 |
| Economy choice | 4 x one way | 20 | 80 |
| Economy choice | 2 x return | 20 | 80 |
Plus, every flight taken on these fares counts as an Eligible Sector, bringing you even closer to full Velocity Gold status. Provided you've earned both 80 Status Credits and one Eligible Sector10 by the end of your three-month Velocity Pilot Gold period, you'd then move forward with 12 months of full Velocity Gold. That gives you a whole year to travel like a boss! 
---
Are you juggling (and struggling) to manage all your travel for work needs?
Flight Centre Business Travel's end-to-end corporate travel solution will help make your business travel easy.
---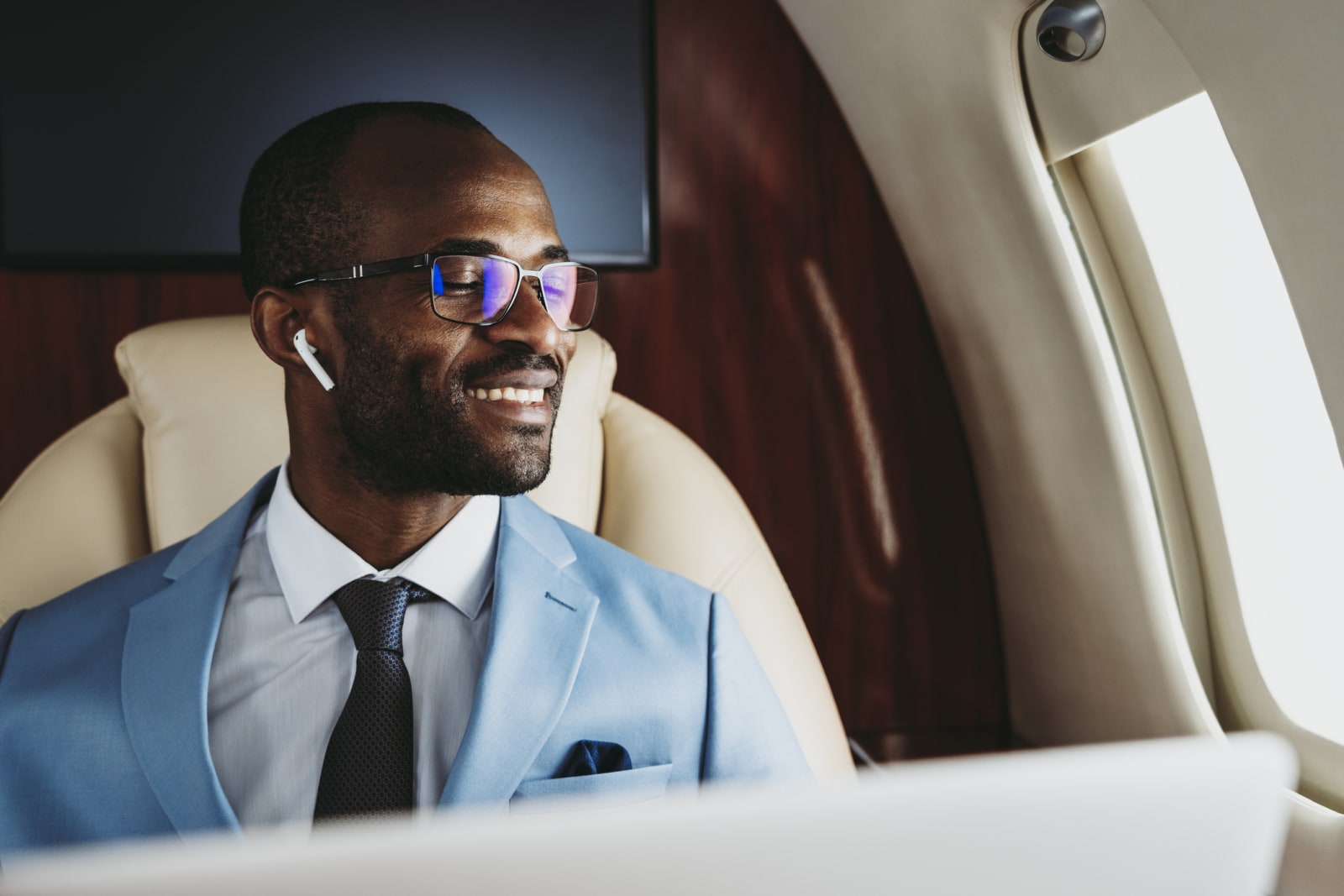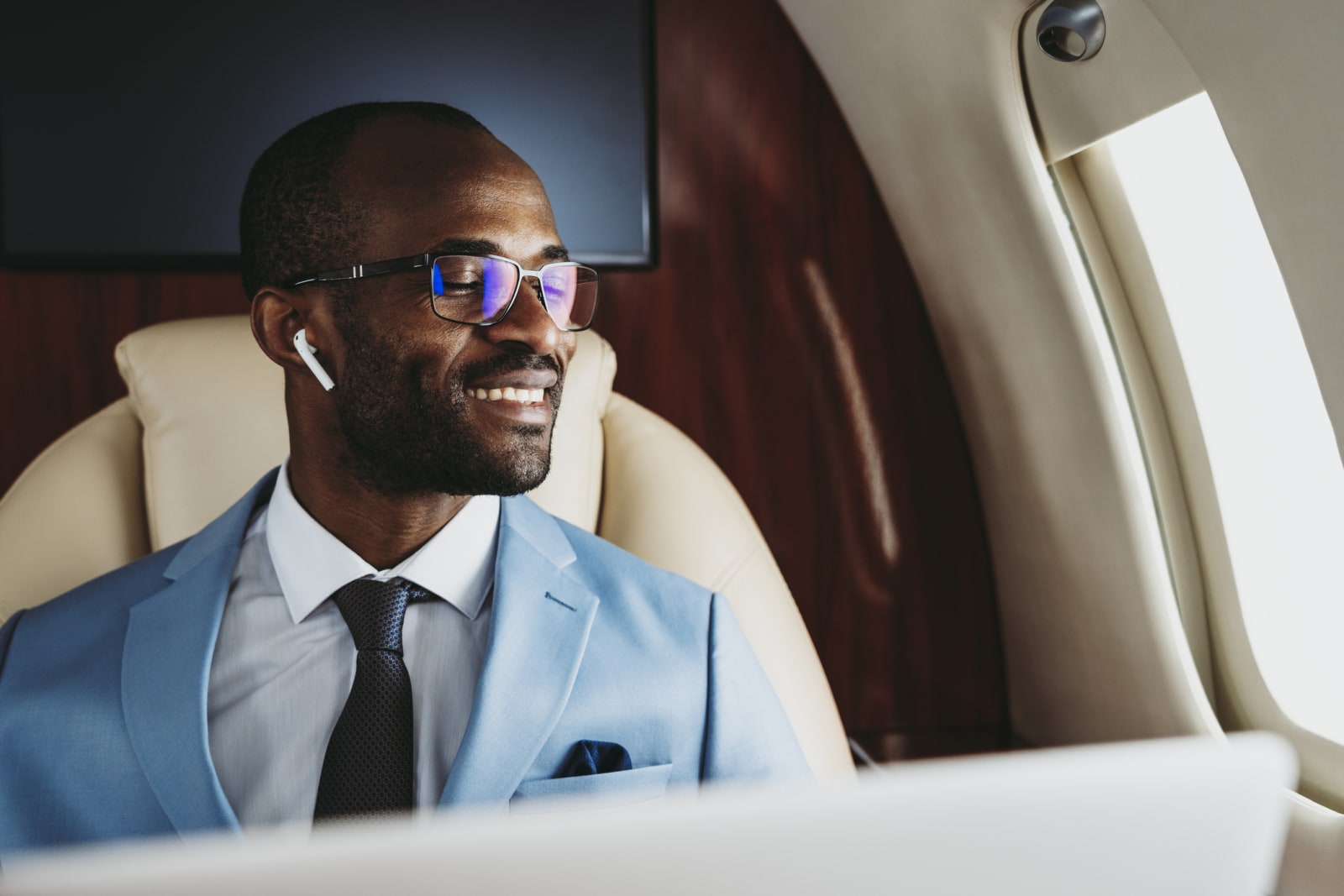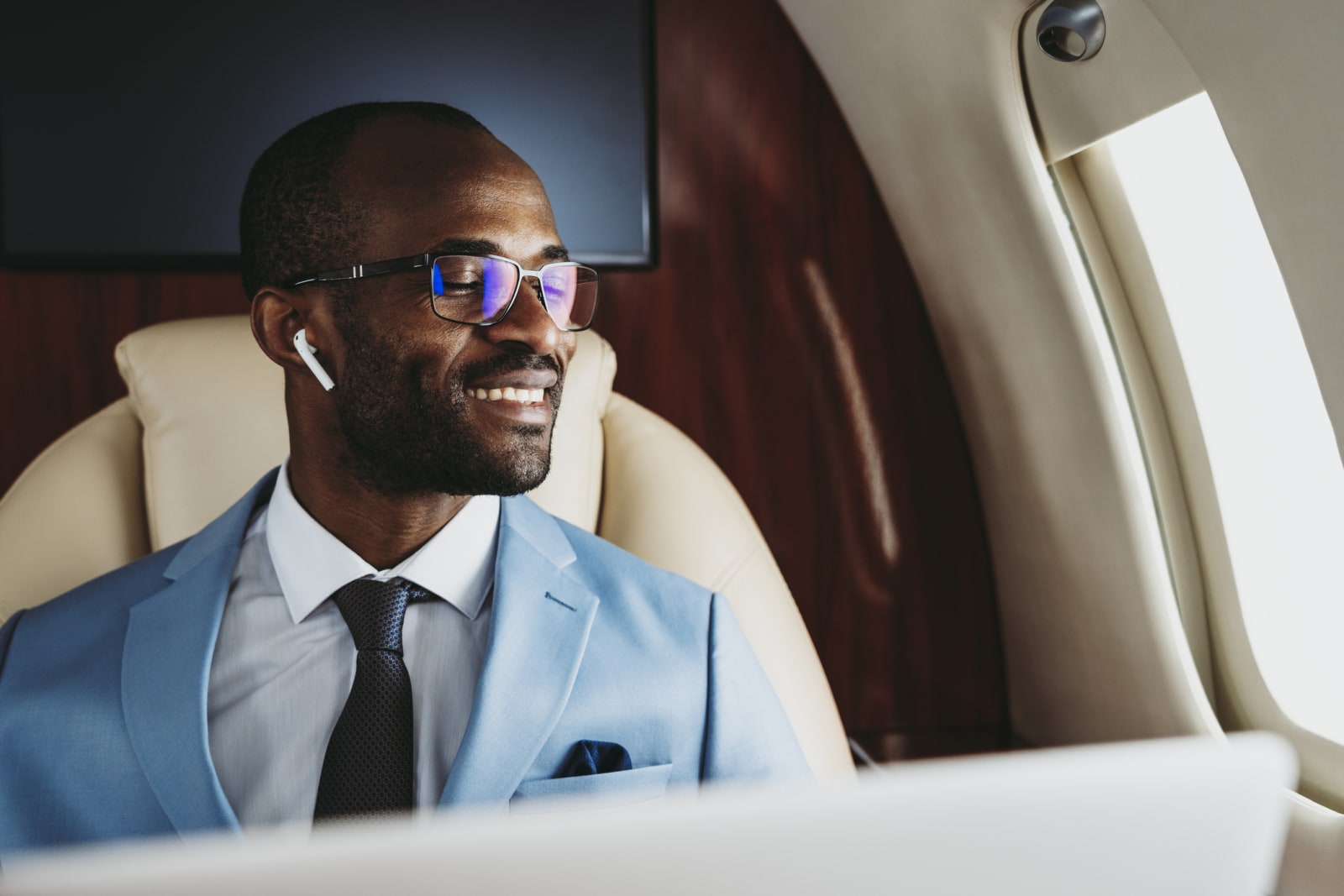 Elevate your travel game with Velocity Platinum
Take your flying experience to new heights with Velocity Platinum, the tier above Gold for those who travel frequently. By earning 1000 Status Credits over a 12-month period, along with Eligible Sectors, you can unlock a range of exclusive benefits to make each journey smoother and more enjoyable.
As a Velocity Platinum member, you'll receive four complimentary upgrades to Virgin Australia Business Class every year. These upgrades are available by request when travelling on selected Economy Class fares.
When you're not living it up in Business Class, you'll still be perfectly comfortable. That's because as a valued Velocity Platinum member, can enjoy the comfort of Economy X seats with up to 40% more legroom than a standard Economy seat - at no extra cost to your fare.
But that's just the beginning of the benefits you'll enjoy as a Velocity Platinum member. So, keep flying and keep climbing - Velocity Platinum is the ultimate reward for frequent flyers.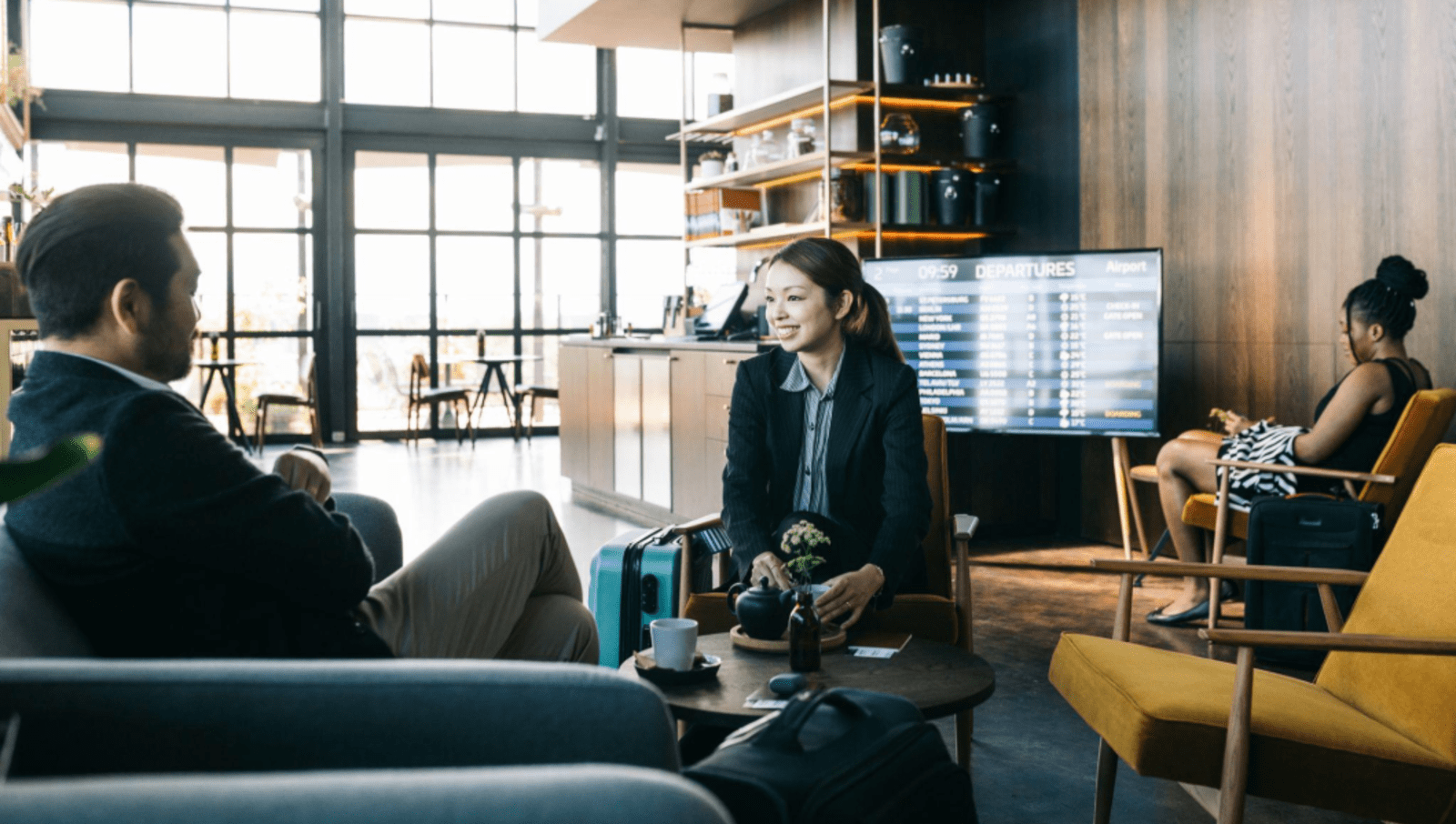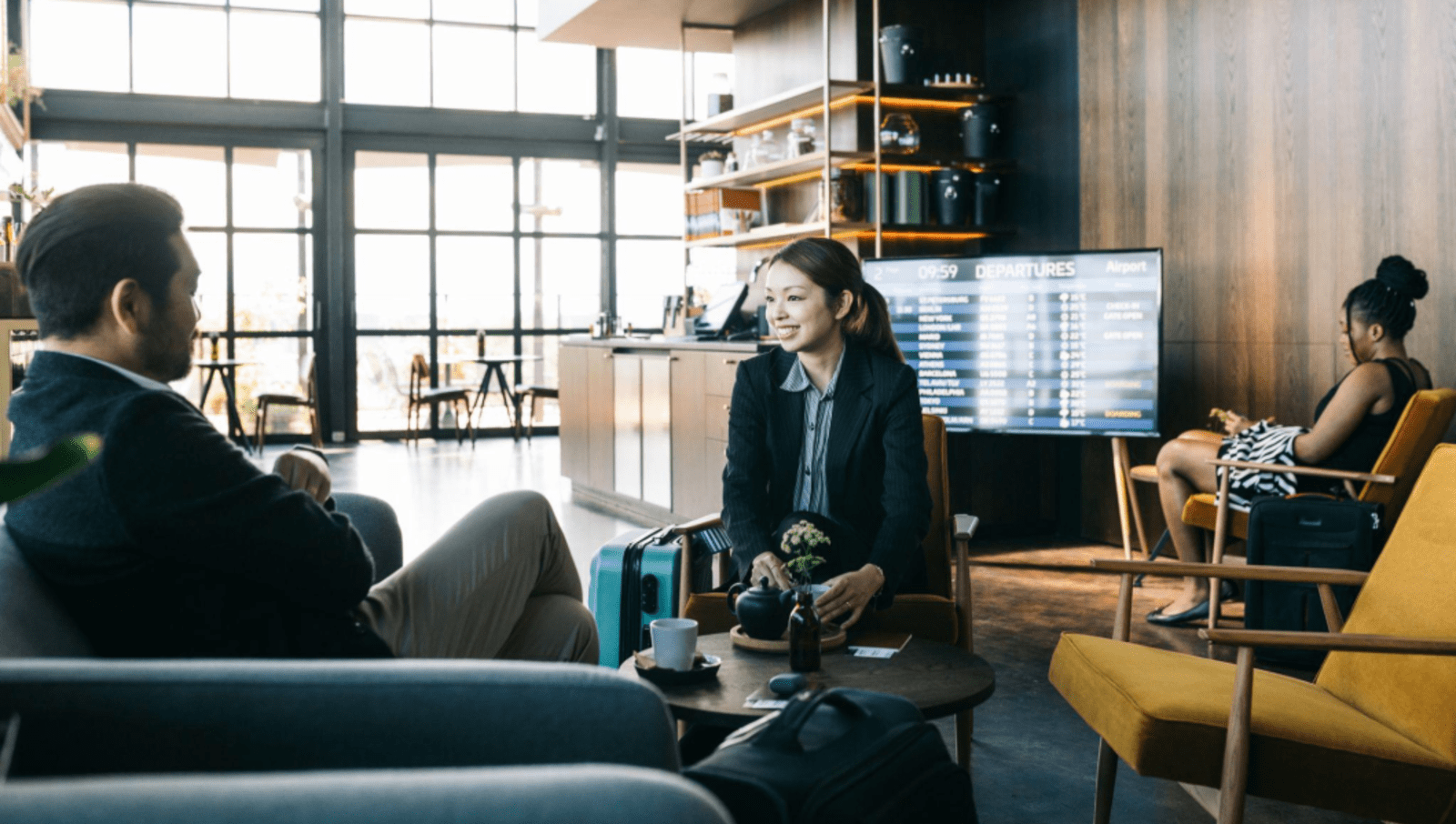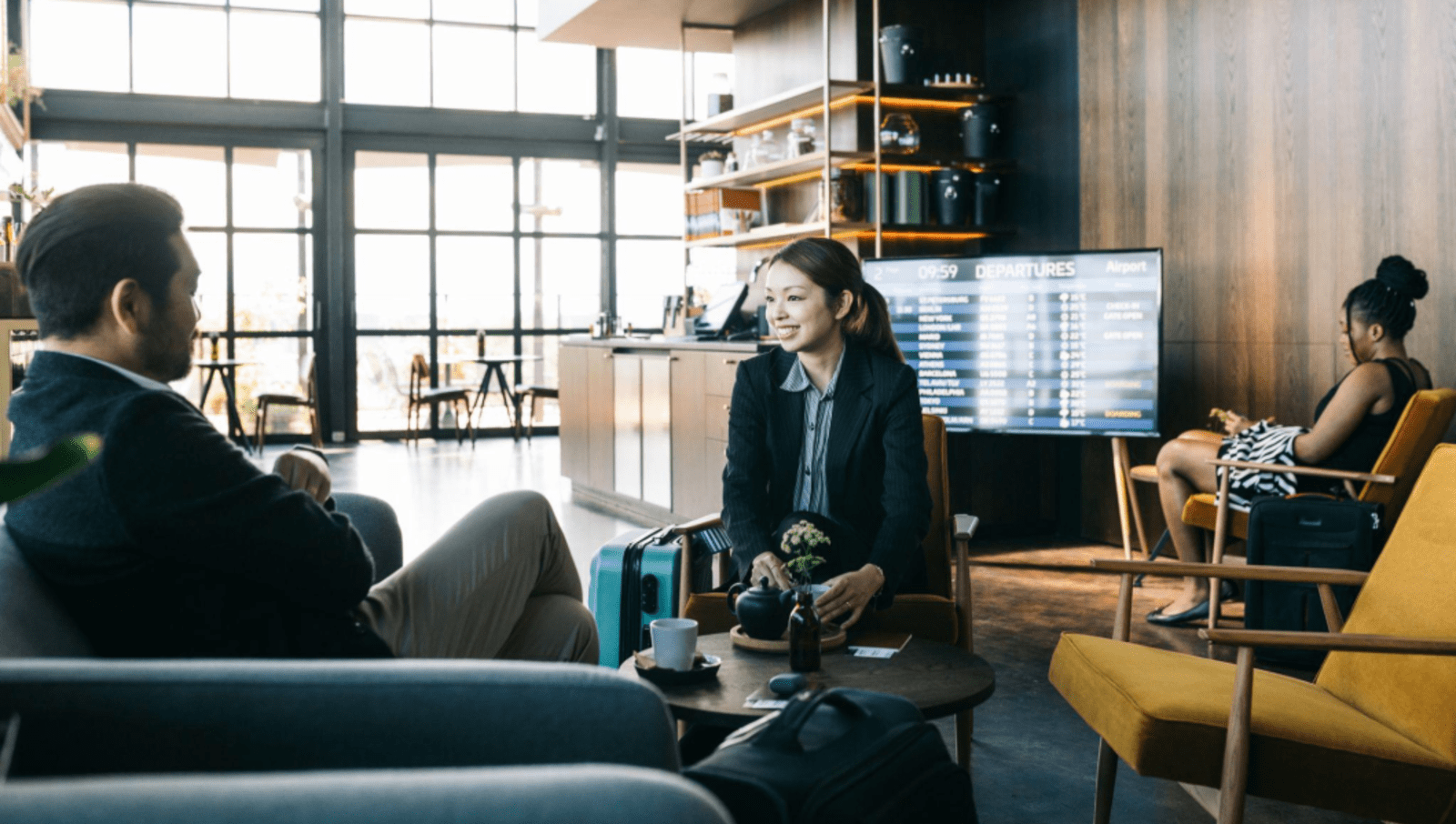 Make the most of your travel with Virgin Australia Lounge access
Why not use Virgin Australia Lounge memberships as a separate incentive? As a Virgin Australia Business Flyer member, you can buy annual memberships at a discount: just $379 per person. And unlike those Velocity Pilot Gold cards, there are no limits to the number of people who can benefit from this perk.
Whether your staff members fly often or just occasionally, they're sure to appreciate the benefits of lounge access - including complimentary food and drinks, not to mention a place for your employees to relax and recharge before their flight, meeting they'll arrive at their destination feeling refreshed and ready to take on the day. Plus, with fast and free Wi-Fi, they can even stay connected and get some work done while they wait.
Virgin Australia Lounge membership is an affordable way to make a big impact on morale and productivity, and it's sure to be appreciated by your entire team.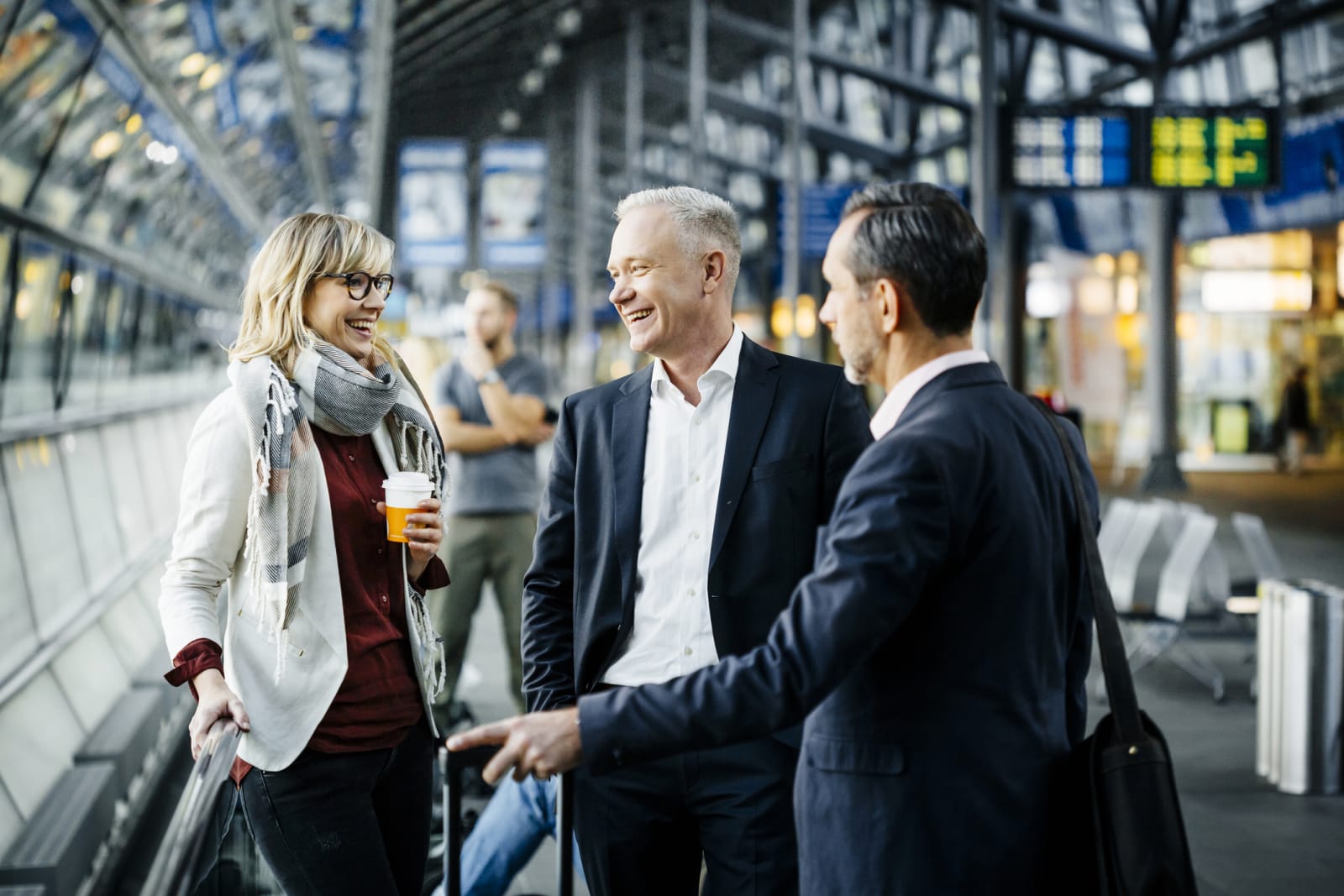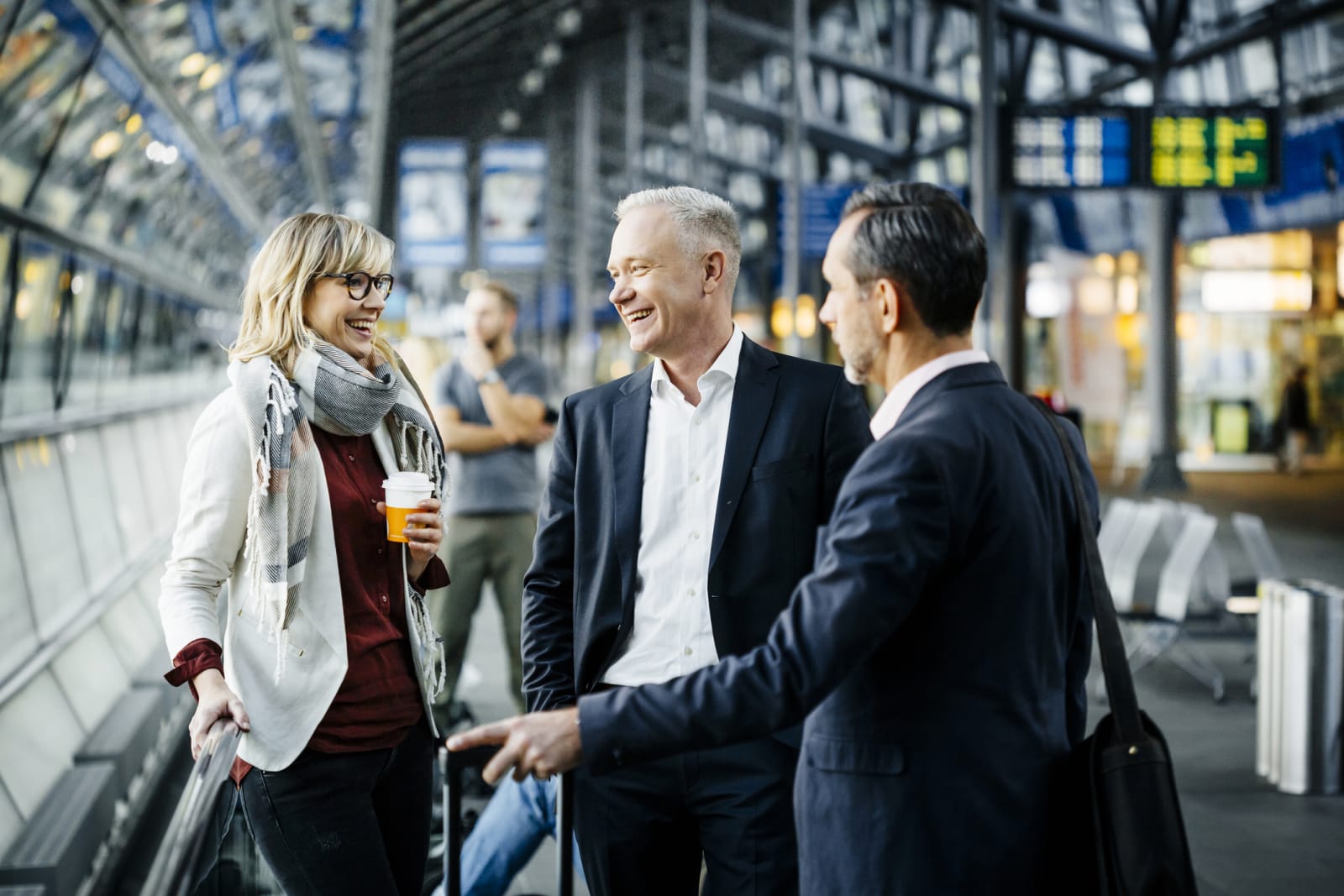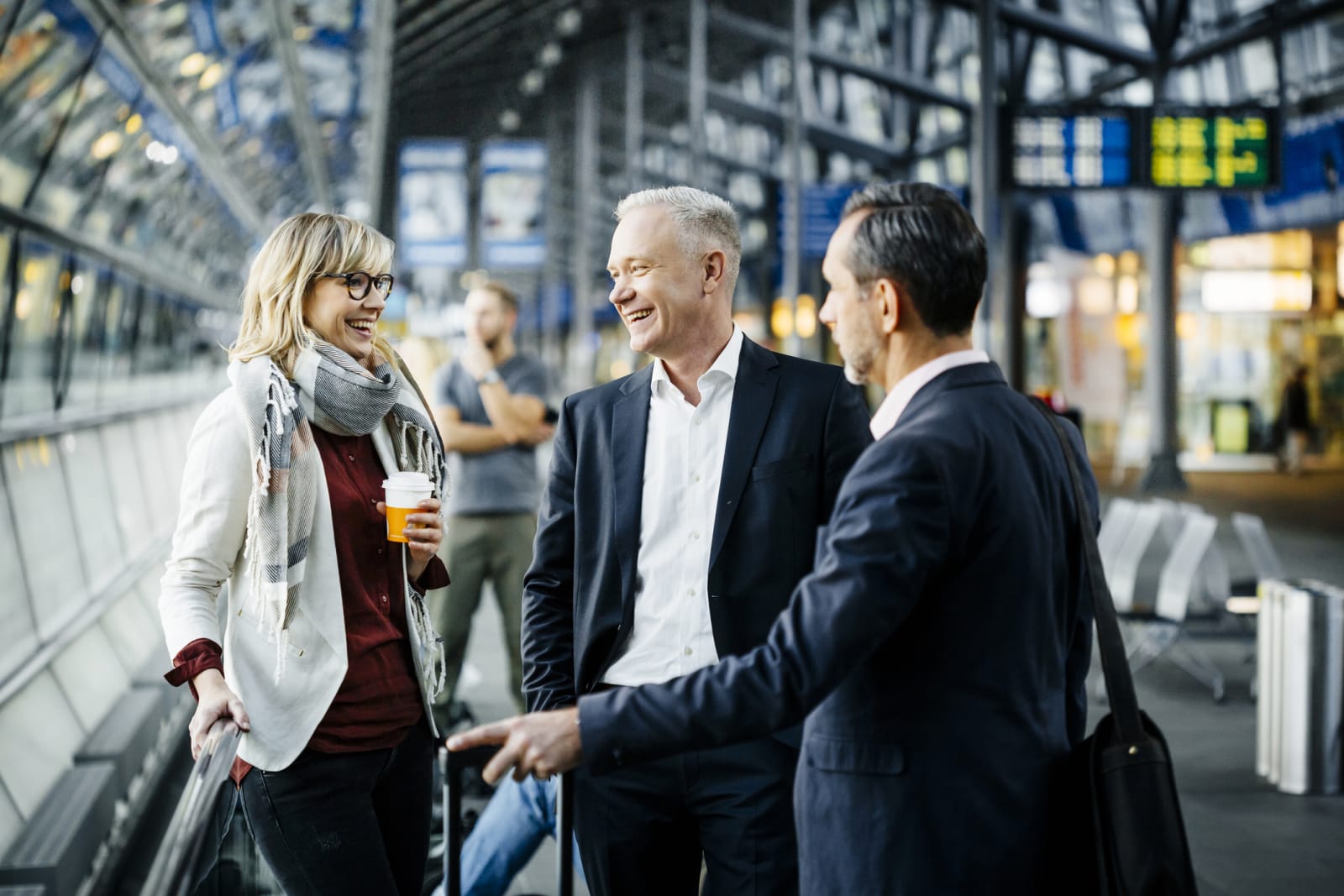 Velocity Points: Your ticket to a better travel experience
Every time you book Virgin Australia flights, the business itself can earn Velocity Points. These can be spent however you see fit: so get creative.
You can also use a combination of cash and Velocity Points to book flights strategically. Save the points for longer journeys, while using cash for shorter ones in Economy. This way, your employees can enjoy a comfortable and rewarding travel experience no matter where they go.
Joining Virgin Australia Business Flyer not only benefits your business with earned points, but also provides your staff with great perks they will appreciate.
---
Need help booking your corporate travel or want to know more about Virgin Australia Business Flyer? Get in touch or call us on 1300 797 826
---
---
Flight Centre acknowledges the Traditional Custodians of Country throughout Australia.