Luxury Cruises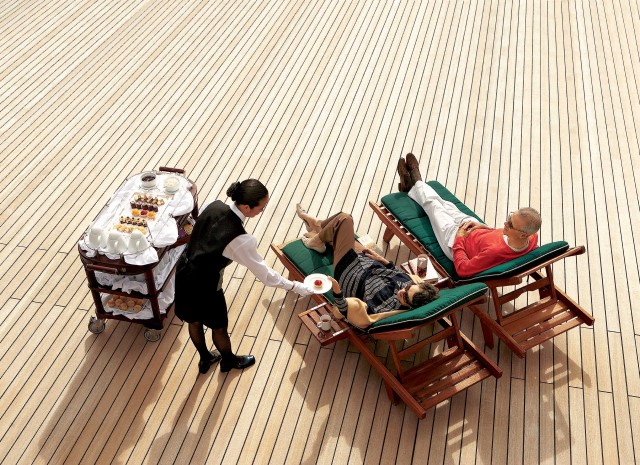 Luxury cruises give you so much to look forward to. Smaller ships and a higher crew-to-passenger ratio means attentive, 5-star service as well as a more intimate onboard atmosphere. Itineraries are often flexible, offering you greater freedom when it comes to exploring your favourite ports. If you want effortless, elegant travel, treat yourself to a luxury cruise.
All Inclusive Cruise Packages

The trend amongst luxury cruises toward more cost-inclusive packages gives you the chance to truly relax on board. All inclusive cruises enable you to enjoy the people you're with and be in the moment – whether that's having a spontaneous glass of whisky after dinner, a meal at a specialty restaurant or joining a shore excursion that piques your interest.
Cruise Services & Facilities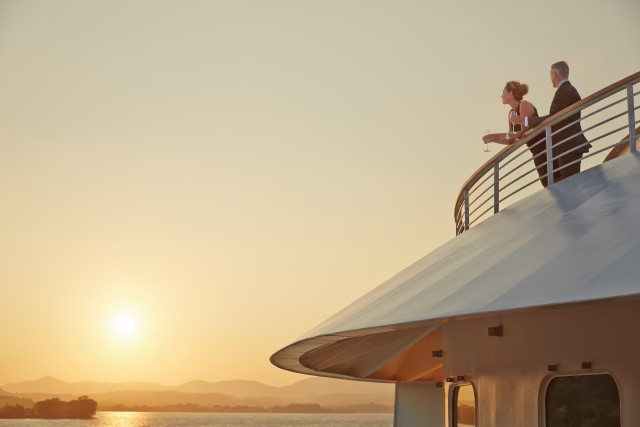 The services and facilities on a luxury cruise create that first-class experience, and this is best demonstrated by the inclusion of personal butlers as standard on several luxury cruise lines. The best onboard butlers are intuitively attentive, discreet and always friendly. They can arrange everything from a romantic in-room candlelit dinner for two to simply taking care of the laundry. Imagine coming aboard after a full day exploring, only to find a warm, aromatic bath waiting for you, with a dinner reservation lined up too. The staff on luxury cruises know how to turn an enjoyable holiday into something incredible.
Luxury Cruise Destinations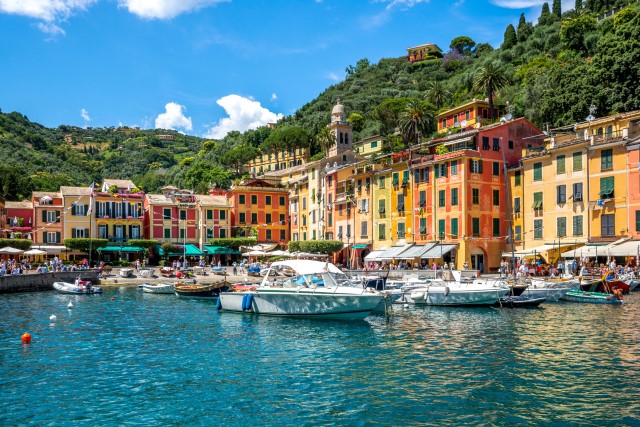 Because luxury cruise ships are not as large as many other ships, they regularly dock at smaller ports. This puts passengers in the enviable position of having direct access to some very exclusive cruise destinations. These include Portofino, Italy; Visby, Sweden; Rovinj, Croatia; Bodrum, Turkey; Charlestown, Nevis, in the Caribbean; Bonifacio, Corsica; Peso da Regua, Portugal; Ryukyu Islands, Japan, just to name a few.