5 August 2019
Japan is hot on Aussie travellers lips- the flight deals are next level and there's a constant rotation of cool new things to see and do in this magical forgeign land.  But before you book flights and a JR Rail Pass, have a read through a nice little list of some of the things you ought to know before you go…
1. Never pour your own sake
It's not necessarily bad luck to do so, though some argue it is but rather a way to build friendship and camaraderie, a sign of respect to your company. 
2. Smoking is permitted inside in some restaurants
So be prepared for that.
3. Tattoos aren't welcome everywhere
This is especially true for onsen baths.
4. Not everyone speaks English 
Many Japanese from older generations that live in less cosmopolitan cities don't speak any English. Be prepared to whip out the Google Translate.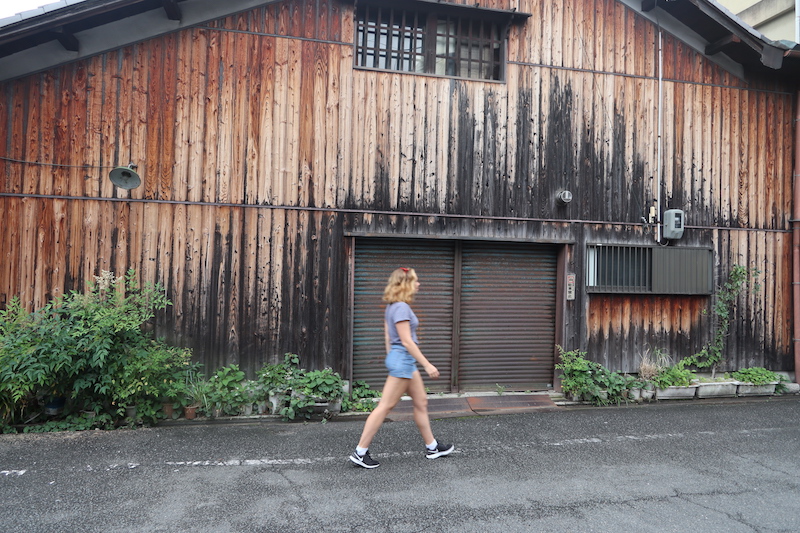 5. Google Maps is extremely helpful for getting around on the Subway/Metro
6. Japan's train systems are highly efficient
Especially in Tokyo, if you miss the train, don't worry another should be coming along about 2 minutes later.
7. Pick up a local sim card when you arrive at the airport or purchase global roaming with your mobile provider before you fly.
8. You have to buy the unlimited JR Pass before leaving Australia
Short-term visitors can get an unlimited Japan Rail pass for two weeks. If you're planning to travel around the country, get one but you have to apply for this in advance before heading to Japan, ask your travel agent to help you organise one. But make sure you will be travelling to enough cities for it to be worth it to you.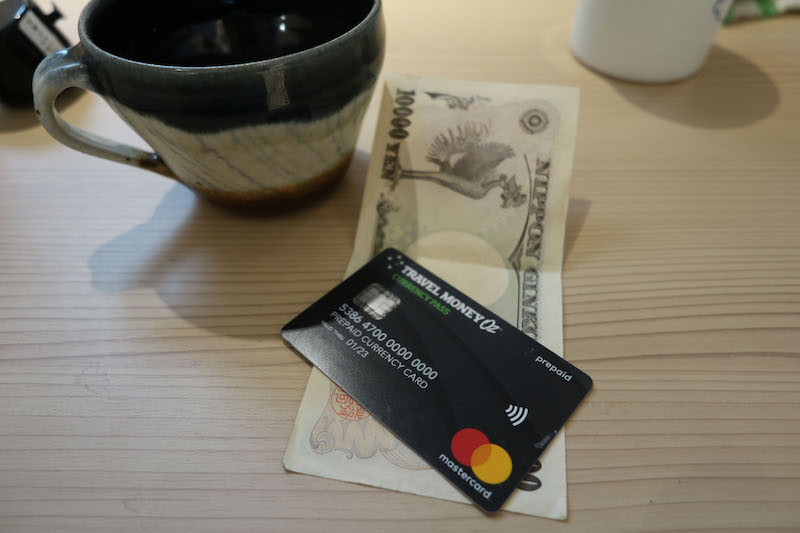 9. It's legal to drink in public
There's a massive choice of chu-hai (alcopops made with shochu, a barley, sweet potato or rice distilled spirit) that are available at convenience stores and in vending machines which are legal to drink in public and are about AUD$1.40 (100 yen).
10. Exchange $AUD to ¥Yen before leaving Australia
Many places only accept cash, and that's not just in the smaller or more rural cities and towns, that's in Tokyo too. For whatever reason, this highly advanced country still loves to deal in cash.
Head over to Travel Money Oz for their Travel Money Card and the best price against the Aussie dollar.
11. Rubbish bins are rare so be prepared to carry any rubbish with you
12. In Tokyo the best areas to stay in are those closest to the JR Yamanote Line
Shinjuku, Shibuya and Tokyo Station are super central with heaps to see and do plus make it easy to travel around the city being just off the Yamanote Line.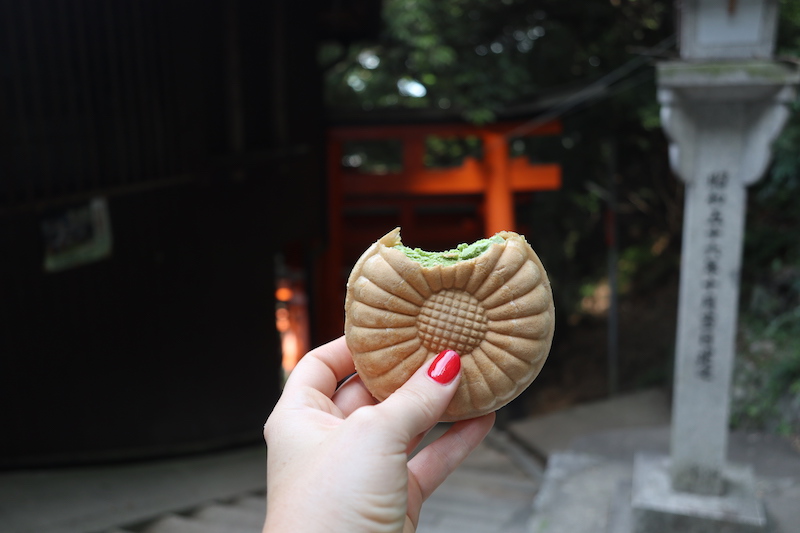 13. In Kyoto, stay near the Nishiki Market or the old quarter of Gion
Both locations are central with plenty to do and most importantly great restaurants too!
14. In Osaka your best bets for where to stay are Umeda and Namba
The latter has plenty of nightlife and restaurant options.
15. Shopping here is so different to other major cities and countries
Stores to visit include Muji, Uniqlo, Tokyu Hands and Don Quijote.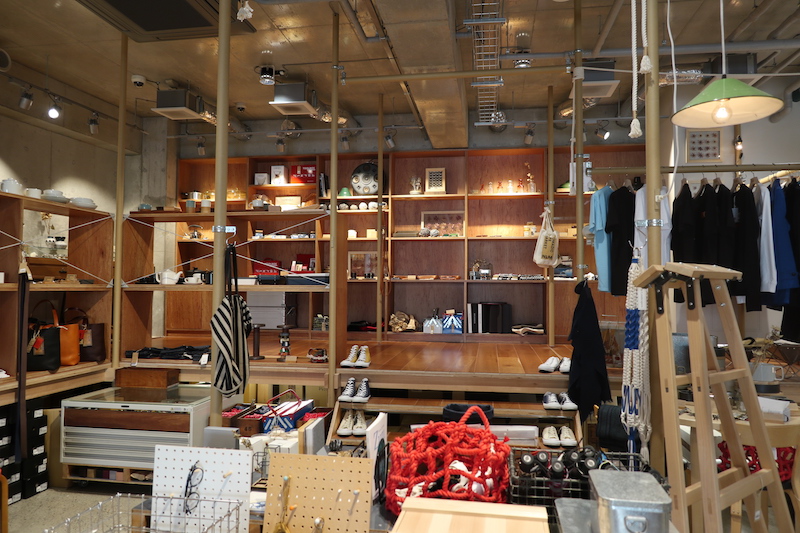 16. Pick up a local travel card you can load up with money like the Pasmo or Suica
These cards actually work like a debit card almost, you can use them not only on public transport but in convenience stores, at vending machines and other stores, it's even compatable with Apple Pay so you can load it up on your iphone.
17. Learn some basic Japanese language
Konnichiwa - hello, Arigato - thank you, etc 
18. Be prepared to for it to get a little squashed (sometimes even claustrophobic) 
The Greater Tokyo area has a population of 38 million – almost 60% more than the population of Australia - so as you can imagine things are a little more crowded here. Be mentally prepared for that.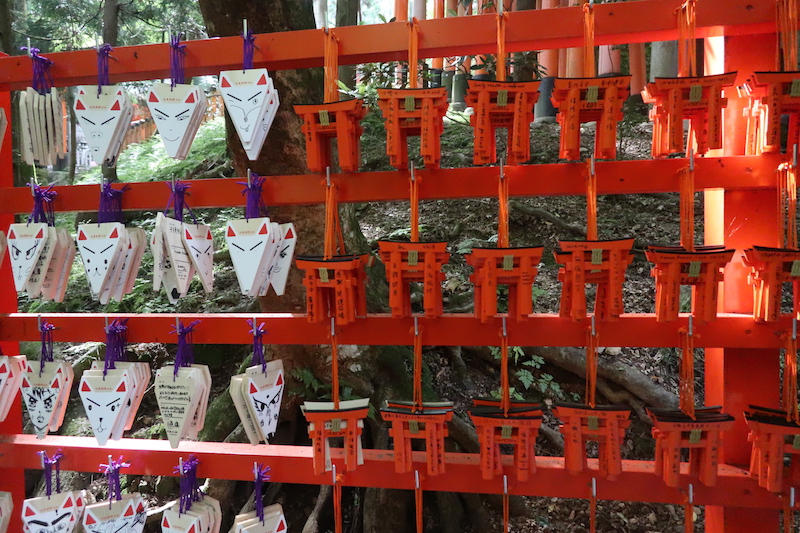 19. Some restaurants will ask you to remove your shoes or even wear a robe
You will be given a pair of slippers to wear instead and your shoes stored securely - go with it.
20. It's rude to eat in the streets or while transiting 
Wait until you're at a restaurant or in your hotel room or ryokan. 
Photos: Sam Aldenton