28 October 2016
Words by Tara Young
The Flight Centre Travel Group knows a little bit about business – well certainly the travel business and so it should after over three decades of "opening up the world for those who want to see". Of the many business learnings that can be gleaned from Flight Centre's corporate history is the company's commitment to the empowerment of its employees – a great portion of this is the focus on encouraging staff to embrace the many leadership training opportunities available - "Brightness Of Future" and providing access to real career opportunities are central to Flight Centre's recruitment and retention strategies.
Graham (Skroo) Turner, Flight Centre's CEO has read just about every leading business tome ever written, so has some knowledge as to what makes a great team leader.  In its 30 years, Skroo's own key skills of good communication and leading by example or "modelling the way",  have been included in the list of seven key skills, behavious that are considered essential for leaders and are the building blocks of all leadership training. The seven leadership skills have equal application across all staff levels, whether frontline or support staff,  across the 7,000 plus global company. And no matter whether a suburban store or a small support IT team, each team is seen as its own business and the team leader has the responsibility of the success of "their business", so being an effective team leader is essential to the make or break of the whole business.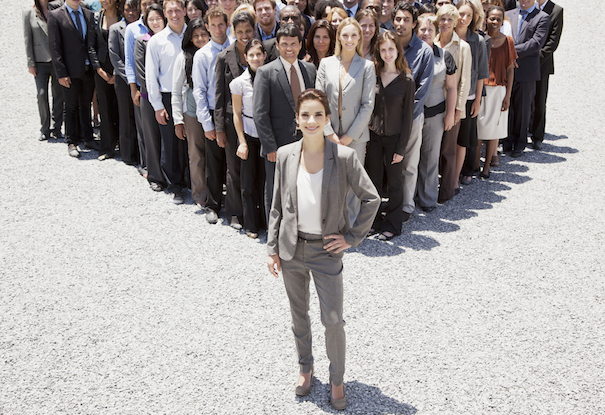 We have summarized the Flight Centre's Seven Leadership Must-Haves for you to consider where they could have application in your organisation or perhaps give you some insights in to your own leadership style.
Model The Way
A leader runs their business leading by example, and this applies to even simple behaviours like being on time, ensuring that you are always are professionally attired and always, always lead with a positive attitude. Another behaviour that leaders are required to model, is to make sure that you adhere to the organisational business and sales systems, and of course always that you deliver the highest level of customer service.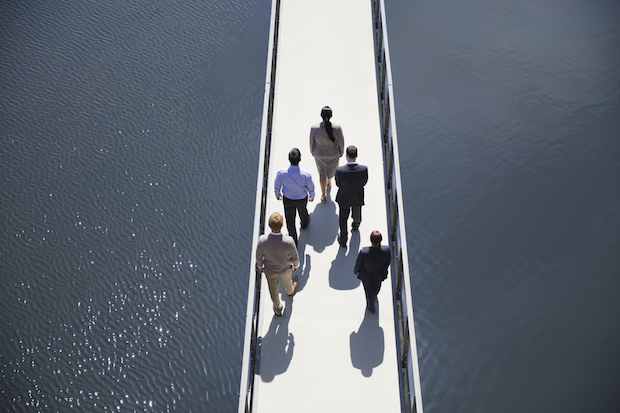 Be An Effective Comunicator 
Effective communication within the team is crucial, and as a leader, you need to ensure that you have structured and open communication that builds engagement and empowerment that generates a great customer experience, an informed team and ultimately financial success. Flight Centre endeavours to have a high level of transparency and information sharing at every level of the company.
---
Discover more savvy business tips
The How-Tos Of Eco-Friendly Business Travel
How To Turn Failure Into Success
---
Train Staff To Be Experts 
A leader helps in the personal and professional development of each of their team members. As a leader you need to be sure that you get the right training and your staff - training that enables learning new skills and the opportunty to take on responsibilites beyond the day-to-day.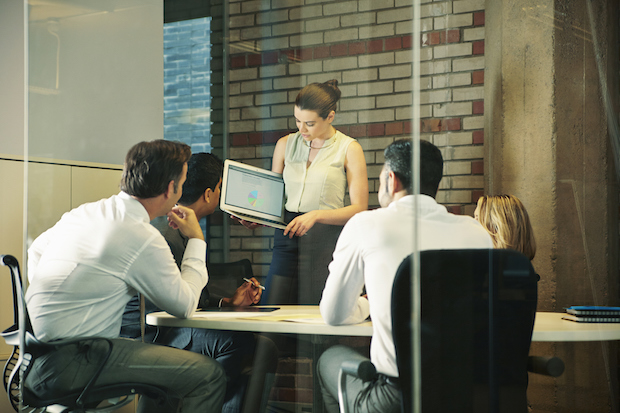 .
Sound Business Acumen           
A leader needs to be able to make sound business decisions - you need to have the ability to critically assess your business practices, members, location pros and cons and work with those to influence how you run your business. Things like opening beyond standard business hours to take advantage of local walk-by traffic at particular times; or enhancing your team's phone sales techniques to ensure they close the deal.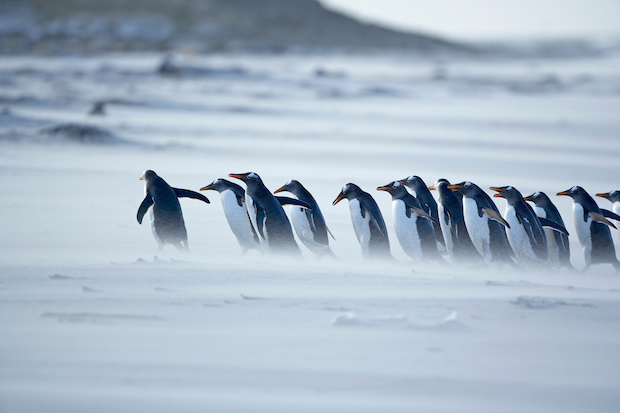 Create The Right Environment
A leader creates an environment where people feel supported and connected.  They acknowledge and appreciate their team for what they do well and create an environment where individuals feel valued and motivated to perform.  You need to make sure that your team are involved in discussions about the business and invited to contribute their own ideas. As a result the team feel empowered to solve their own problems.
Set, Plan And Drive Goals
A leader clearly communicates an inspiring vision with agreed goals to realise that vision and clear pathway to achieve those goals.  As a leader you need to keep this vision alive within your business and make it relevant and achievable for each member of your team.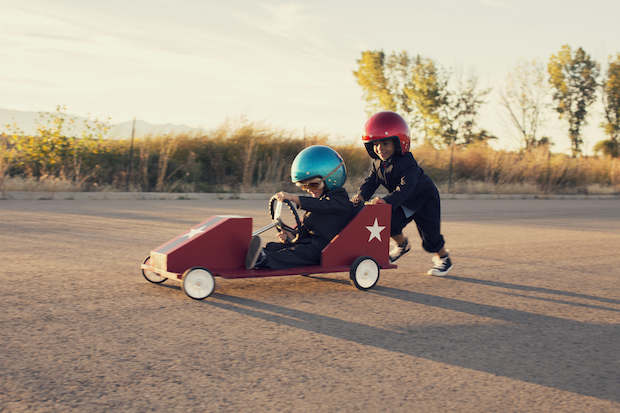 Be Disciplined
A leader ensures that what is meant to happen in the business, does happen.  Example: as a leader youi need to lead the way and be disciplined to ensure that high standards are always applied to the way customers are treated, the way administration is done, the way files are kept, the way the business appears to customers.
All images courtesy of Getty.
Other Travel Articles You Might Like...
Request an appointment with a Business Travel expert