17 March 2016
Words by Anna Howard
If you're a fan of Friends, you might remember Ross's penchant for 'taking what's rightfully his' in hotels, whether it's TV remote batteries, decorative pine cones or bathroom products. You might also remember he's not quite so good at packing said amenities – especially the toiletries. ("It's all over everything!") When it comes to packing beauty products, there are savvy measures you can take to prevent a "major shampoo explosion", or moisturiser spillages; because as we all know, that's "even harder to clean!"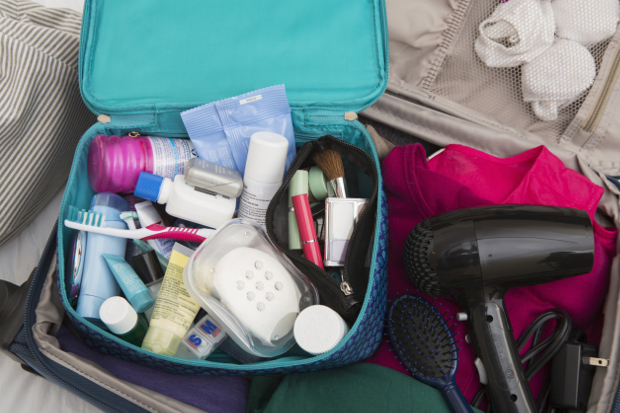 Organise and compartmentalise
Transparent zip lock bags are your best friend when packing. You can separate everything from medicines and cosmetics to travel documents, and they provide a barrier in case any makeup products leak – cabin pressure can easily pop open tubes and bottles. Not to mention, zip lock bags are a must if you're taking bottles of liquid onboard an international flight.
To recap: Any liquid, aerosol or gels must be in containers of 100 millimetres or less and carried in a transparent, resealable bag. That's moisturiser, toothpaste, face mist and even foundation. And no, you still can't travel with full-size items in your carry on even if the package is not full. Most airline departure areas will have spare transparent bags in case you forget yours.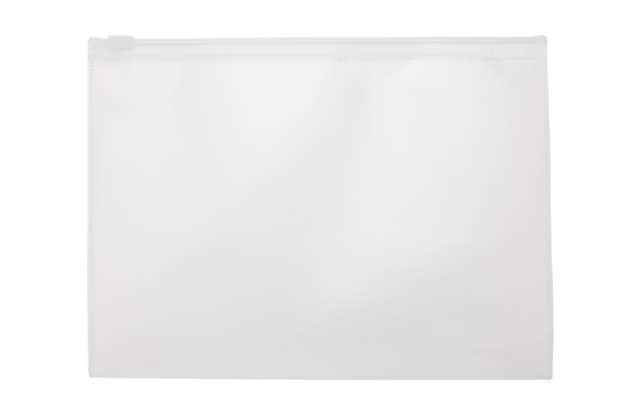 Bring your basics
If you're flying long-haul, it's good to keep some of your trusted make up staples in your cabin baggage. Think moisturiser, foundation, mascara, blush and eyeliner. Not just so you can freshen up after a lengthy stint in a humidity-sucking aircraft, but in (the rare) case your checked bag doesn't make it to your destination when you do.
What's in the (carry-on) bag?
You can simply decant your must-have products into reusable 100-millilitre containers or buy travel-sized products from a multitude of stores. Retailers such as Priceline and Kmart have an extensive range of mini shampoos and body washes from the likes of Palmolive and Tresemme. If your beauty regime is a bit more polished, well-known brands have also dipped their toes into this pint-sized space – think Malin+Goetz, Aesop and ultra-luxe SKII.
Be mindful of glass
It's one thing to have foundation burst all over your favourite dress, but you certainly don't want shards of glass through your things either. Pack glass bottles of items like serums and perfume in separate zip lock bags (after wrapping in tissue) if you're not taking them onboard to ensure they don't smash together during transit. Stuffing them into shoes also works a treat!
Minimise to maximise
For women, often it's not the shoes that weigh down a suitcase, but the makeup bag. When it comes to cleansing, rather than lugging around yet another bottle, consider face wipes to wash away the day. Pre-cut cloth face masks are another travel staple as they can boost hydration, without you having to bring yet bottle of moisturiser.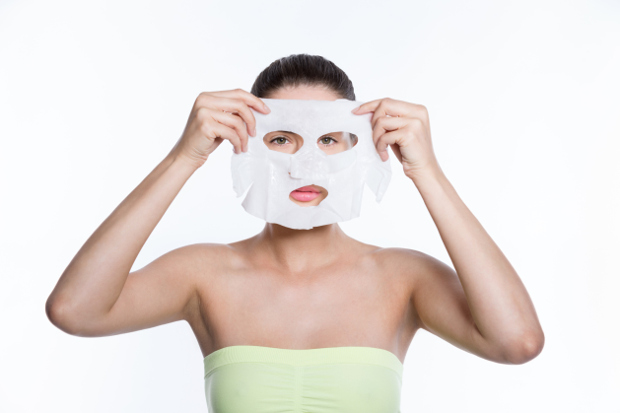 Hair tools
You can bring cans of hairspray onboard, provided it is less than 100 millilitres and has a lid. If it's a short trip, a professional blow-dry will last days; otherwise, wrap your hair straightener in a cotton shirt or your jeans.
Going for the long haul?
Save some room in your luggage – and minimise any potential mishaps – by buying items such as body wash when you arrive.
Swap powder for crème
Travel with crème blush instead of powder; it's devastating when those cakes of pigment break apart due to poor packing methods or fumbling hands. 
Items you can't take onboard
Keep a separate makeup bag in your luggage for miscellaneous items you may not be able to bring onboard. That includes liquids over 100 millimetres (for international travel), tweezers, nail scissors and clippers. 
Other Travel Articles You Might Like...