North America Holidays
From snow-capped northern climes to sultry southern bayous, North America is a study in contrasts. Taking in Canada and the United States of America, this continent is bound by the Pacific Ocean to the west and the Atlantic Ocean on the east. Read more...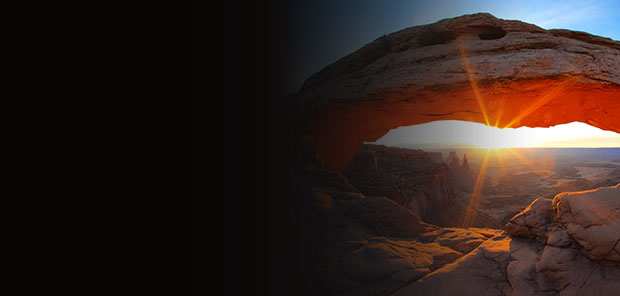 Call an Airfare Expert 133 133
Big, bold and brash; North America captivates
A North American holiday is tailor made for the outdoor enthusiast. You can witness the mighty rush of Niagara Falls, ski the Canadian Rockies, traverse the ochre layers of the Grand Canyon, marvel at the geothermal features of Yellowstone National Park's geysers and hot springs, or enjoy the famous beaches of California and Hawaii. Adults and children alike won't want to miss a trip to iconic theme parks such as Walt Disney World and Disneyland, or watch the spectacular seasonal change from fall to winter.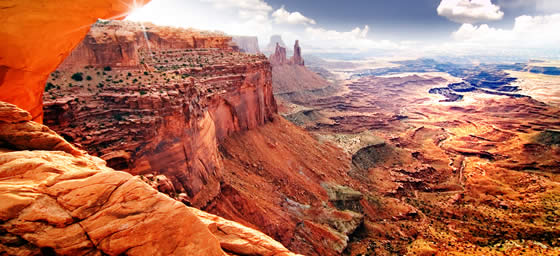 To take the pace up a notch, North America is also home to famous international cities boasting world-class shopping, cuisine, culture and entertainment. Destinations such as New York, Los Angeles, San Francisco, Miami, Toronto and Vancouver each have a distinct regional flavour and offer a plethora of attractions, festivals and events where you can plan a short trip or a longer stay and always be entertained.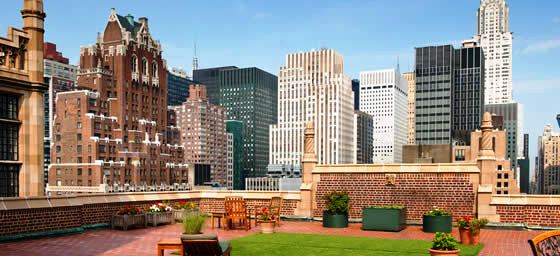 Flights plus accommodation equals value!
We have a great range of international holiday packages that are exclusive to Flight Centre. Bundle your airfares with accomodation or a tour or activitiy for great savings. Here are some great holiday ideas.
Popular Destinations in North America
North America Package Deals
Find out more about this holiday, talk to a Travel Expert
Our consultants:
Can find packages exclusive to Flight Centre to save you money
May help find deals with your preferred airlines and hotels
Can suggest other ways to experience your holiday, such as a tour
Are based in Australia
Ask an expert
Find a store
Instant call