3 January 2020
Are you the sort of person who has always thought… one day I'll take a few months to travel through Central and South America? Are you still saying, one day?
We've done the research and found 7 awesome small group tours that you won't have to use all your holidays leave for, packing all the adventure in with a fraction of the hassle of doing it all yourself: 
Spot bizarre and beautiful creatures and have an experience that is completely out of this world on the Galapagos Islands.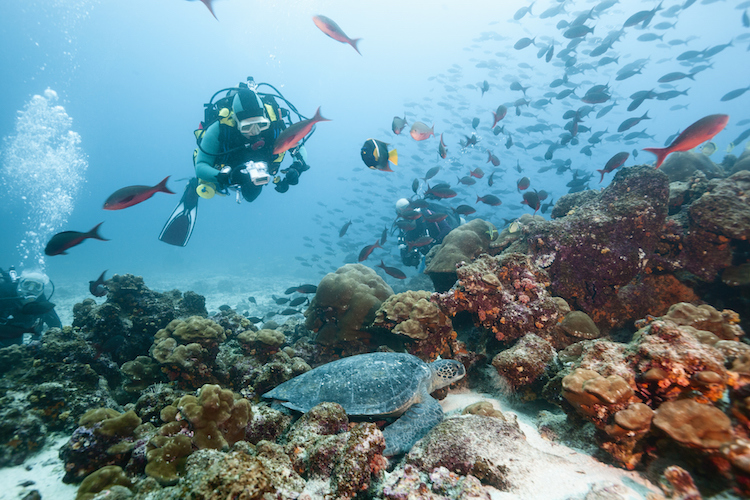 Wind through the Inca heartland and jungles of Peru, enigmatic cities and natural wonders of Argentina and the energy of Brazil's vivacious Rio.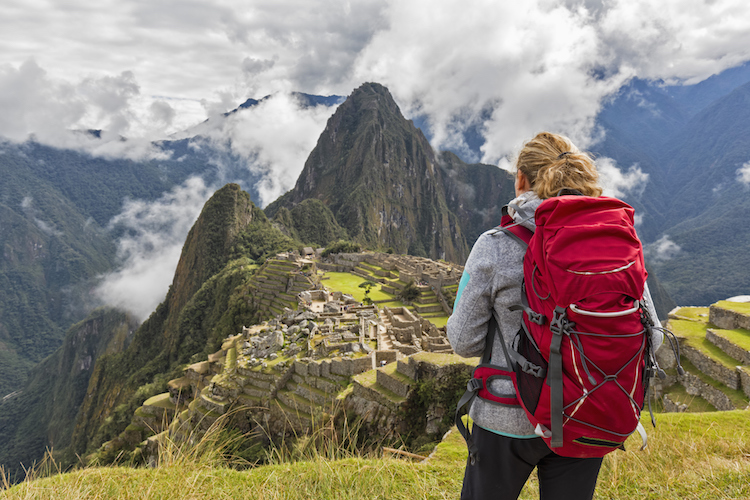 From vintage cars to fragrant cigars, salsa your way from the colourful capital of Havana on the island of Cuba. Surround yourself with history, music, mojitos and look behind the legend of Che Guevara on a visit to his memorial in Santa Clara.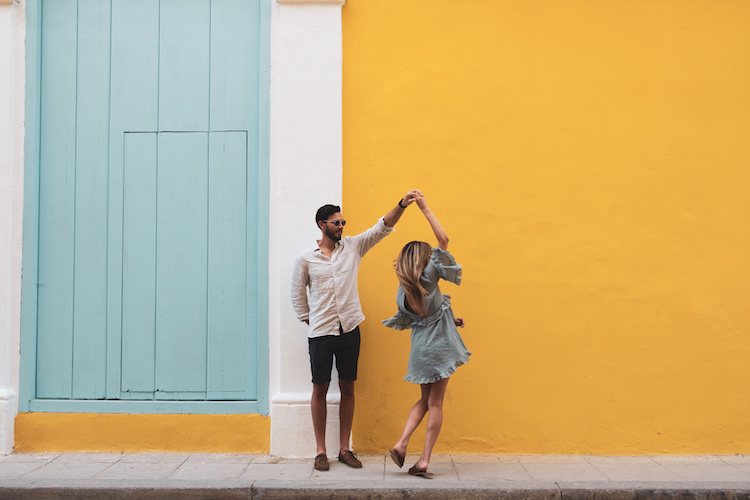 An adventure hotspot for some, a cultural haven for others, Costa Rica definitely lives up to its translation: the 'rich coast'. The phrase 'hustle and bustle' isn't in Costa Rica's vocabulary; as you'd expect from a country whose unofficial motto is 'pura vida' – the pure life.
Take your boots further with a challenging 8-day hike, moving through high altitudes, over mega mountain passes and along a quiet trail leading to the well-preserved Inca city ruins of Choquequirao. The site is three times larger than Machu Picchu, and you're given a full day to explore. Think secluded and not for the faint-hearted.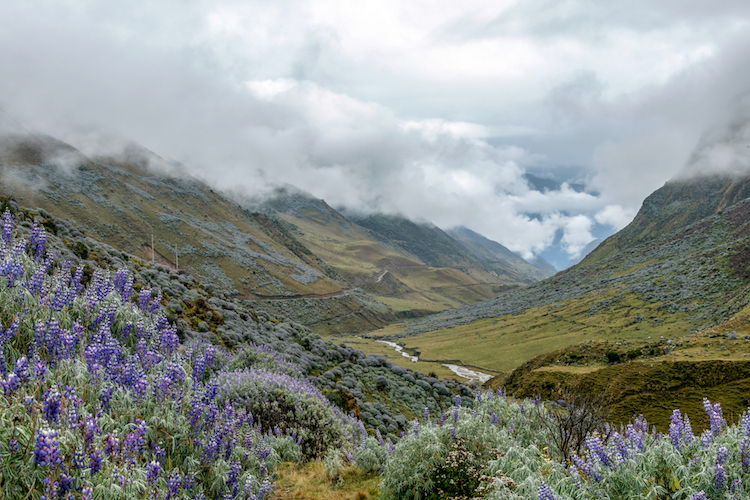 Visit South America and travel to the Galapagos Islands, Peru, Ecuador, and Bolivia. Amazing wildlife, both on land and underwater, is the drawcard of the remote Galapagos Islands. Discover unique creatures, as well as the island's outstanding natural beauty, by foot, boat and bike. Back on the mainland, enjoy the delights of Peru – from the tough but rewarding Inca Trail to the joy of interacting with friendly locals and experiencing cities full of colour, energy and passion.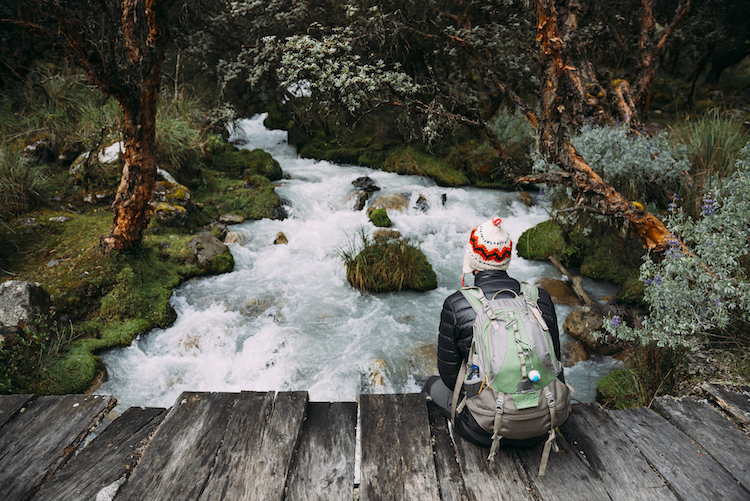 Travel the cobblestone streets of Antigua, through blissed-out Belize and along the Yucatan Peninsula to the beachside delight of Playa del Carmen on this 12-day adventure from the jungles of Guatemala to the beaches of Mexico. Crane your neck to gaze up stone temples with steps that lead into a jungle canopy in Tikal, stay in riverside Bacalar and sink your feet into white sands and clear waters in Tulum. This tour delivers a slice of action, a dose of history and culture, and some well-deserved relaxation.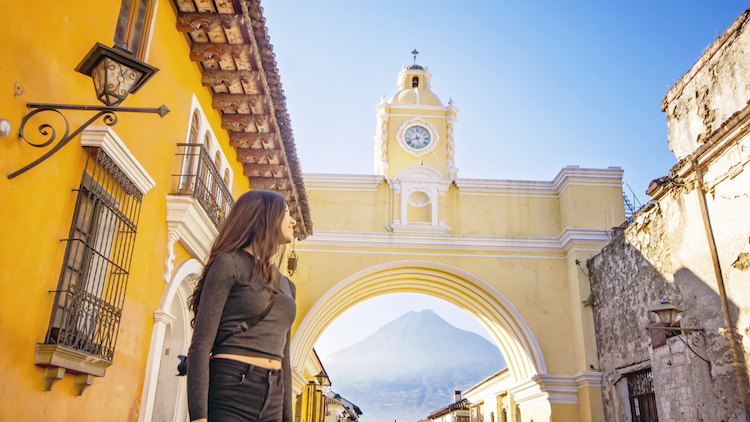 Other Travel Articles You Might Like...